Home Away From Home Rentals Around the World
What is a Home Away From Home?
A home away from home is a rental property that feels as comfortable as it is in your own home. It's a place that you can put your feet up on the couch, cook your own meals, and do your laundry whenever you please.
Could You Benefit from Staying at a Home Away From Home?
If you're looking for a rental that allows you to keep a similar routine as you would at home, a home away from home could be for you. Imagine working remotely from the kitchen table, whipping up lunch in the kitchen, but then going on a sunset walk on the beach. A home away from home will allow you to explore a local community while continuing the routine you're accustomed to.
Enjoy the Comfort of Home
If you're looking to explore a new part of the world, but don't want to give up the comforts of your routine such as cooking your own meals, doing your own laundry, or spreading out in a big space, a home away from home could be for you.
Immerse Yourself in the Culture
Staying in a home away from home rental allows you to immerse yourself in the local culture. Get to know a local neighborhood instead of staying in a high-trafficked tourist area full of hotels. Explore the farmer's market, take a yoga class, or enjoy the park with your family. There's nothing like going off-the-beaten-path and learning the ways of the locals.
Get the Privacy You Need
With a home away from home, you often have access to all you need in one space. In many properties you don't have to worry about bumping into staff or fellow guests in the hallways — it's all yours for the duration of your stay.
Enjoy All the Amenities
If you sign a lease for a condo, vacation rental, or cabin, you often need to furnish it yourself and set up your own utilities. If you book through Anyplace, all of that is prepared for you. Many monthly properties on Anyplace have access to a kitchen, living room, bathroom, shared common area, a gym, pool, outdoor space, and sometimes even a coworking space. Feel right at home with one of our properties.
More Space for Less Money
If you're a family of four or more, we get it — sharing one hotel room can easily cause friction while away. A home away from home will give you the space you need when it's time to settle down after a long day of exploring. And the same goes for a group of friends. Rent a monthly home away from home property and everyone can get their own room while sharing the common areas.
Bring Your Pet
Always wanted to spend a month or more away from home, but don't want to leave your furry friend behind? Many home away from homes allow pets and have the outdoor space you need to let them outside or bring them on walks.
Get Inspired by New Locations
Staying in a new city can inspire you to see the world differently. Rent a cottage in a small village in Croatia to get to know how locals live their life. Or stay at a beach house in Costa Rica without a soul in sight to have some time to reflect. Whatever place you decide, renting a home away from home will give you a sense of home anywhere in the world.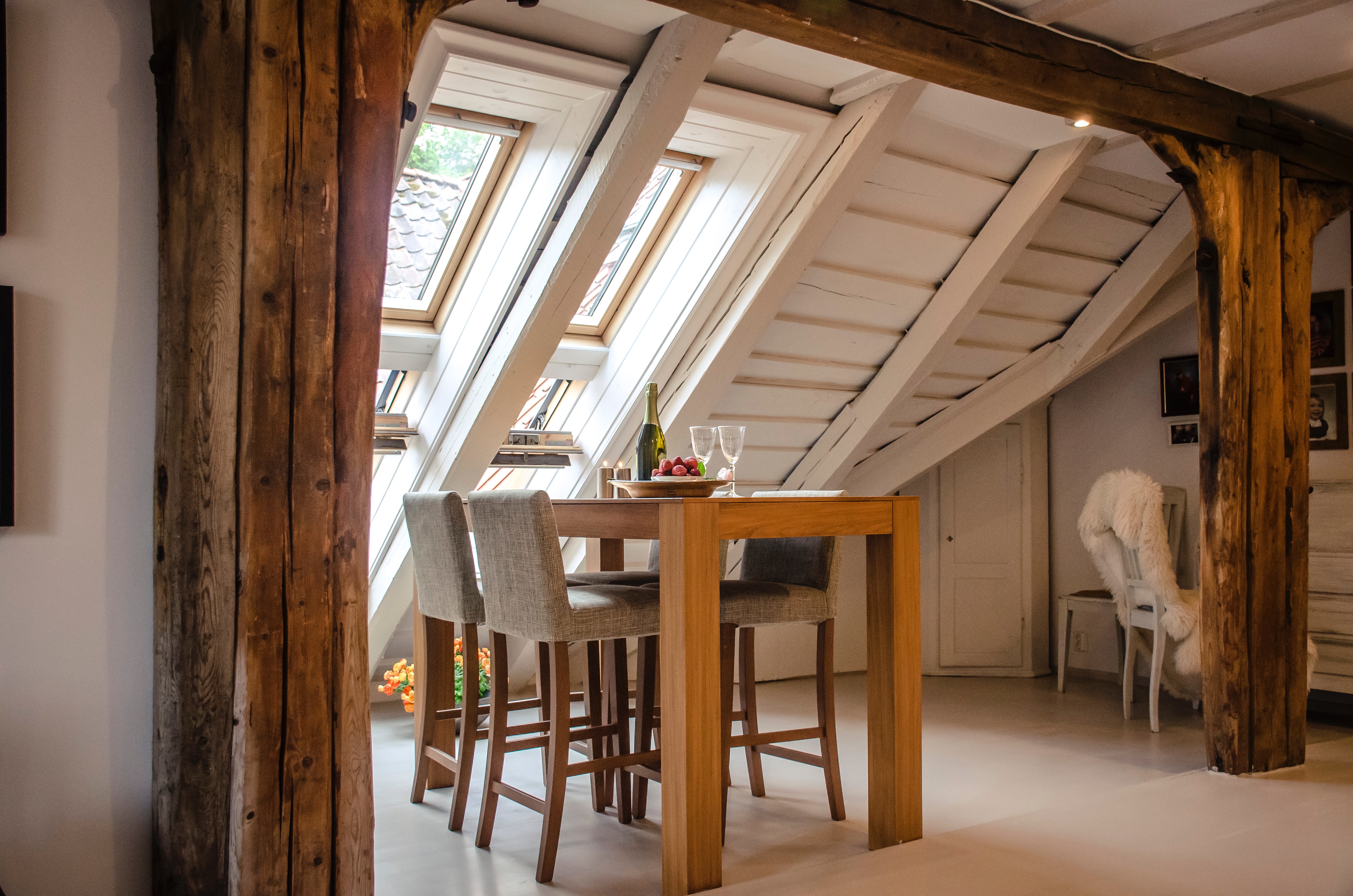 Types of Home Away From Home Rentals
When it comes to selecting a home away from home, you've got several property options to choose from, including cabins, beach houses, cottages, condos, and more. Each of these options has its own pros and cons, and your decision will ultimately be based on your preferences and your goals for your stay. Here are the top home away from home rental options.
Cabins
If you want to immerse yourself in nature for a month, you could rent a cabin in a woodsy area. There are options with wood stoves and no street access for a full experience in nature, or a cabin in a neighborhood on the edge of the woods. Whatever you choose, cabins are a great way to get outdoors, especially if you're coming from a busy city.
Farmhouses
Always wanted to wake up to the sound of a rooster? With a farmhouse, you could. There are several opportunities to stay in a property on a working farm to get to know the ins and outs of all aspects of farm life like taking care of animals, tending to the garden, and more.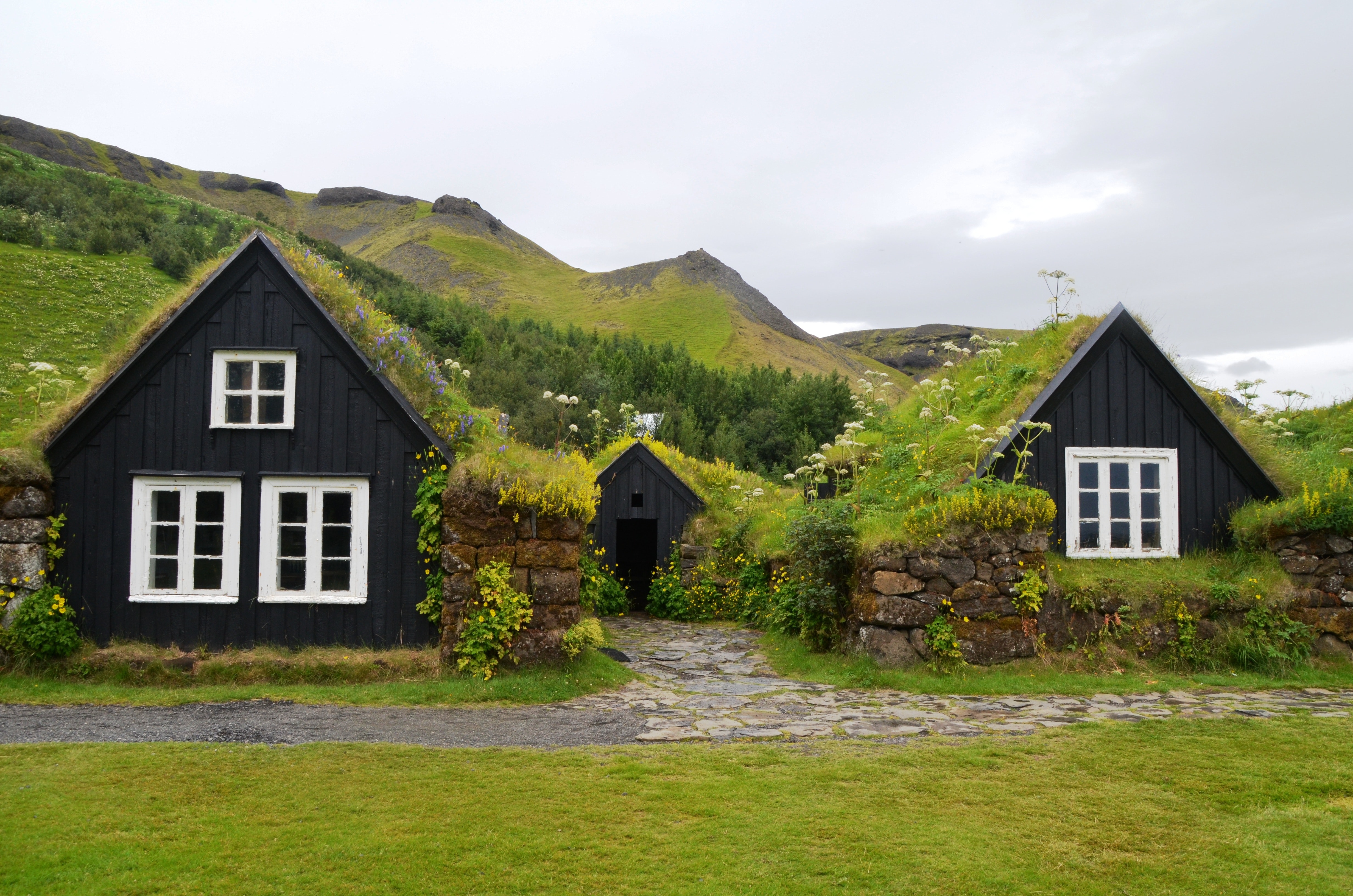 Condos and Furnished Apartments
A furnished apartment or condo is a great option for a home away from home as you don't have to worry about setting anything up or finding a separate space to work. As the name suggests, your apartment will already be ready for you to check-in and will include all furniture, including a prepared workspace. Your workspace will typically be either a desk in your room or a common area that contains a table or desk for multiple people to sit and work.
Beach Houses
Looking to fall asleep to the sound of waves crashing. A beach house could turn that dream into a reality. Rent a home away from home on the beach to get to know what it's like to wake up and fall asleep on the coast.
Beach Houses
Anyplace can help you discover home away from home rentals around the world based on what you're looking for. Instead of spending time doing online searches for a place with the amenities you need – like speedy WiFi – you can browse accommodations that are already set up for you. All you have to do is reserve online, pay, and move in. And if you like it, you can easily extend your stay online. Forget about the tireless search on multiple sites and apps to find the ideal spot for your home away from home. Just use Anyplace and choose a property that matches your preferences, budget, and provides you with amazing amenities.
We have Home Away From Home Rentals in cities around the world. Where will you go next?
See More Places