17 Remote Companies That Offer Amazing Benefits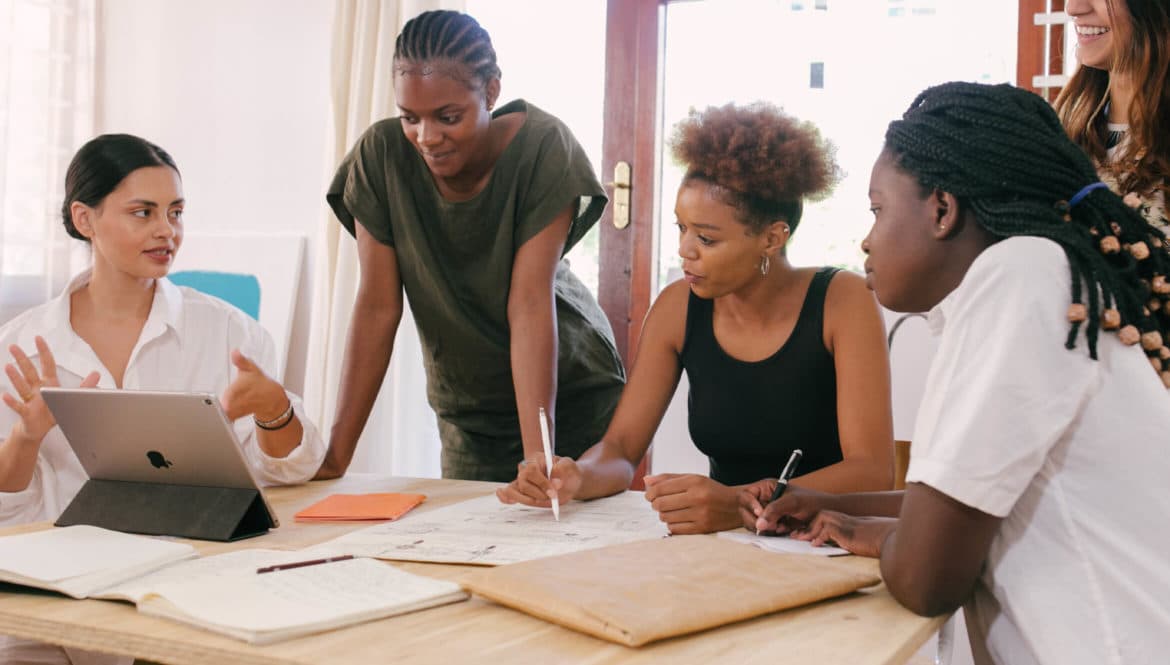 With more and more people choosing to work remotely, employers are having to get more competitive with the benefits they offer. This means that even when your workstyle is non-traditional, you can still enjoy many amazing benefits. Outside of the standard health and paid leave perks, modern companies are often offering free travel and monthly meetups in countries around the world.
Want to land lucrative jobs at remote companies with great benefits? Here are 17 companies offering amazing benefits.
Trello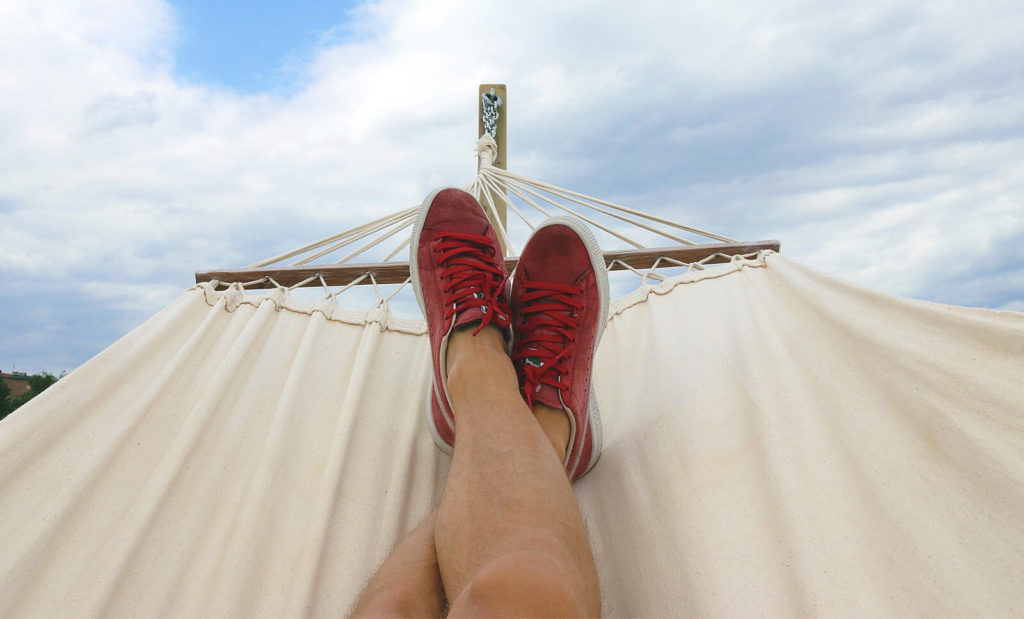 Designed for collaboration across remote teams, Trello understands the value of a location-independent workforce. The parent company is called Atlassian, a brand renowned for generous benefits. These revolve around seeing the humanity in employees, with free unconscious bias training to create a welcoming work environment, team workouts to improve physical health, and unlimited vacation time to mitigate the effects of stress.
MeetEdgar
One of a range of social media scheduling apps, MeetEdgar has a 100% remote workforce. Its values revolve around the power of flexibility. As a result, employees enjoy $100 a month to spend on internet access, $300 for a coworking space, free Macbooks, all expenses paid conferences and even free house cleaning services.
Anyplace
Anyplace is the go-to resource for remote workers looking for work-friendly, short-term accommodation around the world. Committed to the location-independent lifestyle, Anyplace gives staff a yearly stipend of $1,000 to spend on travel expenses such as flights, car rentals, and train tickets. They also offer two meet-ups a year, which have taken place in Bangkok, Lisbon, and Amsterdam in the past.
Hopper
Hopper is an app that helps travelers decide when to buy tickets by closely following the markets. They've embraced a remote workforce, valuing flexibility and learning on the job. Not only will they pay 100% of employee medical, dental, and life insurance bills, but they also offer a work-from-home stipend or a WeWork All Access Pass.
HelpScout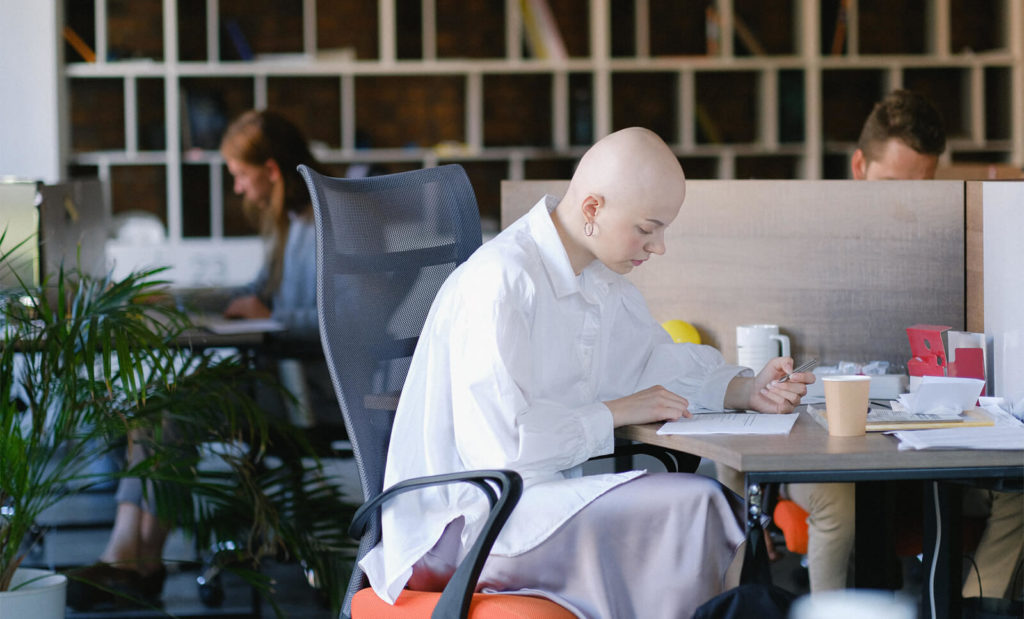 With 75 employees, HelpScout's remote workforce spans more than 50 countries. Their founding philosophy is that if you're going to offer any remote work, you may as well go fully remote and offer the benefits to match. That means offering an $1,800 personal development stipend, funding for a laptop and coworking space, and 12 weeks of parental leave.
Zapier
The platform that helped develop apps for brands like Google and Dropbox, Zapier is one of the top employers of a remote team. Despite this flexible work setup, they include all the corporate benefits you'd expect, such as a 401(k), paid parental leave, funding for professional development, and unlimited paid time off.
Buffer
Social media companies love hiring remote workers and Buffer is no exception. This company, which allows users to both schedule and analyze posts, is especially concerned with meeting the human needs of workers, despite the lack of face-to-face interactions. Each employee receives a sleep and fitness tracker, a Kindle with unlimited book allowance, free company retreats to places like Thailand, South Africa, and Australia, and a 15-day minimum paid vacation allowance.
Gladly
Gladly exists to make customer service more personal, offering a single lifelong chat log between companies and their users. Technology-obsessed, they have a thriving remote workforce. The happiness of their staff probably has something to do with the free wellness retreats, job training, conferences, and paid parental leave that Gladly offers.
Zety
Zety is a resume-maker that has undoubtedly helped many people land jobs. It's a good thing, then, that Zety looks after its own staff. With a remote workforce that spends the whole day sitting at computers, this company is particularly keen to maintain the fitness levels of staff. They offer free yoga and pilates classes to get employees moving while also boosting morale and team relationships.
Olark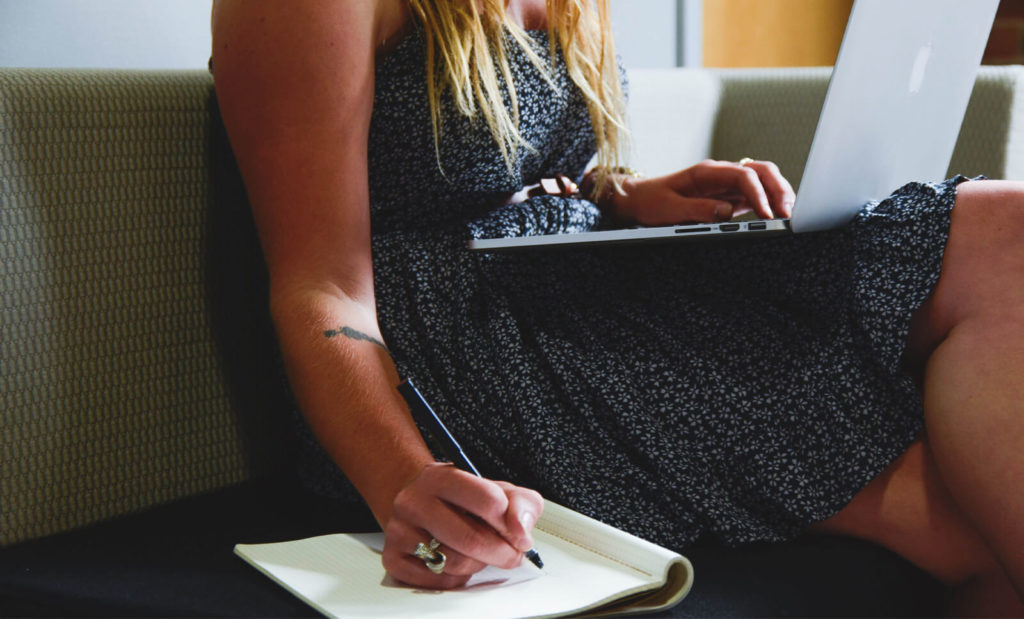 A live chat platform, Olark has a uniquely identifiable set of values. These include telling staff to chill out, help each other grow, practice empathy, and speak your mind. These aren't just empty mantras, though. Olark will pay a $1,000 bonus to remote workers who can take five days off without checking into work. They also offer 12 weeks of paid parental leave, coworking and internet stipends, and charity donations, which fits in with the practicing empathy part.
Tortuga
Tortuga makes some of the best backpacks for travelers so naturally, they embrace the nomadic lifestyle. They view location-independence as the future of work and are leading the way in this pursuit. Of course, employees get free access to Tortuga travel gear but they also receive free medical insurance, a 4% 401(k) match, unlimited vacation time, and team meetups.
10Up
A consultant to online companies, 10Up knows how to run a team remotely. They're another example of the many remote companies with great benefits, which in this case include health insurance, paid time off, and a professional development stipend. It's nothing too left field but it's further proof that remote workers don't have to sacrifice traditional benefits.
HotJar
HotJar is a web analytics platform that can function perfectly with a wholly remote workforce. Their headquarters is in Malta but their team is global and has access to some of the best employment benefits in the business. Not only are staff entitled to 40 paid vacation days a year, they're also given €2,000 to spend on their holidays annually. Beyond this, staff receive €1,000 a year for personal development, €200 a month for a workspace, €200 for wellness retreats, 16 weeks of paid parental leave, €4,000 for the home office, two company retreats a year, a free Kindle, and a Fitbit. Where do I sign up?!
InVision
A product design and user experience optimizing service, InVision knows what it takes to keep remote workers motivated. On top of covering health insurance and funding wellness retreats, employees even get a coffee shop stipend. With the amount of coffee most digital nomads get through, that's bound to be highly appreciated.
Scorpion
Scorpion is a digital marketing solutions provider that values the work-life balance of its employees. Understanding the need for strong health and nutrition, staff are entitled to free daily meals and a gym membership. Working from home is encouraged but anyone who does venture into the office has access to a games room as well. The company also matches charitable donations to further exemplify their commitment to the wellbeing of humans.
Mythical Games
Gamers often fully embrace the modern world and Mythical Games is doing just that. They're interested in the concept of digital ownership and are helping to promote this new economy. This helps give more rights to their own employees who are often content creators and developers. Their commitment to fairness is further shown by their diversity-focused hiring practices and offer of unlimited paid time off for all staff.
VillageMD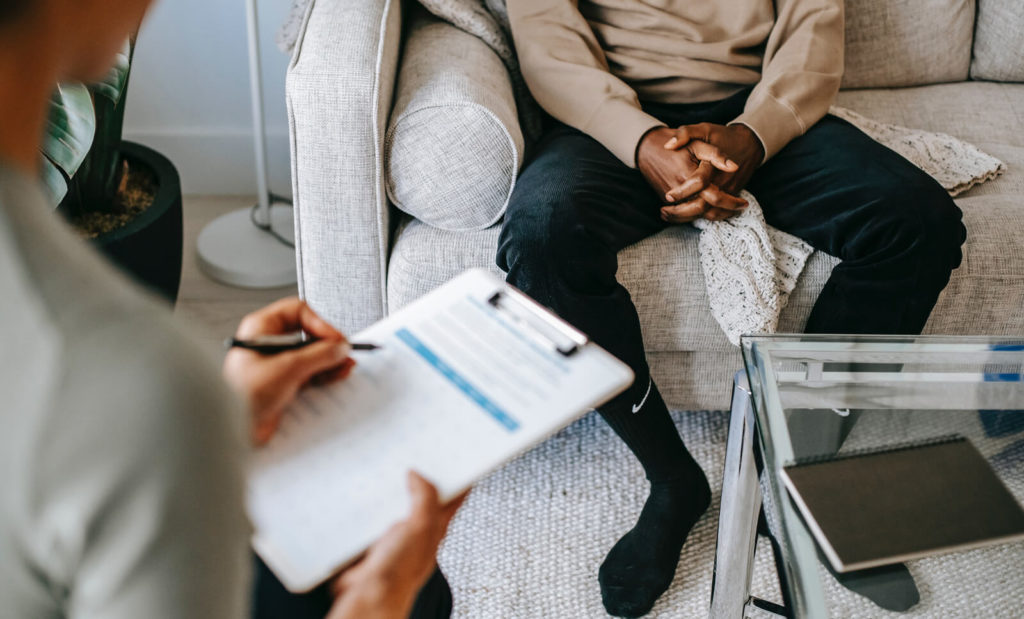 Offering data-driven solutions to doctors and their patients, VillageMD is a medical firm with a forward-looking, technological-based approach to business. Naturally, health is important to them, which is why employees are given free access to a gym. It's not just physical health that matters, though, with the mental health of staff catered for by free wellness programs. Dedicated staff monitoring diversity, equality, and inclusion help to ensure that the working environment, no matter where in the world it happens to be, is tolerant and welcoming.
There are so many remote companies with great benefits. Some offer the traditional corporate perks that you'd expect but many go above and beyond to show that they care about the health and wellbeing of staff. As you search for your next remote role, don't accept anything less than amazing benefits that will help you grow both as a person and in your profession.
---
Where to next? Find flexible month-to-month rentals across the globe on Anyplace.
remote companies
remote work productivity
remote work tips