Help People Connect More & Live Freely
Join Anyplace
Technology has freed us to live and work wherever, whenever and how ever we want. Yet, traditional housing options haven't kept pace, requiring long-term commitments, paperwork and endless searching.
Anyplace challenges and disrupts that traditional model, by providing people with hassle-free, turn-key lifestyle options anywhere they go.
Though our community platform, we're enable people to connect, discover and explore new places, together.
Join Anyplace and help us create a world that is better connected, where people can live wherever they want, however they wish
Culture and Team
Join Anyplace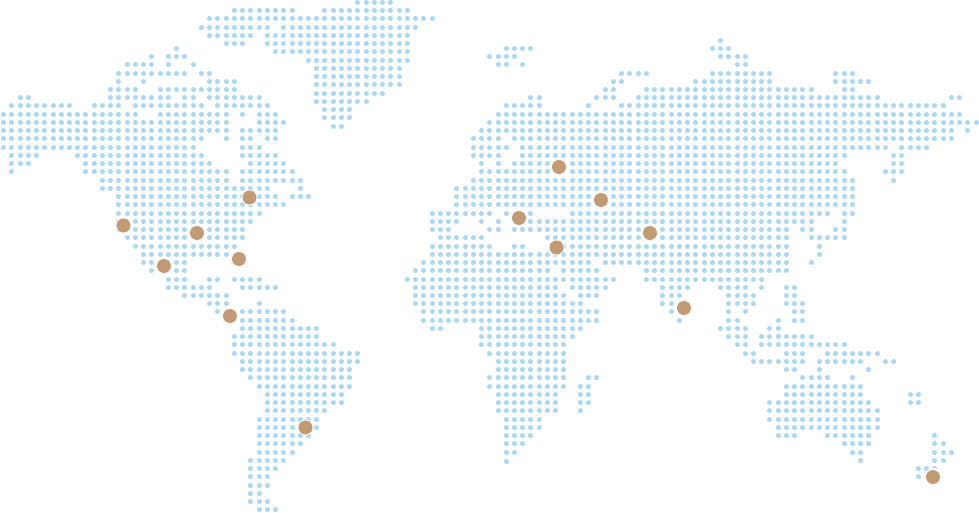 We work fully remote
Work for Anyplace, from anywhere. We work fully remotely, so you are free to live the Anyplace way, working and experiencing the world on the move.
Our Benefits
to support your hard work
Travel Stipend
Two Annual Company Meetups
Co-Working Space Stipend
Continual Development Stipend
Unlimited Vacation Policy
Healtcare Coverage*
*The healthcare plan is currently only available for US-based employees
Help us build the future together
Didn't find the position you are looking for?
We're always looking for the best talent. Please contact careers@anyplace.com if you're interested in working with us in a role not listed.