Anyplace Lifestyle Perks
Access 100+ special offers in cities around the world.






And many more...
Popular Perks for Digital Nomads
to support your hard work

Coworking Spaces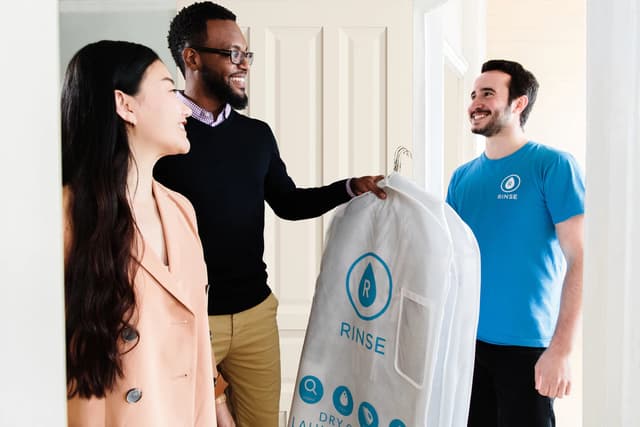 Laundry Service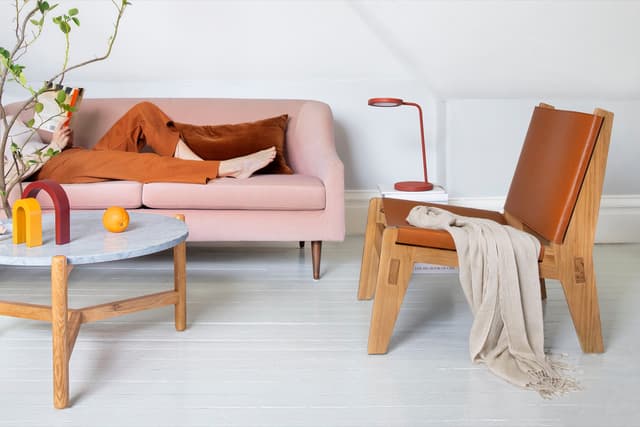 Furniture
How Anyplace Perks work
to support your hard work
Book Your Place
Choose a place to live on Anyplace to unlock perks in your new city. Perks become available after you book.
View Offers
Immediately access 100+ special offers for valuable services and products. More offers are coming soon.
Perks, Save Money
Perks help you get all the things you need in your new city. You'll save a lot of money, too!
For Partners
Interested in offering a special deal to our customers? Please fill out the form below and we will be in touch shortly