11 Ways to Achieve Your Career Goals While Traveling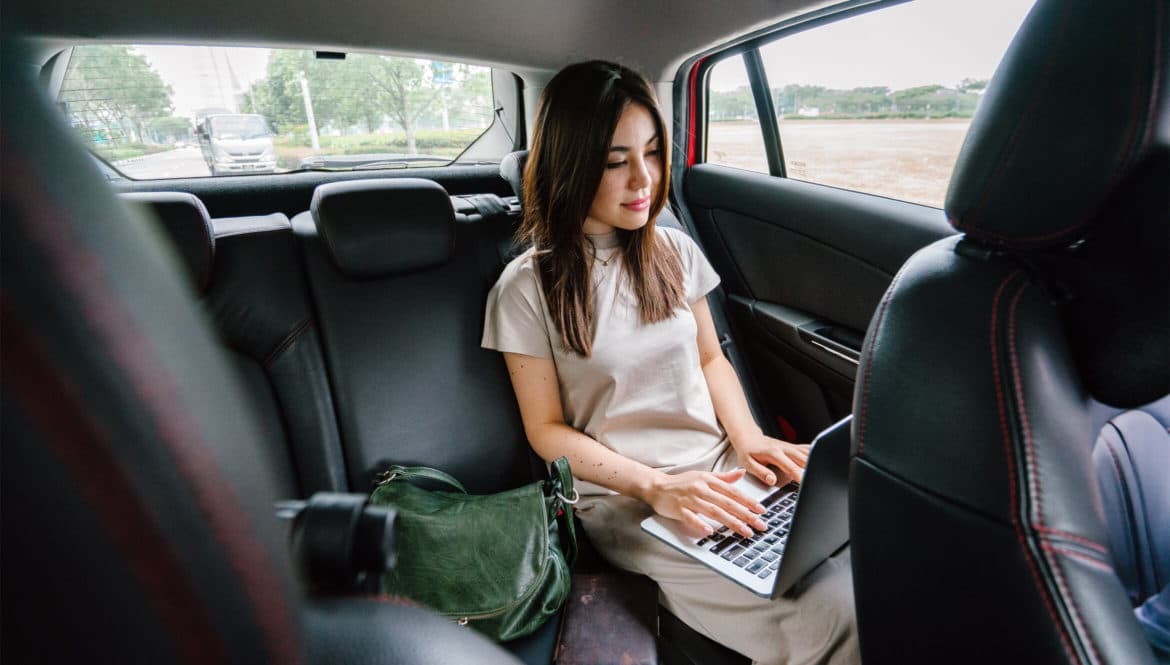 Not only does travel not have to interfere with your career goals, but it can actually help you to achieve them.
However, you have to approach travel in the right way and make sure you use it to your advantage. If you've been traveling and found yourself stuck in a career rut recently, then here are 11 tips from successful travelers to help you progress in your career, no matter where in the world you are.
Remember Why You're Traveling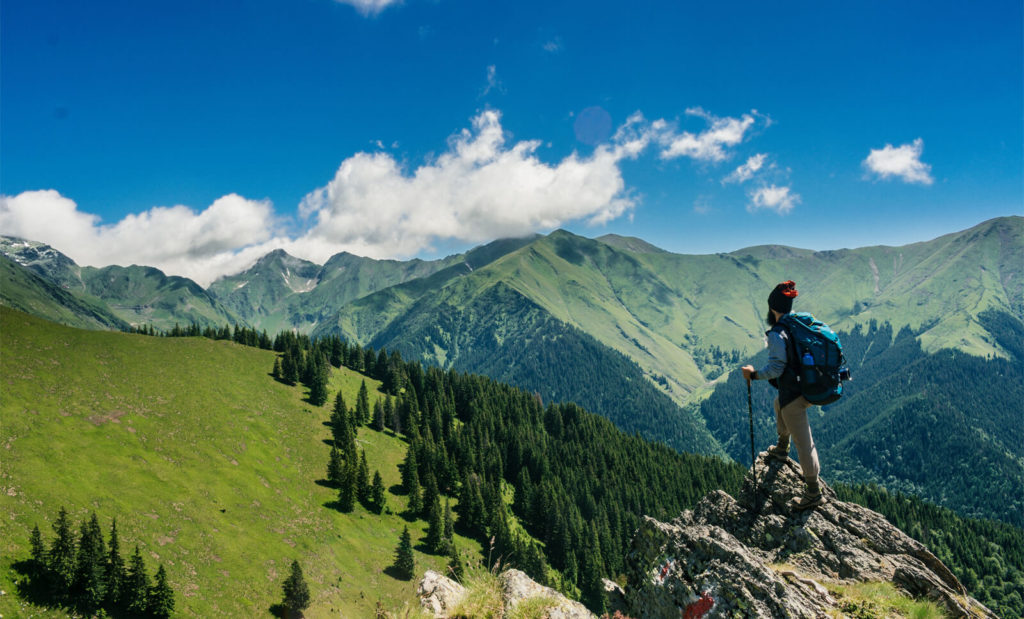 Your travels should enhance your career, not hinder it. As a remote worker, you have to get out of the typical tourist mindset. You're not traveling to relax and have fun every day. Of course, you can do those things too, but work has to be your priority. Put in the hours that you would at home.
Maintaining this mindset for the whole duration of a trip can be difficult but it's the key to finding career success. Kate McCulley began her now successful travel blog as a hobby and turning it from a fun leisure activity into a significant income-earner meant completely changing her mindset. She embraced affiliate marketing on her blog, describing the move as "the smartest thing that I did in my travel blogging career." By monetizing her travels, she stopped thinking like a tourist and started thinking like an entrepreneur
Take Online Courses
The difference between the successful and the unsuccessful is that the latter stop learning. If you keep learning, then you keep growing as a person. If you grow as a person, then your career will grow too. Furthermore, it's never been easier to learn new things.
There are now so many courses online, ranging from hour-long webinars to full master's degree programs. These are usually flexible, meaning you can do them at your own pace, without worrying about it interfering with your work. If you happen to have a traveler friend with a birthday coming up, courses make for a truly valuable gift for digital nomads.

Attend Networking Events
For many people, traveling is all about meeting people. These days, though, you won't just meet backpackers who only want to party. Wherever you go, there's likely to be a digital nomad community. They'll tend to have Facebook pages and WhatsApp groups for you to join and start networking.
Use every chance you get to form relationships with fellow digital nomads. Even if they're not in your industry, you can be inspired by their successes as remote workers. Michele Weldon is the editorial director of Take The Lead. Her tips for networking while traveling include how to spot opportunities, appear confident, and be authentic.
Use Travel to Grow Your Social Media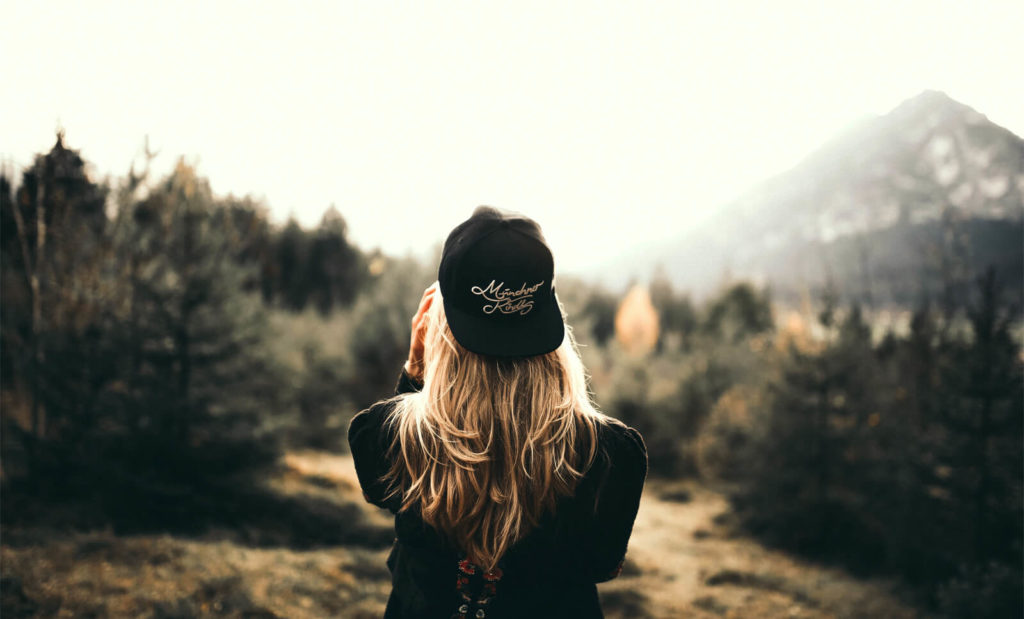 Travel accounts on Instagram tend to gain a lot of followers. Even if your work isn't strictly travel-related, building up your online presence can help a lot. Maybe you work in a sector that many people consider dull, like computer coding or digital marketing. However, if your weekends are spent visiting national parks or historical monuments, then you can take Insta-worthy photos.
The more followers you attract, the greater the chance of someone seeing it who can offer you a job. If you have a link to your professional website in your bio, then having a large social media following can increase traffic. When you travel, take amazing photos and educate yourself on how to successfully grow your online accounts.
Develop Routines
According to Elizabeth Grace Saunders, time management coach at Fast Company, "if you can minimize the differences between your ordinary life back home and your life while traveling, you may be able to stay healthier, more productive, and better grounded overall." Don't let travel destroy your routines.
This is best achieved by staying longer in one location. Recover from your jet lag and then be sure to sleep at the same time each night, eat regular meals, schedule in time for work, rest, and exercise. Consistency is key to success, even when you're traveling.
Don't Spend All Your Money on Travel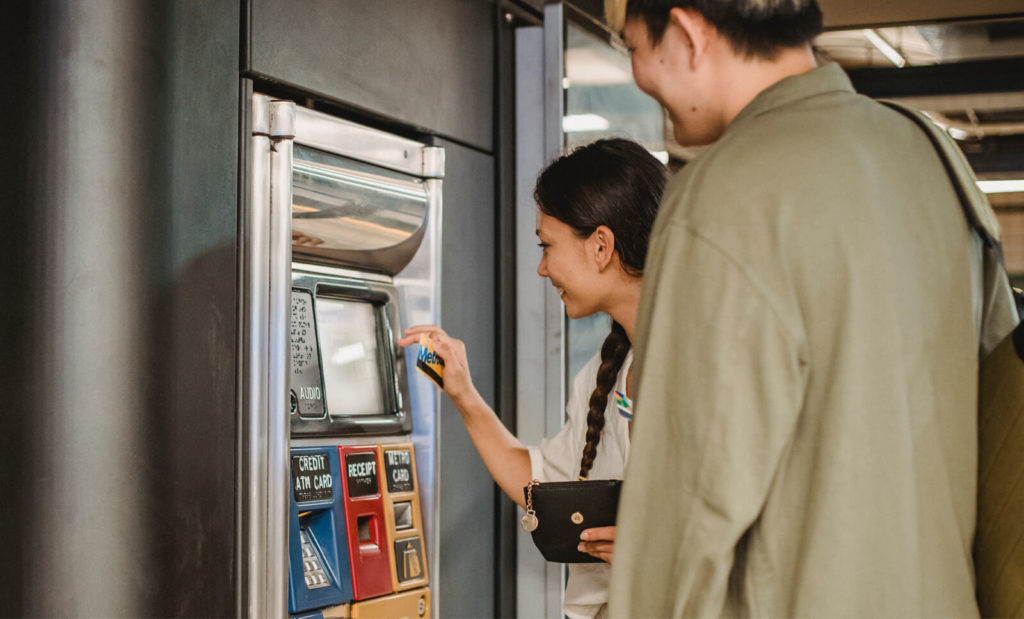 There are many ways you can invest money in your career. You could upgrade your laptop, gain a new qualification, or purchase coworking tools. If, however, you've spent all your money on flights and tours, you can't do this. It's therefore important to sacrifice some travel luxuries so that you can instead invest the cash in your career growth.
To save money, travel less often, take a bus instead of a plane, downgrade your accommodation, cook at home, and visit cheaper locations. You'll still be traveling full time and gaining the benefits from it but will have more money to make business-related purchases.
Research Local Employers
Most people limit their job search to where they live. The benefit you have, by being a world traveler, is a local connection to more employers. If you spend a month in Croatia, then that automatically gives you kudos with Croatian-based companies. Spend a year in 12 different countries and you've just given yourself 12 new points of connection.
Even if you have stable work, research local employers. Set up an alert with job sites for the location you're in. You might find an opportunity that takes your career to the next level.
Record How Travel Has Helped You Grow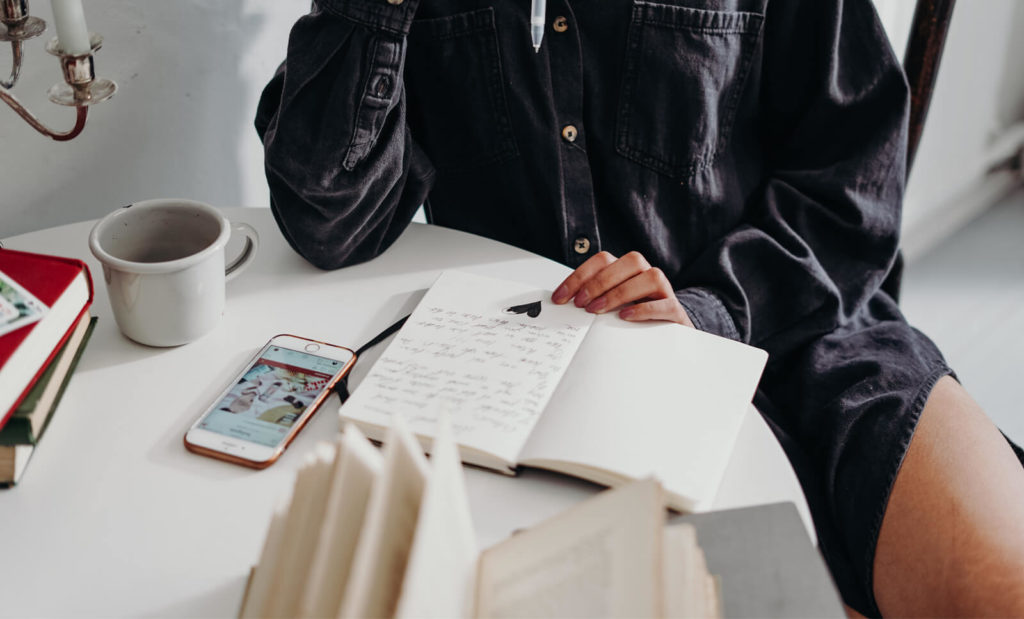 Travelers require better time management and communication skills. If you feel you've developed these while on the road, then write that down. Think of specific examples you can bring up in your next job interview. There's a chance an employer will view traveling as wasted time. Show them how the opposite is true and that travel helped you grow your skillset.
Jeff Dumart is a business development executive at Mentor Works. He believes that without travel, he'd never have achieved the personal growth that you get from exploring the world. Even if going solo, he notes how travel builds teamwork, explaining how "accessing public transit, visiting historical attractions, or finding a restaurant that will accommodate the entire group can be difficult without a team which has the skills to adapt and solve problems."
Become a better team player and travel.
Seek Work in the Travel Industry
People succeed when their career path matches their passions and expertise. Once you've been on the road for a few years, you can undeniably call yourself a travel expert. So whatever your skillset is, put it to good use in the travel industry.
Maybe you're a digital marketing genius, a top salesperson, or a healthcare worker. Now that you've applied these skills all around the world, you've opened up your employment opportunities. Do marketing for a flight company, sell excursions to tourists, or be the medical expert for an adventure holiday provider.
Live Cheaply and Save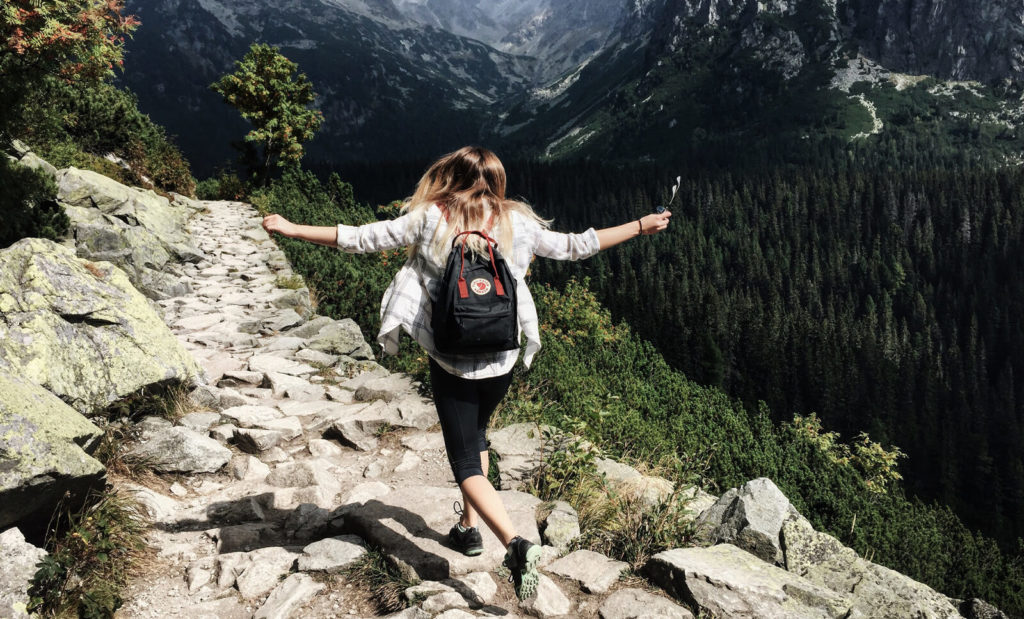 Your traveling lifestyle means that you can live anywhere. This gives you the luxury of selecting a location with low living costs. You may be New York-obsessed but think about how much money you can save by spending three months in Bali. This saved money can then be pumped back into your business, helping it to grow.
Master of budget travel, Matt Kepnes, has put together a list of the cheapest travel destinations. He highly recommends Fiji, Central America, and Cambodia, but there are plenty of countries to choose from. This means that your options aren't limited when it comes to traveling and saving for your business. You can still choose a destination that excites you.
Learn While You Travel
However you spend those few hours on a train, bus, or plane journey, use them wisely. Many people listen to music, watch movies, or play games. If you need downtime, then that's fine. But this could be the perfect time to be taking in new information.
Podcasts and audiobooks are an excellent way to always be learning, even at 30,000 feet. Consume content related to business or any skill you're looking to improve. Check out these top 13 digital nomad podcasts listed by our marketing director, Joe Frabotta.
Apply the 11 tips above and you'll be in a great place to make a success of your career while you travel. Like any kind of success, it doesn't come easy but build consistent habits, keep looking out for opportunities, and never stop learning. Use travel to your advantage and let it guide you towards your biggest career goals.
---
Where to next? Find flexible month-to-month rentals across the globe on Anyplace.