26 Best Things to Do in Berlin for Digital Nomads and Expats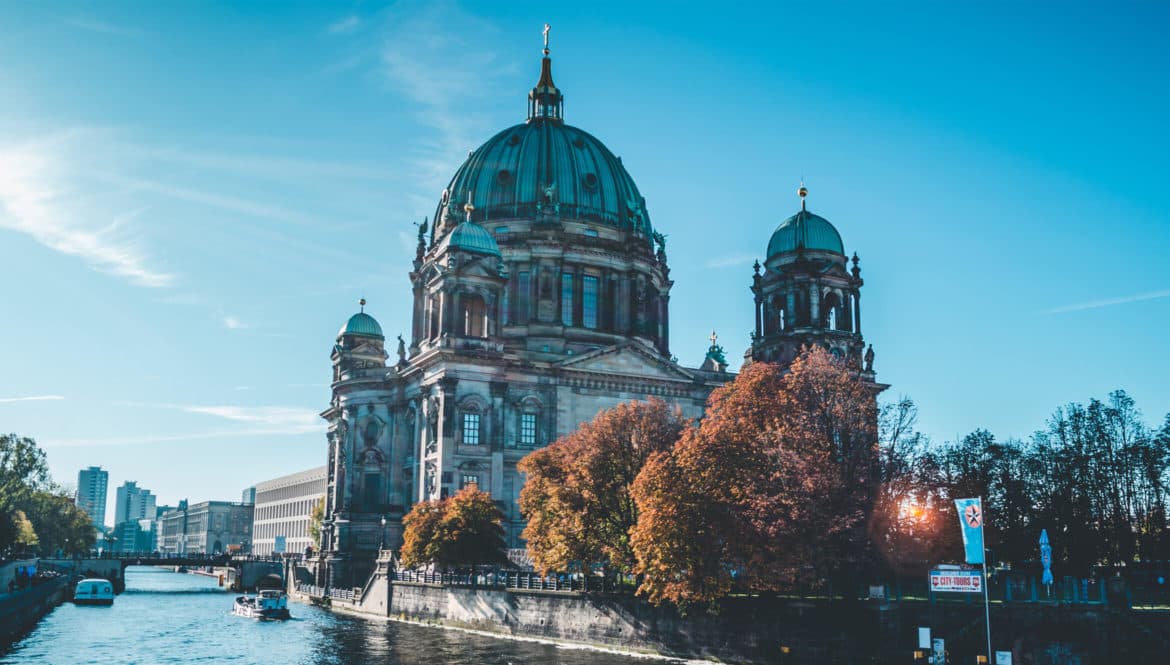 In recent years, Berlin has grown into a fascinating and vibrant European center that is both welcoming and exciting for visitors. While it remembers the difficult years of the twentieth century, Berlin is very much living in the present – with youthful energy and expressive culture. This makes it a great place to live and work, with a variety of fun things to do in one of Europe's most unique and passionate capitals.
There's a reason why digital nomads flock to Berlin — the city's coworking spaces and expat communities are something to boast about, but beyond that, there are endless things to do during your free time in Berlin.
The 8 Top Sights in Berlin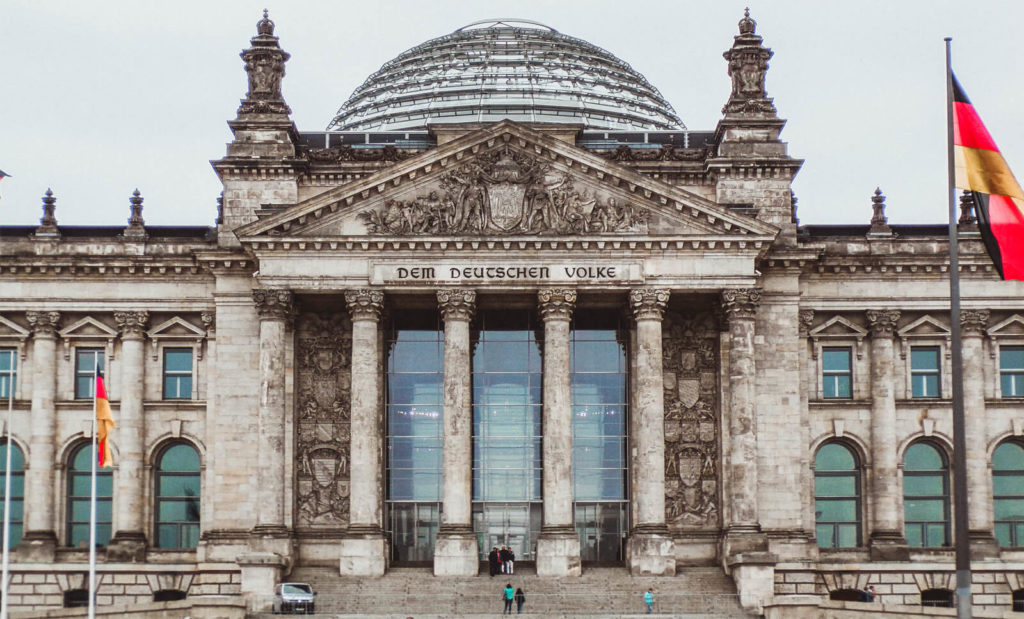 With a past that is so central to recent events of the history of western civilization, it is not surprising that Berlin should have numerous sights of great historical significance.
The first on the list could be the Berlin Wall, which divided the city from 1961 to 1989. It became a symbol for the ideological separation between the communist east and the capitalist west, known as the Iron Curtain. Today, there are large sections of the surviving wall to visit, such as the Berlin Wall Memorial, or the East Side Gallery, where artists from around the world have brought life to this remnant of a grim past.
Another reminder of the Cold War is Checkpoint Charlie, which was formerly the only crossing point for foreigners between East and West Berlin. Berlin residents were not allowed to pass, and it became an important focus of spy novels and movies of the cold war era. Now there is the sign, guardhouse, and a museum to visit.
The Berlin Fernsehturm, or Berlin Television Tower, next to Alexanderplatz was constructed by the German Democratic Republic (East Germany) in the 1960s as a display of communist power. It rises to a height of 369 meters and offers excellent views of the city from a rotating restaurant and observation deck.
The Reichstag is the German parliament building that was damaged by a fire in 1933, then again in the Battle of Berlin in 1945. In the 1990s it was renovated and now it is used for the Bundestag, the German parliament. It is open for free tours that need to be booked in advance, and it has a modern glass dome with views of the city.
One of Berlin's most important landmarks is Brandenburg Gate, which is a large, neoclassical monument constructed in the eighteenth century. It has been a significant location for speeches from world leaders and concerts throughout Berlin's history.
Other places of historical or cultural interest include the Museum Island, the Holocaust Memorial, or the Victory Column.
The Culture in Berlin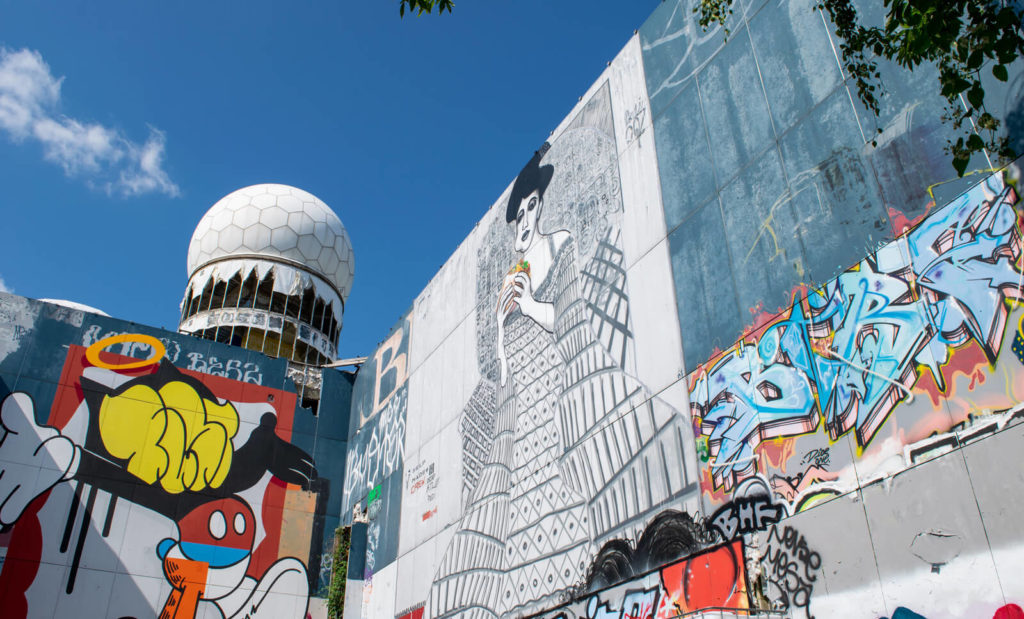 There are over 150 museums in Berlin, many of which are focused on the city's history, while others are art museums with collections from ancient to modern. These include the Altes Museum, the Neues Museum, and the Alte Nationalgalerie, with collections of ancient, medieval, and nineteenth-century artifacts and paintings. Berlin is also a leading center of contemporary art, with more than 600 art galleries and around 20,000 artists from around the world in residence. This makes Berlin a very creative city with art exhibited all around.
Well-known galleries for contemporary art include Sammlung Boros (a former bunker, prison, and fetish club), Hamburger Bahnhof, and König Galerie. There is a very bohemian atmosphere throughout the city and smaller art galleries can be found in every available space. The Berlin Biennale is a large art festival of international repute that takes place every two or three years in the summer.
Another festival that puts Berlin on the map is the Berlin International Film Festival, or the Berlinale, which is held in February every year. This event host celebrated film directors and actors, and it is a treat for every film buff.
Although it doesn't measure up to Munich's Oktoberfest, the International Berlin Beer Festival is a chance to try out some of Germany's finest exports and indulge in the local beer-drinking culture. For the month of December, Berlin is brimming with festivity, with traditional Christmas markets taking place throughout the city, at Alexanderplatz, Charlottenburg Palace, and Spandau.
Over the years Berlin has garnered a reputation for having an eclectic taste in music, from contrasting genres like jazz, punk, and techno. Astra Kulturhaus is known for indie acts, Junction Bar and Quasimodo are popular jazz venues, while Urban Spree and 8mm are a bit more punk. Berlin is known for its techno music and its club scene, with famous clubs like Watergate, KitKatClub, and Salon Zur Wilden Renate.
The Best Neighborhoods in Berlin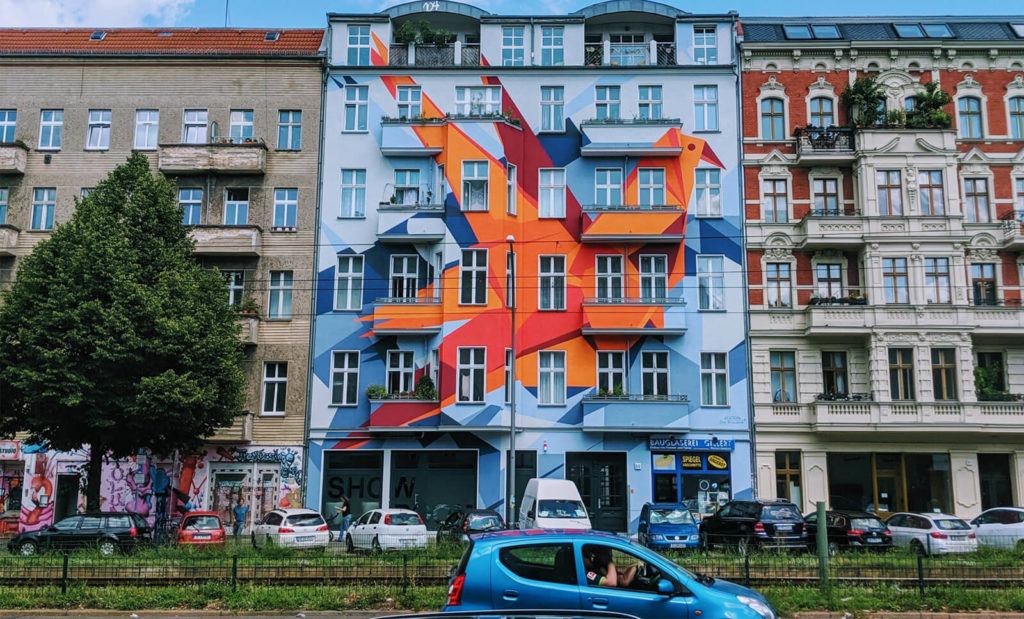 Mitte
Meaning 'middle', this is the historical heart where many of the tourist attractions can be found, and it's at the center of the former East Berlin. There are many shops, restaurants, and cultural institutions, as well as art galleries around Auguststrasse and Museum Island.
Charlottenburg
This neighborhood on the west side of the city is more quiet and civilized than more central areas and is well suited to families and older residents. It is home to the center of former West Berlin, a palace, the Olympic Stadium, Berlin Zoo, and a number of parks.
Friedrichshain
A very cool, artsy district that is known for its art communities and nightlife. This is an old industrial area that was previously in East Germany and was known for squatters living in abandoned buildings. Now Friedrichshain is lively, central, and popular among young people.
Kreutzberg
Another trendy part of town, Kreutzberg has an alternative vibe, with street art, independent bookshops, record stores, street food, and markets. It has a large Turkish community and excellent Turkish eateries, numerous cozy cafés, and the Landwehr canal that is a perfect place for an afternoon beer.
Neukölln
An up-and-coming area in the southeast that was previously more dangerous, but is now popular for students and young professionals. It has lots of great cafés, bars, and clubs, but it is especially well known for Templehofer Feld, a former airport converted into a large, recreational green space.
Prenzlauer Berg
One of the few neighborhoods that survived the war with its early twentieth-century buildings and cobbled streets intact, Prenzlauer Berg is now a popular place for young families in the city's northeast. It is very picturesque and it has many organic shops and cafes, as well as Mauerpark, an open space with a large flea market and open mic performances.
Social Life in Berlin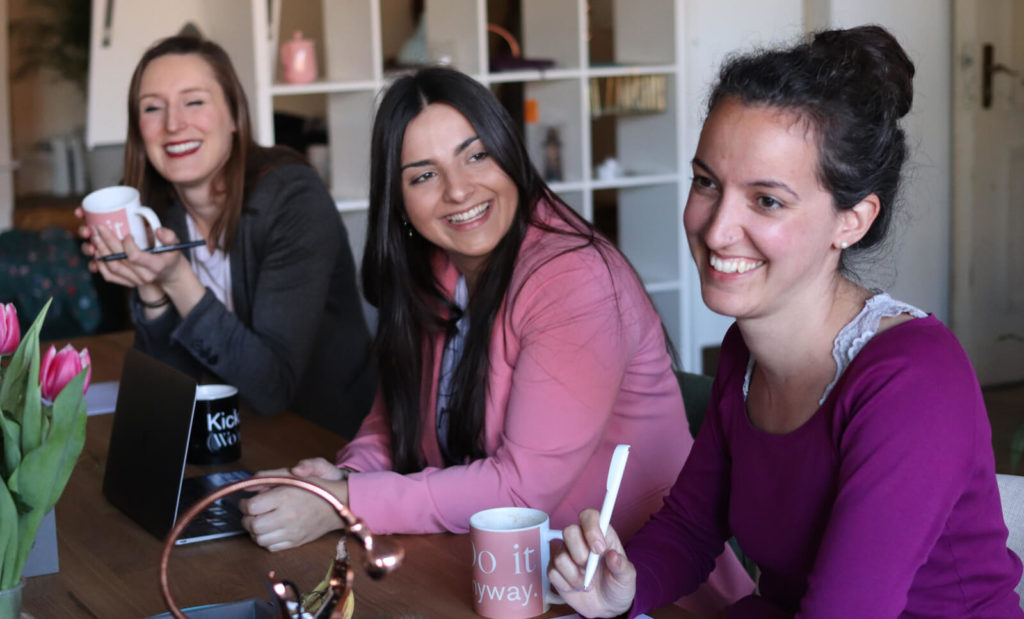 Berlin is a fun and friendly place where it is relatively easy to meet new people and enjoy the city together. There are always lots of events going on, from professional networking, parties, and private views, to live music and comedy shows.
There are various events to peruse on Meetup.com, such as Internationals in Berlin, which have regular social events for English-speaking Berlin visitors and locals. There are also language exchange meetups, such as SPEAK, which takes place every two weeks in Monbijou Park.
For digital nomads working remotely, coworking spaces are a great way of meeting people with a similar lifestyle. Betahaus in Kreuzberg has a selection of working spaces, a café, and frequent events. Other popular coworking spaces include St. Oberholz, with spaces in different locations, and CRCLR House in Neukolln, with a focus on sustainability and social entrepreneurship. KAOS is located in Oberschöeneweide and is aimed at creative designers and photographers.
Berlin also has a well-established café culture, which gives visitors the chance to get some work done while enjoying food and drinks in local style. Oslo Kaffebar is a cozy café in Mitte with a wooden exterior and stylish outside area. Westberlin is another cool café in Mitte, close to Checkpoint Charlie, with good coffee and juices. Hallesches Haus is a Kreutzberg café with lots of space, light, and mellow music, Two and Two is an arty, Japanese and French café in Neukölln, and No Fire No Glory is a Prenzlauer Berg café for coffee enthusiasts.    
There is always something happening in Berlin and the best approach is to be open-minded and ready to take on all the city has to offer. It is a good idea to keep up with local news and events from websites and blogs like ExBerliner, Finding Berlin, or Nomaden Berlin, and to join groups like Berlin Expats.
Most people that come to Berlin have a positive experience here and find themselves not wanting to leave. It is an especially artistic and fun-loving place where people are free to express themselves and live life to the fullest.
---
Where to next? Find flexible month-to-month rentals across the globe on Anyplace.
digital nomad destinations