17 Pieces of Advice For Those Who Want to Pair Remote Work With Travel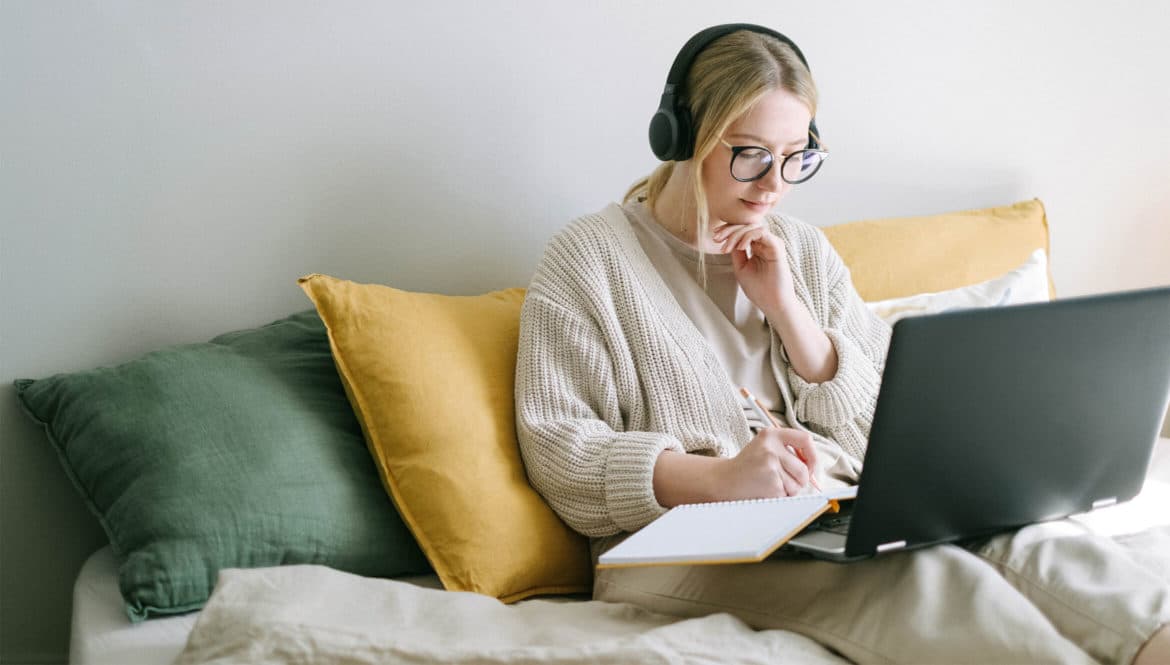 The dream to work remotely and travel is a reality for increasing numbers of people. Ironically, it was during a time when travel was banned that many businesses realized how effective remote working can be. As countries open up again, are you keen to make up for lost time? Then you need to learn how to work remotely and travel effectively. Here are 17 pieces of advice to help you achieve success in your journey to becoming a digital nomad.
Take it Slow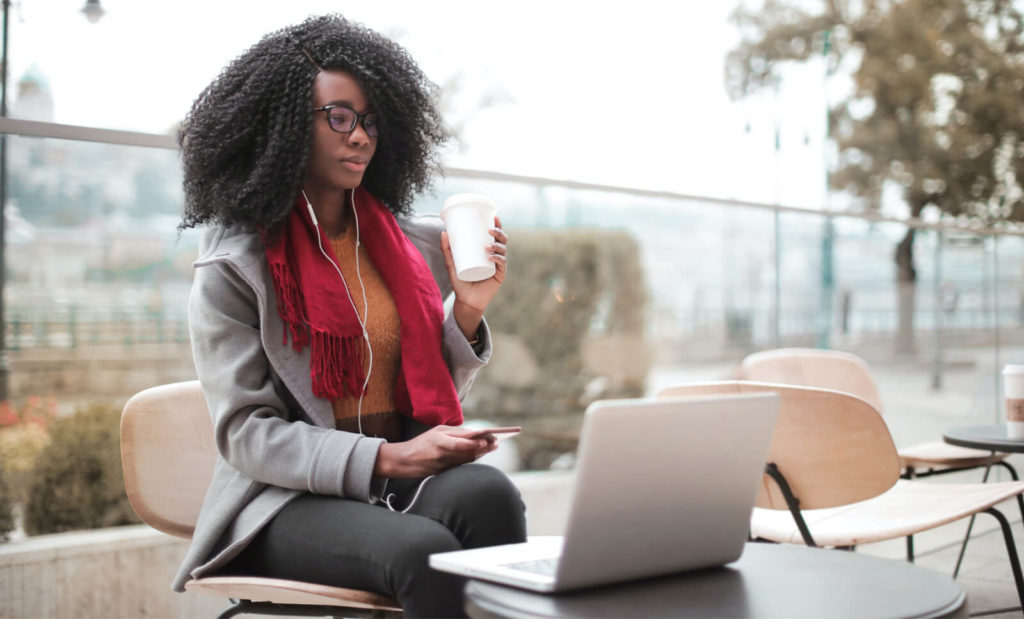 Travel is exhausting. Work is exhausting. Doing both simultaneously can be lethal. Give yourself enough time in your destination to be able to relax and recover from the journey. This isn't a regular vacation so a week's worth of tourist activities should be spread over at least a month. Slow travel ensures you have the energy to be a productive remote worker.
Follow the Community
Your success in business is often defined by those around you. If you're looking to network and learn from other digital nomads, then make sure you're among a community of them. You can do this by prioritizing destinations that you know to be home to many remote workers. Places like Bali, Chiang Mai, Tallinn, and Madeira spring to mind but the list is growing all the time.
Consider Living Costs
It's a simple matter of fact that the less you spend, the longer you're able to travel. Some areas of the world might be out of your price range while others allow you to live comfortably in a place with a home office. Plus, staying in a more luxurious home will allow you to sleep better, concentrate more, and get more done. That's why many nomads opt for Thailand rather than Japan.
Use Remote Work Tools
There are so many remote work tools that can help you be productive while on the road. You don't need to use all of them but experiment and try to find some that you like. This will help you collaborate effectively with other team members, no matter which time zone they happen to be in.
Pack for Success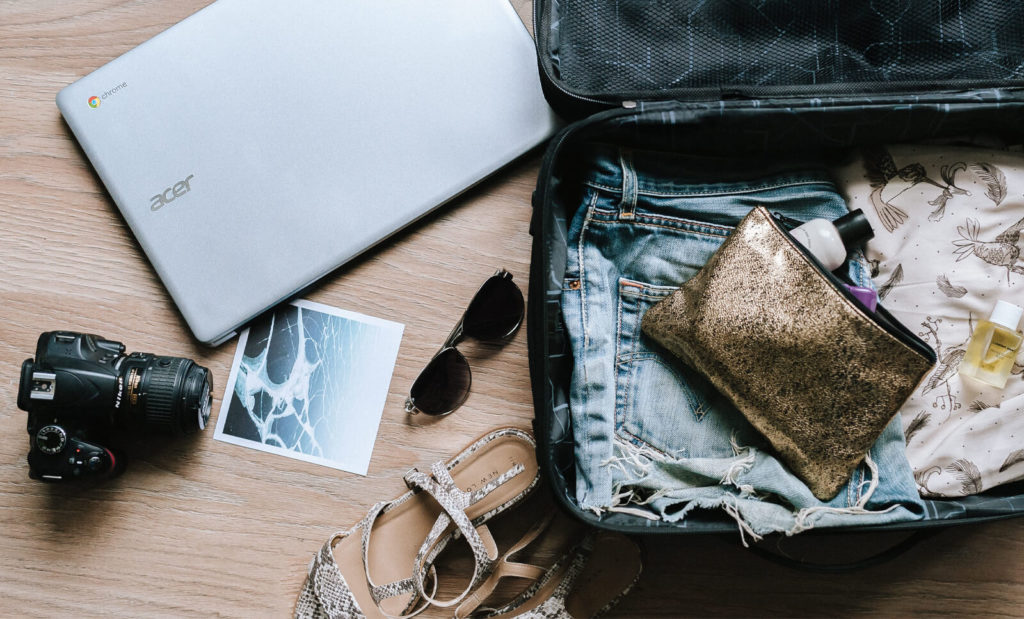 You've probably heard the phrase "dress for success," right? Well, your packing list should also aid this goal. You should pack as light as possible while making sure you have clothes suitable for business meetings. Invest in a powerful and lightweight laptop, noise-canceling headphones, and anything else that facilitates your remote work ambitions.
Work Consistent Hours
Remote work gives you the benefit of flexible working hours. However, most people find that success lies with consistency. If you only work when you feel like it, then you probably won't do as much as you should. If you normally work eight-hour days, then make sure that's scheduled in. Depending on how you work best, you could start at 11am or end as early as 3pm, giving you more time in the day to explore. Whatever you do, try to be consistent.
Get Your Own Apartment
For at least some of the time on the road, try to find a space that's your own. Travelers naturally gravitate towards hotels and hostels but this isn't always best for workers. Your own apartment frees you from distractions while allowing you to save money by cooking from home.
Find Inspiration in Your Surroundings
Travelers often end up in the most beautiful and inspiring surroundings. However, remote workers could find themselves inside at their desk, staring at a blank wall. When looking for an apartment or workspace, consider views. Whether you're gazing across an ancient Roman town or the mountains in the distance, this will stimulate your creativity and help to relieve some stress across the workday.
Investigate the Internet Thoroughly
Just because your accommodation claims to have fast and stable internet, this isn't always the case. Maybe it's fine for general browsing but if you're on constant video calls or using editing software, it might not be capable. Ask your host for specific numbers regarding download and upload speeds. Then ask them to send proof or if you book with Anyplace, we can do the heavy lifting for you.
Have a Transparent Schedule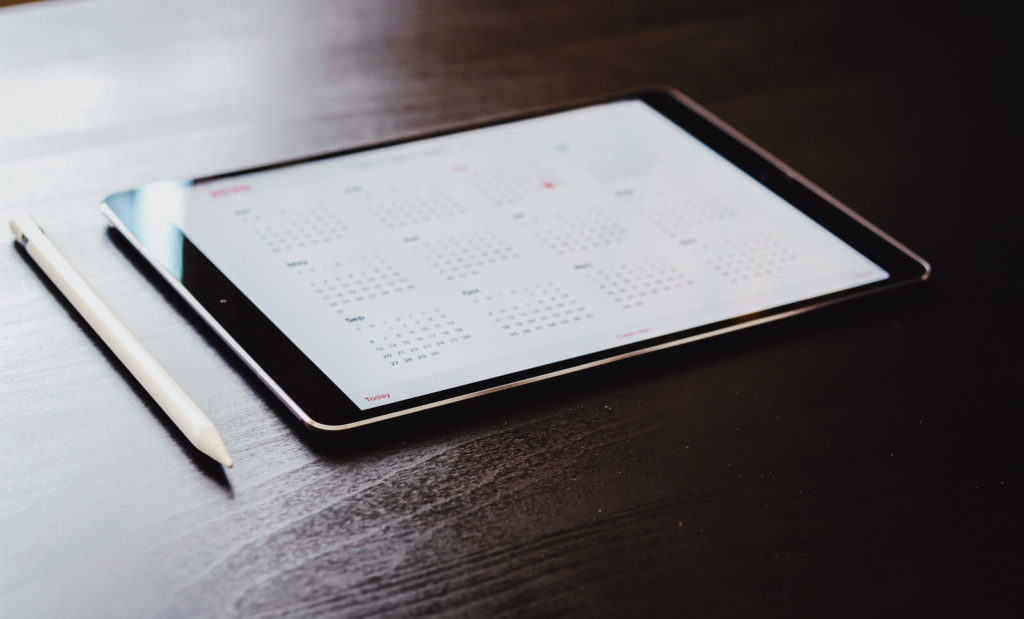 If some days are reserved for traveling or sightseeing, then you need to plan your week around this. This isn't just for your own benefit, though, but for your team. Make sure they know when they can and can't reach you and which days you've dedicated to non-work-related activities. A tool like Google Calendar works well for this.
Scout out Workspaces
As a remote worker, you'll likely be using coworking spaces. This gives you access to a dedicated workspace as well as a community of fellow digital nomads. However, it also costs money and you might want some variety. When you arrive, search around for other potential office spaces. They could be coffee shops, bars, or hotel lobbies. Be sure to head inside to check the WiFi connection and vibe, noting down when you find somewhere you like.
Learn Not to Take Criticism Personally
Unfortunately, some people who work remotely and travel are criticized by their peers and family. If you encounter this, try not to take it personally. It's mostly borne out of ignorance. Many people haven't heard of this lifestyle choice and therefore don't understand it. Others may be acting out jealousy, believing your life is perfect when in reality, the road you've chosen is difficult and takes bravery. Rise above it and get on with living the best life you can.
Travel with an Open Mind
The infrastructure in other countries may not be what you're used to. For instance, in South Africa, you may have to deal with rolling blackouts. You're working flexible hours so be just that: flexible. It's good to build as much structure into your workday as you can but try to cultivate an adaptable mindset that stays calm when plans are disrupted.
Plan Activities that Aid Wellness
Whether you're by the ocean or near a mountain range, you've never had a better opportunity to focus on your mental health. Remote workers can have a tendency to overwork themselves and may experience increased stress levels. Imagine how much you could reduce your cortisol if you start each morning with an ocean swim or finish work with a short hike to watch the sunset.
Set a Clear End Time to Your Workday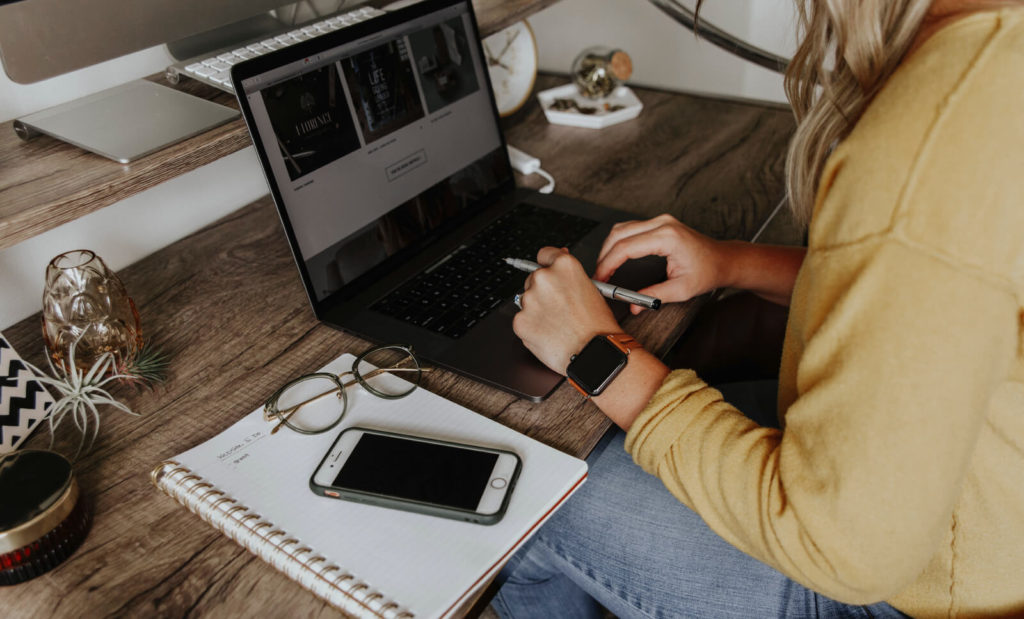 Flexible workers risk having this very flexibility being taken advantage of. Once you decide on a time to end work, make sure you fully unplug. Turn off any work-related notifications and enjoy your destination. Otherwise, what was the point of traveling in the first place?
Befriend Locals
People who work remotely and travel are more than tourists. You're likely spending a long time in your destination and can, therefore, get to know the local community and culture. Try to meet locals and actually learn about this foreign country. The lessons you learn will help you grow both as a person and in your career.
Remember Your Why
When people hear that you're in a beautiful foreign country, they might assume you're spending all your time relaxing, exploring, and having fun. In reality, you'll likely spend a lot of time stuck inside, stressed out over deadlines, and experiencing early nights. This has the potential to leave you feeling sad that you're not living the dream life that people expect. To counter this, remember your 'why': you're there to work hard and build a successful career, not just to have fun. Take pride in that.
For many people, the chance to work remotely and travel is ideal. However, constant travel can be detrimental to your professional life. Follow the 17 pieces of advice above until you find a system that helps you be as productive as possible while maintaining a healthy and balanced lifestyle.
---
Where to next? Find flexible month-to-month rentals across the globe on Anyplace.

remote work
remote work productivity
remote work tips