17 of the Best Spots to Work Remotely When You Are Sick of WFH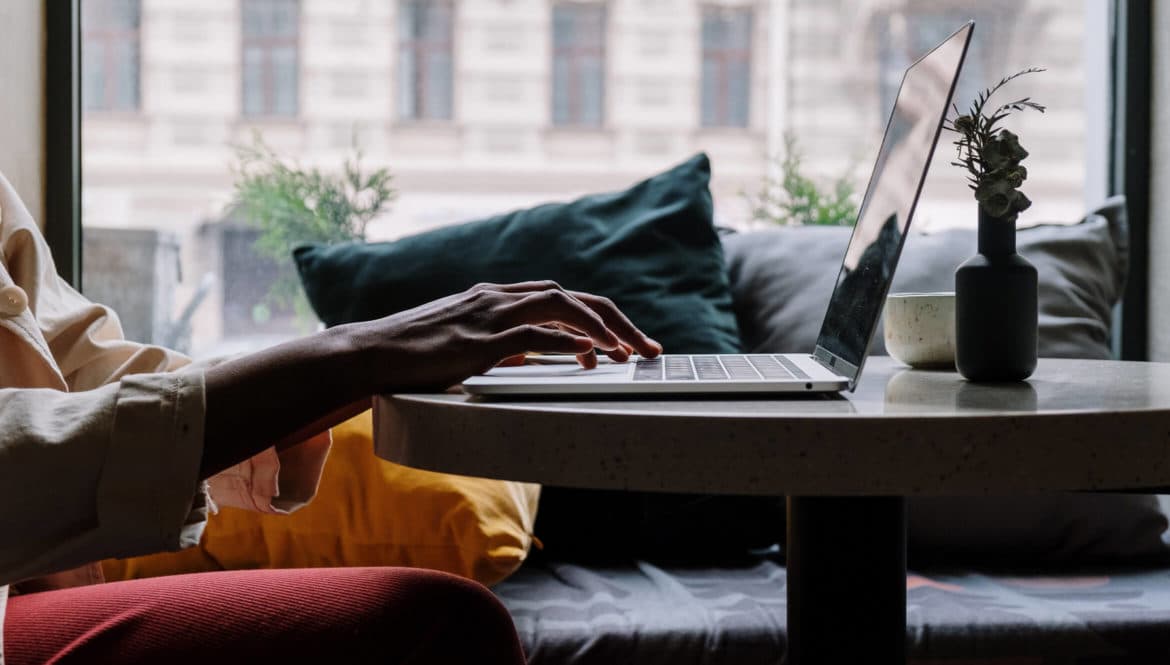 Working from home (WFH) offers amazing benefits, including more flexibility and control over your workday. However, it can also become lonely and monotonous, causing you to crave the chance to get out of the house and enjoy a change of scene. Doing so can help you restore your motivation, find that creative spark, and achieve more in your career.
With that in mind, you're probably wondering where the best places to work remotely are. Here are 17 ideas of where to go to get work done when you've had enough of the WFH lifestyle.
On a Train
If you have a long train journey coming up, then this could be the perfect opportunity to put in an extra couple of work hours. Try to book a first-class seat if you can afford to since this guarantees more space and fewer people. Reserve a seat with a table and an outlet, then make sure you log into the first-class WiFi, which usually offers a faster and more stable connection.
An Old Town Café
Across the world, city center old towns combine the charming aesthetic of ancient stone buildings with the bustle of crowds that keep you feeling alert. Find a café with a view and a cozy corner from which to work. You'll have easy access to coffee and WiFi. When you're done, you're ready to explore this beautiful area of the city.
A Mountain Lodge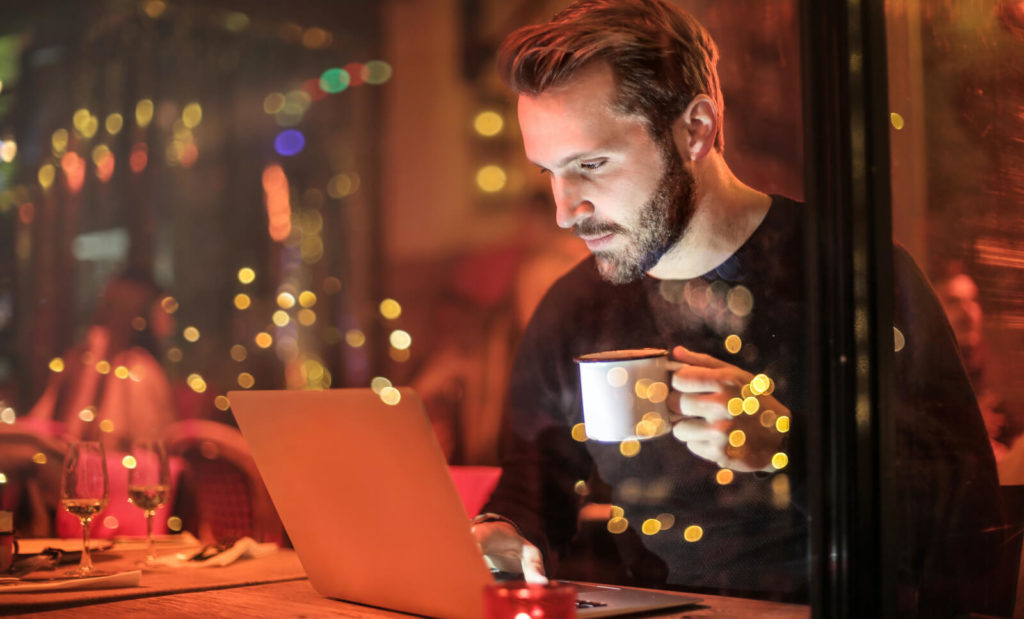 If you're stuck in a rut, then a dramatic change of scene can make all the difference. Rather than staring at the blank wall in front of your home office desk, consider relocating to a lodge with a mountain view. This kind of environment is wonderfully free of distractions while offering the awe-inspiring beauty that sparks creative thinking. From Bansko to Boulder, let the mountains inspire you.
A Hotel Lobby
Fancy hotels are designed for out-of-town business people. As a result, the lobbies are perfectly tailored to the modern worker. Find a comfortable seat with a desk and a charging outlet, order a coffee from the hotel bar, and sign in to the WiFi. Hotels are quiet, luxurious, and provide the perfect alternative to a traditional office.
A Museum
Most museums nowadays have a strong WiFi connection and a place for visitors to relax. This might be in the form of a coffee shop, restaurant, or just a seating area near the lockers. During workdays, museums tend to be fairly empty, offering a quiet atmosphere. They also generate creative and intellectual stimulation, especially in a high-end art gallery. On certain days and in certain locations, museums are even free to enter.
A Public Park
Increasingly, you'll find WiFi hotspots dotted around cities. While working outside isn't always the easiest, you may find a public park makes a pretty good office. If you're lucky and the weather is right, you could find yourself working in the fresh air, surrounded by greenery, trickling water, and the singing of birds. Try to find a table in the shade and set up an office in this idyllic environment.
A Local Restaurant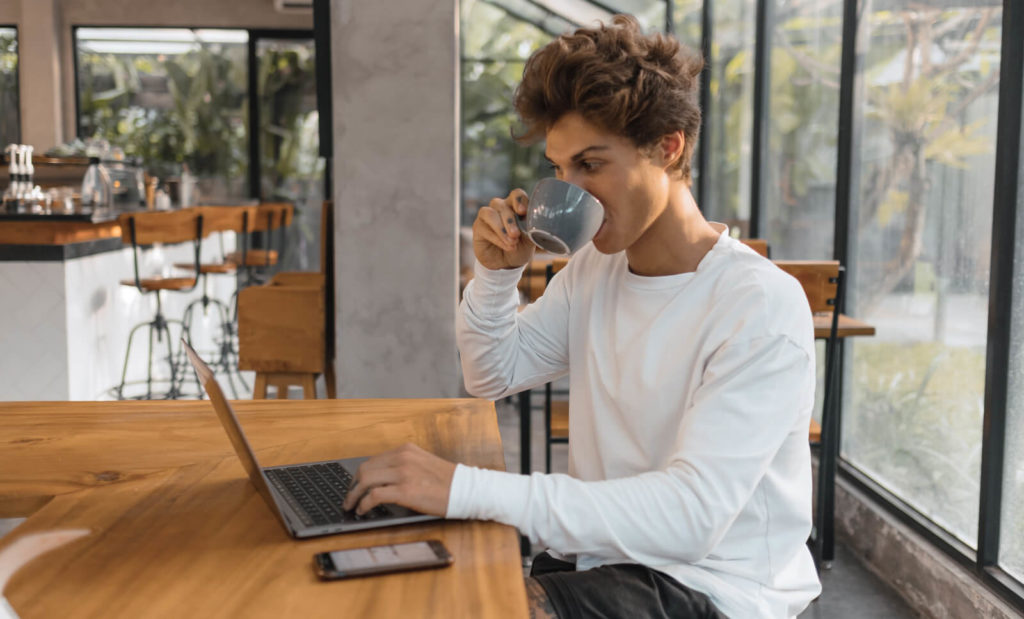 Most restaurants have WiFi and the owners are happy for people to work there. Fast food joints often work well for this. The food and drink are cheap and you can set up your office in the corner without anyone bothering you. Local eateries also tend to be reasonably priced, quieter, and provide the chance to interact with members of the community.
A Coworking Space
If you haven't tried using a coworking space yet, then now might be the ideal time to start. They're among the most perfect places to work remotely, helping you to get out of the house and lose yourself in a more productive work environment. They're also a chance to meet other remote workers and get involved with a digital nomad community.
A Shopping Mall
Shopping malls want visitors to spend as much time there as possible. That's why there are often places for people to sit, relax, and charge their devices. Since malls invariably offer free WiFi as well, this could easily be a place to work. Just make sure you go during working hours when malls are quieter and not crowded with shoppers.
The Public Library
Libraries aren't just for students and book-borrowers. Their policies of maintaining quiet mean that they're the perfect place to get your head down and complete your work without distractions. If you don't want to pay for a coworking space, then a library is probably the next best alternative in terms of offering a productive work-friendly environment.
In a Vacation Rental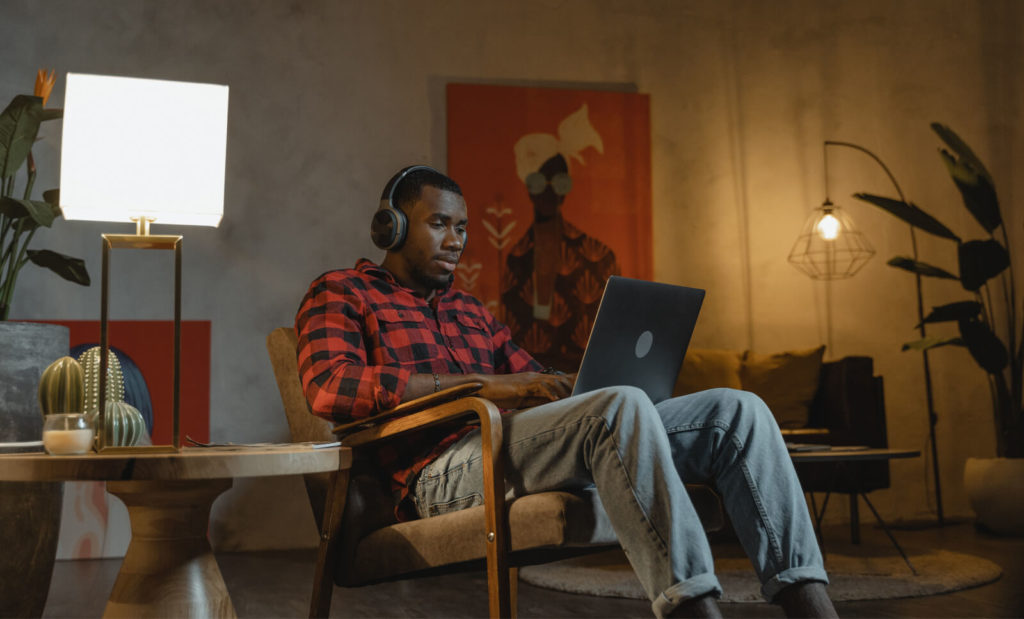 Why work from home when you could instead work in a home away from home. If you just fancy a change of scenery, then why not find an apartment in another city or even another country? There are even month-to-month vacation rentals you can rent that include dedicated workspaces and high-speed internet. Of course, don't forget to visit the local attractions once the work is done.
At a Local Pub
Pubs tend not to be busy during weekdays and therefore offer a quiet place to work in. The old wooden interior of a traditional tavern also provides a relaxing yet creatively stimulating environment. It's no wonder that they've served as the writing place for authors like J.R.R. Tolkien and C.S. Lewis. If you can find a place with WiFi and a roaring fire, then you've secured the ultimate quaint and charming office space.
On a Plane
Many planes don't have WiFi but you could still use this time to catch up on work that doesn't require an internet connection. Alternatively, book a flight that does have WiFi and get an extra few hours of work done as you soar across the sky. The vast expanse of the blue ocean views out the window provides the perfect stress relief between tasks.
At the Airport
Have you ever turned up at an airport three hours early and found you have nothing to do? This is the perfect opportunity to find a workspace and open up your laptop. Airports know that many people are traveling for work and therefore tend to offer free WiFi and places to charge up devices. If you can afford to use the airport lounge, then this is an even more productive and distraction-free space.
A Beachside Bar
The beach isn't always among the best places to work remotely but sometimes, it can be. If there's not too much wind and you can find a bar that provides shade from the sun, then it can make for a decent office space. Just remember to gaze into the ocean every now and then. Not only does this limit eye strain, preventing fatigue, but it also makes you realize how lucky you are.
On a University Campus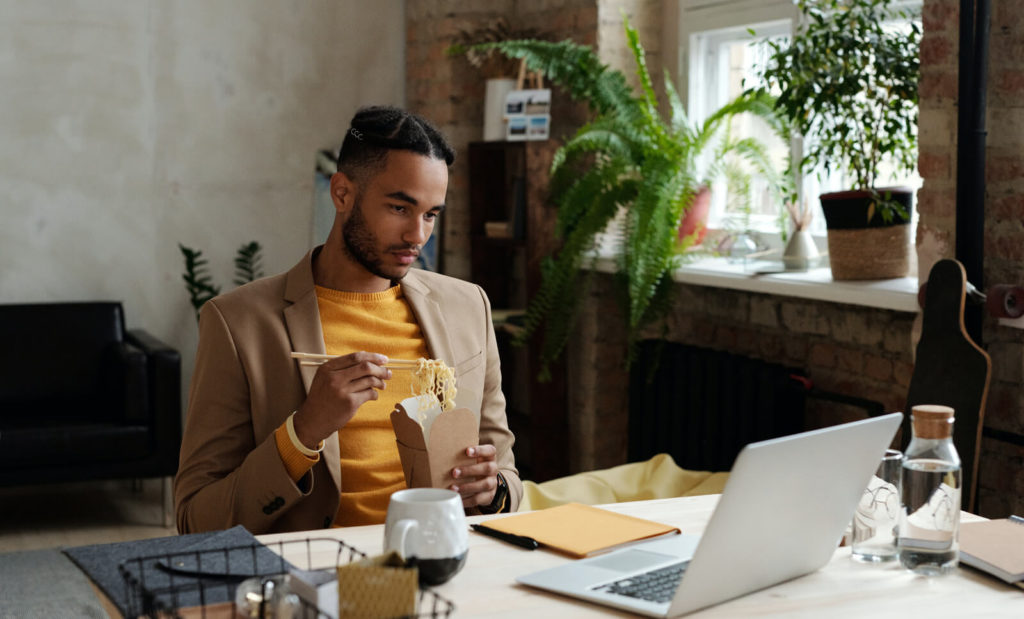 Even if you don't attend a university, you may be able to use some of their facilities. Since they're created as a place for intense studying, colleges often make for ideal remote workspaces. Wander into one of the classrooms or libraries and see if there's an appropriate place for you to put in a couple of hour's work. In a university city like Oxford, student spaces are often some of the most beautiful places to work from.
A Backpacker's Hostel
Many hostels will offer you a bed for the night for a fraction of the cost of renting a coworking office space. Even if you don't use it as a place to sleep, you'll have access to plenty of chillout areas where you can work and a kitchen that probably offers free coffee. Throw in a ping pong table and a bar and you've got an ideal working environment, complete with travelers to satisfy your cravings for social interaction.
Listed above are just 17 places to work remotely but there are many others. Why not think outside the box in order to find the ideal location for you? A change of scene could be all you need to escape the pitfalls of WFH and reignite your passion for remote work.
---
Where to next? Find flexible month-to-month rentals across the globe on Anyplace.
remote work productivity
remote work tips