25+ Digital Nomad Statistics and Trends in 2021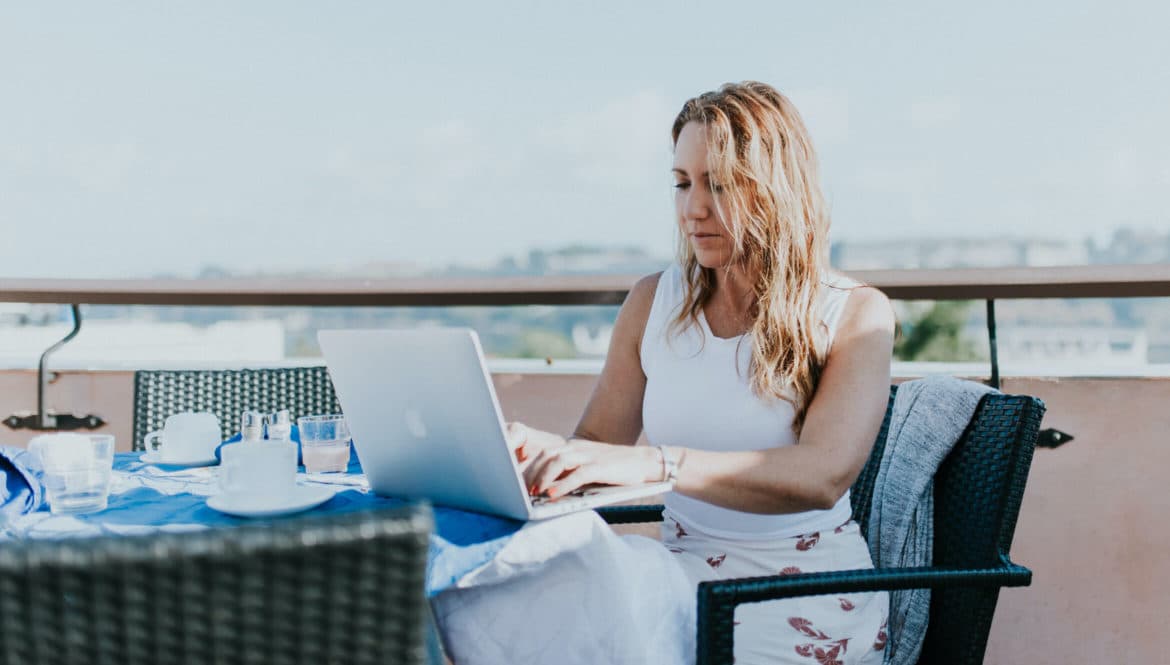 The rise of remote work opportunities and social media influencers in the travel sector has grown widespread interest in the digital nomad lifestyle. Digital nomads, or those who travel while working remotely, make up tens of millions of the world population (and that digital nomad statistic is only increasing).
Over the past several years, we've seen an increase of coworking and co-living spaces pop up all around the world. And with the coronavirus pandemic launching the workforce into working from home at scale, employees and employers are realizing the true benefits of remote work — some adopting the practice permanently.
The wide adoption of remote work has increased interest in being a digital nomad once travel is safe. It's even encouraged entire governments into offering digital nomad visas to boost their economic growth. Let's dive into the statistics and trends that make up the digital nomad community.
Key Digital Nomad Statistics and Facts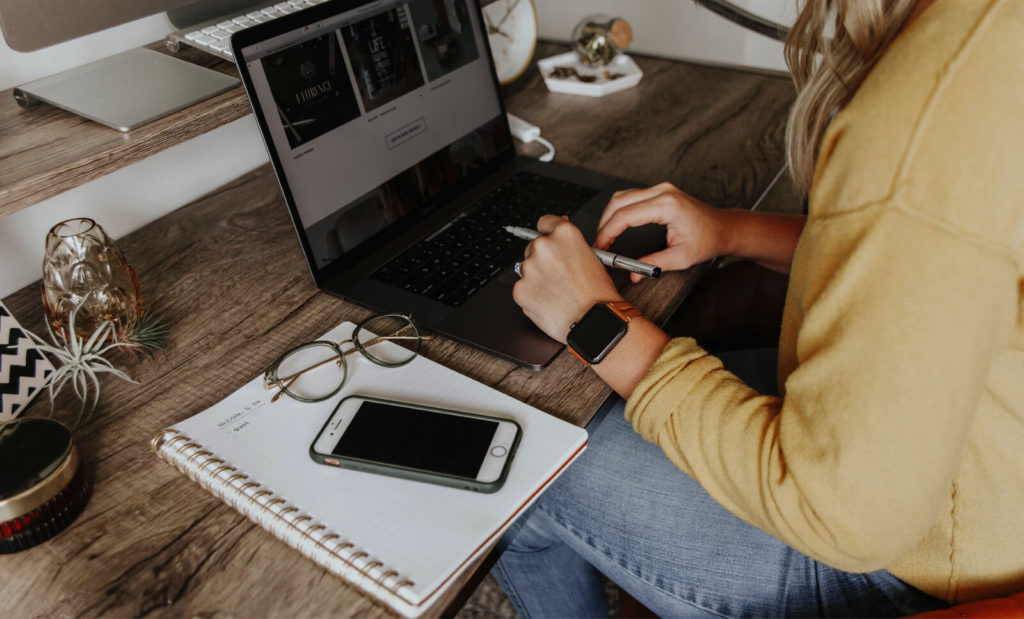 As digital nomads ourselves, we can speak to the benefits of the lifestyle: the flexibility, creating our own productive work environments, zero commute, and endless learning opportunities. These digital nomad statistics support that.
What Does the Future Look Like for Digital Nomads?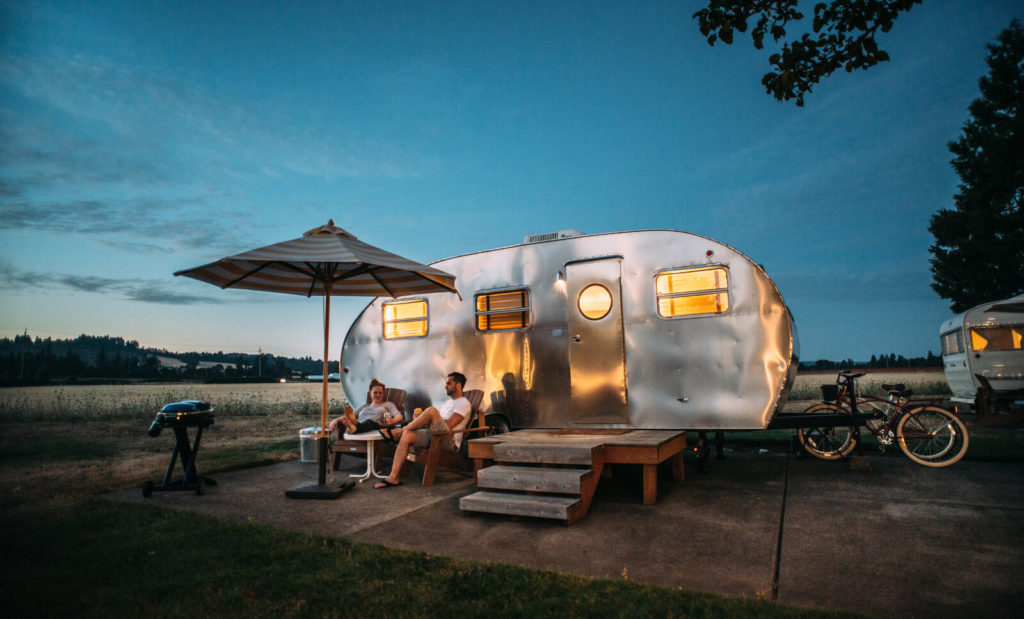 The stats alone tell the story of the digital nomad — the movement is on the rise.
With companies opening up the possibility of part-time or full-time remote work, more traditional employees are becoming digital nomads. Whether that means they're leaving large metropolitan cities to explore the countryside, plan to invest in a van to live in, or want to travel internationally, there are various ways that people can explore the digital nomad lifestyle.
Do Digital Nomads Make Enough Money to Travel?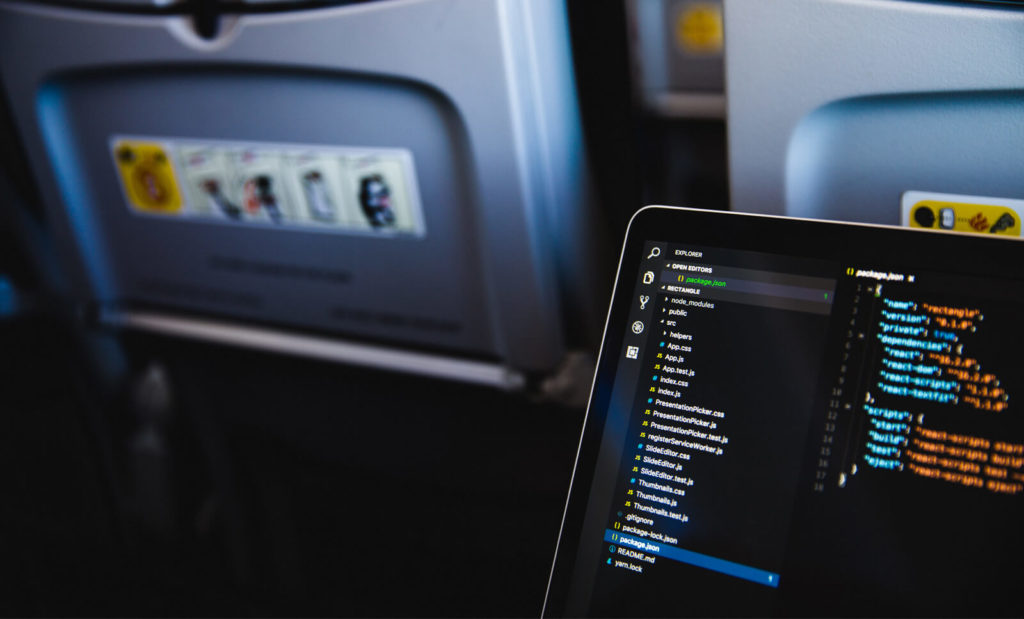 Contrary to popular belief, travel doesn't require a hefty vacation budget.
Despite a majority of digital nomads making under $75,000 per year, many don't pay for the regular household bills that others do such as car payments, gas, rent, utilities, and even decor and clothes shopping.
Digital nomads often live a minimalistic lifestyle, allowing for their budget to go towards travel expenses, accommodations, and coworking spaces.
Should Employers Trust Digital Nomads?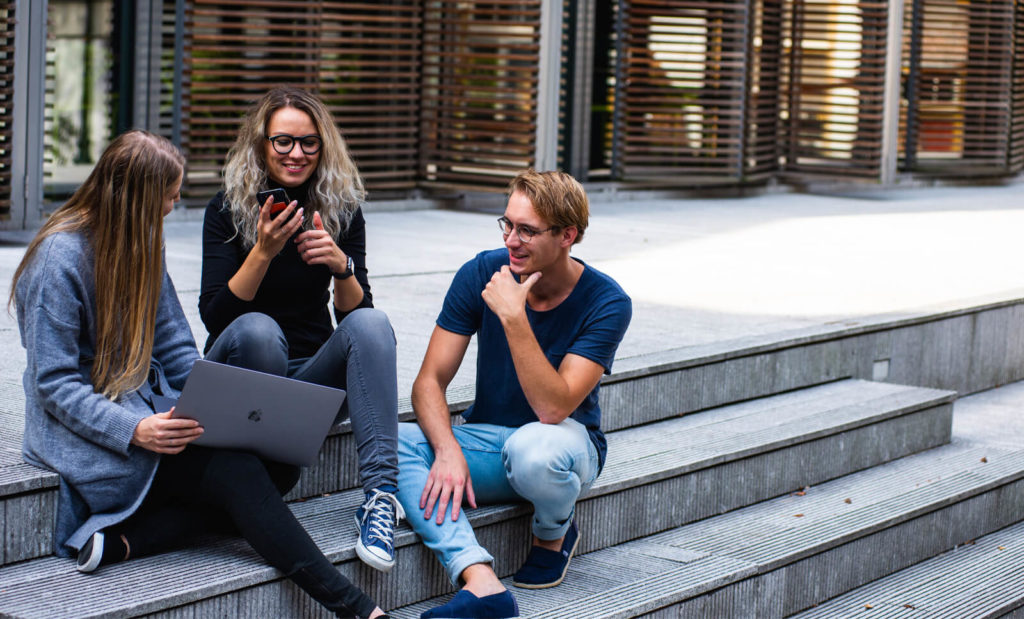 Sometimes Instagram gives the wrong impression of digital nomads — we're talking about those beachside-laptop-in-hand photos.
But the reality is that digital nomads are often heads-down in coworking spaces or coffee shops, learning new things at skillshares, or proving their worth to their employers or clients.
Should You Become a Digital Nomad?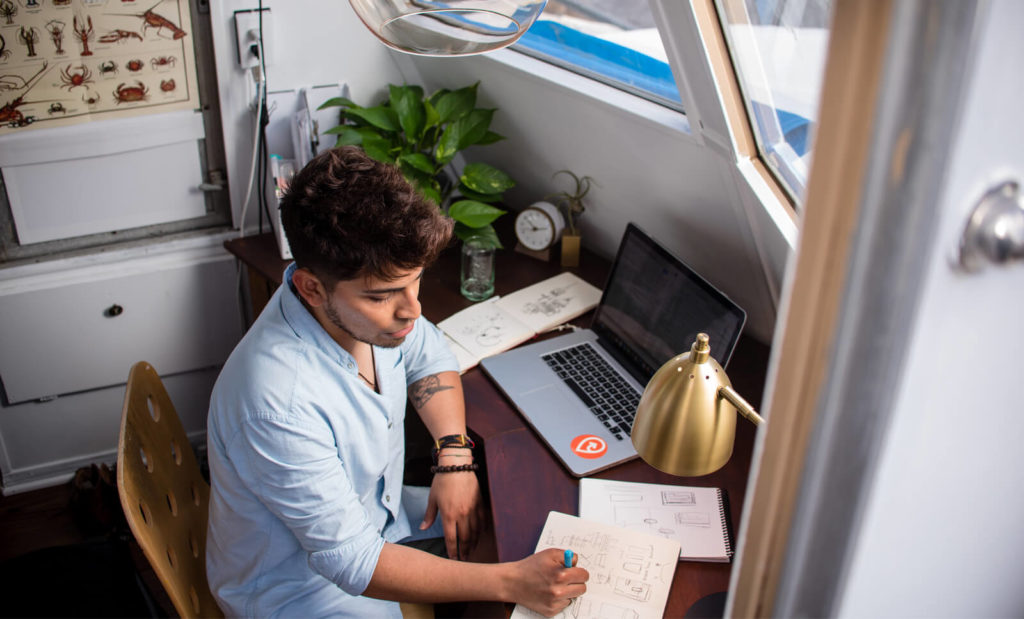 If you're already a digital nomad, you know what makes the lifestyle so fulfilling. 
But if you're still considering it, think about this:
Being a digital nomad doesn't mean you lose sight of your career, friends, and family. It's just the opposite. The flexibility allows you to do what you love — travel slow, travel part-time, spend more time with your distant family, or whatever else makes you happy.
Being a digital nomad puts the ball in your court.
And there's more where that comes from. We'll continue to share digital nomads statistics and trends as new studies are released in 2021.
---
Where to next? Find flexible month-to-month rentals across the globe on Anyplace.
digital nomad
digital nomad budget
digital nomad destinations
digital nomad tips