Destinations
Digital Nomad
5 Amazing U.S. Cities for Digital Nomads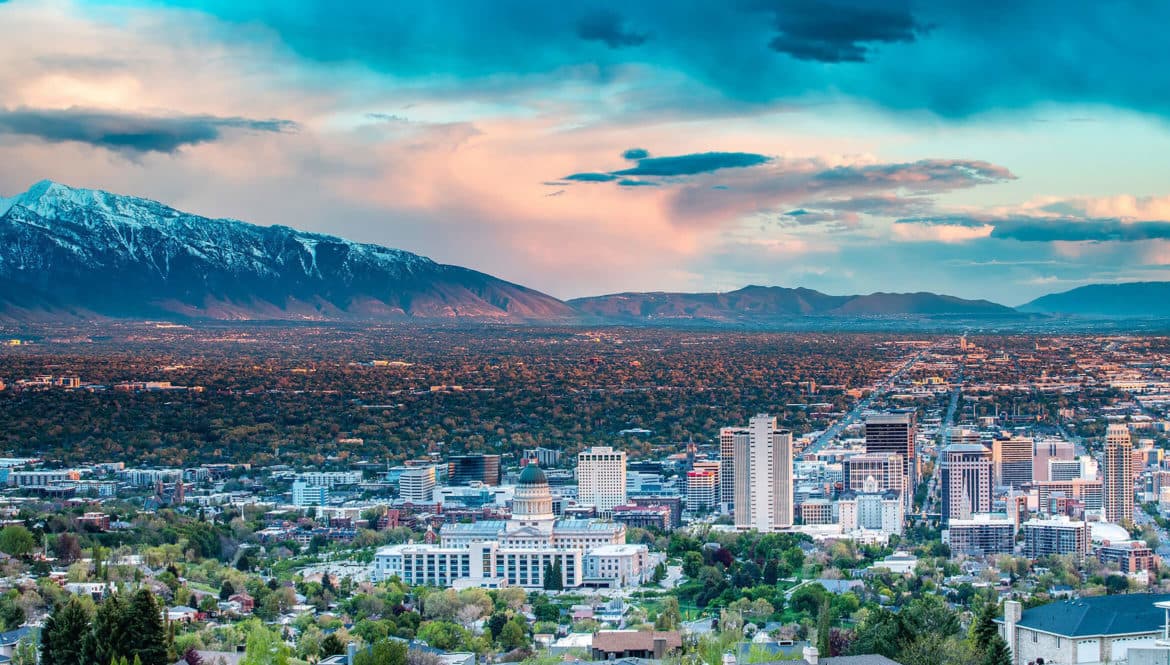 Being a digital nomad has successfully evolved from being a work/travel trend into a viable modern living philosophy. There's no better time to be one than today, as it is possible now to work wherever there is an internet connection. Many cities across the world have reacted to this changing workforce and adapted to accommodate digital nomads. In the U.S., there's no shortage of major cities where an aspiring digital nomad can thrive. Here are 5 cities in the states considered top nomad locations, and the reasons why.
Chicago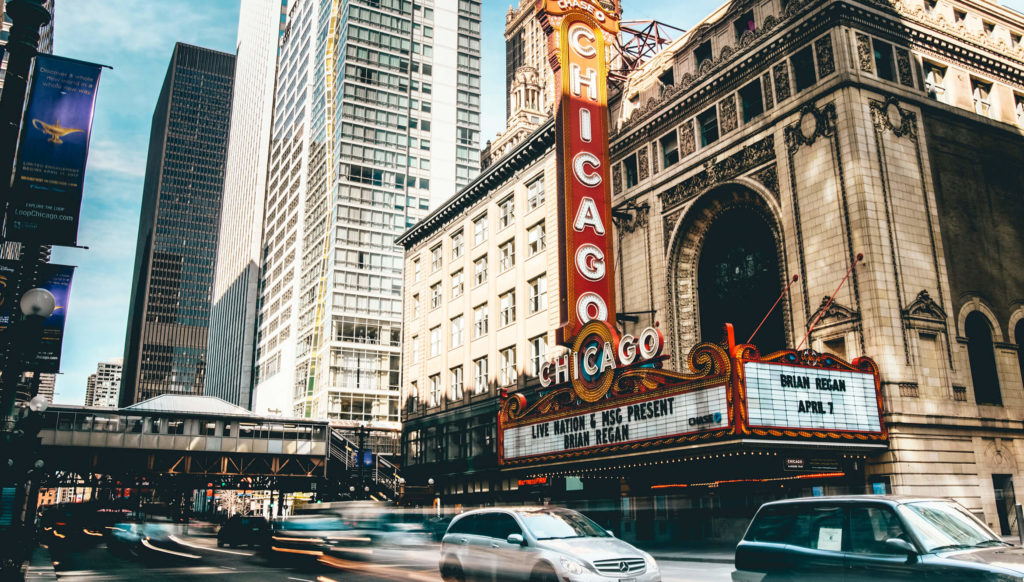 Known for its bold architecture, its collection of renowned museums, and for being one of the cities where blues music first found footing in the early 20th century, Chicago—or the Windy City—is also famous for being a cultural melting pot. Over the years, the city has developed into a formidable economic hub as well. In fact, coworking space provider Industrious highlights how Chicago is home to 200,000 businesses—and a highly competitive landscape in which both small and large companies are grabbing every opportunity to gain an edge over their competition. As a result, many of these businesses are turning to coworking spaces and remote working options to meet rapidly shifting industry requirements. 
In a 28-city staffing survey cited by Yahoo Finance, Chicago was identified as one of the top cities in terms of the number of companies that already provide remote arrangements for employees. Many large companies in the Windy City know the value of remote workers, and will not hesitate to hire digital nomads who flock to the city for opportunities—provided they have the necessary skills to excel at popular remote jobs.
San Diego
In the survey we cited above, Chicago is joined in the top rankings by the coastal city of San Diego. Apart from being home to many companies that already support remote working culture, the city is also home to a growing collection of locally-owned coworking spaces. And did we mention the weather is always amazing? A definite plus for any digital nomad.
During an event called San Diego Coworking Week, these locally-owned businesses opened to the public for free. They also held workshops for aspiring entrepreneurs, networking parties in the evenings, and even gave the public free access to special equipment like podcast recording studios. As the whole world embraces digital nomads, San Diego is determined to stay ahead of the curve.
Miami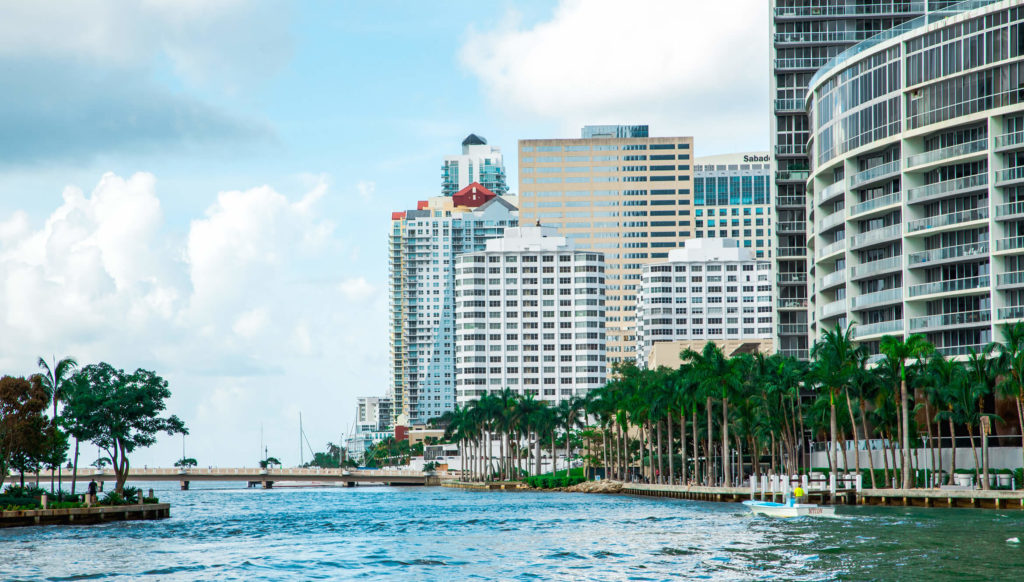 Miami is currently experiencing a boom in local real estate, punctuated by the promising trend of coliving. In 2016, Miami became the first American city to host a coliving space operated by seed-funded startup Roam. Since then, the concept has become quite successful in terms of providing an affordable residential option that includes a well-maintained coworking space with a wealth of resources for digital nomads. And you'll find yourself surrounded by like-minded nomads, too.
The co-living concept itself has started to spread and take root in cities around the globe. This is because coliving addresses the social pains of being a digital nomad or remote worker, such as feeling isolated or alone. We've mentioned it before, but co-living is a great way to find your tribe quickly and combat loneliness if you're planning to live in a location for a month or longer. As the world struggles to catch up with this new living model, Miami already has a foot in the door and is sure to be home to more coliving options in the near future.
Kansas City, Missouri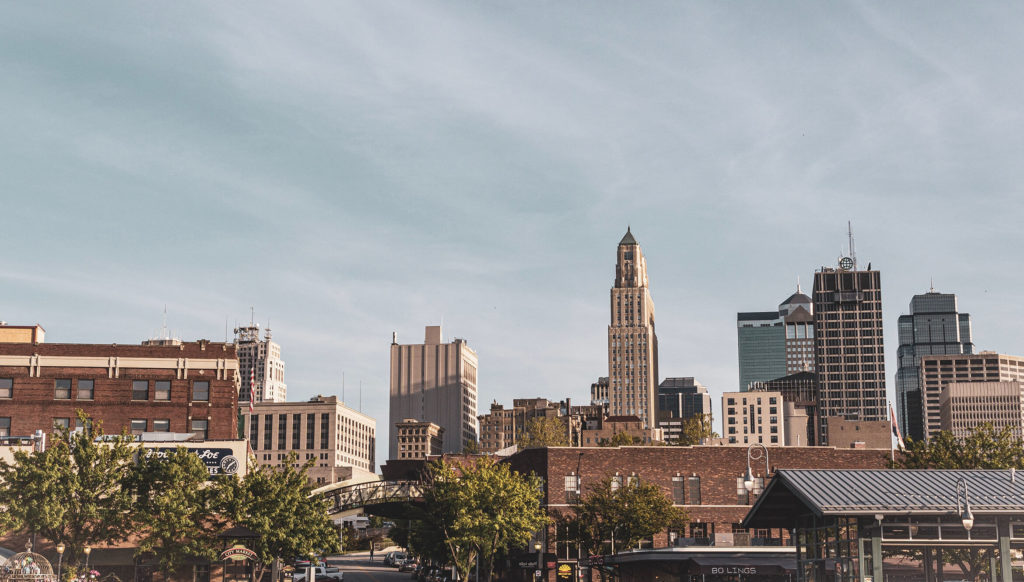 If there's anything remote workers love, it's affordable rent and super-fast internet. Well, when it comes to the latter, Kansas City has the highest average Wi-Fi speeds in the U.S. This claim comes via a remote working study on Travel and Leisure magazine, in which researchers examined 50 of America's largest cities for their average cost of living, as well as average times people spend in daily commutes.
Also taken into account were the number of coffee shops per capita and how many coworking spaces are in the area. In terms of the resources and conditions for digital nomads-on-a-budget to thrive, Kansas City has it all!
Salt Lake City, Utah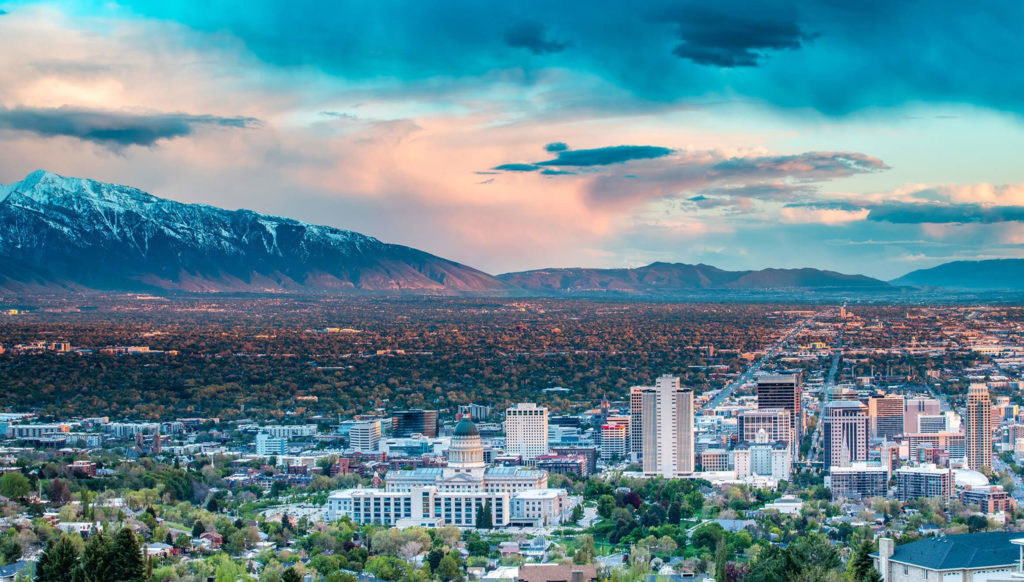 Since 2010, around 30 coworking spaces now operate in the Beehive State, many of them located in and around downtown Salt Lake City. One company is even setting up portable, pop-up shipping container offices for small businesses who can't afford expensive traditional downtown offices, but nonetheless want street-level presence.
Not surprisingly, this innovative local business culture is very welcoming of digital nomads. With a cost of living that's less than 1% of the U.S. average, SLC is a surprisingly affordable but rapidly emerging tech hub—one with gorgeous nearby natural parks to explore when you get tired of the city. And if you're into rock climbing, winter sports, or really any sort of outdoor adventures, Salt Lake is a fantastic place to be.
These are just some of the many American cities in which digital nomads can live, work, and thrive. All over the U.S. as well as around the world, digital nomads and remote workers are growing in number, creating lots of opportunities for coworking spaces, coliving providers, and any business that can benefit from people with flexible remote work options.
So, what are some of your favorite cities to be a digital nomad in?
---
Where to next? Find flexible month-to-month rentals across the globe on Anyplace.
Written by Sab Collins, a digital nomad and travel content creator.
USA cities digital nomads

Our contributors are digital nomads who worked remotely from coworking spaces, coffee shops, libraries, and even beachside around the world.