Get More High-Quality Tenants, Generate More Income
Free listings. Verified tenants. On-time payments. Extended stays for maximum income.
Anyplace is a new kind of rental listing platform: the only one focusing on longer-term stays to help property managers, operators, and owners maintain filled rooms that provide consistent monthly income. And it couldn't be easier to get started.
We own the entire booking process from A-Z; from tenant screenings to customer support to payment collection. No other rental platform offers a complete booking solution for 30+ day stays. All you need to do on your end is approve the bookings and get paid.
Our goal is to connect great rental properties with great tenants. How we do that is what makes us different than any other online listing platform.
ONLINE RENTAL MARKETING—FOR FREE
Share your rental properties with thousands of pre-screened, high-quality tenants on Anyplace. No listing fees, no lead generation cost, no strings attached—there's nothing to lose and a whole lot to gain.
WORK, YOU SIMPLY APPROVE BOOKINGS
We make all aspects of getting new tenants and managing your rental even easier. As a full-service marketplace, we do the heavy lifting—we'll handle rental applications, tenant screening (including a free background check), and provide customer service, making managing your property a breeze.
STAYS MEANS CONSISTENT INCOME
Avoid costly vacancies by securing reliable, qualified tenants for longer periods of time. The average length of stay for our tenants is 6+ months, so you can bet on a solid source of income month after month.
PAYMENTS DIRECT TO YOUR ACCOUNT
Receive payments directly to your bank account for free, and view your transaction history for all tenants. We also eliminate the risk of fraud or chargebacks and have an eviction protection program to make sure bases are covered if a problem was ever to arise.
TEAM ON YOUR SIDE—AND THE TENANT'S, TOO
We're not just a typical rental listing platform when it comes to customer service. You will have full access to our customer support team, which is available 7 days a week and multi-lingual. Plus, we'll take care of any inquiries from the tenant, so you can truly be hands-off.
DESKTOP, MOBILE, AND APP
The Anyplace rental marketplace is available across platforms, meaning your properties will be wherever customers might be searching. Tenants can even book directly from their phone with our app.
Great brands working with Anyplace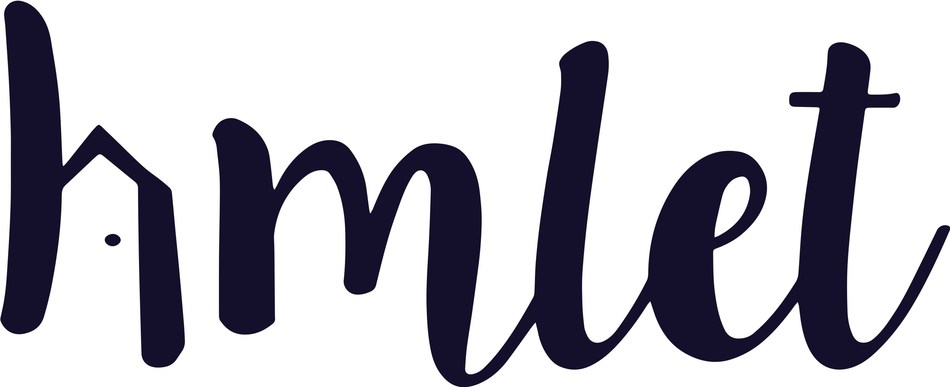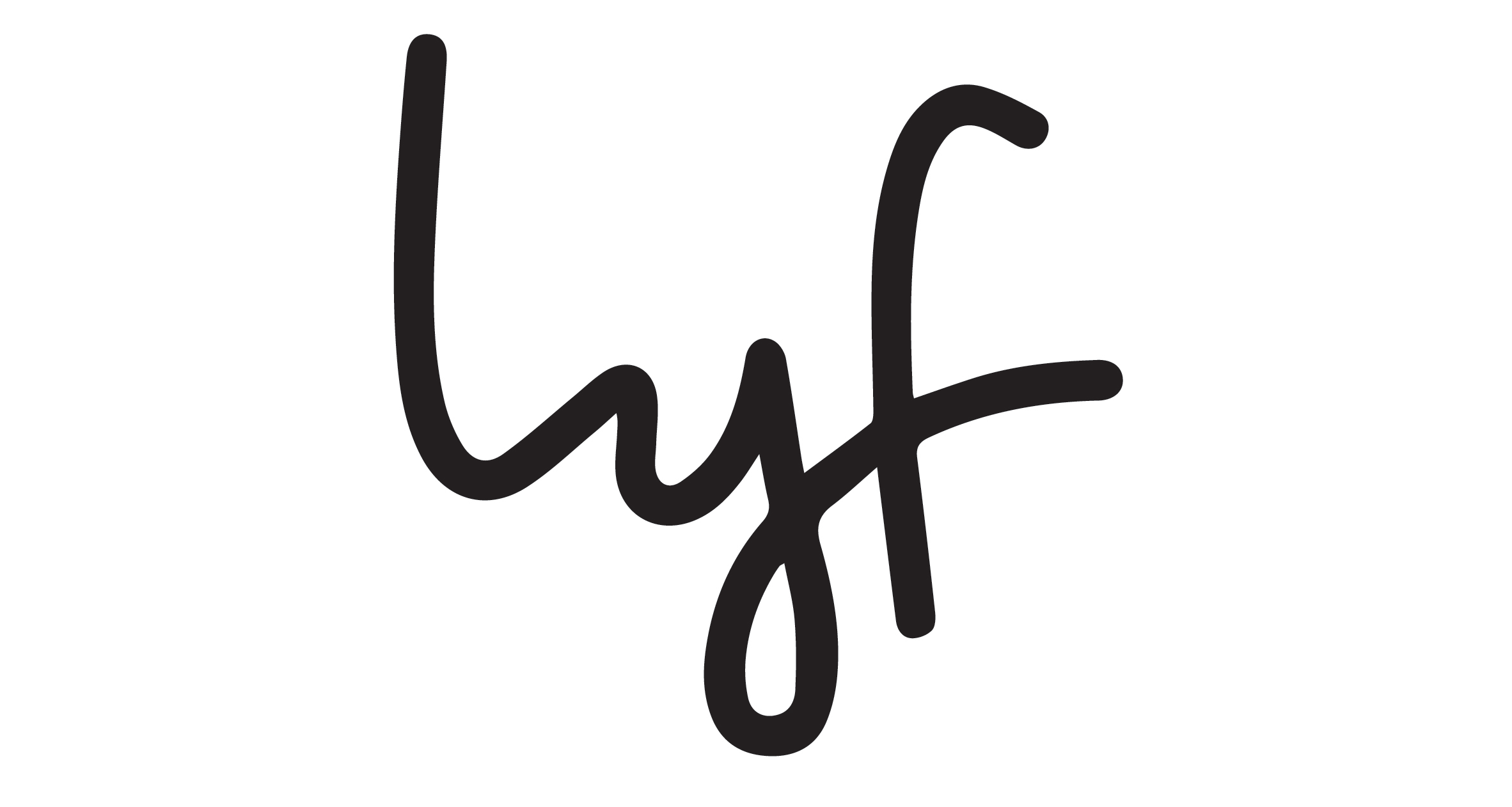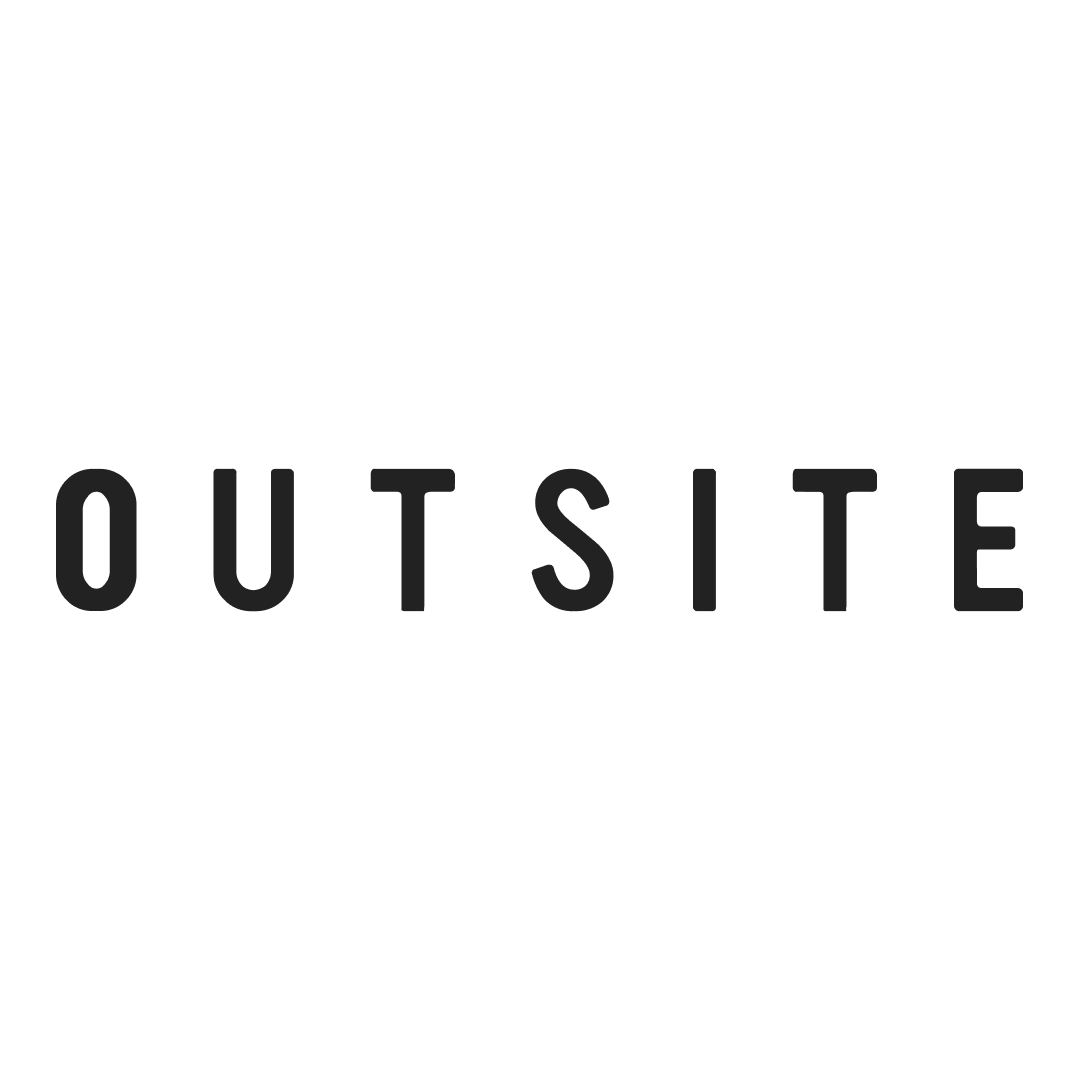 How it works
We build your listings

Relax while we take care of your listing creation. We'll collect your property details, photos, and important information.

We handle the entire booking process

With the ability to champion your booking requirements, enjoy less hassle when accepting a booking request.

Secure payments

Enjoy direct and timely payments. We'll take care of collecting payments on your behalf at no cost.

Approve your next guest

Feel confident in knowing who your guests are before they arrive. We'll provide necessary guests details for your review.
BENEFITS TO LISTING YOUR RENTALS ON ANYPLACE
Increase awareness, reach new customers
Reach thousands of new customers that are looking for apartments, co-living spaces, and extended-stay hotels with flexible terms. Our tenants are contractors, interns, students, travel nurses, digital nomads, corporate travelers, retirees, millennials, and young professionals who simply want a place to rent without having to sign a long lease. When you list your properties on Anyplace, you'll expand your footprint to a brand new audience.
Full-service marketplace
It couldn't be easier to get started with Anyplace. We help you with the entire listing process—from creating your account, building the listings, adding photos and descriptions, and setting up your payment. After the listing is live, we handle rental applications, tenant screening, and secure bookings. In the end, you'll have more time, less stress, and additional income.
Forget about leads—we provide high-quality tenants
Most online apartment rental listing websites only drive leads for property managers. Then, you have to step in to do the tenant screening to ensure they'll be a qualified tenant. Or, you pay the rental listing site to do it for you. We make it really easy—we review the rental application, screen the tenant, and allow people to book right on our website or app. You just need to approve the booking and get paid.
Fill vacancies for the entire year with extended stays
As mentioned, Anyplace is the only platform that specializes in longer duration stays of 30+ days. And on average, our tenants stay at a property for 6+ months, which will help you secure stable rental income throughout the year without having to worry about lulls in between short-term stays.
Eliminate risk with our verified renters
To prevent scams and eliminate risk, we make sure everyone on Anyplace is who they say they are, and that they have the financial capability to pay each month. We verify individuals on your behalf through a background and credit check (totally free to you), while also verifying their income through pay stubs and bank statements.
On-demand support, available every day of the week
The Anyplace support team is here for you every step of the way. We will help you set up your listings and get your properties live on the site within days. And, were always available if you have questions about your account, tenants, or the Anyplace renting process.
Contact Us
Thank you for contacting us.
We will get back to you
as soon as possible.
Frequently Asked Questions

What types of properties do we list?
We list furnished apartments, co-living spaces, extended-stay hotels, and entire houses.
Does the property need to be furnished?
Yes. All properties on Anyplace must be furnished and move-in ready. This makes your properties more desirable since renters won't need to move or buy furniture.
Does it cost anything to list my property on Anyplace?
Nope! Listing your property on Anyplace is completely free. When you accept a new tenant, we charge a commission on the rent amount only each month—excluding deposit, cleaning fees, maintenance fees, and taxes.