Intern Housing in San Francisco
​Finding housing for your internship in San Francisco should be easy, right? We feel the same way. So, skip the apartment hunting stress. With Anyplace, you can search hundreds of affordable rooms in safe, vibrant neighborhoods in SF.
You landed that internship in San Francisco... now what?
So you got your dream internship in San Francisco—far from your home. First comes the elation of success. Nice work! Then the panic... Where will you live in SF? How will you find something affordable? And how will you find a place without having to sign a long lease?
Squash that fear! Using Anyplace will make the process easy, affordable and flexible in San Francisco.
How Anyplace Works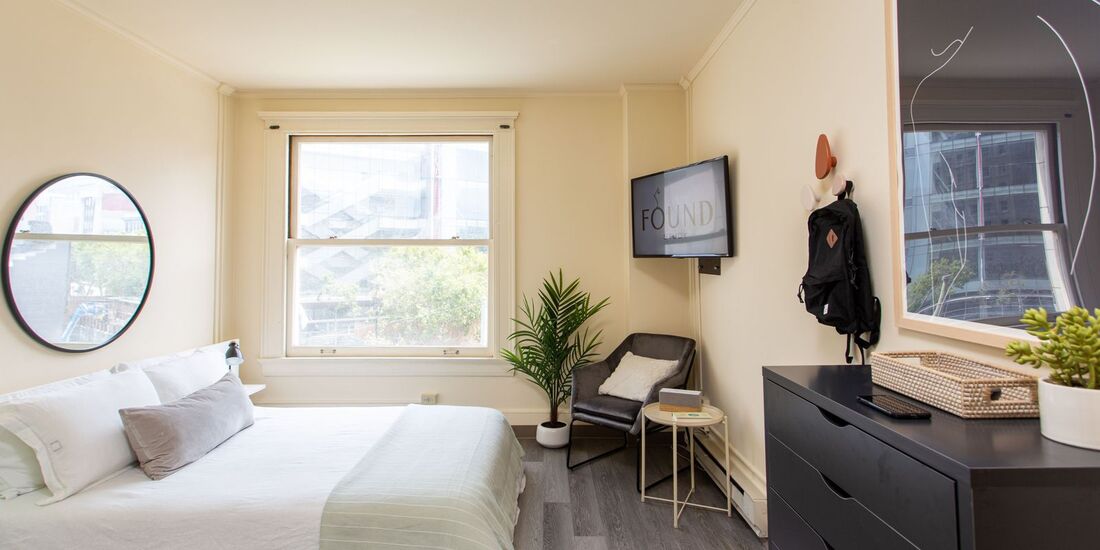 Choose your accommodation
Browse our selection of flexible-term, fully furnished accommodations. You'll find a wide variety of apartments, co-living spaces, and hotels.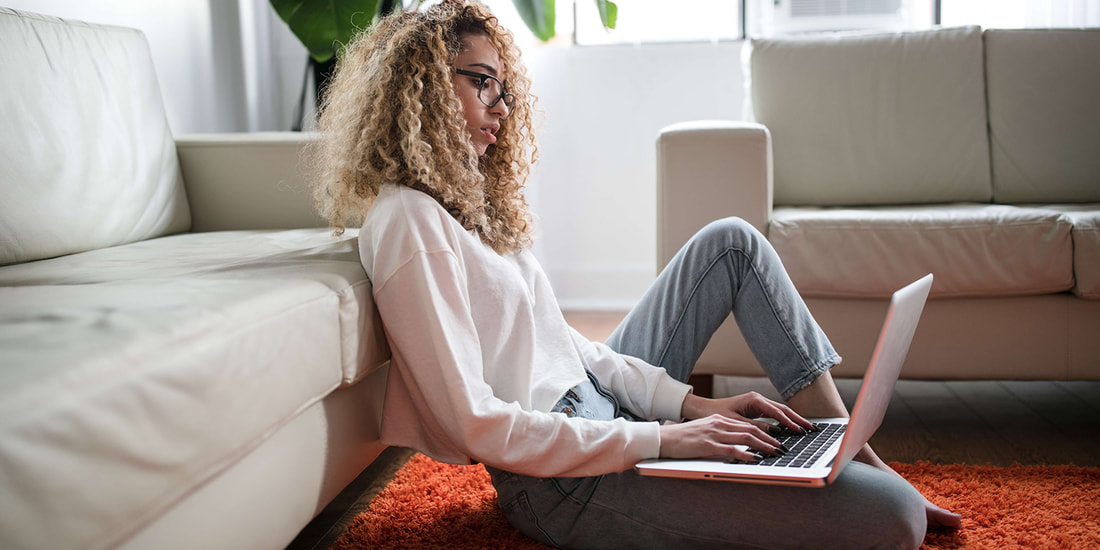 Apply online & pay securely
Apply online and when approved, pay securely. Forget about emailing back and forth with people on Craigslist or other sites, just apply for the off-campus housing that you want.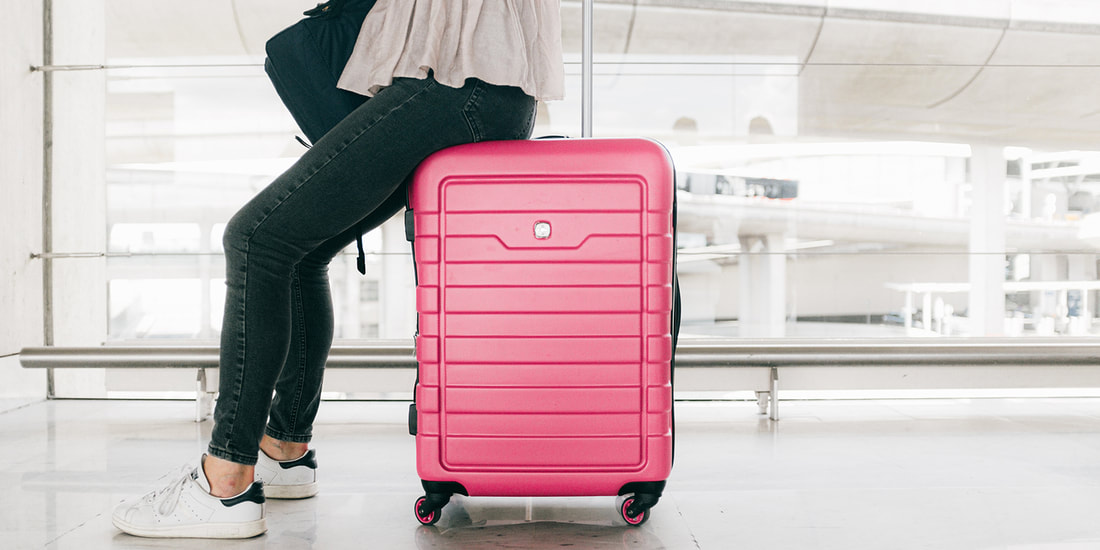 Move-in hassle-free
Every place is fully furnished and utilities/WiFi are already set up for all your needs as a student. All you have to do is arrive and get ready for the semester!
A few other things that make us different...
Flexible-Term
Planning to leave during the summer or only want to live near college for some of the year? No problem—all of our off-campus and student housing can be rented on a month-to-month basis. And rest assured, you can always extend your stay one month or more. Say hello to total flexibility.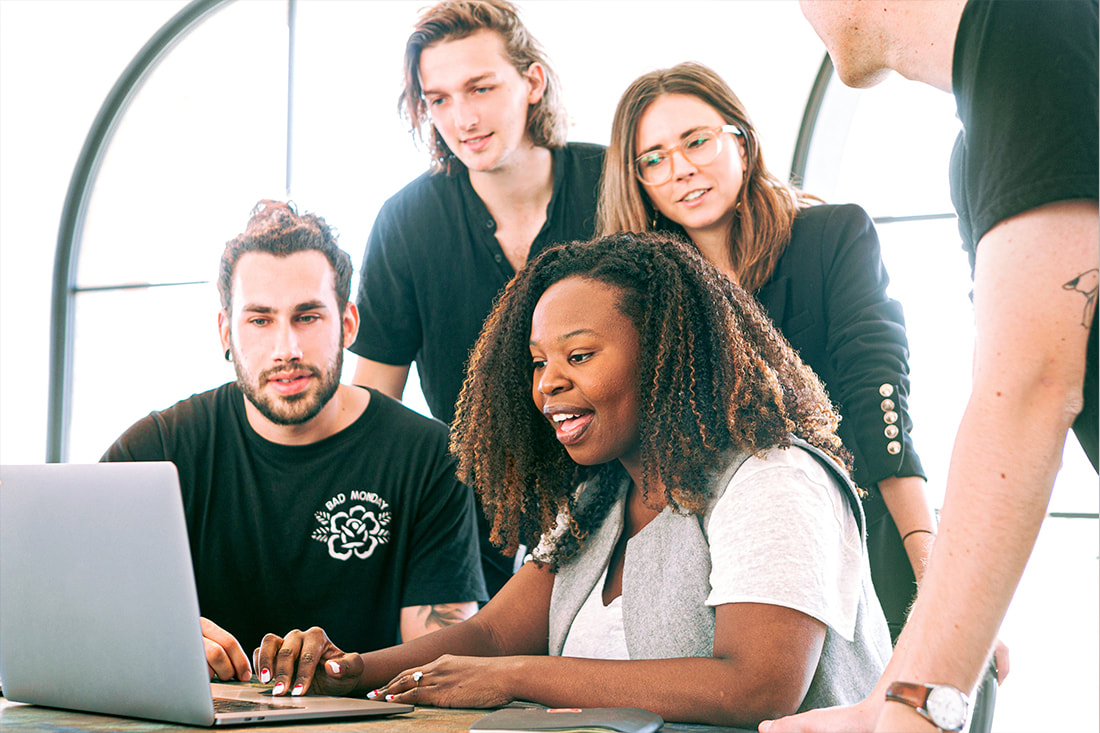 Furnished Rooms
We know that budgets can be tight while in college. Don't worry about having to buy a bed or furniture—every room we have for off-campus and student housing is fully furnished. Utilities and WiFi will already be set up for you as well. Most places have weekly housekeeping, too. Just arrive with your suitcase and get ready to start the semester.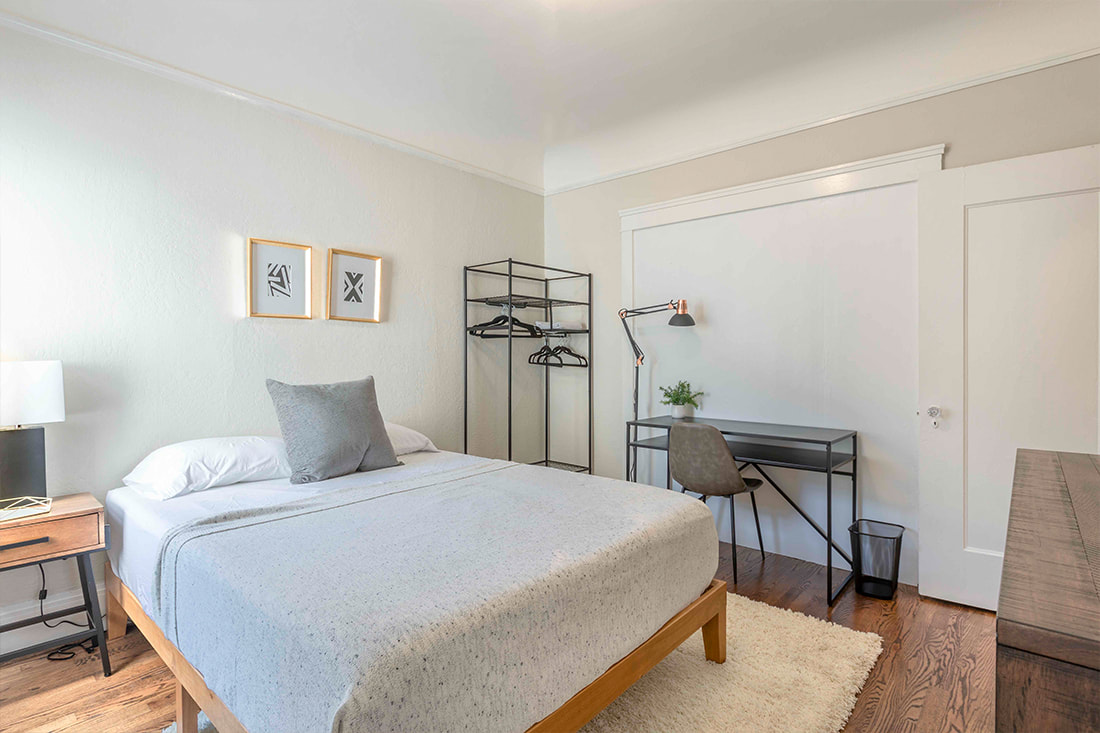 Great Locations
There are plenty of locations to choose where you're going. Choose one that fits your needs—whether you want to be ultra-close to campus, coffee shops, amazing restaurants, your college job or active nightlife—we guarantee you'll find student housing that's right up your alley.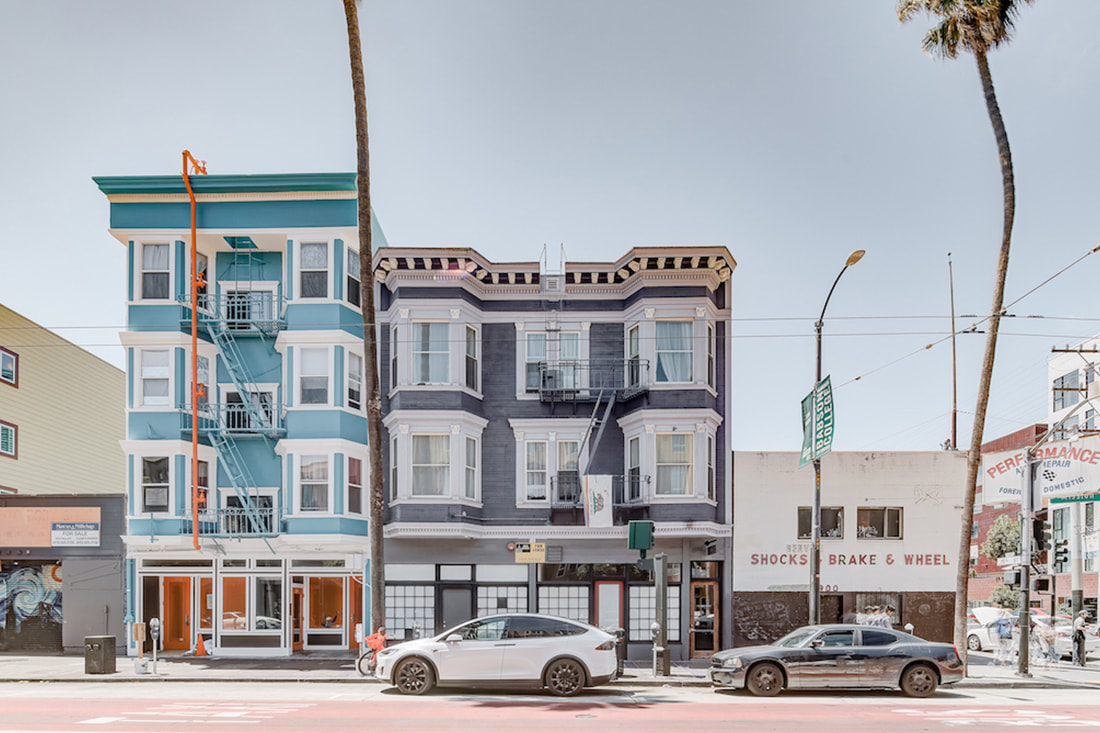 Affordable Student Housing
Again, we know the cost of rent can be tough to pay during the college years. That is why we have a diverse selection of room types that can fit almost every budget. We're trying to make off-campus and student housing as affordable as possible.