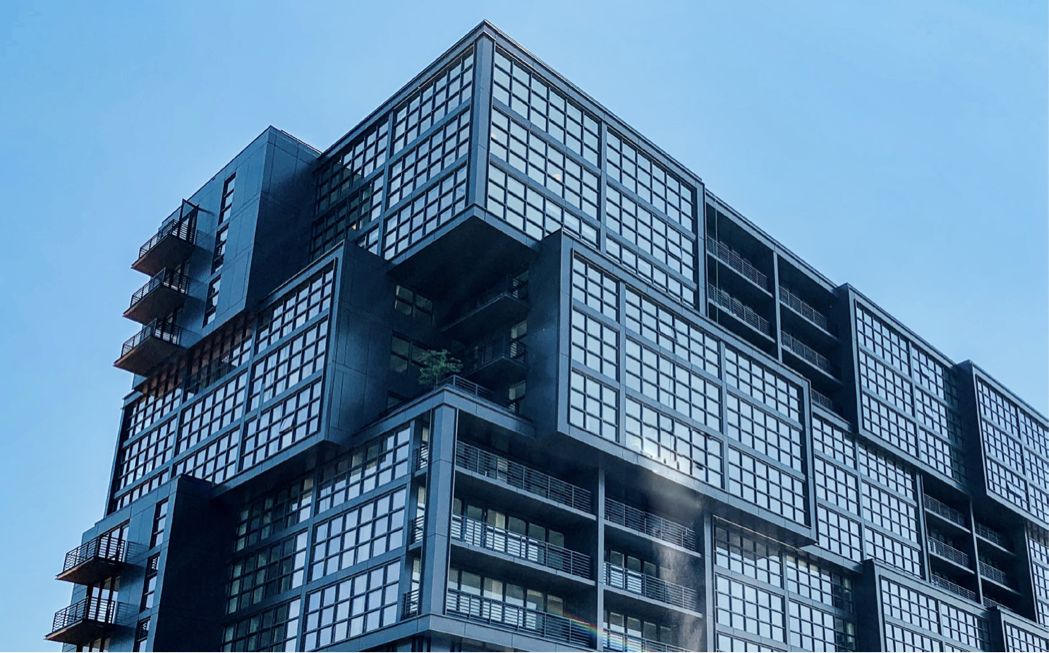 Quarters Co-Living- 3 Roommates
320 Florida Ave NE, Washington, DC 20002, USA
This 239 room Co-living complex officially opens its doors on December, 2nd, 2019. Europe's largest co-living brands is launching their D.C flagship property. The building features a rooftop pool with an amazing skyline view. It is a few minutes walk from NoMA Train station and Union Market with its artisanal food vendors. A Huge indoor rooftop entertainment space and communal kitchen is open to all residents. A full service co-working space with conference rooms is included in the rent. Quarters holds weekly community events featuring free food and drink. Your rent includes all utilities and free high-speed wifi. Each apartment features a fully equipped kitchen with stainless steel appliances. Stay in shape and make new friends at the state of the art fitness center. Onsite Parking is available at an additional cost. Quarters offers flexible lease terms starting at 3 months.
Min. stay
90 days
Max. stay
–
Rooms
Standard Private Bedroom with Shared Bath-123 ft2
$1,656 / Mo + $1,656 One-Time Refundable Security Deposit
Large Private Bedroom with Shared Bath-132 ft2
$1,811.25 / Mo + $1,811 One-Time Refundable Security Deposit
XL Private Bedroom with Shared Bathroom- 180ft2
$1,863 / Mo + $1,863 One-Time Refundable Security Deposit
Private Bedroom (shared bath) with Walk-in-Closet- 157 ft2
$1,863 / Mo + $1,863 One-Time Refundable Security Deposit
Amenities
Rules
Please Note: This is a brand new facility, and not all photos are available. These photos are renderings. Tours may be scheduled upon request. Parking: Onsite available with additional fee
Union Market is a famous location for fine foods and a genuine market experience. With a wide variety of local goods, this supermarket is an exciting experience for any local or visitor. Union Market caters directly to the community and is a well-known gathering place for people from all different walks of life.
Union Market
NoMa Train Station- less than 5 minutes walk
Bust Stop: lines 90, 92 and X3
A. Litteri-Old-School Italian Grocery Store & Deli
Trader Joe's Supermarket- Next Door
National Deaf Life Museum at Gallaudet University
Gallaudet University- 1 Block
U.S Securities And Exchange Commission
U.S Bureau of Alcohol, Tobacco, Firearms & Explosives
Sirius XM Radio
Ben's Chili Bowl
Little Miss Whiskey's
Rock and Roll Hotel