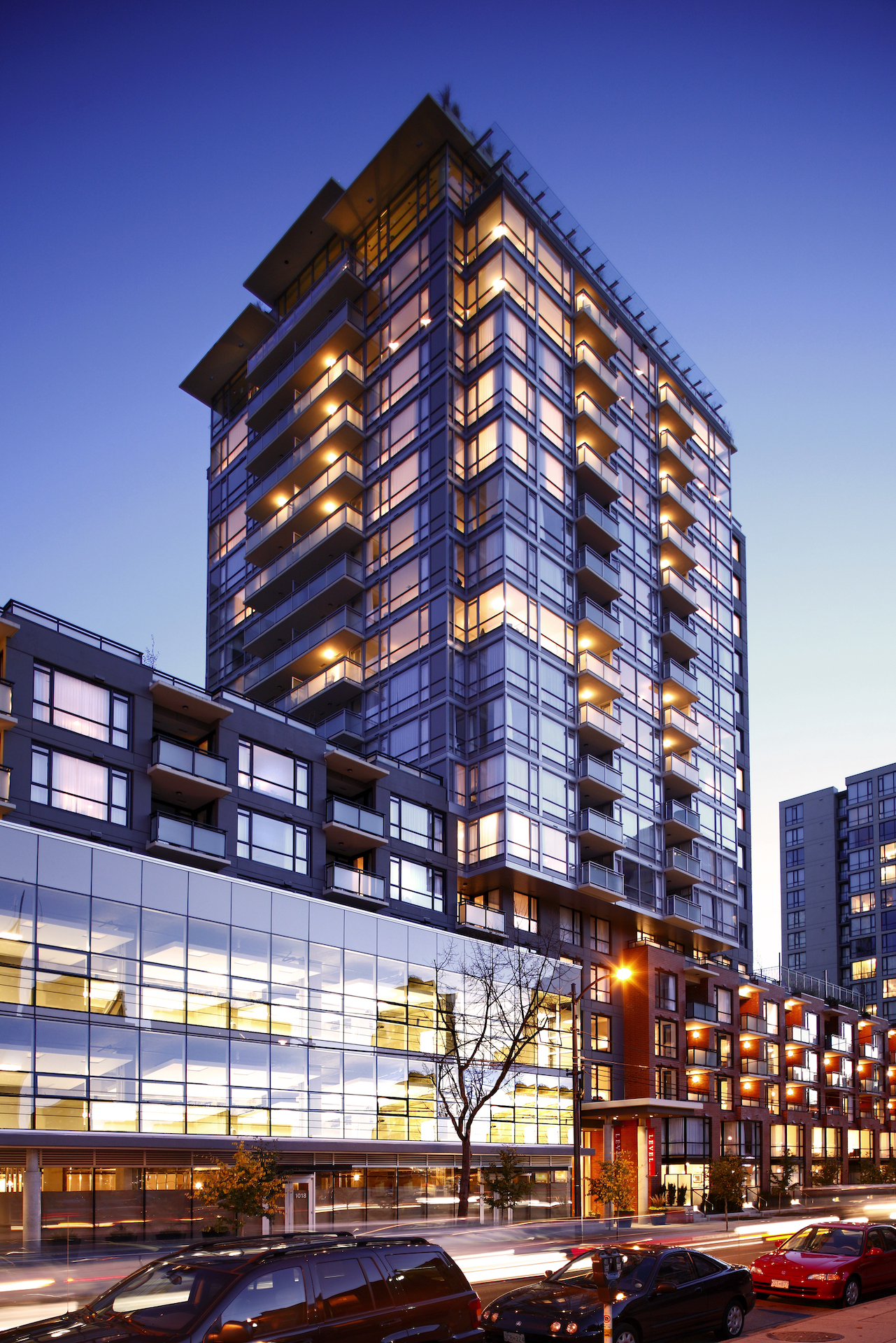 Seymour Furnished Suites
Seymour St. Vancouver, BC Canada V6B 0G1
Ideally situated in the heart of Vancouver, the designed furnished accommodations have everything you need, with the ultimate in comfort and convenience. Attentive staff are here for you from the moment you wake up until the moment you fall asleep on the luxurious sheets. Meticulous thought put into every detail, from the designer furnishings to the fully equipped kitchen to the complimentary high-speed Wi-Fi. And if there's anything you need, at any time, just ask the 24-hour concierge.
Min. stay
30 days
Max. stay
365 days
Rooms
Furnished Suite (rates in USD)
Furnished One Bedroom Suite (rates in USD)
Furnished Two Bedroom Suite (rates in USD)
Furnished Townhome Suite (rates in USD)
Amenities
Wi-Fi

Weekly housekeeping

Laundry facility

Public parking

Fitness center

Shared kitchen

Bar/Lounge

Complimentary breakfast
Rules
Secured, underground parking at the rate of $10.00 per night (based on a one month minimum stay). If parking is required for less than the 30 nights, it is available at the rate of $30.00 per night (excluding taxes). Pet friendly suites are available at the rate of $5.00 per night per pet based on a 30 night stay. If pets will be on site for less than 30 nights, the pet occupancy fee is $30.00 per night (excluding taxes). Kindly note, pets are accepted on a per case basis, please disclose the breed and size of the pet before booking.
Suitable for pets

Suitable for children

Smoking

Suitable for infants

Parties or events
Downtown Vancouver is a bustling urban center which stays just as busy as one would expect from this major Canadian city. From the many dining and shopping options at CF Pacific Centre Mall, to the nightlife on Granville Street after the sun goes down, there is always something to see and do in Downtown Vancouver. Bordered by Vancouver Harbor to the north, and False Creek to the south, there are many waterfront options for entertainment, recreation and relaxation. Cultural options in the form of museums, libraries, public squares and historic architecture also abound.
5 min walk to YYOGA Yaletown
2 min walk to Supermarkets
15 min walk to BC Place Stadium
8 min walk to Vancouver City Centre Station
8 min walk to Yaletown-Roundhouse Station
2 min walk to Emery Barnes Park