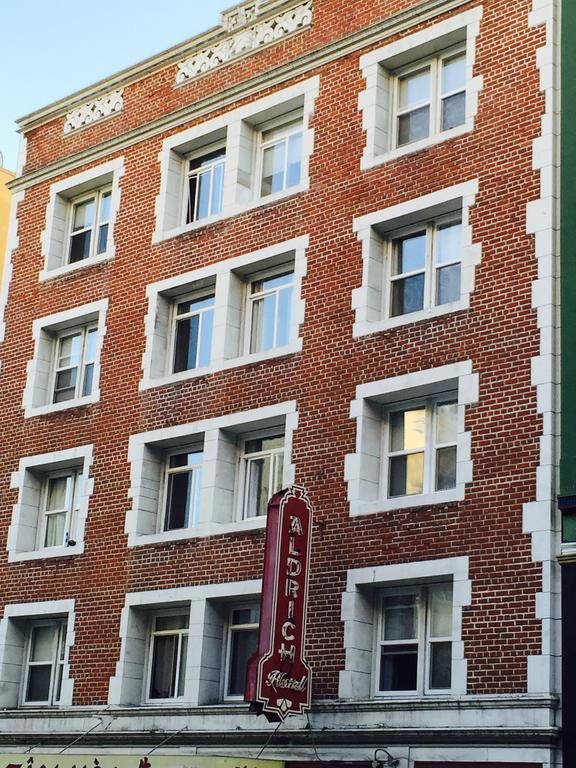 The Aldrich Hotel
439 Jones St, San Francisco, CA 94102
32 nights minimun
Property is within walking distance to cafe's restaurants, parks, & markets. Weekly housekeeping & Wi-Fi are included.
Min. stay
32 days
Max. stay
–
Room Types
Queen with shared bathroom
$1,560 / Mo + $1,000 One-Time Refundable Security Deposit
Property Amenities
Property Rules
Overnight visitors are allowed at no extra charge as long as it's not more than 8 to 9 nights per month. ID is required for guests.
The Tenderloin has a reputation for being somewhat of a rough-and-tumble, gritty part of town. There are, however, some fantastic Vietnamese restaurants in the Tenderloin, and excellent bars and concert venues.
Across the street from The TL Cafe and Laundromat
Less than 10 minutes from Union Square Plaza
1 minute walk to Bourbon & Branch Cocktail Bar
Near Tenderloin Children's Playground
Less than 5 minutes from Black Cat Jazz Club
3 minute walk to Mensho Tokyo Restaurant