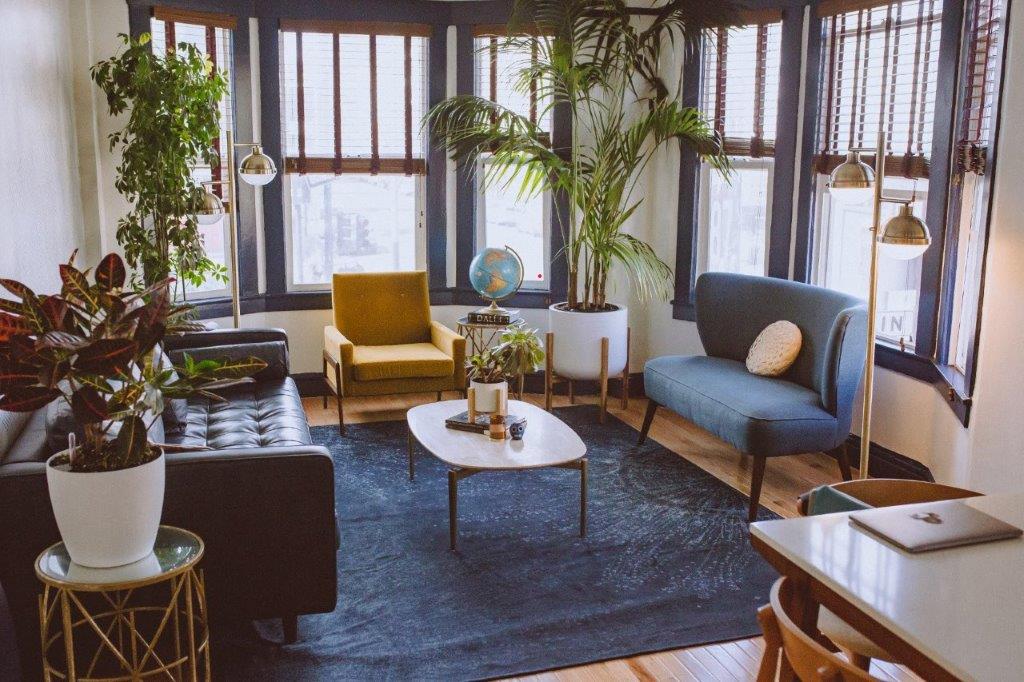 Eddy Annex
587 Eddy St, San Francisco, CA 94109, USA
This property resides within a small boutique hotel in downtown San Francisco. It's an inclusive and diverse group of folks from all different backgrounds and cultures that get excited about creating positive social impact both in and out of the building through sharing meals, adventuring (whether it be to a grocery store or on a hike), volunteering together, and actively encouraging each other to grow in their individual journeys. All utilities and wifi are included.
Min. stay
90 days
Max. stay
365 days
Rooms
Private room w/bathroom
$1,895 / Mo + $1,895 One-Time Refundable Security Deposit
Amenities
Rules
All guests are required to participate in the chore program. There is a mandatory $10/person/month house fund that covers house essentials i.e. dish soap, toilet paper, paper towels. There is also an option for a $50/person/month which also covers some food items and more than just the essentials.
The Tenderloin has a reputation for being somewhat of a rough-and-tumble, gritty part of town. There are, however, some fantastic Vietnamese restaurants in the Tenderloin, and excellent concert venues.
Approximately 25 minutes drive to SFO airport
Located within a short 13 min drive to Dolores park
Located within walking distance to restaurants and bars