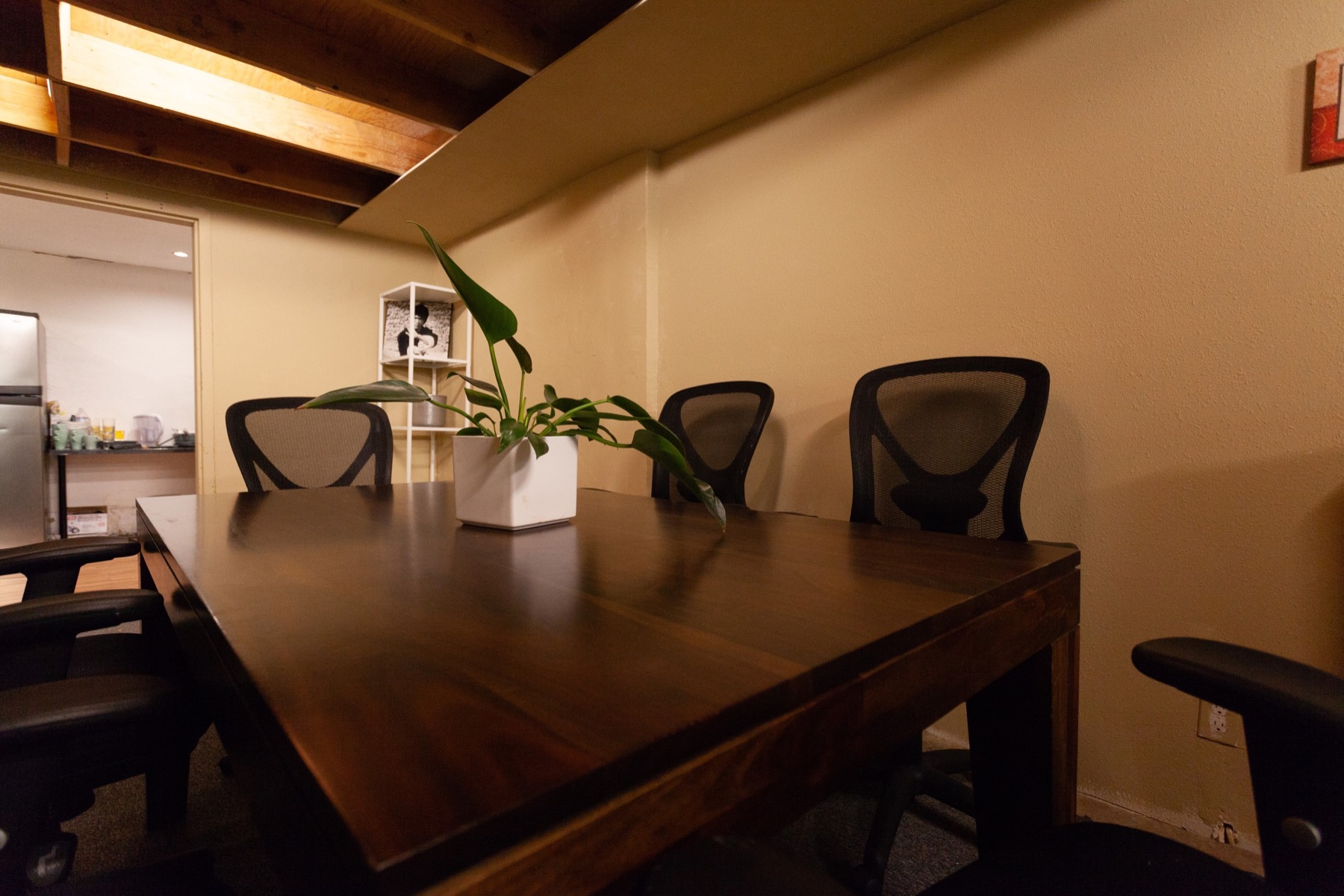 Post Street House
820 Post St, San Francisco, CA 94109, USA
More than a house, it´s a startup founders community, which host entrepreneurs, but also engineers and students who want to start their own business. Live, learn and achieve, while getting the full Silicon Valley experience ! The Post Street House is very comfortable and full of interesting individuals, it has 4 bathrooms with showers and a common co-working hall with complimentary tea and coffee. Wifi is available throughout the building and the laundry on the site is free of charge. The kitchen is equipped with all necessary appliances including two refrigerators, electric cooktop with a stove, microwave and coffee maker. The House is professionally cleaned once a week. The Post Street House community attracts many talented individuals from around the world. From Stanford students, to developers and entrepreneurs, a unique opportunity is provided to network, connect with likeminded people or just make interesting new friends. Share experiences and engaging conversations with the guests, while learning and achieving your goals. Weekly and monthly events are organized to bring the community together and offer them opportunities to network and grow by meeting new people. Events include parties, dinners or tours around the area, as well as multiple Meetup events. A monthly Investor Barbecue Pitch Party is also organized, where entrepreneurs will have the opportunity to network and present their projects to Angel investors. In addition to the Investor Pitch Party, entrepreneurs free workshops are offered, teaching them product design, growth and fund raising, as well as unique networking opportunities. Upon booking, please introduce yourself as well as your startup (or dream) to us, thanks and welcome to our community!
Min. stay
30 days
Max. stay
365 days
Rooms
Private Room
Show amenities
Amenities
Wi-Fi

Weekly housekeeping

Shared kitchen

Laundry facility

Bar/Lounge

Public parking

Fitness center

Complimentary breakfast
Rules
Smoking

Suitable for pets

Suitable for infants

Parties or events

Suitable for children
Nob Hill is a neighborhood built for those with a finer taste in life, so it's no surprise that it was once the site of the mansions which were home to the biggest railroad tycoons. There is a gorgeous park in Nob Hill, and Grace Cathedral, a huge Gothic church. You'll also find some of the city's poshest hotels, shops and restaurants in Nob Hill.
6 min walk to Walgreens
5 min walk to Saint Francis Memorial Hospital
3 blocks away from the Union Square
7 min walk away from Bart station