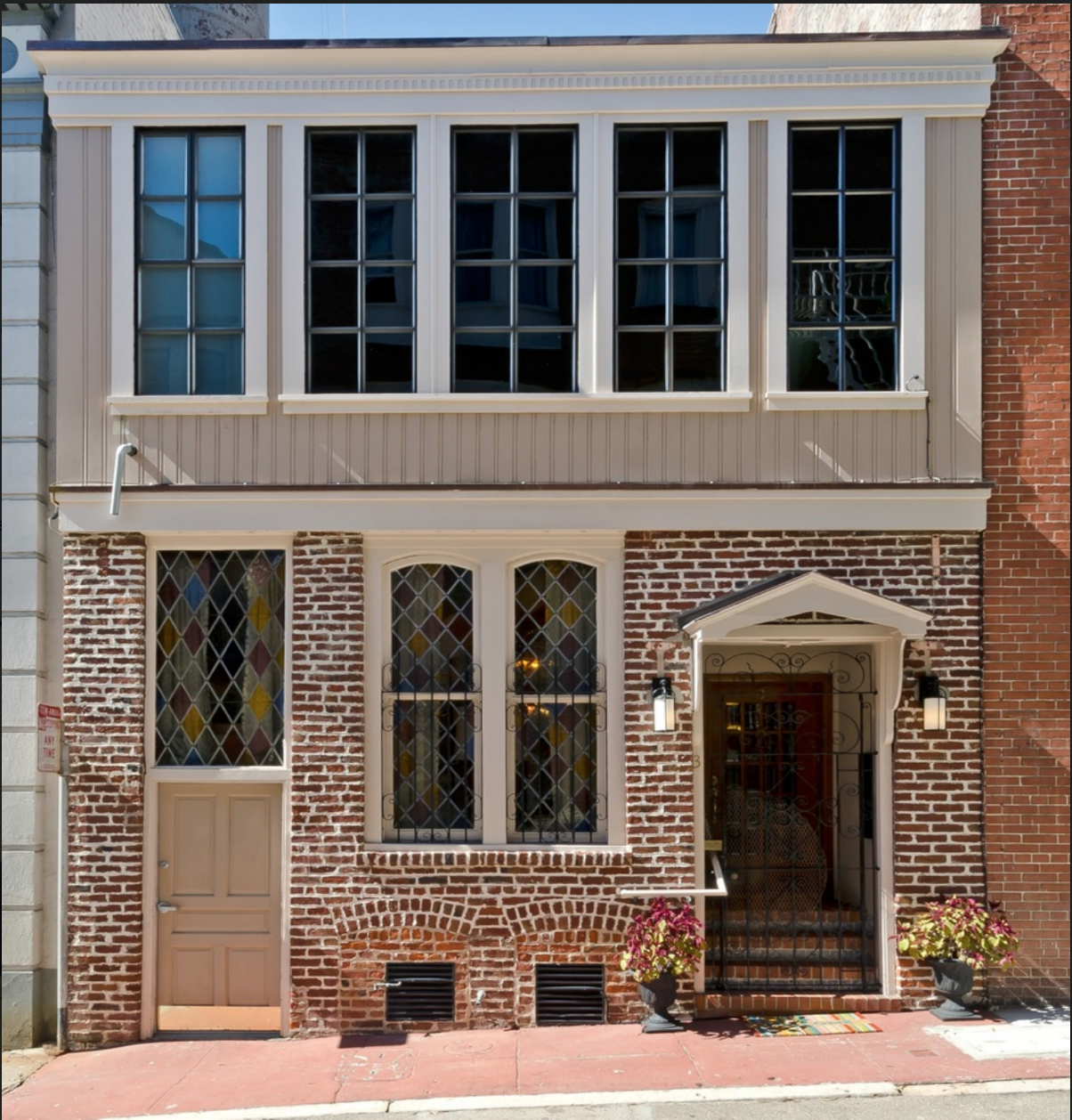 PodShare - San Francisco
3 Meacham Pl, San Francisco, CA 94109, USA
Booking here also gives you access to 5 locations in L.A! Please ask for details. Each pod has a personal television, outlets, nightlight, and storage. This property has a total of 16 beds, 5 double beds (sleeps 2) and 11 single beds (sleeps 1). This is an open, shared, co-ed dorm style setup. No security deposit, access to 5 LA neighborhoods for transfers anytime. Gated residence (keypad entry), washer/dryer in building, sun deck on the top floor, tv room lounge, full kitchen with tv, dishwasher, 2 ovens, water filter, and stovetop. Office area with 6 individual desks, WIFI, fireplace, lockers, linens, and towels. 4 floors with tons of break out areas, sleeping area on one floor.
Min. stay
30 days
Max. stay
–
Rooms
Amenities
Wi-Fi

Weekly housekeeping

Shared kitchen

Laundry facility
Rules
Extensions are available on a month-to-month basis with a minimum 30-day extension requirement.
Located in Lower Nob Hill, in close proximity to the San Francisco City Hall, Union Square and Polk St.