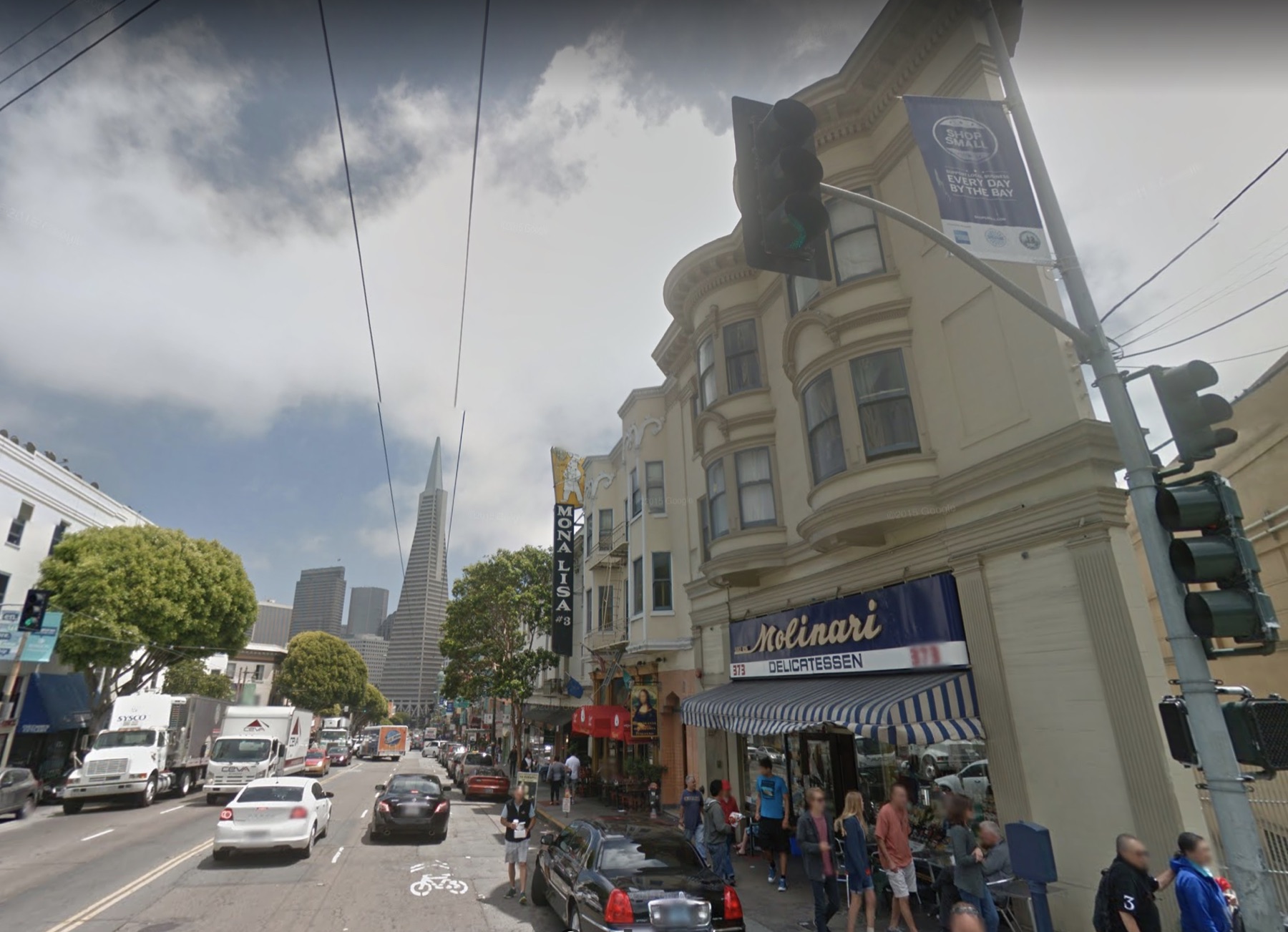 North Beach Residences Co-living
371 Columbus Ave, San Francisco, CA 94133, USA
90 nightsminimun
Located in North Beach, this property is close to Financial District, Chinatown, Nob Hill, and many Shopping Centers and Restaurants, as well as major Tech Companies such as Salesforce, WeWork, and Yelp. It´s fully furnished and newly remodeled with brand new hardwood floors. All utilities and Wifi are included. The property offers both private and shared rooms and includes Beds, Sink, Vanity, Storage, Shared Bathrooms and Communal Living Areas.
Min. stay
90 days
Max. stay
365 days
Room Types
$695 / Mo + $695 One-Time Refundable Security Deposit
Small Single Room With Twin Bed
$1,195 / Mo + $1,195 One-Time Refundable Security Deposit
Large Single Room with Full or Twin Bed
$1,395 / Mo + $1,395 One-Time Refundable Security Deposit
$1,595 / Mo + $1,595 One-Time Refundable Security Deposit
Property Amenities
Property Rules
Property has House Rules that will be signed before check-in such as - There should be no loud noise, or radio playing, which disturbs other residents. Violent behavior or threats of any kind are strictly prohibited. Please speak with courtesy to all staff members as well as tenants. Absolutely no use or possession of illegal drugs in the hotel.
North Beach/Chinatown is actually the meeting of two separate neighborhoods, both of which are heavily populated by immigrant populations; Chinatown contains the largest Chinese community outside of Asia, while North Beach is commonly referred to as Little Italy. The conjoining of North Beach and Chinatown results in a delightful mixture of culture and a vibrant atmosphere, complete with some of the best ethic food and markets in the city.
Walking distance to Restaurants and Shopping Centers
4 min walk to Washington Square
2 min walk to Walgreens