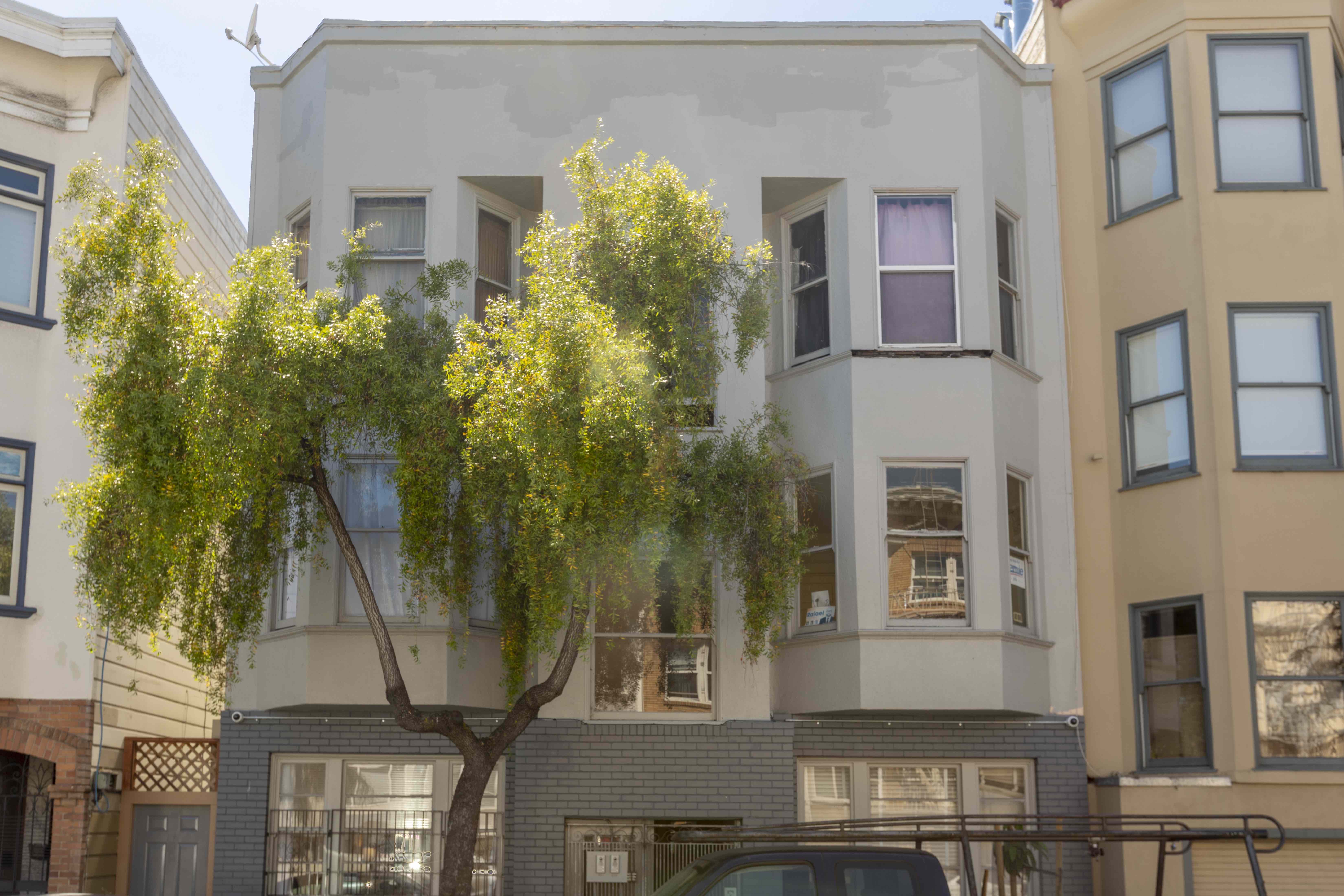 Guerrero & 18th St Co-living
Guerrero Street, San Francisco, CA, USA
Sitting steps away from the infamous Dolores Park and Valencia St., is our Newly Remodeled 3 BR / 1 BA Apartment on Guerrero St. Tastefully furnished and decorated is our spacious rooms with a modern kitchen & living room. Situated in the heart of the city, you'll be 1 block away from the park, and on the same street as some of the cities trendiest restaurants/bars/cafes. Easy access to bus/subway Lines and minutes away from 24th Street BART Station. As a shortcut for easy living, we come with: Fully Furnished Houses, Professional Cleanings, Basic Household Setup, Maintenance, Curated Housemate Finder, and Community Events (Picnics, Yoga, Entertainment, Day Excursions). If you're looking for the perfect San Francisco experience, you'll find it here. Come Vybe with us!
Min. stay
30 days
Max. stay
365 days
Rooms
$2,299 / Mo + $1,149 One-Time Refundable Security Deposit
S
M
T
W
T
F
S

1

2

3

4

5

6

7

8

9

10

11

12

13

14

15

16

17

18

19

20

21

22

23

24

25

26

27

28

29

30
$2,449 / Mo + $1,224 One-Time Refundable Security Deposit
$2,449 / Mo + $1,224 One-Time Refundable Security Deposit
Amenities
Rules
Mission Dolores is an upbeat, bustling neighborhood and home to a number of young professionals. Here you'll find plentiful shops, cafes, restaurants, bars and the famous Mission Dolores Park. Mission Dolores is a more upscale, cleaner version of its nearby neighborhood, the Mission District, with a clean, lush park for relaxing and beautiful architecture.
Walking distance to many cafés and restaurants
6 min walk to Church St & 18th St Light Rail Station
11 min walk to 16th St Mission BART Station
4 min walk to Mission Dolores Park