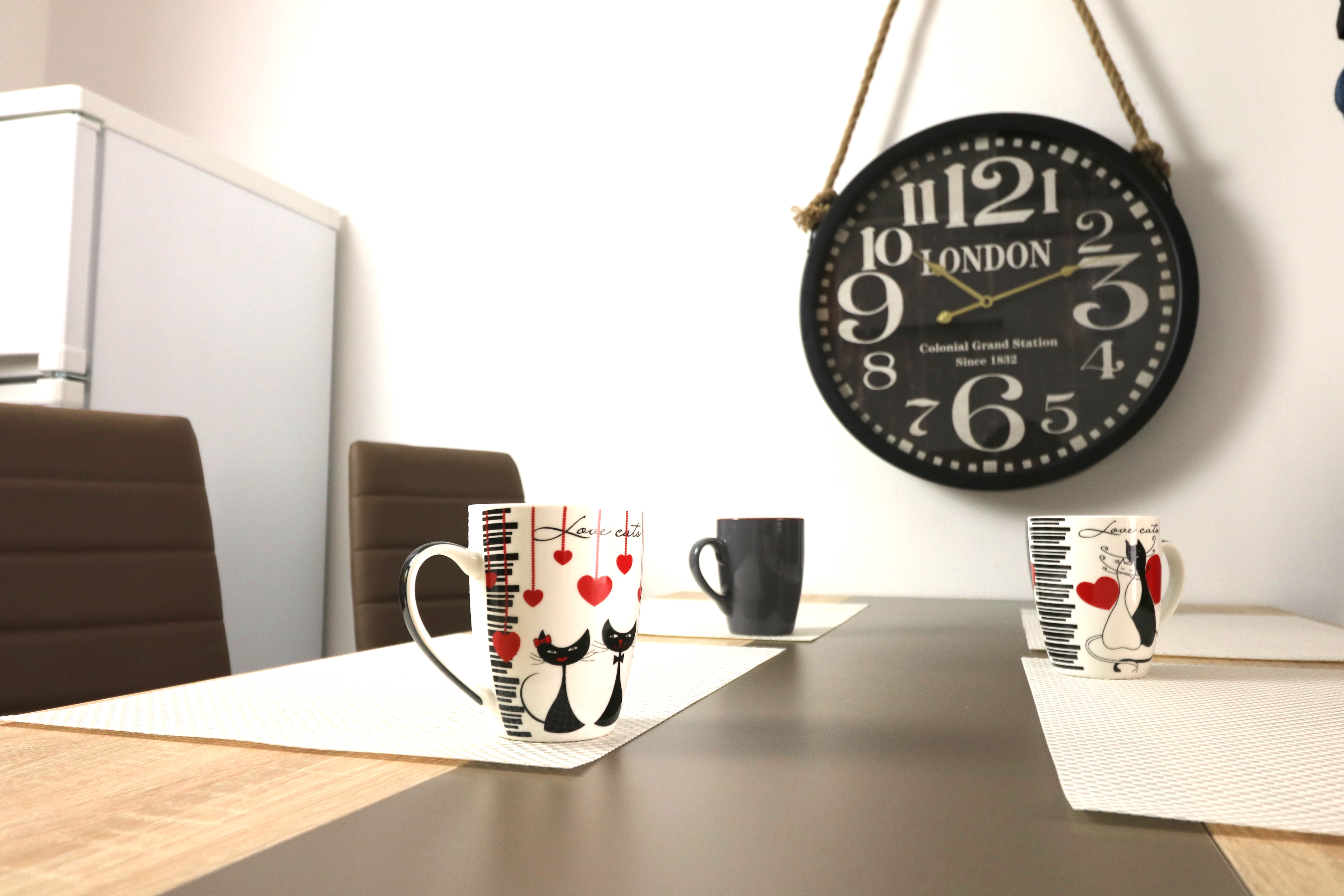 West side Riva del Garda furnished apartment
4A Via Belluno, 38066 Riva del Garda, Italy
30 nights minimun
Two bedroom furnished apartment featuring a beautiful garden and mountain views. Rooms at this location offer a flat screen TV, an equipped kitchen with a microwave and a fridge, a washing machine, and 1 bathroom. It is centrally located in Riva del Garda, approximately 5 km from Varone Waterfall and a 5-minute walk to the beach. It also features a balcony, garden, and free WiFi. A terrace is also available for guests at the apartment to use.
Min. stay
30 days
Max. stay
365 days
Room Types
Furnished Two Bedroom Apartment
$1,600 / Mo + $0 One-Time Refundable Security Deposit
Property Amenities
Private Bathroom

Public Parking

Laundry on site

Shared Kitchen

Weekly Housekeeping

WiFi
Property Rules
*Please note: The rates are listed and will be charged in USD* *High season rates: April - September / Low season rates: October - March*
The picturesque Riva del Garda is located in northern Italy in-between Lake Garda and the Italian Alps. This gorgeous lakefront tourist town is full of both natural and historic beauty - even medieval ruins. Due to the mountains, high winds and of course the lake; outdoor adventures are popular including hiking, boating, cycling, windsurfing and paddle-boarding. Riva del Garda's various restaurants offer a place to unwind and enjoy some delicious Italian cuisine after a long day of exploring and fun.
5 Min Walk to Pini Beach
Nearest Airport Montichiari Airport, 79 km
8.2 km to Lago di Ledro