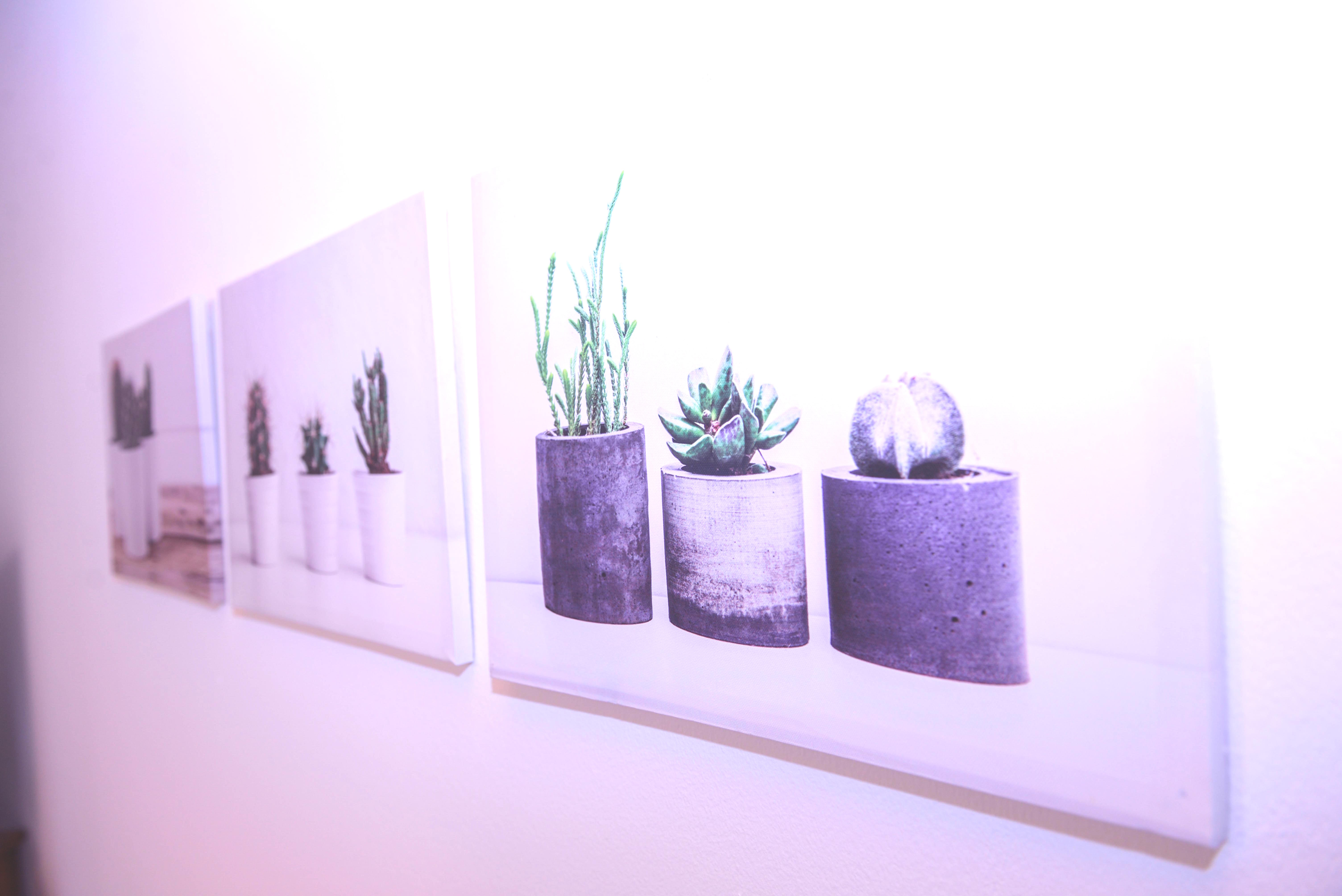 East Bay furnished apartment
16 Via Fiume, 38066 Riva del Garda, Italy
Beautiful 2 bedroom furnished apartment featuring free WiFi, a flat-screen TV, a living room, a fully equipped kitchen, and 1 bathroom. Situated in Riva del Garda, 3.3 km from Varone Waterfall and 1.4 km from Congress Centre. The nearest airport is Montichiari Airport, which is 77 km from the apartment. Guests love the easy check-in process and the location of this property.
Min. stay
30 days
Max. stay
365 days
Rooms
Furnished Two Bedroom Apartment
Amenities
Wi-Fi

Weekly housekeeping

Shared kitchen

Laundry facility

Public parking
Rules
*Please note: The rates are listed and will be charged in USD* *High season rates: April - September / Low season rates: October - March*
The picturesque Riva del Garda is located in northern Italy in-between Lake Garda and the Italian Alps. This gorgeous lakefront tourist town is full of both natural and historic beauty - even medieval ruins. Due to the mountains, high winds and of course the lake; outdoor adventures are popular including hiking, boating, cycling, windsurfing and paddle-boarding. Riva del Garda's various restaurants offer a place to unwind and enjoy some delicious Italian cuisine after a long day of exploring and fun.
Within walking distance to restaurants and cafes
4 Min walk to MAG Museo Alto Garda
2 Min walk to Torre Apponale