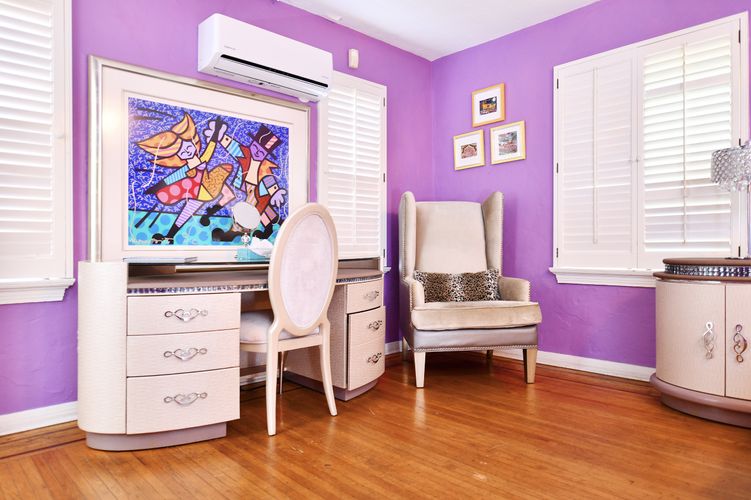 SoBe Tropical B&B Hotel
1018 Jefferson Ave, Miami Beach, FL 33139, USA
This property is situated in the heart of South Beach, only a few minutes from the hopping night life and the beach. All rates include free continental breakfast. The location can't be beat!
Min. stay
30 days
Max. stay
180 days
Rooms
Queen Bedroom with Shared Bathroom
$3,420 / Mo + $500 One-Time Refundable Security Deposit
King with Private Bathroom
$3,876 / Mo + $500 One-Time Refundable Security Deposit
Amenities
Wi-Fi

Weekly housekeeping

Laundry facility

Complimentary breakfast
Rules
This slightly quieter alternative to Miami's famous South Beach is calmer than its counterpart but still close to all the action. Mid-Beach is home to many famed hotels including the Fontainebleau, a former Rat Pack hangout. Five-star is the name of the game here – from dining to accommodations to nightlife – it can all be done in style. Mid-Beach is for those seeking world class sophistication. Travelers looking to have their own Rat Pack experience can schmooze side by side with the lucky residents of the many high-rise condos.