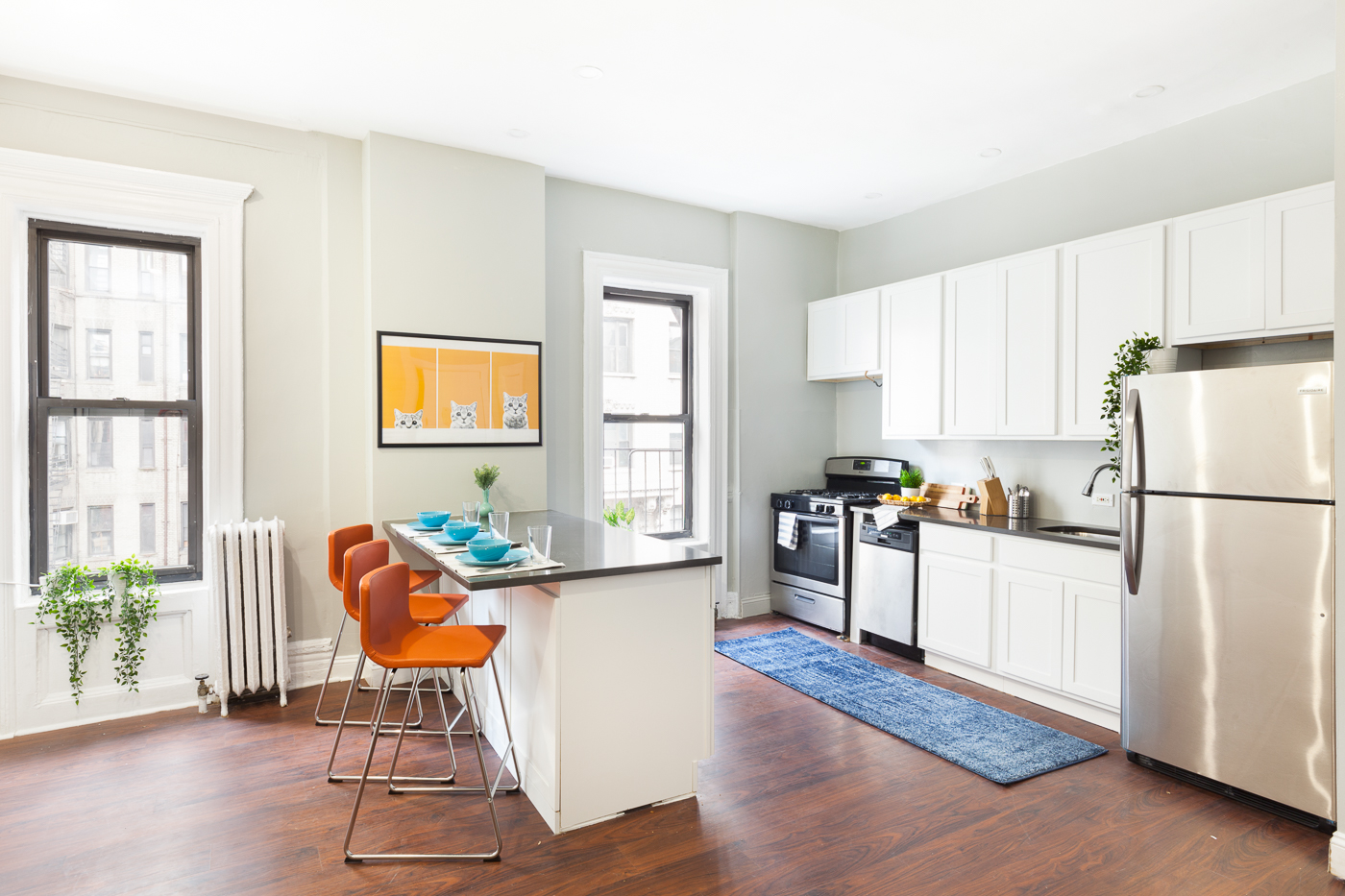 West 108th Street Co-living
256 W 108th St, New York, NY 10025, USA
Welcome to Morningside heights! In the middle of Riverside Park and Morningside, our co-living apartment is surrounded by new eateries and local shops. Whether you're on your way to Columbia University or the rest of the city, this private room stands out from the rest. Let the natural light in, with its tall windows and modern decor to match! Designed with the seasonal and extended stay in mind, our unit is filled with essentials and amenities to make you feel like a local.
Min. stay
90 days
Max. stay
–
Rooms
$2,200 / Mo + $2,100 One-Time Refundable Security Deposit
Amenities
Wi-Fi

Shared kitchen

Laundry facility
Rules
No couples in private bedrooms. no pets. no smoking. no parties. no guest more than 3 days a month.
6 min walk to Riverside Park
2 min walk to Cathedral Parkway 110 Street Station