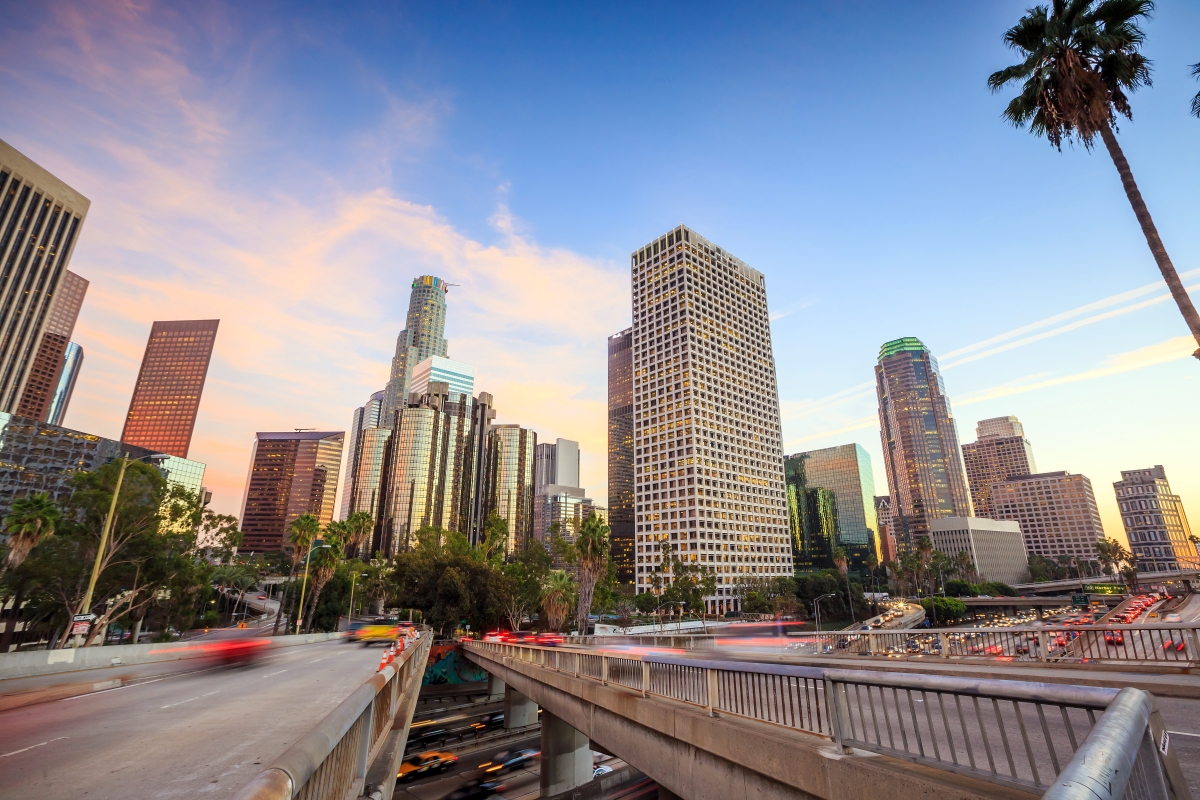 USC Co-living
1440 W 35th St, Los Angeles, CA 90018, USA
USC Co-living is located four blocks away from University of Southern California and 2 miles away from Downtown Los Angeles. The rooms can accommodate 2, 3 and 4 people. The bedding is provided (a sheet, pillowcase with the pillow, blanket) and towel. Common areas are the working space with large desks and chairs, available for you to use anytime and a kitchen with all appliances. The kitchen is fully equipped with dishwasher, stove, fridge. All utilities and wifi are included.
Min. stay
30 days
Max. stay
365 days
Rooms
4 People Room
Show amenities
3 People Room
Show amenities
2 People Room
Show amenities
Amenities
Wi-Fi

Shared kitchen

Laundry facility

Public parking

Weekly housekeeping

Bar/Lounge

Fitness center

Complimentary breakfast
Rules
1. Common areas: * Please TAKE YOUR SHOES OFF. We like to keep our house clean, please take good care of our house too. * ONLY use washer and dryer machines between 7am – 10pm. * Separate garbage into: recycle, compost and trash. * We are a SMOKE FREE property. Kindly smoke on the street – this includes vaping. * We are a DRUG FREE community – this includes vaping marijuana in/outside the property. * PARKING: Street parking ONLY. DO NOT provide on-site parking. We are not responsible for your car. * IMPORTANT: We are not responsible for your personal lost or stolen items. 2. Bedrooms: * No loud noise after 10pm. No cell phone usage after 10pm inside room. * No FOOD or DRINKS in the bed. * No rearranging the furniture. * Please prepare bed for cleaning upon checking out: Place bedding inside out (Sheet, Duvet Cover, Pillow Case) and leave on the top of bed along with towel. Thanks! 3. Bathroom: * Time Limit for using bathroom between 6AM-10AM 10 min max/person! * Use squeegee and paper towels to keep sink and floor dry after usage. * Please take your hair out from the bathtub, shower and sink. * Please do not throw anything into the toilet except toilet paper. Use the trash can. * Don't leave any unmarked items in the bathroom, unless you want to share it with others. * Make sure you leave the bathroom clean. 4. Kitchen: * Mark your food! * Don't leave any mess and items on tables. * Wash and dry dishes after you use it, return to shelves where you found them or put in dishwasher. * When you cooking use the FAN. No cooking smelly food after 10pm. 5. Forbidden: * Getting into arguments, fights, harassment in any way. * Arrange or be involved in loud parties. * Invite guests to use the house amenities or staying overnight. * Drug usage and smoking on the premises, this includes vaping!! * Damage furniture, walls and any other kind of house attributes. * If you break ANY of these "FORBIDDEN" points, you will be asked to leave the house immediately with no refund. 6. Additional notes: * No rugs, towels, articles of clothing or other such items are to be draped over the rails of balconies/windows, and no mops or rugs are to be shaken from same or through window openings. * State law prohibits the use or storage of gasoline, cleaning solvents or other combustibles in the property.
Smoking

Suitable for pets

Suitable for infants

Parties or events

Suitable for children
3 min drive to University of Southern California
2 min walk to bars and restaurants