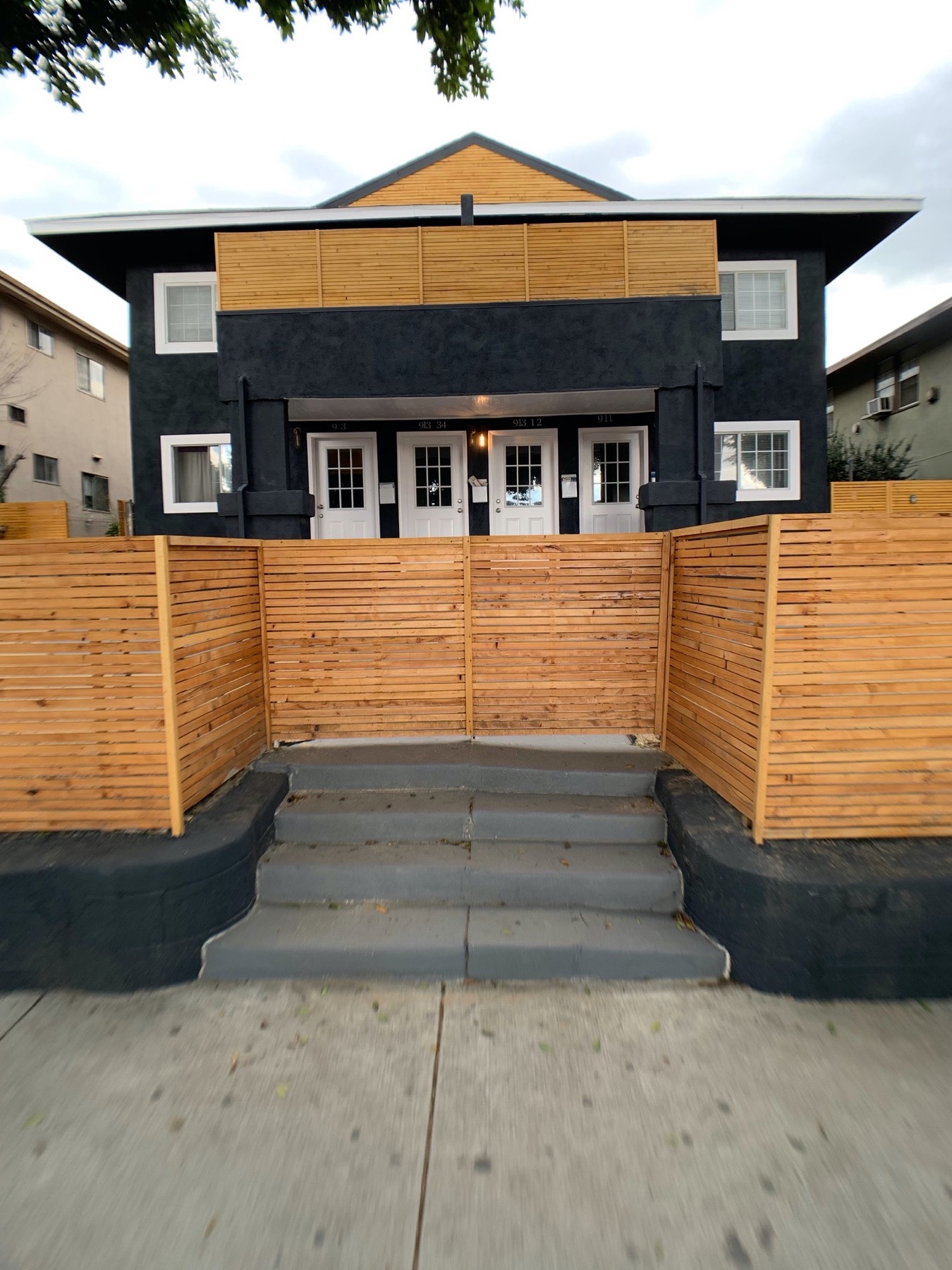 Cypress Avenue Studio
911 Cypress Ave, Los Angeles, CA 90065, USA
Cypress Avenue Studio is a guest house studio with full kitchen and full bath, fully furnished and move in ready. It has a full sized bed and a full size sofa bed. Utilities are included.
Min. stay
30 days
Max. stay
–
Rooms
$1,500 / Mo + $1,500 One-Time Refundable Security Deposit
Amenities
Rules
Cypress Park is a quiet neighborhood that sits in a valley surrounded by three hills, creating a serene panoramic view. Its historical landmarks make it a unique place to visit, along with its beautiful parks and river views. Cypress Park is also a popular filming location and has been featured in top films such as The Fast and the Furious and Catwoman.
15 min walk to Rio de Los Angeles State Park
Cypress @ Maceo