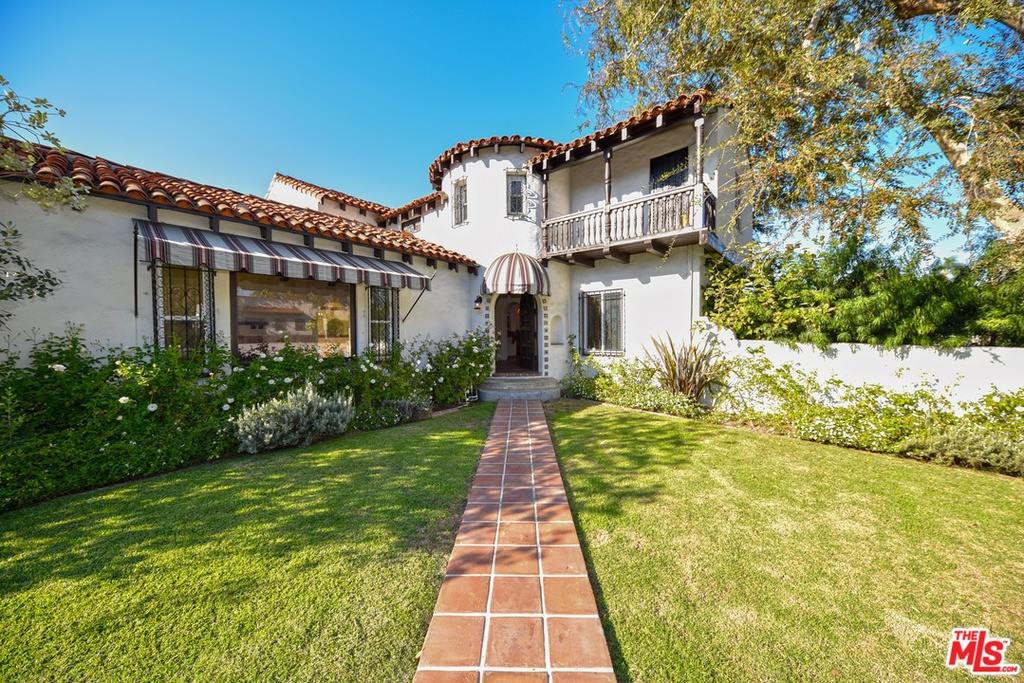 Country Club House
3605 Country Club Dr, Los Angeles, CA 90019, USA
30 nightsminimun
The Country Club House is located in Country Club Park and features a common area with photo backdrops, movie theater room, desk space, comfy seating, WIFI, Netflix, and Hulu. It is very close to Arlington / Country Club Bus Stop and Olympic / 4th Bus Stop. Residents are a group of comedians, playwrights, screenwriters, novelists, illustrators, DJs, animators, directors, photographers, painters, dancers, visual artists, sculptors, designers, musicians, percussionists, singers, and otherwise creative people who live together and focus their time and energy on their careers. Rent covers one bunk bed in a shared room (4-8 people to a room) in the house with all utilities included.
Min. stay
30 days
Max. stay
–
Room Types
$795 / Mo + $200 One-Time Refundable Security Deposit
Property Amenities
Public Parking

Shared Kitchen

WiFi
Property Rules
One of the most charming aspects of Mid-City is the post office named after legendary musician Ray Charles, who once had his recording studio here. There's a very low-key, friendly vibe to Mid-City, with relaxing bars and down-to-earth eateries, as well as some unique stores for exploring.
3 min walk to Arlington / Country Club Bus Stop
4 min walk to Olympic / 4th Bus Stop