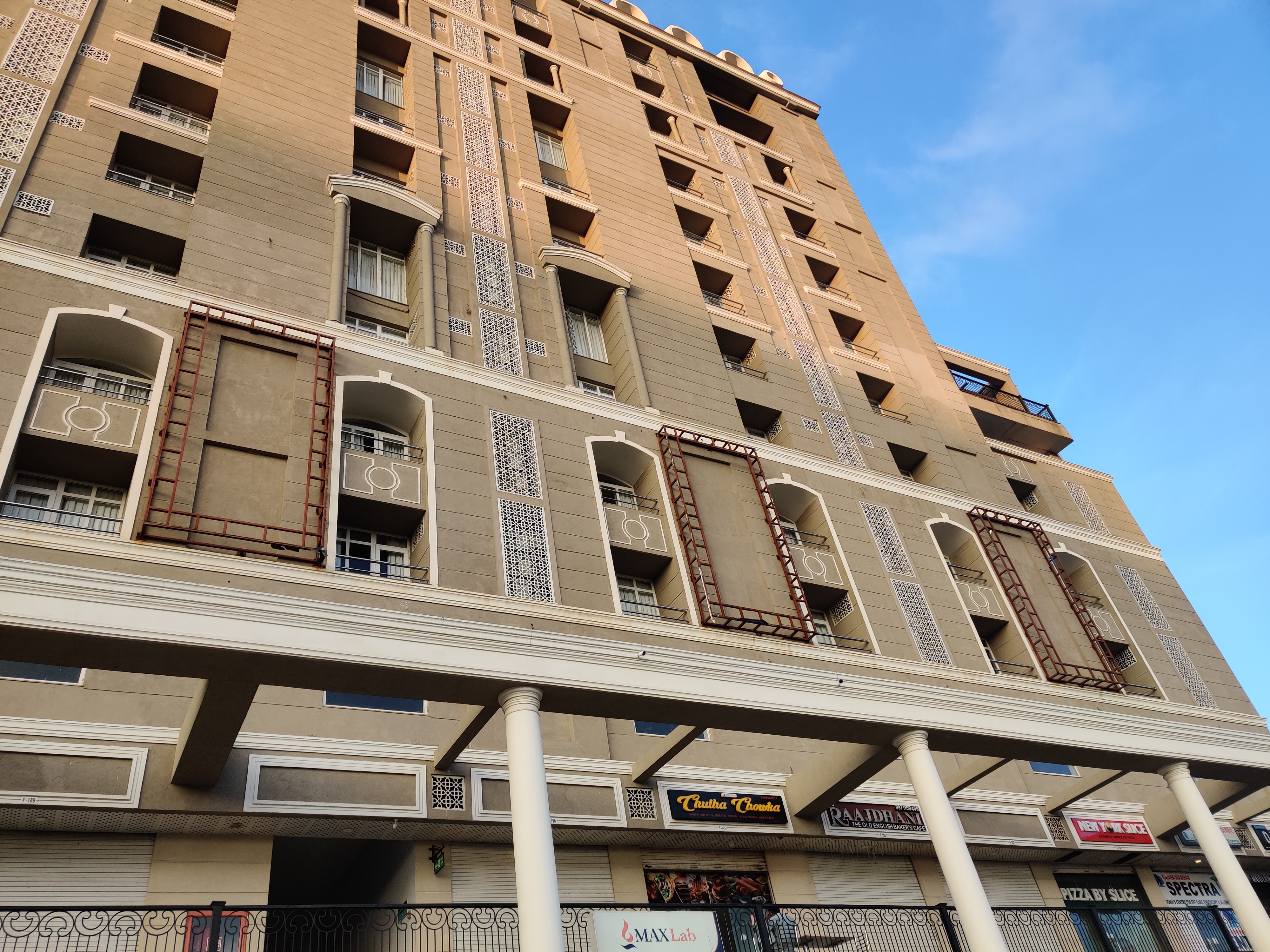 Sapphire Co-living Hotel
7th Floor, Sapphire Mall, Sector - 83, NH - 8, Gurugram (Gurgaon), NCR 122004
Sapphire Co-living Hotel is located in Gurugram (Gurgaon), well connected with the metro stations, just 20 minutes ride from the Delhi airport and close to the Tech Parks. Each room features a double bed with side tables, Hi-Speed Wifi, Televisions with DTH,a spacious wardrobe, a bathroom and a kitchen. A full staff is available for your needs from 9am to 9pm every day.
Min. stay
30 days
Max. stay
–
Rooms
Amenities
Wi-Fi

Weekly housekeeping

Public parking
Rules
Please note: The rates are listed and will be charged in USD
Gurugram, the second largest city in the state of Haryana in India, is a reflection of an ideal modern city and futuristic goals. Gurugram has grown from a sleepy town to a fast paced urban centre in a very short span. Witnessing rapid urbanization, Gurugram has become a leading financial and industrial hub.
Yash market place
Vatika Lifestyle Homes Central Park
Ansal Hub Bouleward
MULTI SPECIALITY CLINIC