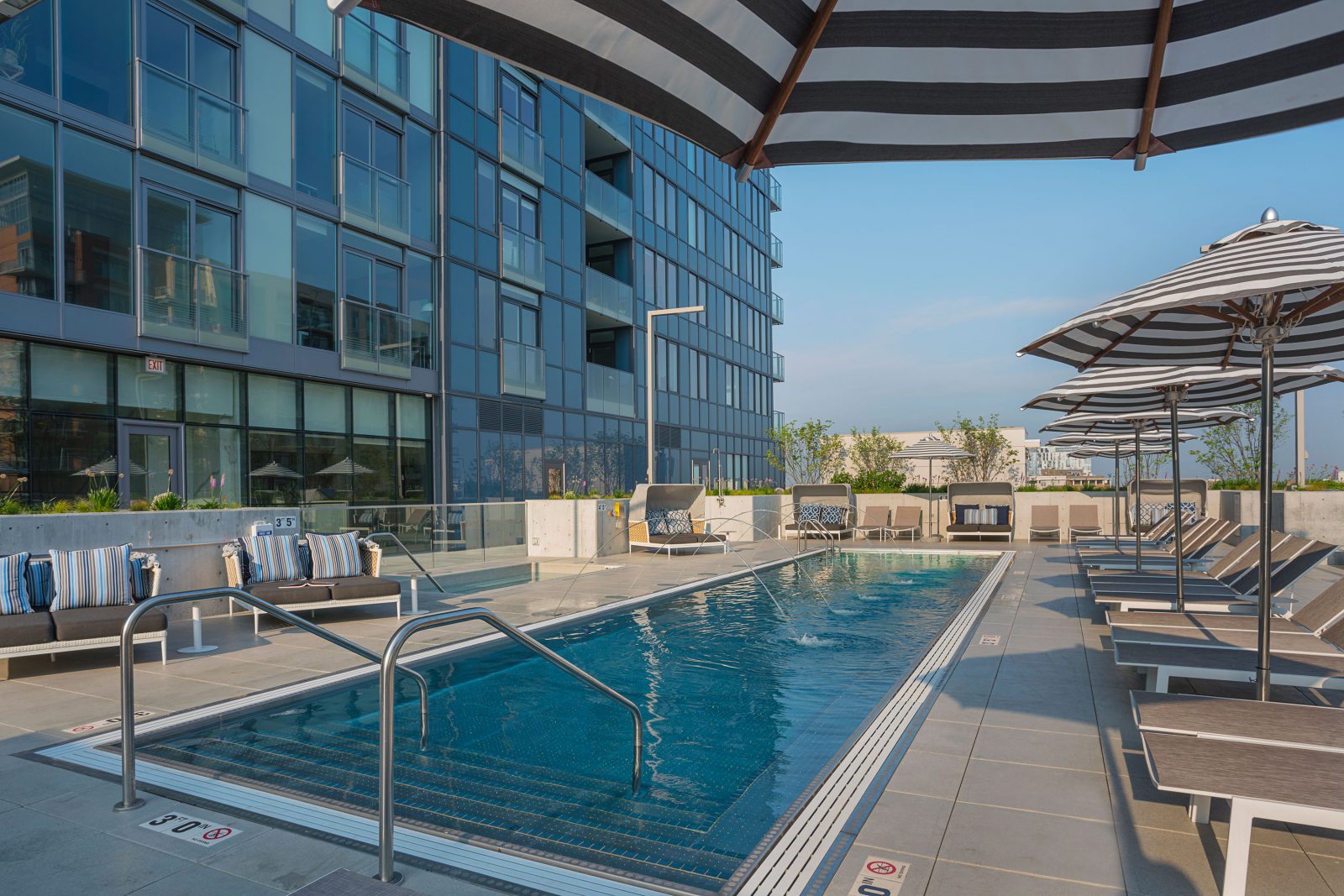 Old Town Furnished Suites
1140 N Wells St, Chicago, IL 60610, USA
Elegant accommodations, resort-inspired amenities and exceptional service located in Old Town, Chicago. The suites feature fully-equipped kitchens and spa-like bathrooms. Expect thoughtful touches like in-suite laundry, hypoallergenic linens and complimentary WiFi. Enjoy exclusive access to recreational and social areas, including a premium fitness center, outdoor pool and laidback sports lounge. 24-hour concierge to make your stay seamless.
Min. stay
30 days
Max. stay
365 days
Rooms
$4,500 / Mo + $2,250 One-Time Refundable Security Deposit
S
M
T
W
T
F
S

1

2

3

4

5

6

7

8

9

10

11

12

13

14

15

16

17

18

19

20

21

22

23

24

25

26

27

28

29

30
Furnished One Bedroom Suite
$4,950 / Mo + $2,475 One-Time Refundable Security Deposit
Furnished One Bedroom Flex Suite
$5,700 / Mo + $2,850 One-Time Refundable Security Deposit
Furnished Two Bedroom Suite
$6,450 / Mo + $3,225 One-Time Refundable Security Deposit
Amenities
Private Bathroom

Gym

Public Parking

Laundry on site

Weekly Housekeeping

WiFi
Rules
Pet policy: 1 pet: $150 per month one time non refundable fee plus $5 per day in the unit throughout the length of the lease. 2 pets: $150 per month one time fee and $10 per day pets are in the unit. Breed restrictions apply. Guests must provide photo, vet records and ESA paperwork if needed. Parking is $275 per month or $450 for tandem parking. Availability is subject to change at any time. Parking availability is not guaranteed.
Old Town, located on the north side of Chicago, is one of the city's most historic neighborhoods. Old Town is home to some of the city's older Victorian buildings as well as numerous things to see and do. It's the birthplace of modern American improv, where you'll find one of the world's most legendary comedy clubs—The Second City Theater.
1 Min Walk Metro (Clark/Division)
8 Min Walk To Seward Park Baseball Field
3 Min Walk To Local Market