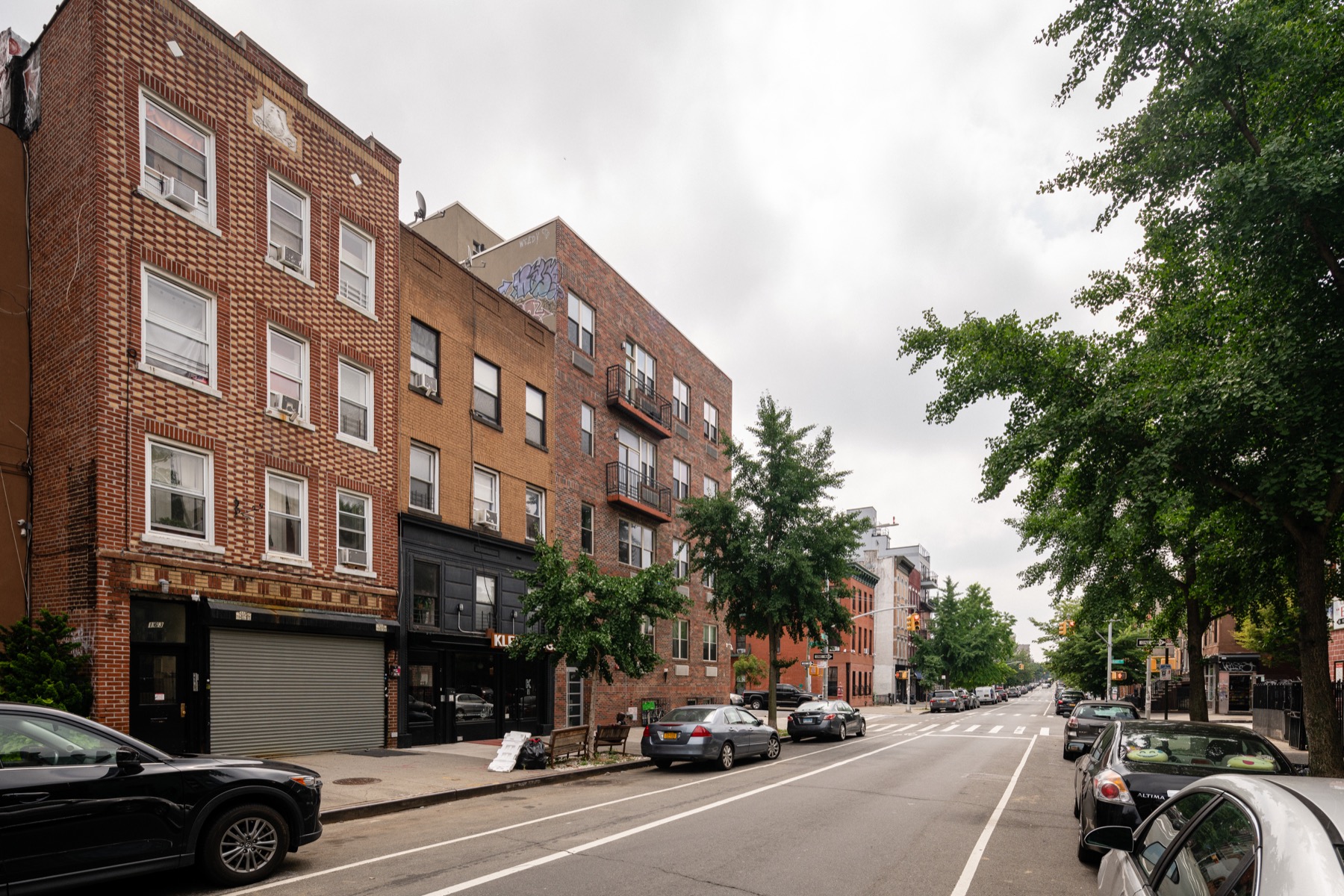 Hart St Co-living
141 Hart St, Brooklyn, NY 11206, USA
This is a 5 Bed / 2 Bath DUPLEX in Bed-Stuy, Brooklyn. Nearby subway stations include: Myrtle - Willoughby Avs (G). It features a renovated kitchen and plenty of natural light in common area. Beautiful tree lined block, close to G train. Laundry in unit. Roof access and courtyard.
Min. stay
90 days
Max. stay
–
Rooms
$1,400 / Mo + $1,400 One-Time Refundable Security Deposit
$1,450 / Mo + $1,450 One-Time Refundable Security Deposit
$1,500 / Mo + $1,500 One-Time Refundable Security Deposit
Amenities
Wi-Fi

Shared kitchen

Laundry facility
Rules
Bedford-Stuyvesant is nestled in the north-central part of Brooklyn and is a bustling home to various shops and businesses. One of the most unique qualities about this neighborhood is the Victorian architecture that lines the busy streets, as well as its strong tribute to Brooklyn's African American culture. Bedford-Stuyvesant serves as a historic district in the area as the home of the Our Lady of Victory Catholic Church and many other buildings and churches built between 1870 and 1900.
11 min to Bedford-Nostrand Avs Station
6 min to Myrtle - Willoughby Avs