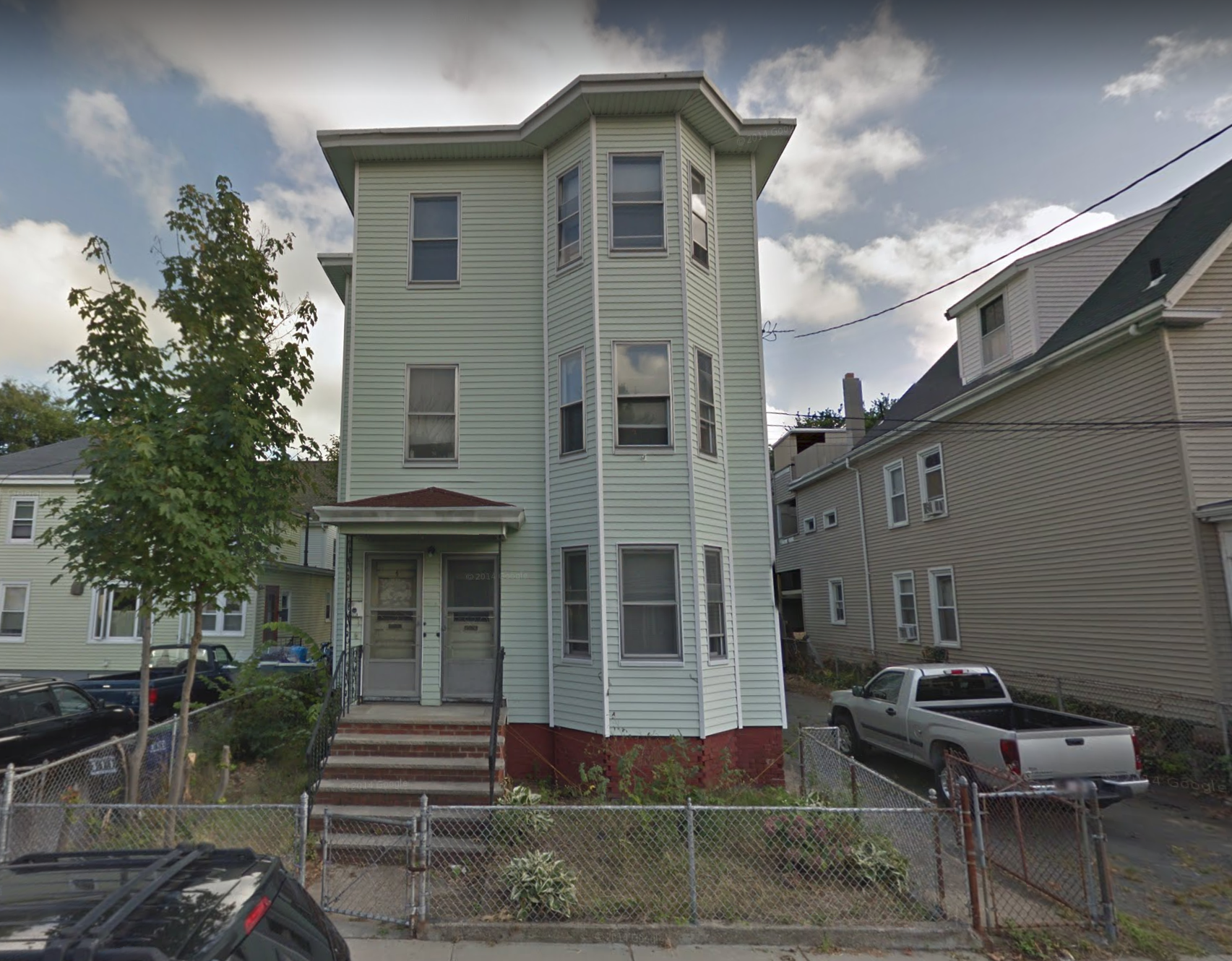 Durham Apartments
6 Durham St, Somerville, MA 02143, USA
Cozy, comfortable and furnished room, located in 6th Durham Street, close to Harvard. Hardwood floor in renovated apartment with a big deck and parking space. 4 bedroom and 2-bathroom with built-in AC. All utilities (Gas, Energy, Water), Wi-Fi, laundry (Washer and Dryer), and cleaning are included in the monthly rent! Parking is available and charged separately. Great location, in a calm neighborhood and close to Harvard, restaurants and public transportation (Bus stations).
Min. stay
30 days
Max. stay
–
Rooms
$1,395 / Mo + $1,395 One-Time Refundable Security Deposit
Amenities
Wi-Fi

Shared kitchen

Laundry facility
Rules
A $150 cleaning fee will be charged for leases under 3 months. The property has two monthly cleanings, one on the 1st of each month and the second cleaning at mid-month.
There's a fun-loving, live and let live vibe to Somerville which strongly complements its young population. Incredibly family-oriented, there are plenty of markets and shops in Somerville, as well as a variety of restaurants and quick access to other areas of the city.
Bus Routes and Stops: 83 – Beacon Street, 86 – Washington Street
Harvard (Red Line) MBTA Station
Few minutes' walk to Harvard, Market Basket, Whole Foods, Walgreens