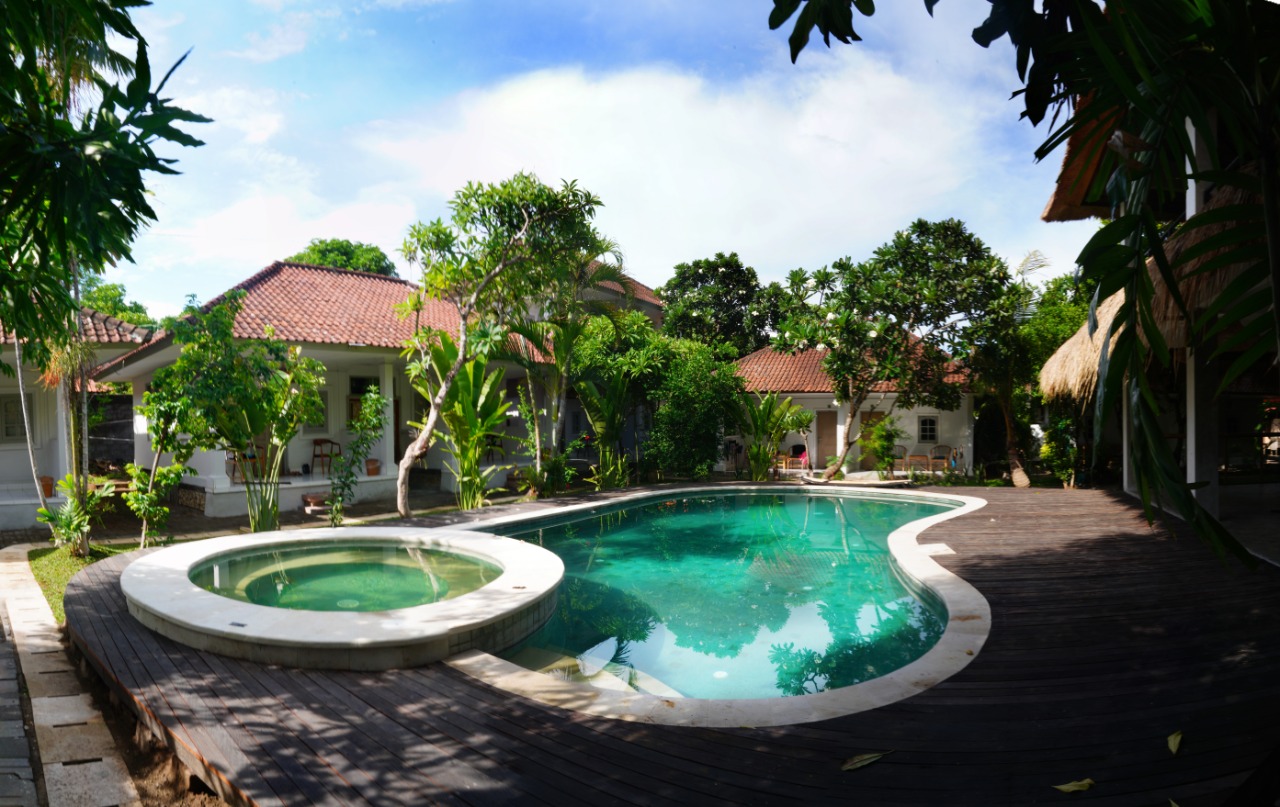 Joyful environment: Skate, Surf and Cowork at Coliveme
Jl. Benesari, Pantai Kuta, Kuta, Bali
We are the best option if you are a newcomer to Bali, We will pick you up from the airport, 20 min later you will be in our location.A comfy bed in a AC room is waiting for you! We are in a quiet location very well located 200m to the main beach where you can learn how to surf ( or master your skills) with our surf school. If you are not into the brave waters, you can relax at our swimming pool and jacuzzi, or try our surf skate pool, but don't forget to take the laptop and finish sending those emails in our coworking space. Once you feel a glimpse of stress, try our sunset yoga lessons or If you want to go for a beer, minutes away con can find some of the coolers bars in town. If you want to enjoy and get your work done that's your place! We welcome anyone, our environment is very easy going, What are you waiting for?
Min. stay
30 days
Max. stay
–
Rooms
$890 / Mo + $312 One-Time Refundable Security Deposit
$1,150 / Mo + $403 One-Time Refundable Security Deposit
$1,275 / Mo + $447 One-Time Refundable Security Deposit
$2,000 / Mo + $700 One-Time Refundable Security Deposit
Amenities
Wi-Fi

Weekly housekeeping

Shared kitchen
Rules
*Please note: The rates are listed and will be charged in USD* *The option Sleep Surf lessons is available. Ask for more information*
Stunning beaches, rich culture and exquisite night life keeps Kuta one of the most famous neighborhoods in Bali. Kuta Beach features golden sand, local markets and shops and some of the most profound international food you can find. Kuta has everything from shopping and spas to cultural experiences like the Kuta Theater, so you'll never run out of things to do.
Kuta Beach
Beachwalk Shopping Centre