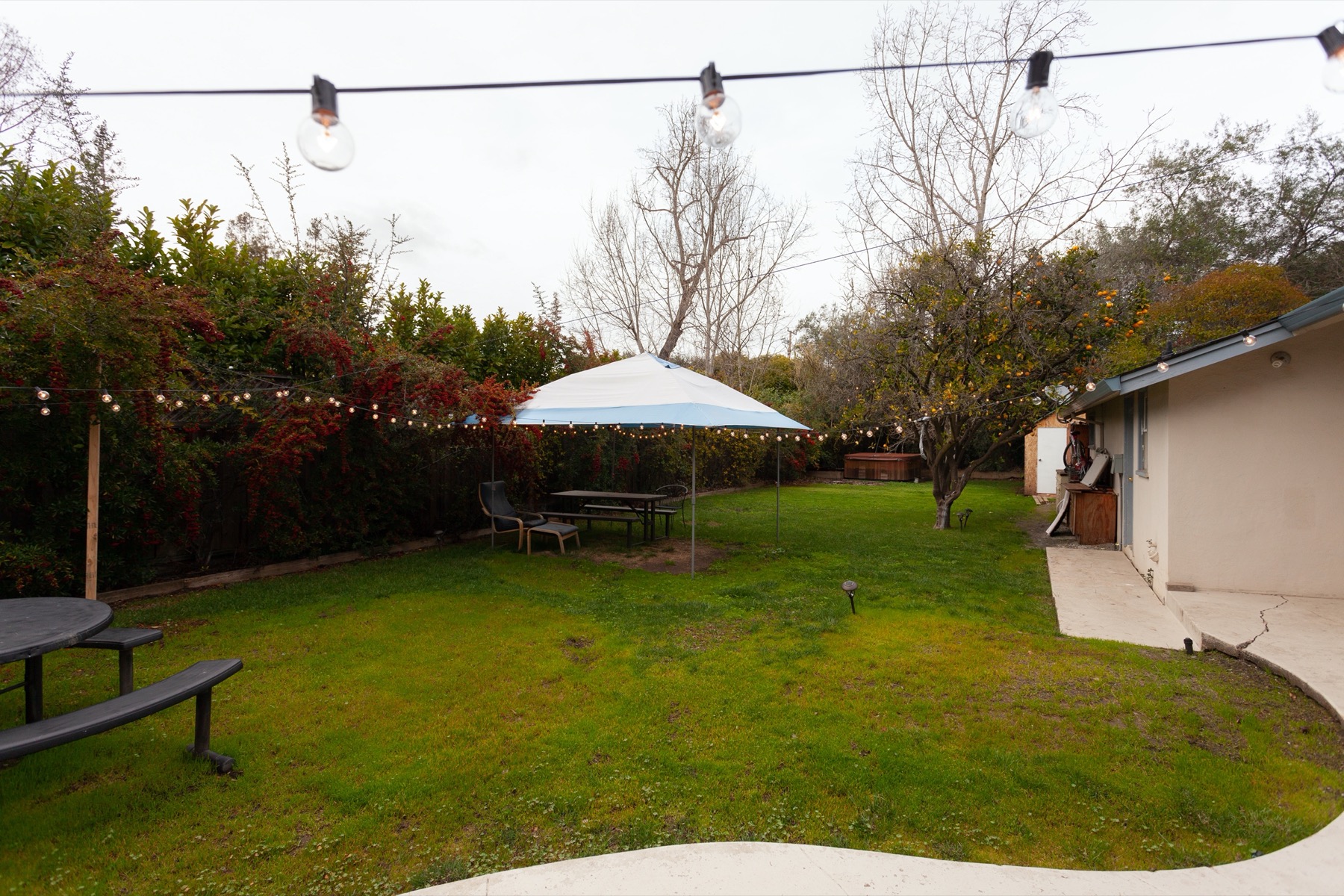 Stanford House
182 El Camino Real, Atherton, CA 94027, USA
More than a house, it´s a startup founders community, which host entrepreneurs, but also engineers and students who want to start their own business. Live, learn and achieve, while getting the full Silicon Valley experience ! The Stanford House is spacious, cheerful, has sunny rooms in a large house in Atherton and is professionally cleaned daily. The Stanford House community attracts many talented individuals from around the world. From Stanford students, to developers and entrepreneurs, a unique opportunity is provided to network, connect with likeminded people or just make interesting new friends. Share experiences and engaging conversations with the guests, while learning and achieving your goals. Weekly and monthly events are organized to bring the community together and offer them opportunities to network and grow by meeting new people. Events include parties, dinners or tours around the area, as well as multiple Meetup events. A monthly Investor Barbecue Pitch Party is also organized, where entrepreneurs will have the opportunity to network and present their projects to Angel investors. In addition to the Investor Pitch Party, entrepreneurs free workshops are offered, teaching them product design, growth and fund raising, as well as unique networking opportunities. Upon booking, please introduce yourself as well as your startup (or dream) to us, thanks and welcome to our community!
Min. stay
30 days
Max. stay
–
Rooms
Shared Room (Bunk Bed - 6 people) - Rate per Guest
Shared Room (Twin Bed - 2 people) - Rate per Guest
Amenities
Wi-Fi

Weekly housekeeping

Shared kitchen

Laundry facility

Public parking
Rules
West Atherton is a very secluded, rich and well-connected Atherton community nestled deep into the wooded suburban-side. The district enjoys the many grand, dazzling homes that are ever so present within the city. The biggest luxury to West Atherton is its proximity to Stanford University.
Menlo Park Train Station is a 5 min drive away
Palo Alto within a 10 min drive
Stanford University is within a 10 min drive, 20 min by bike.
Gas station and restaurants within a 3 min walk
Supermarket right across the road
ECR bus stop right in front of the house