Group Bookings for Extended Stay Trips, Made Easy
Our services
A Personalized Approach to Group Travel
​Simply put, we're not like the big corporate players. We're a small team of travel industry specialists that are willing to go the extra mile every time. We come from companies you've probably heard of—Booking.com, Airbnb, HotelTonight—and have taken the best of what we learned and applied it with a personalized approach. We're here to make group bookings for extended stay trips easy and fun. Simplify the process. Get amazing rates. Instill confidence in your choice.
​Let's take this journey together!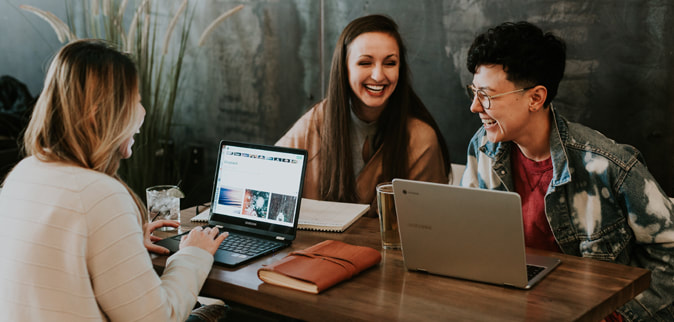 Group Discounts
We negotiate on your behalf to get you the best rate possible for your group.​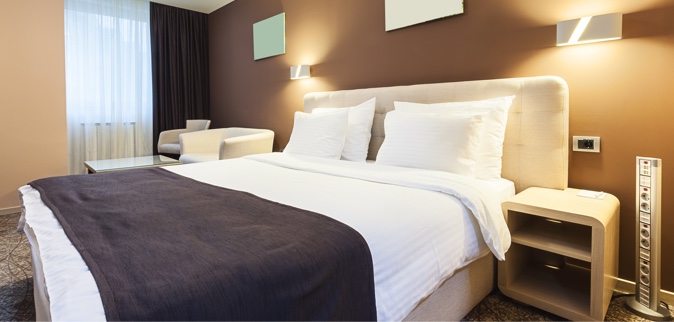 Flexibility for All Group Types
Our team will help find a solution that fits your specific needs—every group is different.​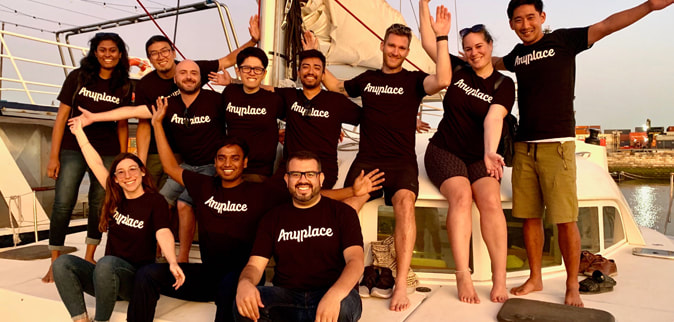 Top-Notch Customer Support
We have dedicated, unmatched customer support: 24/7 availability, multilingual.​
Destinations
​We Have You Covered.
We have relationships with housing partners all across the globe and can help you find the perfect place for your group. Just click the link below to send us a few details about the destination you're looking for. We'll get right on it, and you'll hear from us in a jiffy.
HOW IT WORKS
We Make Your Search Simple

Find
Let us know what you need and we'll find housing options to accommodate your group.​

Pay
After we're all satisfied on the place and agree on the details, you can pay securely online.

Move
Arrive and move in—every room will be fully furnished with utilities and WiFi already set up.