How to Become a Digital Nomad Family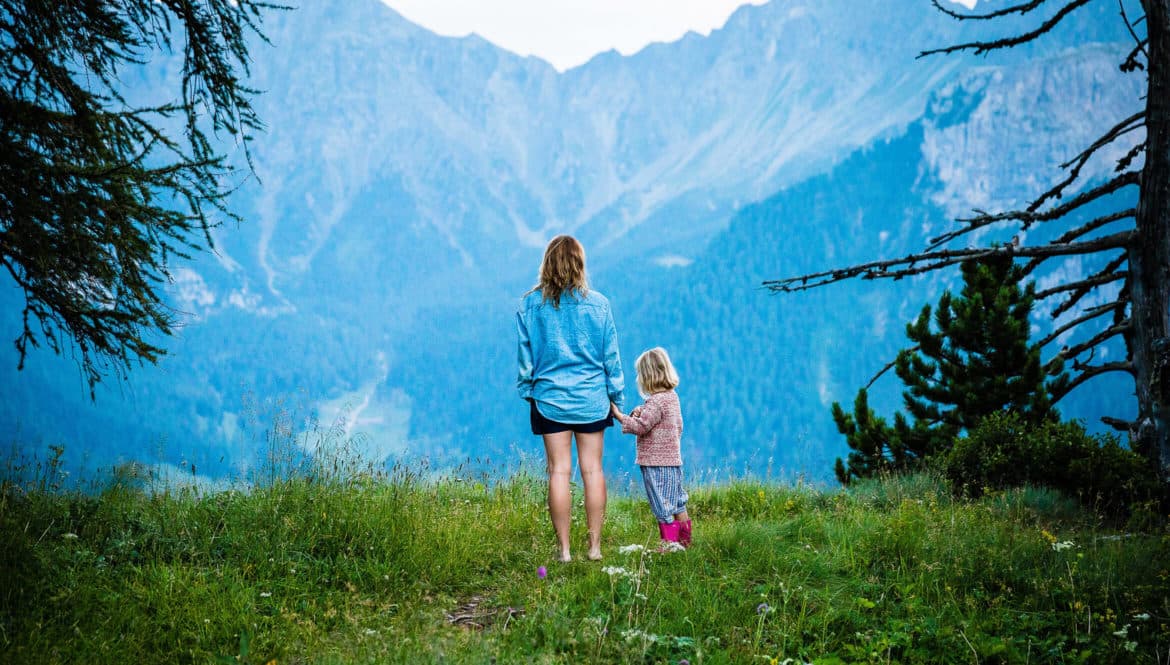 Most people imagine digital nomads to be singles in their 20s and 30s. And, while this may describe a large portion of the demographic, this isn't necessarily the case all the time. It is quite possible to have kids and continue to be digital nomads!
Of course, you will have to appreciate that this venture isn't quite as simple when you're traveling with kids as a digital nomad family. For one thing, kids have a lot more needs. For another, when you are responsible for a family, you do have to pay more attention to financial elements as well. Nevertheless, this can still be managed.
If you want to find out the best way to do this while avoiding common mistakes, follow these guidelines:
1. Maintain Financial Stability
When you're single or with another adult, you can live on very little. This isn't the case when you have children. Although you don't need five-star lodging, kids do have more needs than adults. They need a safe place to sleep, three proper meals, proper medical care, and a whole lot more. In short, you need to be financially stable if you want to be a digital nomad family.
Now, as a digital nomad, you have two options – you can choose to freelance or to have a permanent, remote job. Freelancing does give you more flexibility, which can come in useful when raising children. Unfortunately, it can also be uncertain, which could put your finances at risk. While full-time remote work may come with travel or time limitations, it does ensure a steady paycheck.
This doesn't mean that you have to only opt for a remote, permanent position. However, if you are planning on doing freelance work, you do need to plan things out better. Always make sure that you have your next project lined up so that the money is continuously coming in.
👉 Find Remote Work Online: The Master Resource List
2. Start Off With a Familiar or Similar Place
Keep in mind that kids may have a harder time adjusting to a new country than you. Even younger ones are capable of experiencing culture shock. This is why it is a good idea to temporarily move to a country that you have already been to before. Or, choose one that is similar to your own country. This way, the situation won't seem as jarring to your children.
Once you have done this a few times and your kids have learned some acclimating skills, you can make a bigger leap. If you have younger children, then this precaution may not be necessary. However, if your kids are a little older and aren't used to traveling, this could be a good exercise for them.
3. Consider the Best Possible Places for Children 
When you are single, picking out the next spot to move to is easy enough. All you really need is a good, solid Wi-Fi connection and a relatively affordable cost of living. This means that your travel options are nearly endless. It is a bit of a different story with kids.
Naturally, you are going to need to pick a safe place to live without the threat of political or economic disruptions. At the same time, you do need to select a region that is known for its high quality and affordable healthcare.
If your digital nomad family includes a newborn, then it is important to think about any special requirements for them. This could be anything from proper baby formula to access to useful baby devices. Make sure that your next destination ticks all these boxes.
4. Figure Out Educational Elements 
If your digital nomad family has of children under the age of 5, then schooling isn't too much of a concern. You can teach them to read, write, and do basic math on your terms. And, since a digital nomad lifestyle is so fulfilling and enriching, your kids may be well ahead of those who stay in one place all year long.
Things do start to get tricky when it is time for your kids to be enrolled in primary school. At this point, you may need to start thinking of a more formal style of education. This is especially important if you are planning on re-enrolling your kids in a permanent school in the future.
5. Move At a Slower Pace 
It is a good idea to stay in one country or region for longer periods of time – perhaps three to six months. Remember that socialization is incredibly important for children. If you move around to quickly, your kids may not have enough time to make friends or develop connections. As a result, they may feel lonely or begin to isolate themselves.
These are the top tips to follow if you decide to become a digital nomad family. Paying attention to these guidelines will make the process a great deal easier.
---
Where to next? Find month-to-month rentals across the globe on Anyplace.
digital nomad family
traveling with a family