What Does a Utilities-Included Apartment Mean?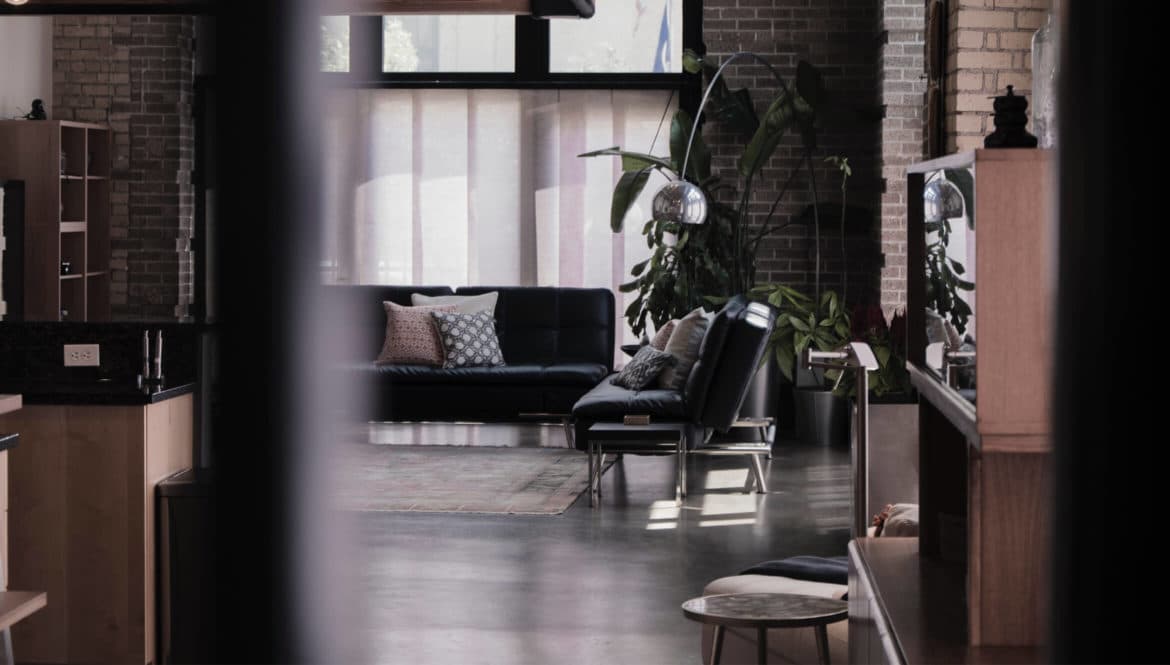 There are many accommodation options for the traveling remote worker, including hotels, hostels, coliving spaces, and apartments. One term you may have come across during your property search is "utilities-included."This sounds ideal, but what does it mean and what do utilities include? This guide exists to help you decide whether it's worth it to opt for a utilities-included apartment.
What Does a Utilities-Included Apartment Mean?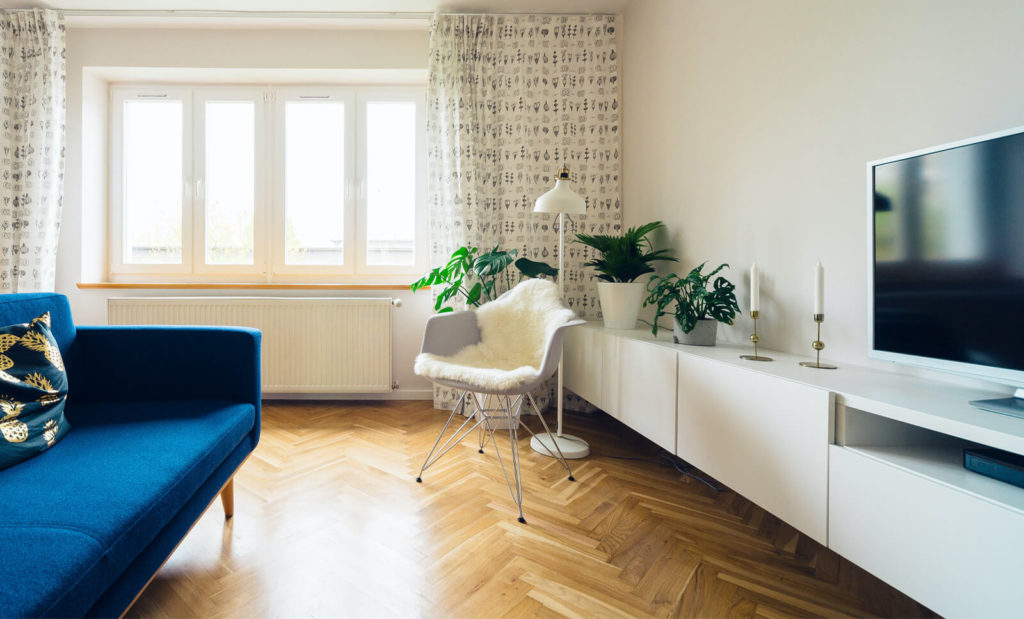 A utilities-included apartment means that many of the facilities you need to live comfortably are already set up and ready to use on arrival. These will all be included in the rental price already. But what do utilities include? This can vary significantly from property to property. At the very least, it includes all the bills. This means that you won't be charged extra for your electricity, gas, or water usage.
Beyond this, it'll include furniture and internet. Of course, the quality of the furnishings and speed of the internet can vary greatly but you'll basically have what you need to live. Some apartments will go far beyond this, though, with utilities also including access to gym equipment, a pool, or a dedicated workspace. You may be able to use a television or even top-of-the-range computer equipment.
These apartments are often the simplest solution for travelers because you make one payment which includes everything. This is similar to a hotel stay in which guests can more or less use as much electricity and hot water as they like. The hotel pays the bills for you so you don't have any unexpected costs to account for at the end of your stay.
Most long-term rental apartments aren't utilities-included. Tenants must pay rent and then fork out extra for their bills. However, the rise of digital nomadism has changed the way many people live. Rather than relaxing in a hotel, overseas travelers often want a place to work and their own kitchen. However, they're still only staying short-term and therefore don't want to be setting up their own internet and submitting bill payments. That's why you might opt for an apartment that is utilities-included.
Is Renting an Apartment With Utilities Included Worth It?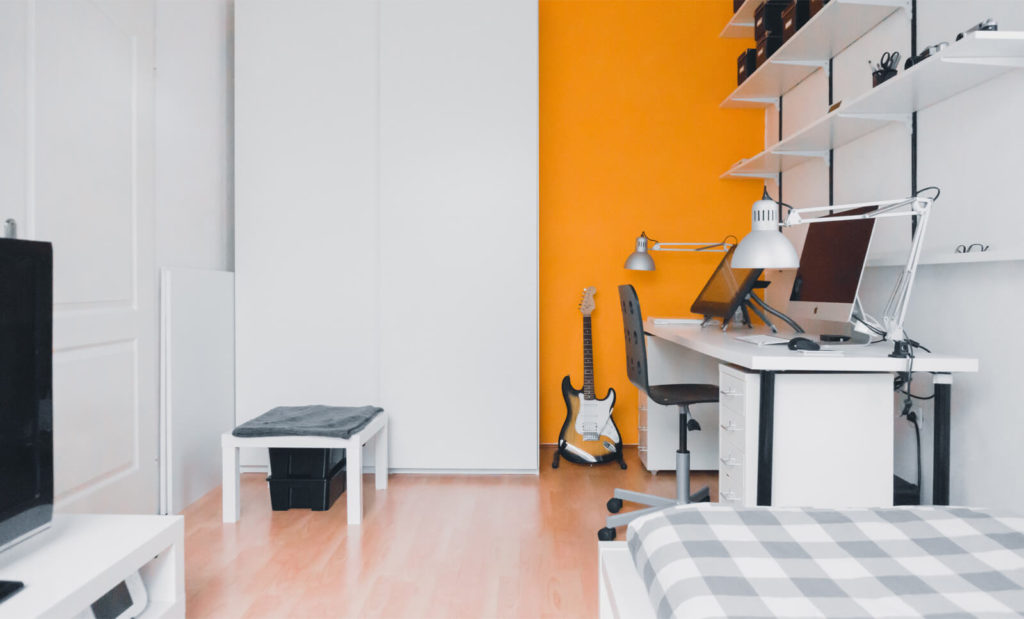 Have you ever looked at the rental prices of vacation apartments and wondered why they're so much higher than the typical rent in your destination? That's what happens when utilities are included. You're paying to have all these facilities in place and that's reflected in how much you pay up-front. However, in many cases, this is absolutely worth the cost.
That's because if you were to pay for everything yourself, you'll likely end up paying a lot more. Take the example of a simple couch. A decent one may set you back $1,000. So if you were to buy your own, you'd have this amount to pay on top of the rent. However, if you choose a place that already comes with a couch, then you won't be expected to pay an extra $1,000. That's because the cost can be spread out across many guests coming and going across many months.
If you apply this to everything that's included in a utilities-included apartment, then you'll see just how much you can save. There's the WiFi router, the pool maintenance costs, the plumbing, property taxes, and much more than the owner has to pay. By spreading these costs across many guests, each new tenant only has to pay a little more in rent.
That's why the full rental cost, even with utilities included, often isn't that much more than a property that doesn't include these extras. Furthermore, you're saving yourself many hours of hassle and, as we all know, time is money. By being able to get to work the second you arrive in your new apartment, you're able to start earning cash for your next big trip.
Pros of Utilities-Included Apartment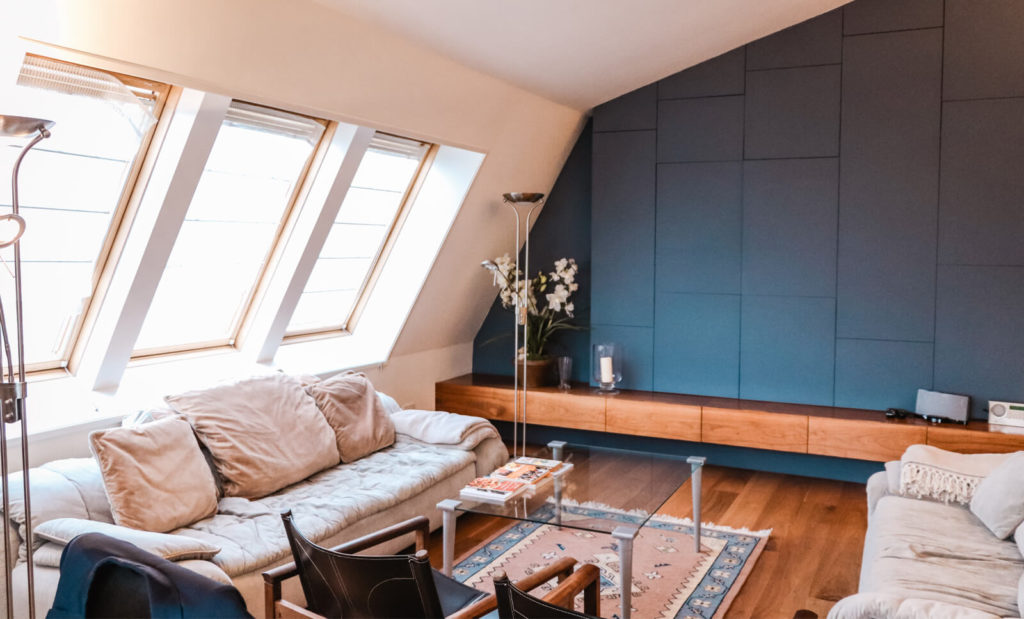 All Anyplace properties include utilities. That's because we believe it's the best option for digital nomads who travel often but need access to high-quality facilities. It's important to note that the nature of the utilities can vary by property, though. It could simply mean you get furniture and strong WiFi but it may also mean access to a pool, a gym, or a coworking space. We aim to list a wide variety of properties so that you can pick the one that best fits your needs. If you're specifically looking for the ultimate ready-to-go work setup, then check out Anyplace Select.
The main reason you would choose a utilities-included apartment is if you're only planning to stay in your destination for a short time. It doesn't make sense to be constantly buying new WiFi routers and desk space every time you move. Travel is already exhausting. Imagine turning up to your apartment and having everything you need in place. You can simply unpack and get to work.
When you're in a foreign country, it can be hard to organize all these things yourself. You may not know which internet service provider is the best and companies operating in English might overcharge. Tasks that are simple in your hometown are often more complicated and expensive abroad. By the time you've set everything up, you could end up spending more than if you'd just opted for a utilities-included rental apartment.
Cons of Utilities-Included Apartment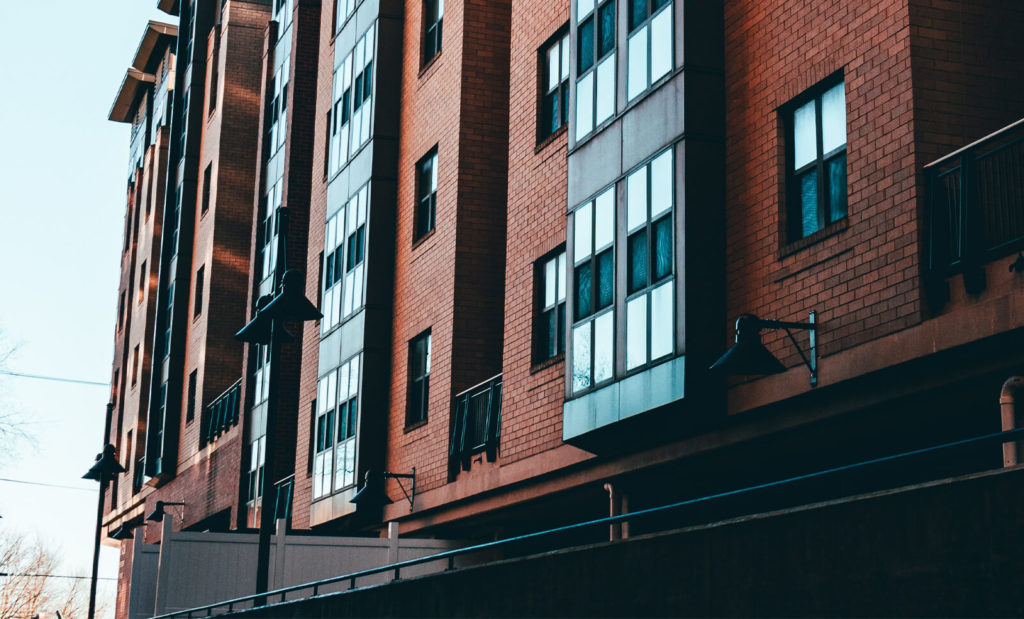 For short-term travel, it almost always makes sense to get utilities included. That's why Anyplace includes them in all of our rental apartments. However, there may be times when you decide to opt for an apartment that isn't utilities-included. This may be because, on balance, you decide that the cons outweigh the pros.
The most obvious con is that these properties are more expensive. You could be paying for facilities that you have no interest in using. Of course, a place with a gym and coworking space is going to have these extra services reflected in the price. If you have no intention of using them, though, then it would be worth finding a cheaper apartment without these perks.
Furthermore, a utilities-included apartment may lack flexibility. If you're particularly picky about your living space (and why shouldn't you be?), then finding your ideal apartment may be difficult. Perhaps you need particularly strong WiFi and would rather install it yourself than trust the host to have selected a good network. Maybe you work best on a standing desk but can't find an apartment that includes one. A utilities-free apartment is kind of like a blank canvas onto which you can paint your perfect living and working environment.
Although rental properties that don't include utilities will start off cheaper, they're unlikely to be so by the time you've set up everything you need. So not only are these blank canvas apartments more work, they do often end up being more expensive as well. You may think this is worth it, though, because it gives you the chance to build an environment to your exact specifications.
You may conclude, then, that a utilities-included apartment isn't the best option if you're staying in a place long-term. If you're spending six months to a year in one location, then that location better be perfect. However, if you're moving every month or two, then the time and money spent on setting up your home are unlikely to be worth it.
Every traveler has different needs and you might not always opt for the same accommodation type. For most people, most of the time, though, a utilities-included apartment is not only the simplest option but the best value for money as well. Just remember to ask the all-important question to your host: what do utilities include? Once you figure this out, you can weigh up your options to find the perfect short-term living space.
---
Where to next? Find flexible month-to-month rentals across the globe on Anyplace.

digital nomad housing
housing
remote work housing