How to Keep Your Life Admin in Order as a Full-Time Traveler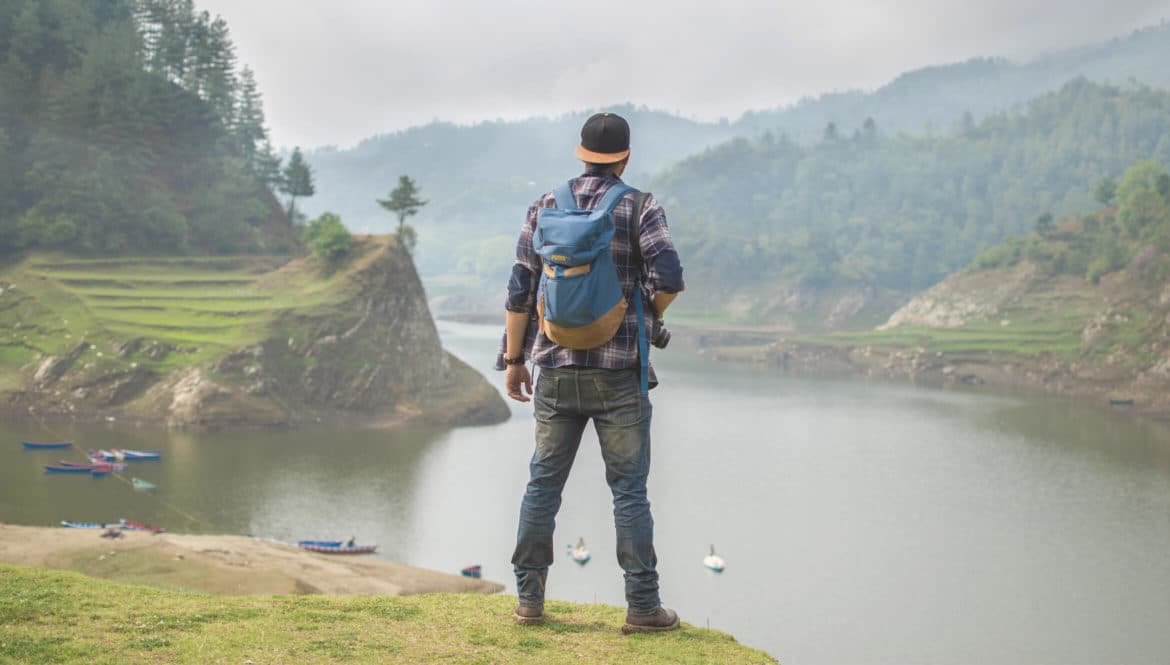 From scheduling doctor's appointments to ensuring you get your taxes in on time, life usually comes with a lot of "administrative tasks" — or as we like to call it, life admin.
When you begin traveling full-time, these life admin tasks become even more complex. You might have visas to look after or time zones to navigate and plan around. So, how can you keep it all in order? What can you do to ensure you stay on top of all that life admin that comes with traveling full-time?
Put Multiple Reminders in Your Calendar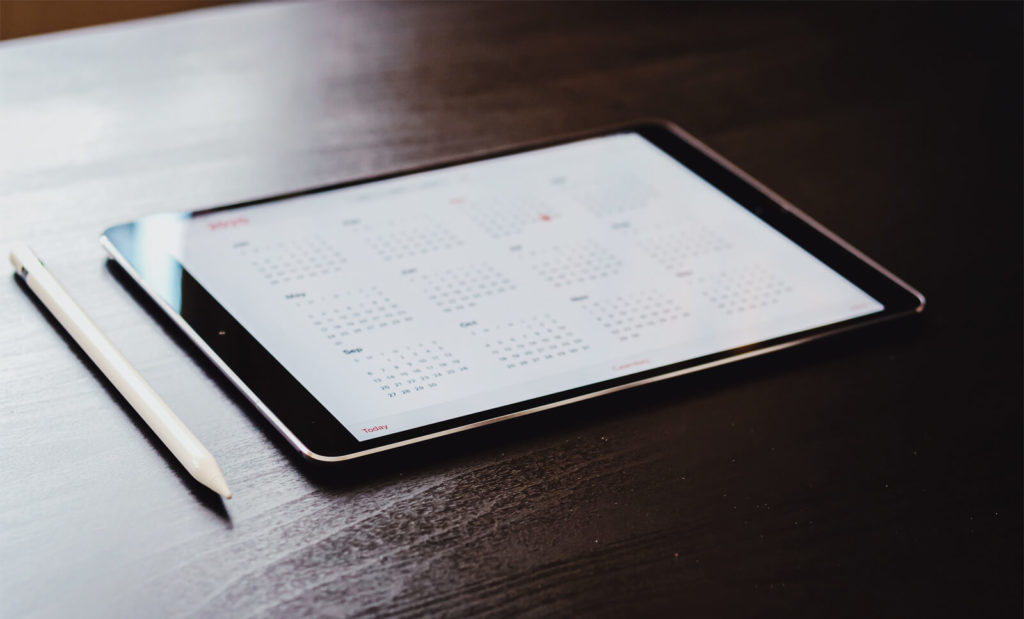 This might sound obvious. But how many times have you committed to something only to forget? It happens. And calendar reminders can help you thwart this and stay on track.
Yet, putting one reminder in your calendar sometimes doesn't quite cut it. Consider putting a few reminders in your calendar for yourself. For instance, when taxes are due each year or when your traveler's insurance is expiring, schedule a reminder a few weeks before. Then, make sure you also put a reminder on the date they are due. This ensures that if you do opt-out of the earlier reminder, you still have the final one on the due date to back you up.
Research and Plan Ahead
Before you book and pay for any flights, research what you need to do. Will you need a visa? What vaccination is required? How long does the visa last? These things matter! And they can help you map out your month ahead, which tends to be how far in advance many digital nomads plan.
On top of this, if you are flying somewhere new and you need to work at the airport, do your due diligence and look up info about the airport's wifi. While most places tend to have free wifi for all, other places aren't as fortunate. Sometimes, there isn't wifi. Other times, there's a paywall. Knowing these things ahead of time can help you prepare for your travel day. For example, you may want to make sure certain documents are available to you offline before leaving for the airport.
Have an Emergency Fund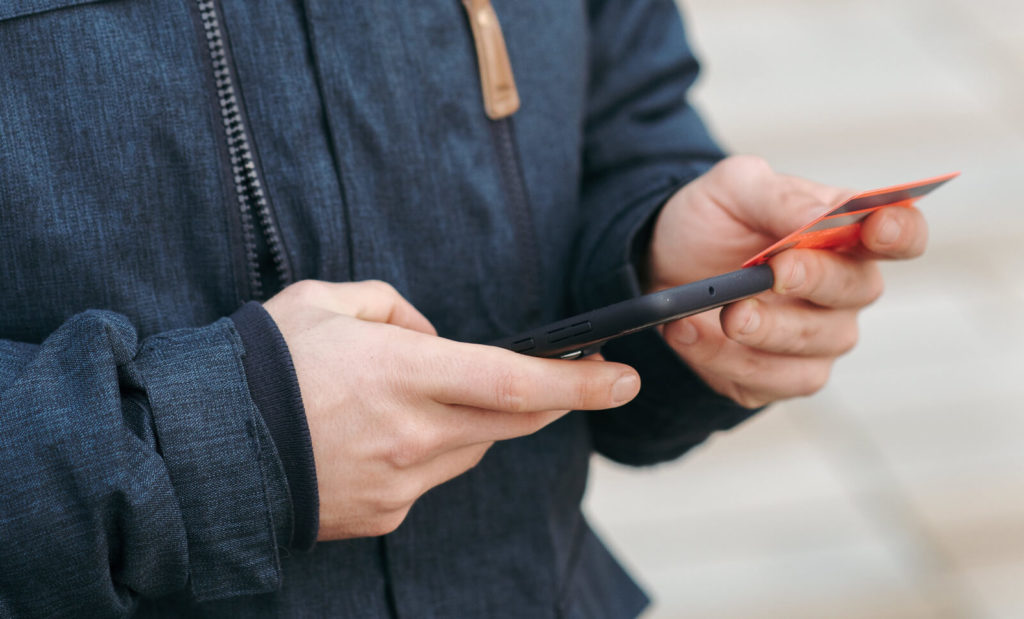 Before you fly off anywhere, save a bit. This is always a good idea. You can do all the planning, but the unexpected is still possible. It helps to have a good amount in the bank, just in case you get stuck in any situations like where your accommodations aren't quite what you expected and you can't get a refund.
While the set amount depends on what you're comfortable with, a minimum of $5,000 in the bank or more is ideal. More is always better. Yet, having some is always better than none.
This emergency fund can also come in handy if you ever need to fly back to your home base unexpectedly or if you need to pay for unexpected health expenses.
Keep Your Important Docs in a Waterproof Folder
I always keep copies of my passport in different places in my checked bag and carry-on bag. However, I also have an "important" folder containing all the info about health insurance, travel insurance, and passport info just in case. All of these are also available on my phone.
Get Traveller's Health Insurance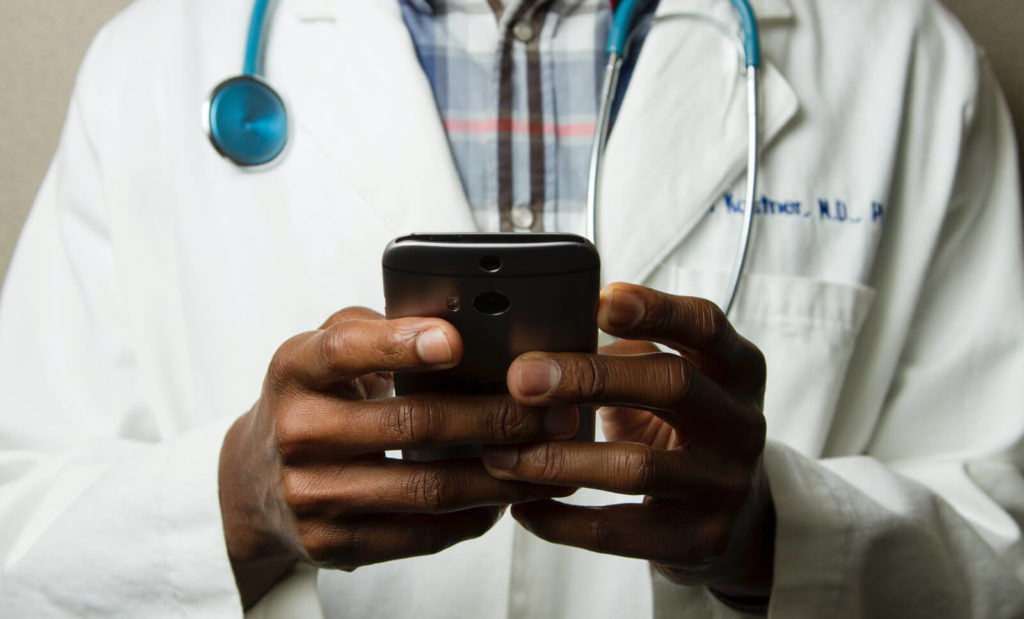 While in some cases it may be cheaper to pay out of pocket (always check this!), having traveler's health insurance and general travel insurance can give you peace of mind (as well as help you out if you ever need to use them, such as when your luggage gets lost or you have an unexpected allergic reaction).
I've always used SafetyWing, since it's more flexible travelers' insurance and it's also super affordable. You can actually get a specific "nomad insurance" which is perfect when you're hopping from place to place.
Use a Project Management Software
Getting organized and staying on top of things involves careful planning. While a calendar is a wonderful way to do this, project management software can help keep any tasks and deadlines in order. It may also help you prioritize which can lower stress when it comes to your list of to-dos.
So, what project management software should you use? There are very simple versions, such as Trello. But if you want something a bit more robust, try Asana.
Use a Password Manager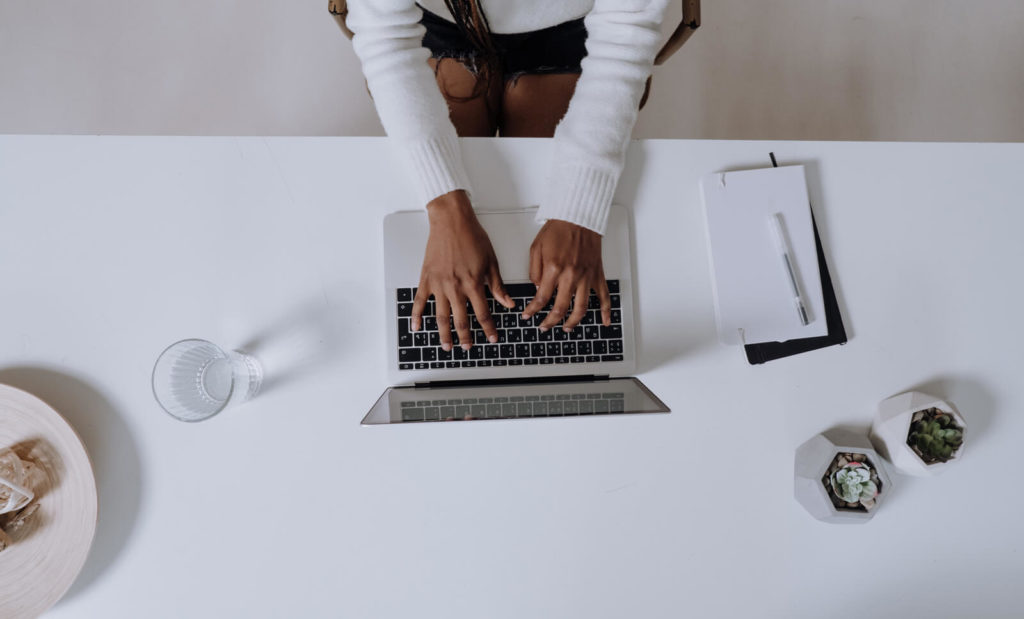 If you use Chrome or other Google products, Google tends to automatically add your passwords to its password manager tool. I've turned to this tool so many times when passwords have slipped my mind or the "Forgot Password" link is failing to work (as technology does sometimes!).
However, if you use any other browsers or brands, ensure you have your passwords backed up somewhere safe and secure.
Schedule Finance and Budget Days
I schedule finance days two days out of the month. It's usually quick and typically involves me checking in on my budgets and moving any money or income around as needed. From there, this really helps me plan out what's next and what's actually affordable. The last thing you want to do is become a digital nomad, only to go deeper and deeper into debt. This is not the goal. Rather, you want to create a sustainable lifestyle, meaning you will want to be keeping track of your budgets and keep your lifestyle within them.
I use Pocketsmith for this. It's super easy and simple to use (once you familiarize yourself with it all). It's kept me on top of my budgets and helped me make countless decisions regarding budgets for flights, accommodations, and more.
The moral of the story: Plan ahead — always.
Stay on top of your life admin tasks so you don't have to face any panic or roadblocks down the road. Your future self will thank you.
---
Where to next? Find flexible month-to-month rentals across the globe on Anyplace.

digital nomad productivity
remote work
travel and save money
travel ideas