How to Boast About Your Remote Work Experience on Your Resume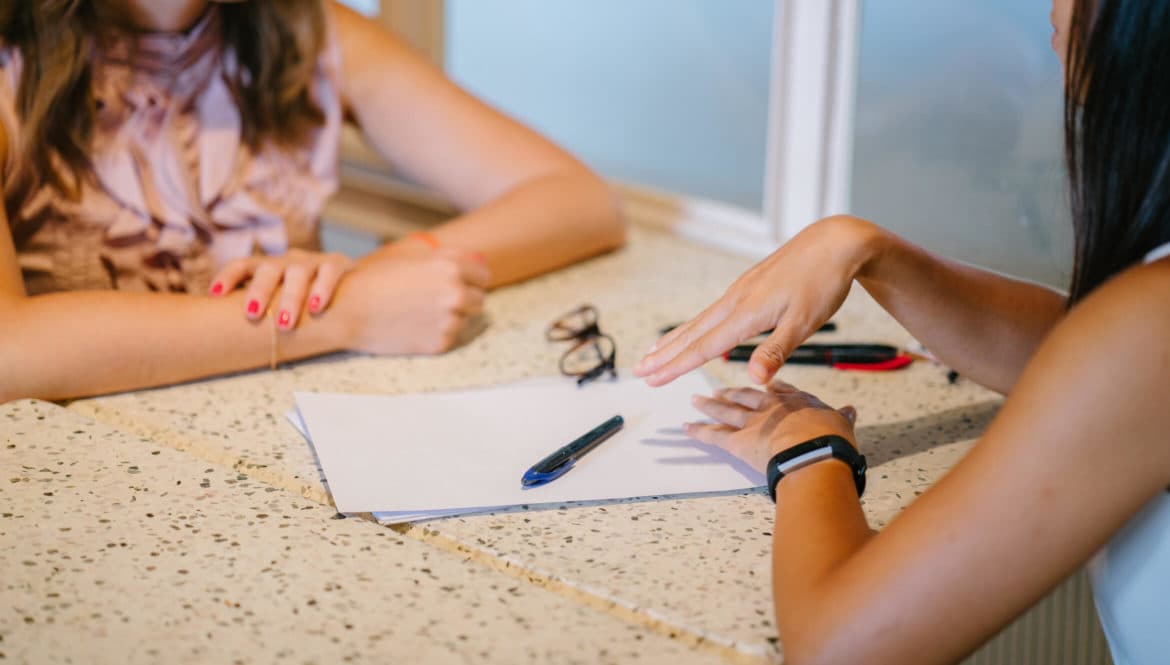 The world of remote work is exploding. In 2018, 40% more companies offered remote work than in 2013. However, it was COVID-19 pandemic in 2020 that catapulted location independence into the mainstream.
Many CEOs saw, perhaps for the first time, the advantages of a remote workforce. Large companies like Amazon, Facebook, and Hubspot have all announced a desire to offer remote work opportunities in their long-term future.
If you already have remote work experience, then you need to boast about this. It should be one of the main points on your resume, highlighting your suitability for these kinds of jobs. Don't be shy but rather speak confidently about how you've excelled in remote roles. Read on for practicable and actionable advice on how to put remote work on your resume.
State it in Your Job Title and Summary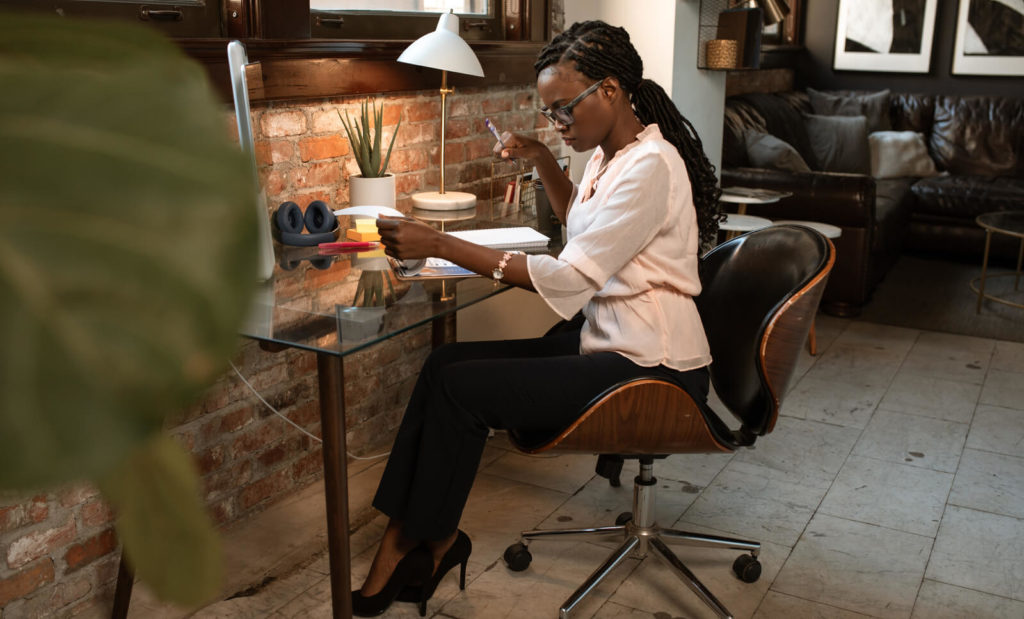 You should be upfront about the fact that you're a remote worker. Make sure it's clear in both your job title and your personal summary or bio. This shows that you wear your nomadic experience like a badge of honor and helps you stand out from the other applicants as someone suited to this remote position. Remote companies know that this work isn't for everyone and will be quick to discount any candidates who don't seem excited by the prospect of working remotely. Highlighting your experience in this kind of work is easy enough to do. It's often as simple as adding a single word.
For instance, you might state your job as "remote travel agent," "remote marketing assistant," or "location-independent graphic designer." Be careful with words like "freelance" which can be ambiguous and don't necessarily mean that your job was carried out remotely. You should also reiterate your credentials in your summary, stating that you have remote work experience. Put this information near the front to signify its importance and relevance. Rather than describing yourself as a "highly qualified software engineer." consider the phrase "a remote software engineer who thrives in a location-independent environment."
Add "Remote Work" to Your Skillset
Underneath your job title and summary, you'll probably have a list of skills that you want to highlight. Being a remote worker is a skill in itself so add it to the list. You could phrase it as "comfortable working remotely" or "highly experienced in remote work roles." Not everyone has these skills and experience so stating it clearly can give you an edge over the competition. Make it clear that you don't just have remote work experience but that you truly enjoy this style and thrive in a remote work role.
Furthermore, remember to list skills related to remote work. If the position you're applying for is location-independent, then they'll be looking for someone with a particular skillset. They'll be interested in candidates who describe themselves as being independent, experienced using remote work tools, strong communicators, self-disciplined, and excellent at time management. List these in your skillset to highlight your value as a remote worker.
Create a Separate Section for Remote Work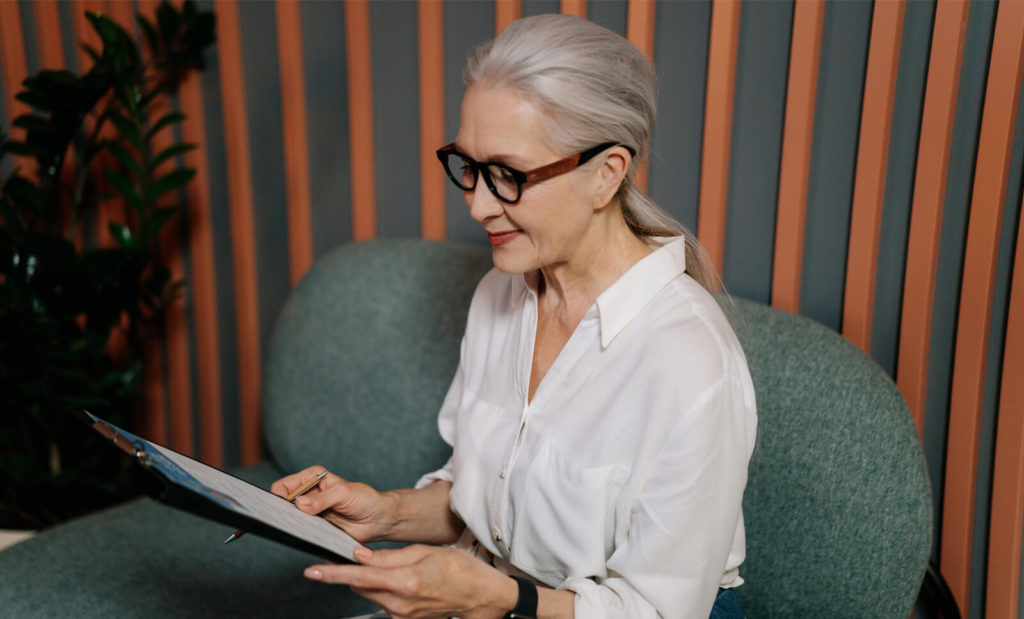 It may also help to separate your remote work from your location-dependent work. Otherwise, the jobs you did remotely may get lost among the ones that required you to be in a single physical location. An employer may struggle to see the full extent of your remote work experience, especially if you're simply listing your previous jobs chronologically. Perhaps you've worked in a grocery store, then freelanced remotely for a bit, got a job in an office, then gone full-time as a remote worker. A person just quickly scanning your resume may simply miss the bit about your digital nomad life.
Instead, create a whole new section entitled "remote work experience." This will help it jump off the page and stand out even if a person is skim-reading your application form. If you really want this section to stand out as the work you're most proud of, then put this section above all your other work experience. Do this and there's no way a potential employer will miss it.
List the Countries You've Worked From
Having extensive travel experience can also help you to land high-paying remote jobs. It shows that you're a go-getter with exceptional time management skills. It reveals your curiosity about the world and openness to new ideas and cultures. Most importantly, though, it shows that you're good at working remotely. When thinking about how to put remote work on your resume, you also need to think about how to grab the attention of the hiring manager.
Much of the time, people will simply write "remote" where they would normally list a location. Instead, why not list the country you actually worked from? If you worked for a California tech startup but did it from Mongolia, then you're really going to stand out. Who wouldn't want to hire someone who's able to work at a high level from an unfamiliar environment? At the very least, it gives you something to talk about during the interview.
Optimize Your Resume for Keywords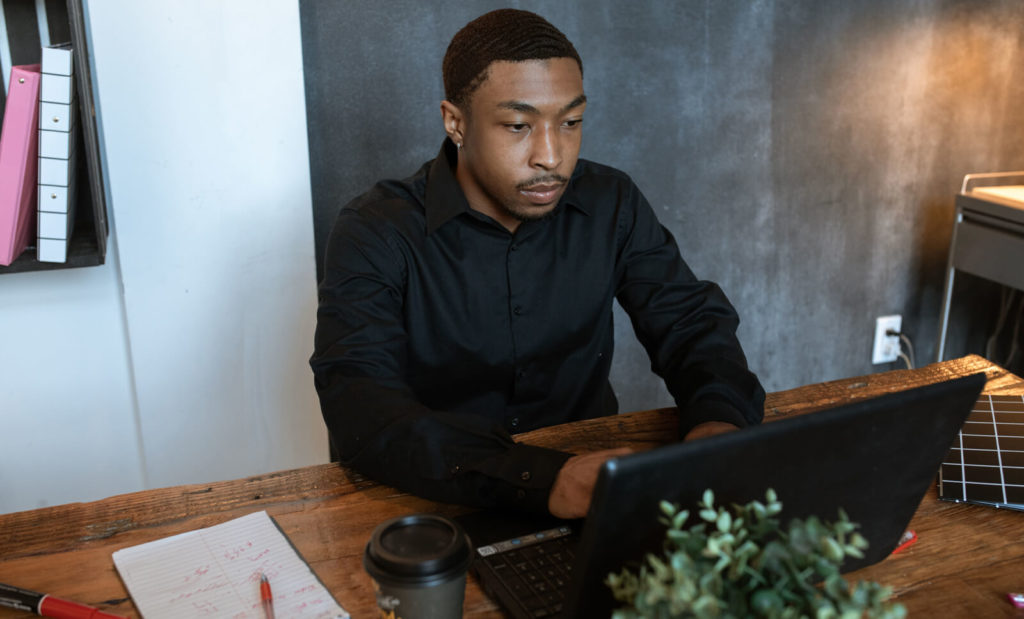 If you've ever written a blog post with SEO in mind, then you'll know the importance of keywords. They help a human reader quickly identify what an article is about but they also help Google's AI to understand the text. Increasingly, employers are using technology to scan resumes for keywords. They use something called an applicant tracking system (ATS) to quickly sort through the candidates. Make sure your resume is written to appeal to the AI involved in screening and sorting applicants using an ATS.
The most important keywords include remote work, working remotely, teleworking, location-independent, and work from home. If you scatter these evenly throughout your resume, then they'll be picked up by the AI screening technology. Of course, it's also important to make sure your resume reads well to human eyes. We're not at the point where robots are making all the hiring decisions (yet).
Explain Why Remote Work Matters
It's important to go further than simply stating your experience as a remote worker. You need to prove that this way of working is the best option for you as well as the company looking for new team members. Rather than writing "I worked remotely as a content writer," consider something along the lines of "As a content writer, I really thrived when being able to work from anywhere and define my own work schedule. The content I produced performed better in the Google search rankings and I was able to craft quality articles without feeling stressed. This was only possible because of the freedom I had as a remote worker".
Not everyone is suited to a remote work role. Your resume should boast about how you've been able to use this working style to contribute more to your company and develop as a person. If you want to land the most exciting and well-paid remote work opportunities, then you need to be the best you can at working remotely. Make sure it's clear that remote work was more than just a pleasant perk; it was essential in your professional growth and career success.
Now you know how to put remote work on your resume, you should find it easier to find location-independent job opportunities. Not everyone has the experience you do and those who do may not be highlighting it on their job applications. By implementing the advice above, you're giving yourself a real shot at having a successful career as a remote worker or digital nomad.
---
Where to next? Find flexible month-to-month rentals across the globe on Anyplace.

remote work
remote work productivity
remote work tips