Q&A with Sarah Archer, Content Marketing Manager at Anyplace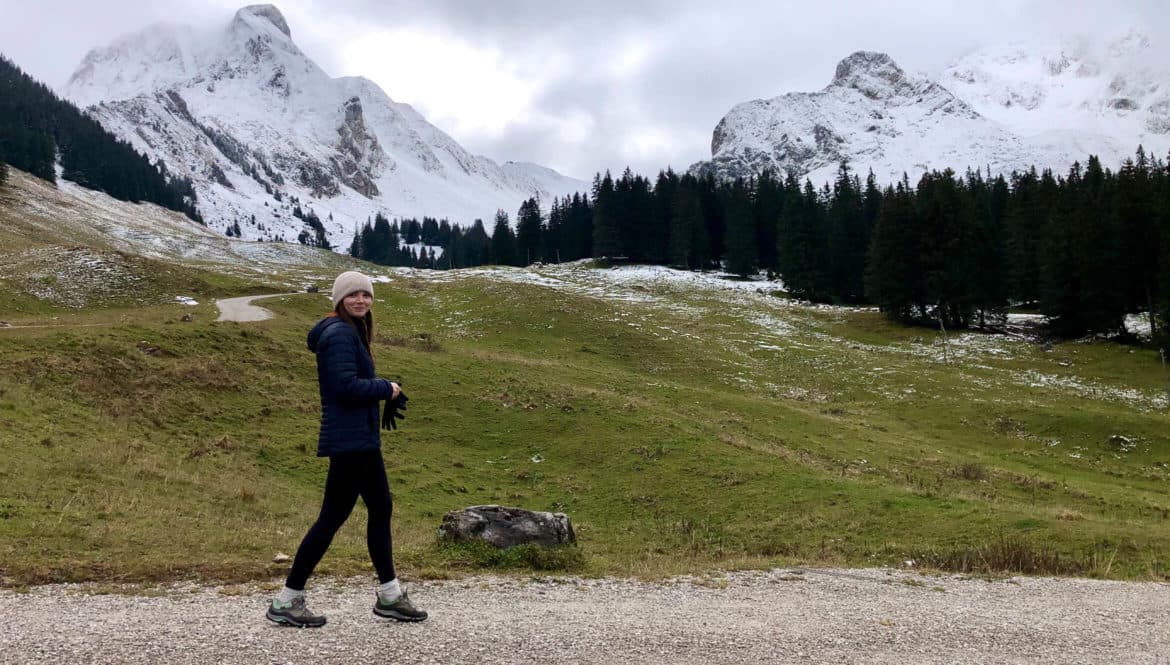 Faced with the travel bug, Sarah Archer always dreamt of seeing the world beyond two-week stints of PTO. But she never wanted it to jeopardize her career.
That's why she spent years building trust with her employer which led her to one pitch that made her dream a reality in 2018.
Learn how Sarah started her journey as a digital nomad, the lessons she's learned along the way, and her tips for aspiring female solo travelers.
Q: Where are you from and how did you become a digital nomad?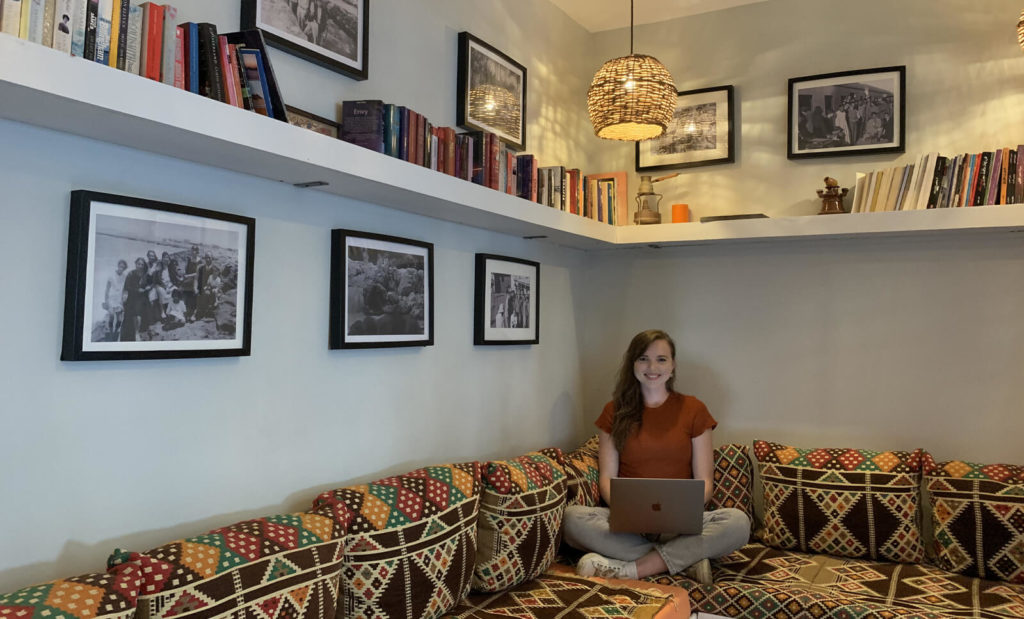 Sarah: I'm originally from Newburyport, Massachusetts. My journey to becoming a digital nomad was long-awaited — I wanted to try traveling full-time, but I didn't want it to halt my career. So I spent a few years working on the ground at PR and content marketing agencies to grow my expertise across various industries.
Once I built trust with my employer and proved my worth, I pitched the CEO to transition from being an in-office employee to a fully-remote employee in 2018. He approved and I've been working remotely and traveling as a digital nomad ever since.
Q: What is it like working at Anyplace?
Sarah: Working at Anyplace is my first experience working in a fully-distributed environment and it's been a huge game-changer. Previously, I worked in a hybrid remote setting where most of my teammates worked in the office together. Being one of the only remote teammates made it easy to be left out of important conversations.
At Anyplace, everyone works remotely from all over the world — we're spread across five continents. I love how receptive the entire team is to new ideas. And as a startup, each department has a say in what priorities will move the needle and the freedom to act on them.
Q: Where do you stay while traveling?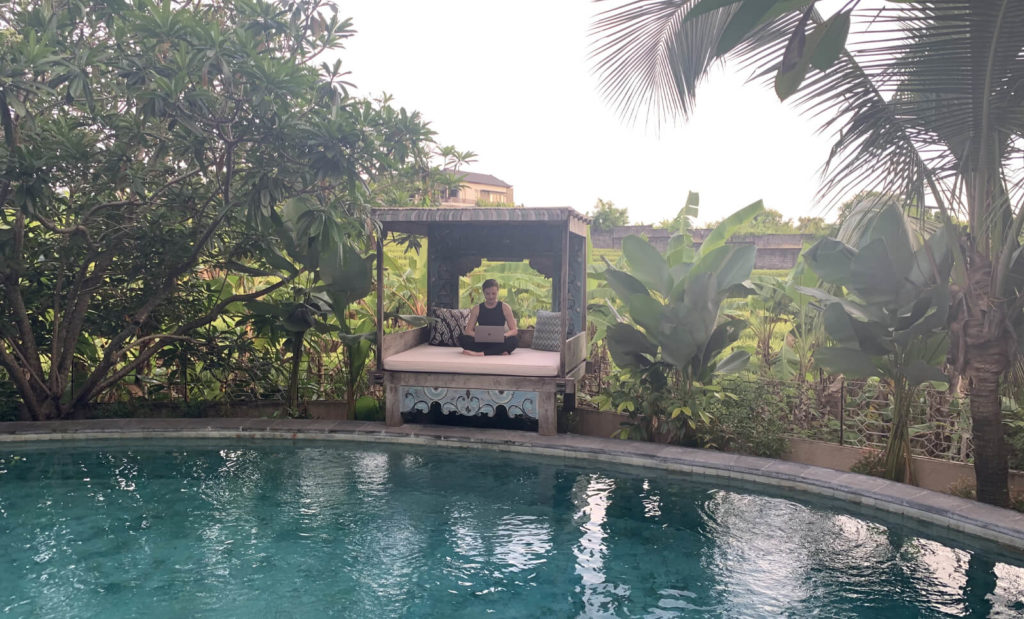 Sarah: I usually stay at furnished apartments or coliving spaces. My first choice is staying in a coliving space because it's a natural way to meet fellow digital nomads while having access to a private bedroom and bathroom. I find that having a balance of personal and shared space is key to traveling full-time.
Q: Do you get nervous as a solo female traveler?
Sarah: This is something I get often! I still remember staring out the window of the airplane while descending into Edinburgh wondering what I got myself into on my first solo trip to Scotland. But nerves quickly turned into excitement.
It's important to take the obvious precautions as a solo female traveler such as not walking alone at night in a desolate area, locking the door behind you, not wearing expensive jewelry or clothing, and limiting the amount of cash or cards with you at all times. 
The two items that have come to my rescue are sunglasses and inexpensive, corded headphones. In some places, like Morocco or Egypt for example, it's inevitable for people to continuously approach you to offer a taxi ride, ask for money, call you into their restaurant, and many other scenarios. It can get tiring day after day. It helps to wear sunglasses that cover your eyes and headphones for the moments that you don't want to be interrupted. However, keep your volume low enough so you're always aware of what's going on around you. 
Otherwise, I'd say that confidence is key when it comes to traveling solo. Eating alone in a busy restaurant? Instead of fidgeting on your phone, write in a journal or read a book. Walking in a new place but don't want to appear confused? Study your map before hitting the streets. The more time you spend traveling solo, the more confident you become.
Q: What are some lessons you've learned as a full-time traveler?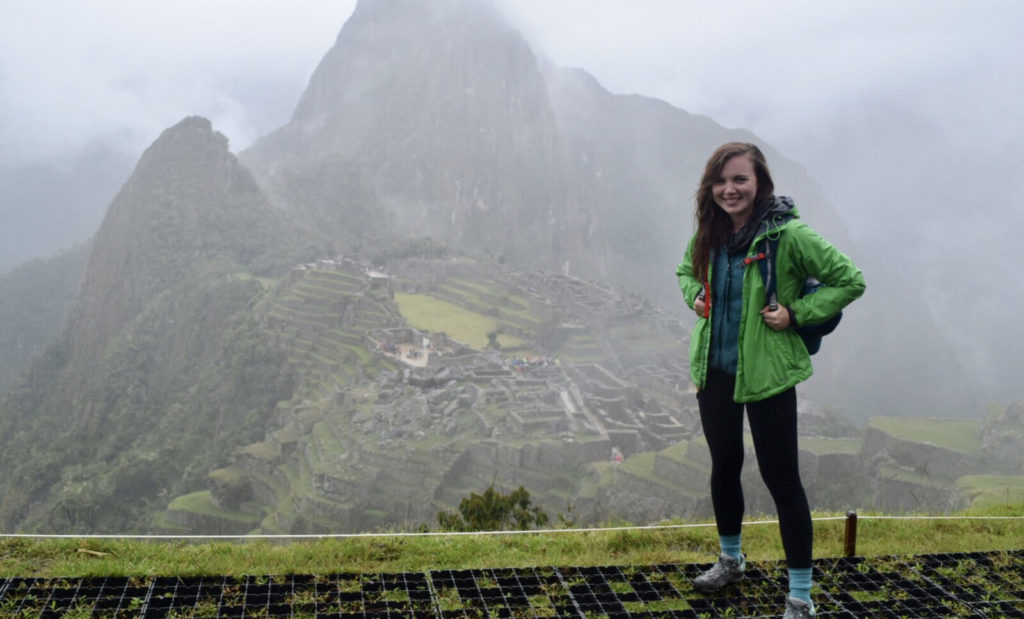 Sarah: Things aren't what makes me happy.  
Before I started my digital nomad journey, I had an extensive wardrobe. And when I first packed my life into one suitcase, I wondered how I'd cope with living so minimally. I mean, I could have filled two suitcases with shoes before sold everything to travel the world. But I can safely say that two years later, I wouldn't have it any other way.
I've also learned that you learn more while traveling. If I compare the two years that I lived in San Diego to the two years that traveled, it amazes me how much I've grown personally and professionally while on the road. I've met small business owners who have helped me develop an entrepreneurial mindset, local chefs who inspired me to cook something new, and students who inspired me to go back to school to pursue my MBA. You learn so much when you're constantly facing new places, cultures, and people.
Q: What are the challenges and benefits of working full-time while traveling?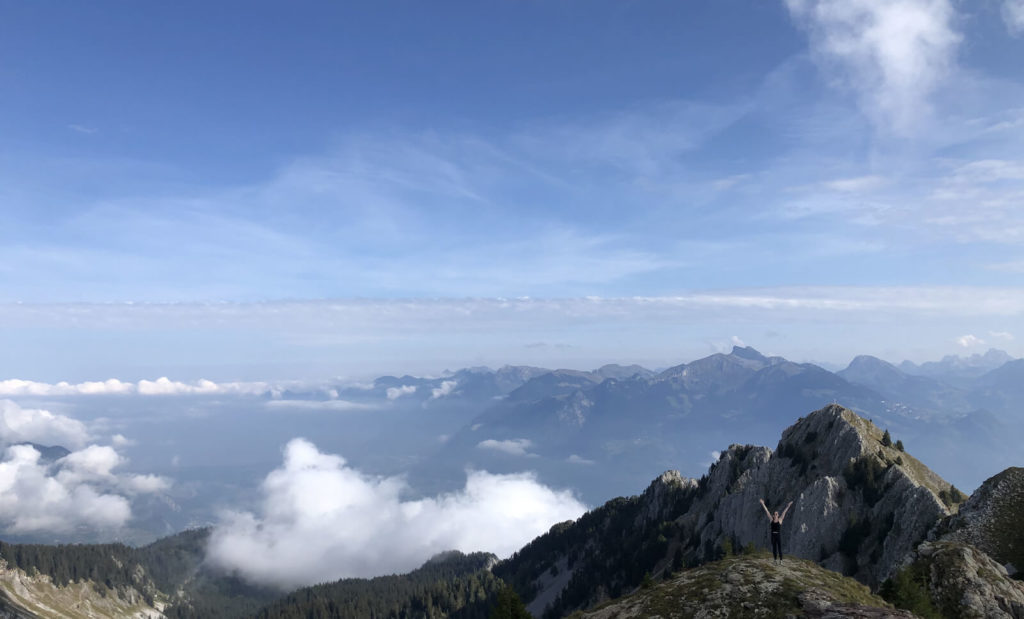 Sarah: The major benefit of working while traveling is that it's financially sustainable. I don't have to worry about reaching into my savings. I spend below my means and without the typical bills that come with living in one city, I'm able to invest even more in my future at the same time.
One of the biggest challenges is being honest about what I can and can't do. I meet a lot of travelers along the way, many of which whom don't work as many hours as me or aren't working at all. That means they can go on a hike or snorkeling in the middle of a Wednesday afternoon. Saying no to joining in is just part of the lifestyle, but it's not easy. That's why I recommend spending at least one month in each location to allow enough time to work and explore on the weekends.
Q: What are your future plans as a digital nomad?
Sarah: I'd love to spend more time exploring Southeast Asia once it's safe to cross international borders. But one thing I've learned about this lifestyle is that you can't plan too far ahead — you never know when you'll find a cheap plane ticket, or meet a new travel buddy that changes your plans. 
Q: Do you have any tips for someone who wants to be a digital nomad?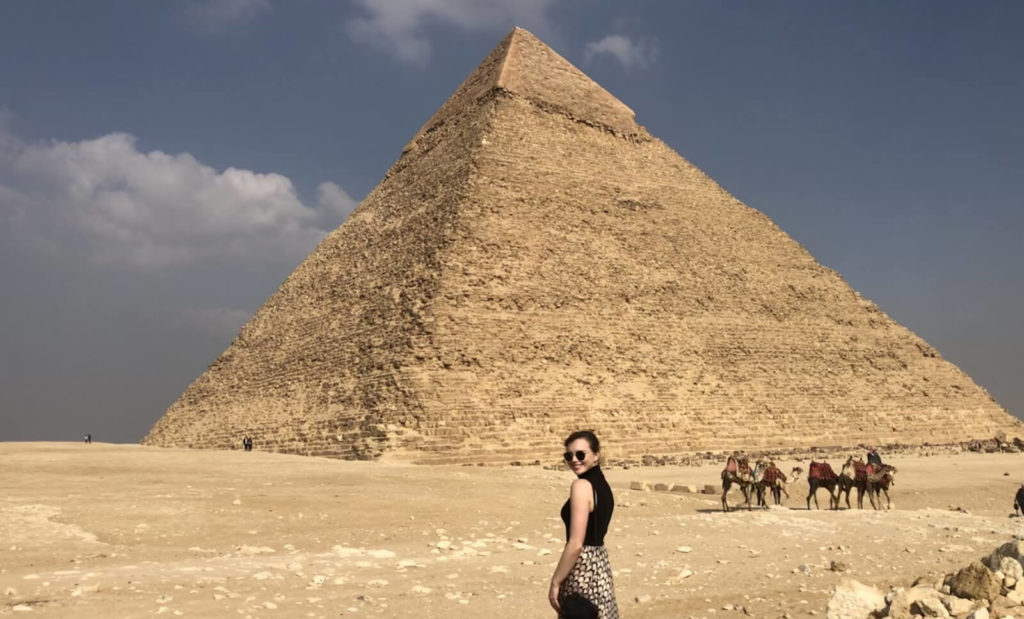 Sarah: Consider this: if not now, when?
If you've always wanted to travel as a digital nomad, know that it's not going to happen overnight. It took me more than five years to finally have a flexible remote job that allowed me to travel. Start networking, learning, saving, and investing to prepare yourself as a digital nomad. 
---
Where to next? Find flexible month-to-month rentals across the globe on Anyplace.