Q&A with Rafael Museri, CEO of Selina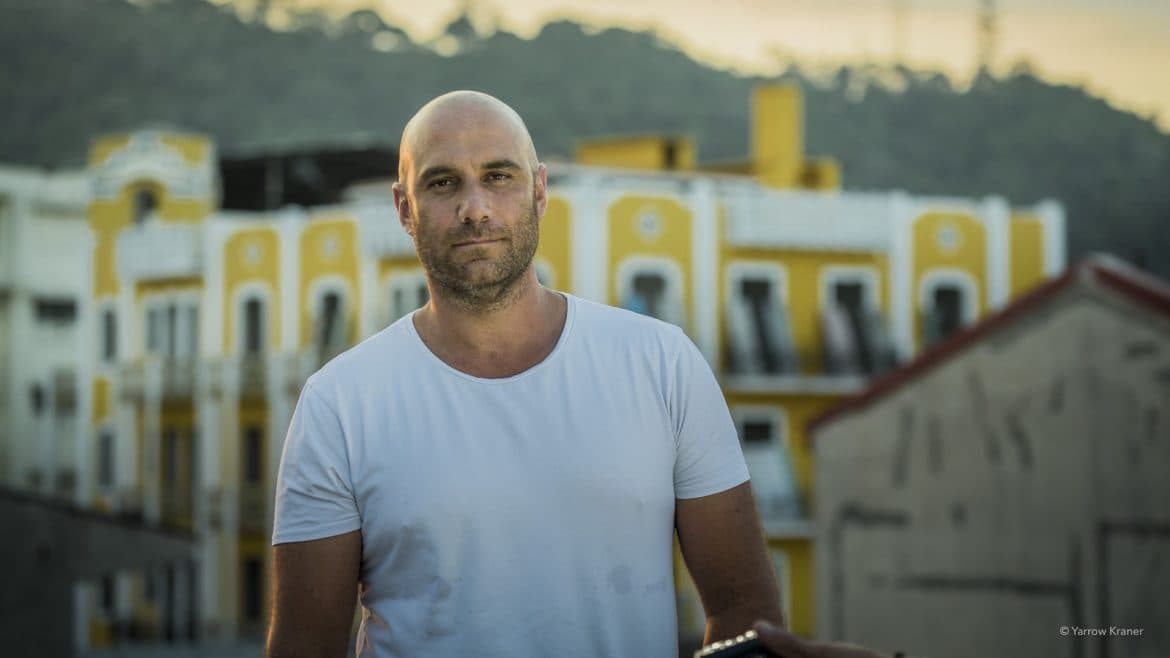 What started as a real estate project in Panama, turned into a global venture that has raised over $300 million in funding. Selina, a global network of co-living spaces and housing options, took the digital nomad and hospitality market by storm.
Alike most other digital nomads out there, I've personally stayed and worked from Selina locations across Argentina, Costa Rica, and Panama. It's where I've met many fellow digital nomads and accomplished some of my best work.
We had the chance to interview the CEO of Selina, Rafael Museri, who shared what led him to build Selina, the lessons he's learned along the way, and how he thinks COVID-19 will impact the future of work.
Q: Where are you from and what led you to become an entrepreneur?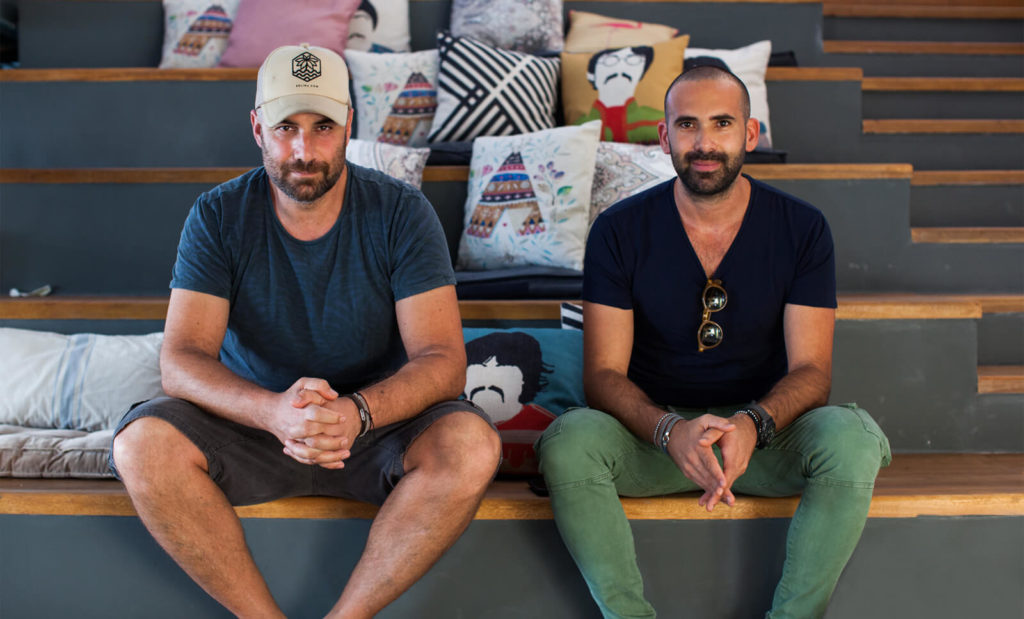 Rafael: Before Selina, once I finished the army in Israel after 12 years, I decided to come to Latin America where I met Daniel (my business partner) to launch Dekel, our now Panama based development company.
For more than a decade, we developed, managed, and successfully sold real estate projects along Panama's pacific coast. Daniel and I committed to a year of intense market research by traveling across the globe and lodging at more than 120 hospitality venues. We were looking for a place that could deliver a holistic experience with wide-ranging culture, an opportunity to engage new people, and a seamless workspace.
As our trip came to an end, we understood that there wasn't a place with all these. That's how we decided to open Selina in a small fisherman town in Panama, where we were doing real estate projects already, and that's how our entrepreneurial journey started.
Q: How did you get the idea for Selina?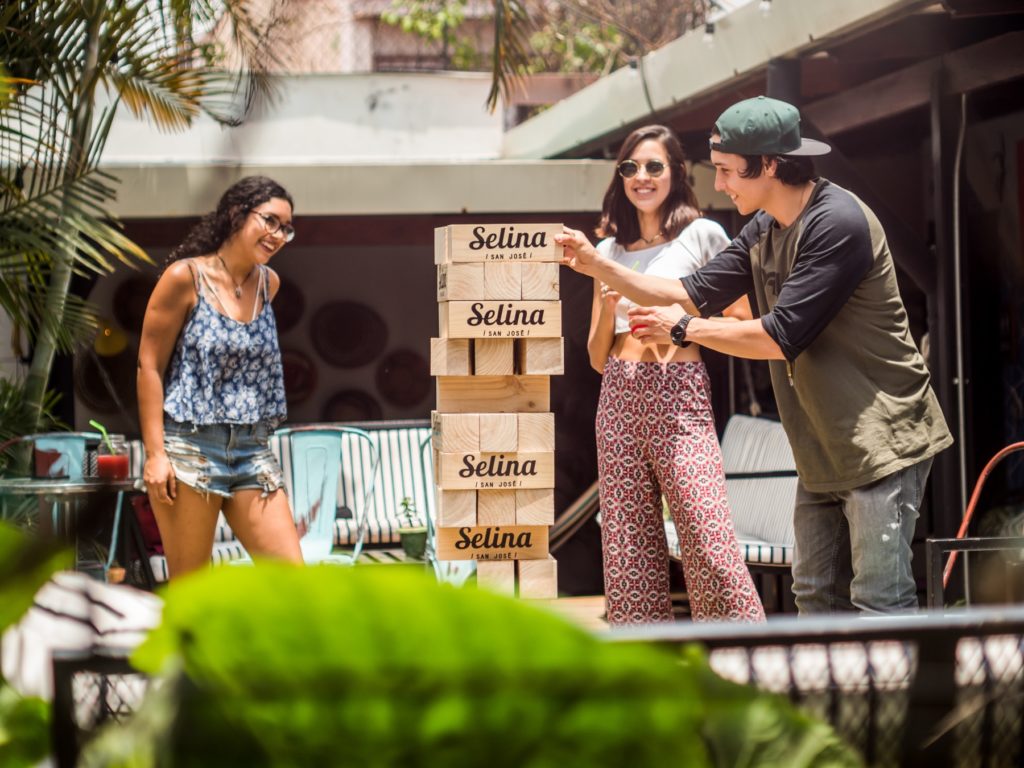 Rafael: Daniel and I traveled the world and stayed in more than 120 lodgings, looking for somewhere that delivered a holistic experience that allowed us to meet new people, experience new cultures, and seamlessly live and work anywhere. We felt there was no consistent product in the hospitality industry offering unique, authentic, communal experiences at high-quality standards. Hostels and Airbnb offered unique experiences, but with low promises of quality, budget hotels offered neither, and high-end hotels offered high-quality services, but generic experiences at too high a price.
Even though Daniel and I had no hospitality background or experience, we set out to create a model that answered the needs of a new generation of travelers. We sought to create a place where they could feel a sense of community, be comfortable, live unforgettable moments, have a space to work and make meaningful connections.
Q: How did Selina grow into what it is today?
Rafael: We've built a platform that is engineered for rapid growth, starting with identifying existing properties in great locations, which we then transitioned into a process that can take as little as 90-120 days. It's an asset-light development method that is an absolute game-changer for our guests, new staff, and host communities alike.
Q: What's your biggest lesson learned about growing a business that caters to digital nomads?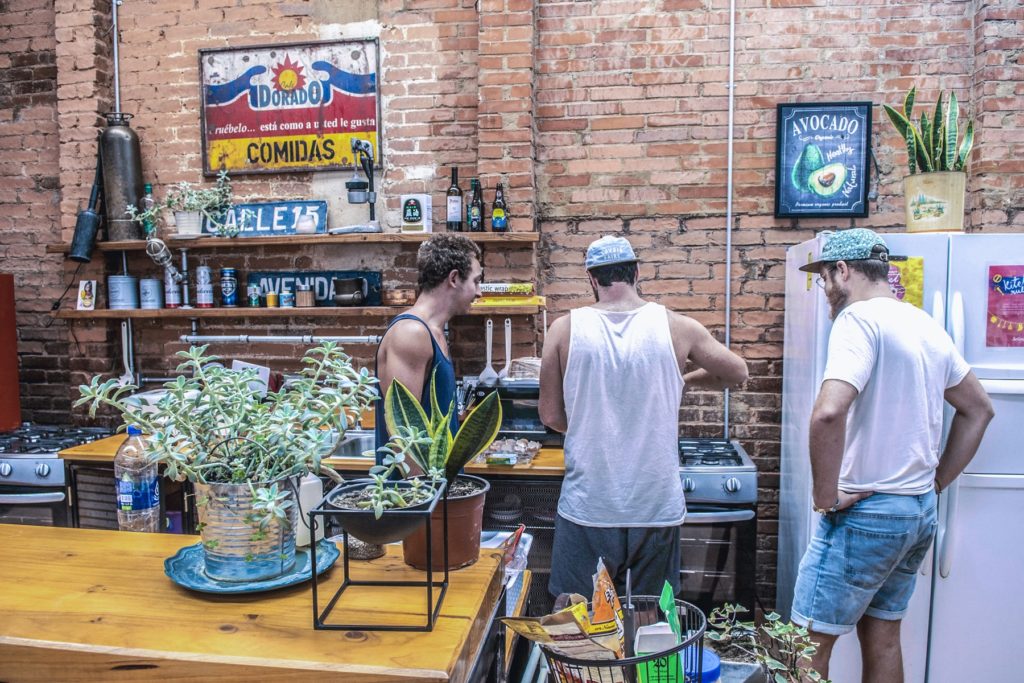 Rafael: To build the right processes that work for different regions and countries, to nail the right strategies to fit global expansion and not just to specific places. There's a difference between the process that fits a single location or country vs. the global process; this global process is the hardest to achieve.
When we opened the first Selina, none of us understood anything about hospitality or worked previously in the industry. However, we built the first Selina around the experience, the events, the content, and the community, and because of that, it has become the coolest place in the country — the fun place to be. As we've continued to grow, we realized that we were good at hospitality through building content, and when we did, it led us to understand that content is key.
Q: How do you think COVID-19 impacted the future of work?
Rafael: This crisis has managed to speed up the world's adoption of certain behaviors that would otherwise have taken longer to become the norm. For example, if 75% of the world's workforce was to be working remotely by 2030, the crisis will probably speed that up by about half, meaning I think this will happen by 2025 (5 years from now instead of 10, as an example). People have been forced to utilize new digital technologies in their day to day jobs, and have realized that they can be just as productive.
Work from home and remote working will increase, and with a vaccine in the near future, we believe that people will want to travel and seek places where they can connect, not only with other travelers but with the communities they are visiting.
Q: What are the challenges and benefits to traveling while working remotely?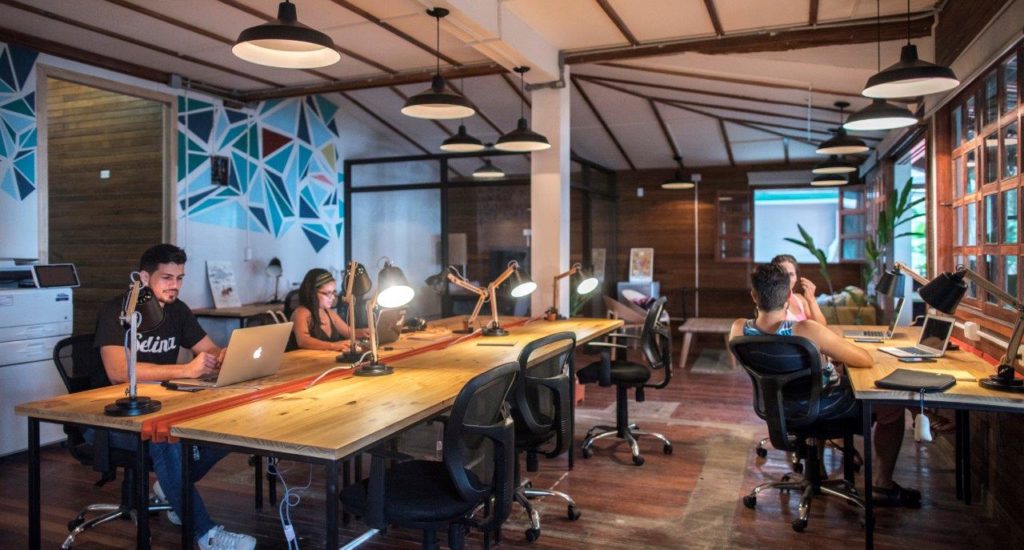 Rafael: One of the main challenges of traveling while working remotely is finding the right place to actually do the work part. One of the most innovative things we did was to bring professional coworking spaces into our Selinas. That allows freelancers, corporate employees, and digital nomads to travel and maintain a high level of work in our spaces.
The reality is that people need to work; even if people think that when they go off the grid, they are going to stop working, the truth is that they will keep checking their phone, answering their emails, and staying connected to what they do.
Q: What advice do you have for someone who wants to "work from anywhere"?
Rafael: My perfect experience is always not to plan to allow the instinct of the traveler to guide the trip. When you are having fun and being productive, you want to stay somewhere longer. When you don't, you want to change the vibe and move to another place. Get to know the community, go to places locals recommend, and really immerse yourself in that place. That's truly allowing you to learn through experiences.
Q: What can digital nomads expect from Selina over the next year or two?
Rafael: Not only for Selina, but I believe that hospitality is on the verge of a change. Companies will need to allow full flexibility for their guests to cancel, change, and move to other places.
Hospitality companies will turn to become more lifestyle and content-oriented and will be healthier when it comes to food and beverage offerings. They will need to encourage guests to have a more active role in wellness activities. This is a generation that cares and is conscious about their health and how to improve it. Technology for hospitality will need to be two or three clicks away.
Customers will need to book everything in less than a minute; if not, they will go to other platforms to fill this need. And Selina is ready for this. We have our new Subscription products Nomad Passport and Colive, allowing guests to stay for longer periods of time and letting them jump from one Selina to another Selina. We also plan to keep expanding to relevant markets like Spain, Morocco, Australia, and New Zealand in the near future so people can travel and experience the world through our ecosystem.
---
Where to next? Find flexible month-to-month rentals across the globe on Anyplace.