Q&A with Martin Broder, Senior Frontend Developer at Anyplace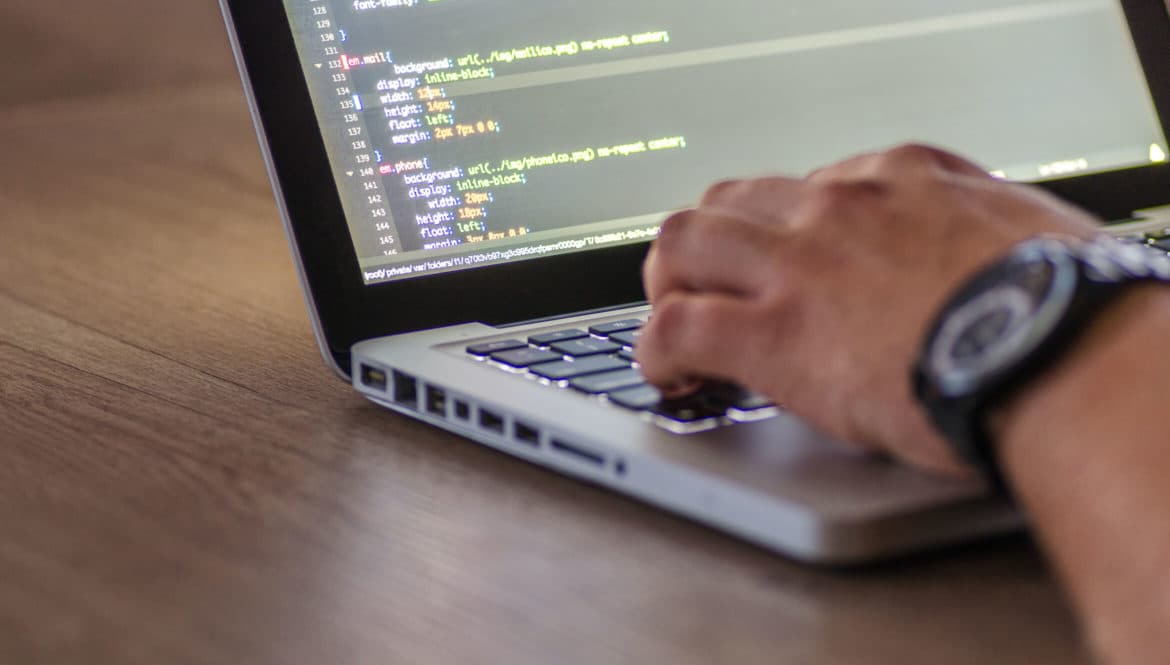 Many people wonder how to become a digital nomad while growing their careers.
For Martin Broder, that all started with Photoshop. And when he connected that to web design to bring his designs to life, he never looked back. Now he's our Senior Frontend Developer at Anyplace where he leads various DevOps and design projects.
Not only does Martin build a product for digital nomads, but he is also one himself. His digital nomad journey started back in 2014 and since then, he's worked remotely across Europe, the U.S., and Asia.
Learn more about how he became a frontend developer, his tips for aspiring digital nomads, and his future travel plans post-COVID-19. Spoiler: it involves a motorcycle and a puppy.
Q: Where are you from and how did you become a digital nomad?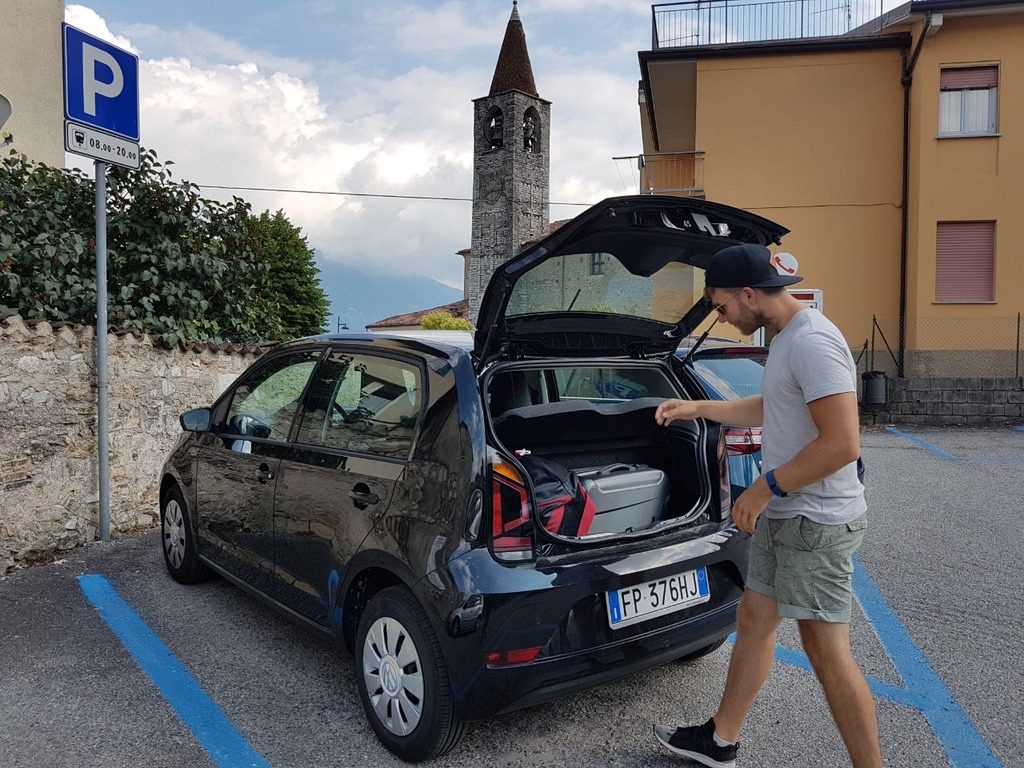 Martin: I'm Martin from Berlin, Germany. I started being a "real" nomad again when I joined Anyplace in 2018.
I started as a digital nomad in 2014 when I worked for Invision Inc. while I traveled around the U.S. and Europe since in that role I could work from anyplace (hint hint). This was my first experience as a digital nomad. I returned to an office thereafter, but I missed the remote work-life balance a lot. That pushed me to pursue the job search for a role at a 100% remote company — and that's when I found Anyplace.
Q: What do you do at Anyplace?
Martin: I'm a Senior Frontend Developer at Anyplace, but also do a lot of DevOps and design. I enjoy switching between these roles and tasks as each provides a different and new challenge for me. I love working on solving technical but also UI/UX problems.
Q: What led you to become a frontend developer?
Martin: I actually didn't know what I wanted to do right after school. However, I always enjoyed working with Photoshop. At one point, I connected with web design, and from then on it was just a matter of time until I wanted to bring my designs to life.
Then I started learning basic HTML, CSS, programming paradigms, and languages like JavaScript, PHP, Ruby, Objective-C, and more. Needless to say, it didn't take long for me to fall in love with coding and design.
Q: What are some lessons you've learned about building the Anyplace platform?
Martin: I learned a lot of DevOps and setting up a new infrastructure while working at Anyplace. But I've learned more by sharing my experience and knowledge with others, and by introducing new ways to tackle new features — for example, I introduced the team to JIRA and Confluence for our workflow.
Since many processes weren't set in stone yet, everyone was open to suggestions. Transitioning from the old ticketing system to JIRA was done quickly and made a world of difference. #FastExecution
Q: Where have you traveled as a digital nomad?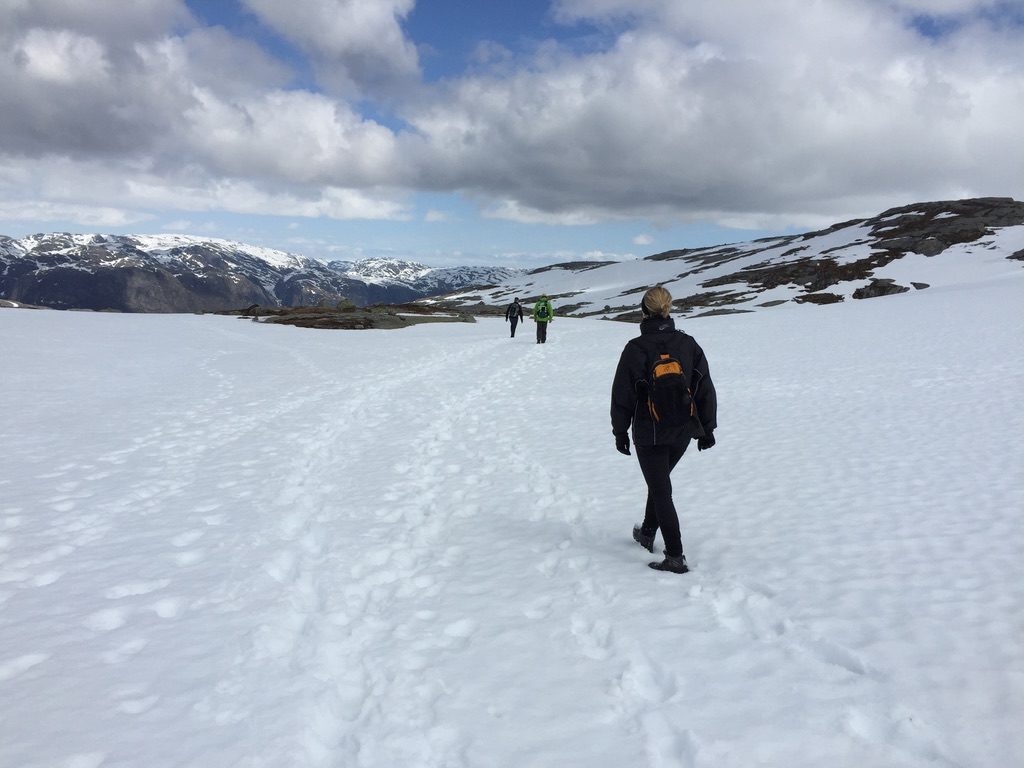 Martin: I'm a big fan of hiking and wandering around in big cities.
I've been to different places in Europe like Norway, Spain, Portugal, Greece, Turkey, Switzerland, and many more, but I've only traveled to the U.S. and Asia once so far.
I planned a big trip across all of the U.S., but unfortunately, the coronavirus pandemic somewhat delayed that. However, I'm definitely looking forward to this trip since it's one of my Big Five For Life — highly recommend the book where that came from by John Strelecky.
Q: Where did you stay while you were traveling?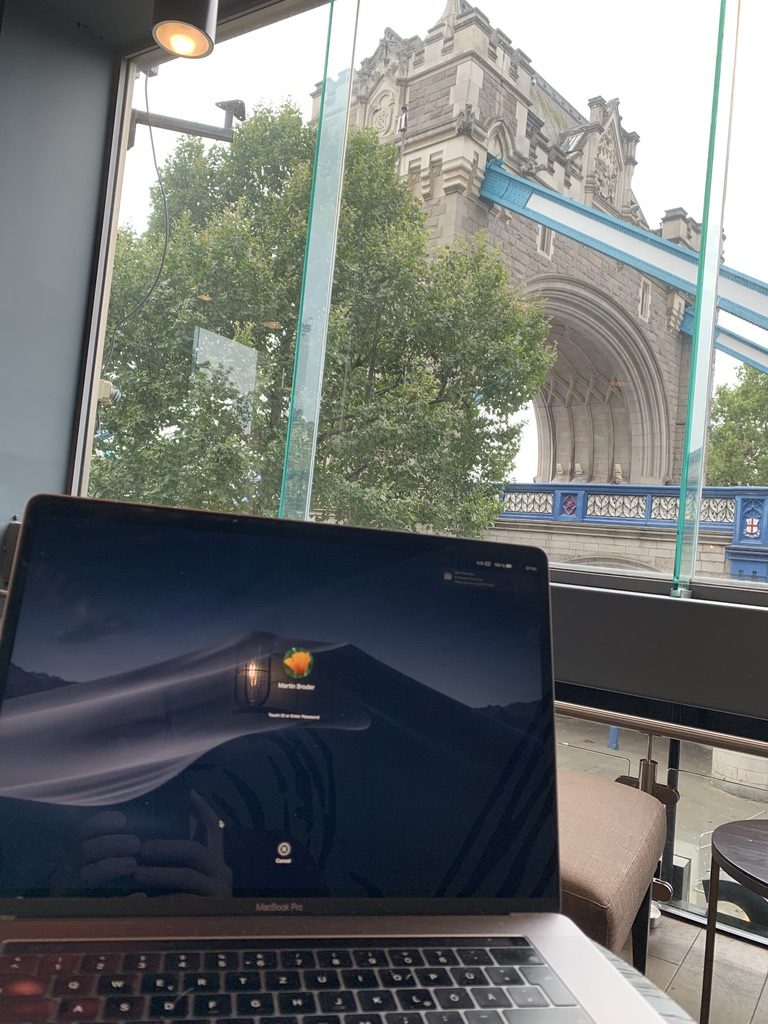 Martin: I've stayed mostly in hotels, but also some co-living spaces and hostels. I prefer a private room for myself in general, but when I'm feeling adventurous and want to socialize, co-living and hostels are the way to go in my opinion!
Q: Where is your favorite place to work remotely?
Martin: I'm a big fan of working from cafes. Since I'm a big coffee-junkie, having a good barista that makes crazy good coffee nearby makes for the perfect workday. For me, the atmosphere of a cafe makes me the most productive at work. And it's entertaining to listen to other's conversations in the background sometimes. It's not uncommon to get to know people in a cafe over a cup of coffee and random encounters often turn into nice talks.
Q: What are the challenges and benefits of traveling while working full-time?
Martin: A big benefit of being a digital nomad is that you get to travel to places where you would otherwise need to take a vacation.
I don't see much of a challenge with it except for finding a good place to work from if you just landed in a foreign country. But that's what Google Maps and Anyplace is for.
Some people think that socializing comes a bit short in this lifestyle, but I can't disagree more. Your experience is in your own hands. You can get to know people anywhere in the world if you seek out communities for digital nomads.
Q: What's something you wish you knew before becoming a digital nomad?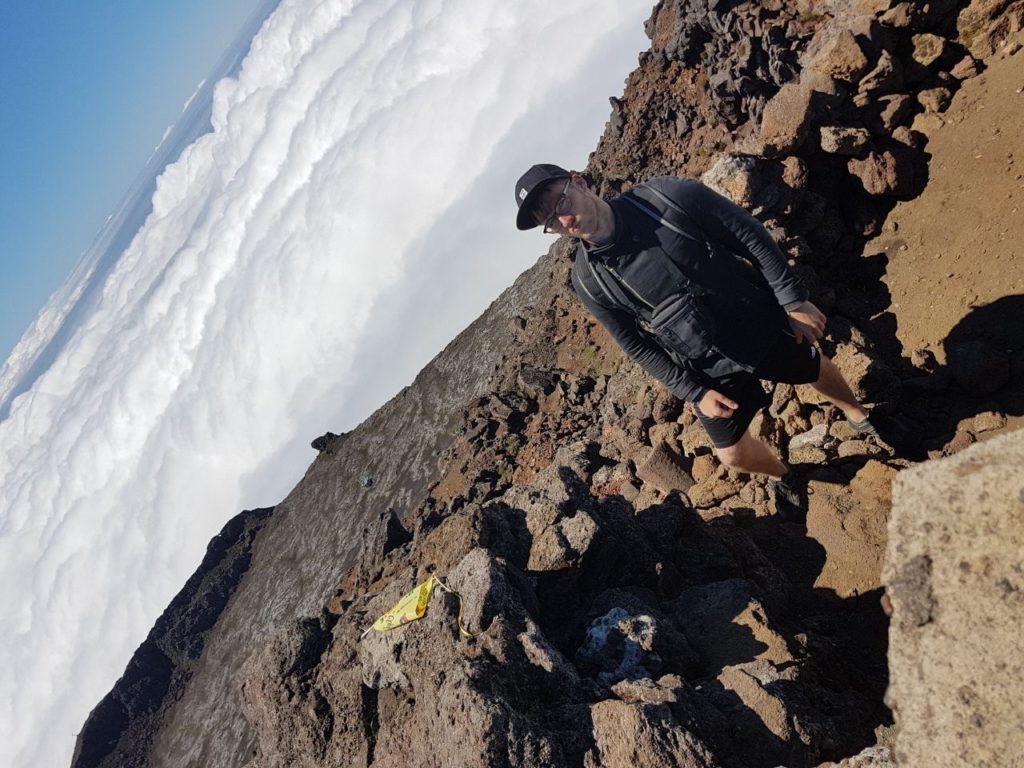 Martin: My only wish would be to have known about this lifestyle much earlier. I should also mention that having some cash in the bank for emergencies is very important. Fortunately, I never had to use my emergency stash, but I can't speak for everyone and I'm more comfortable knowing I have it.
Q: What are your future plans as a digital nomad?
Martin: I'm mostly looking forward to my road trip around the U.S. with a motorcycle. It's gonna be awesome. And since I'm going to be a puppy-dad soon, I will be spending a lot of time with her :).
Q: Do you have any tips for someone getting started as a digital nomad?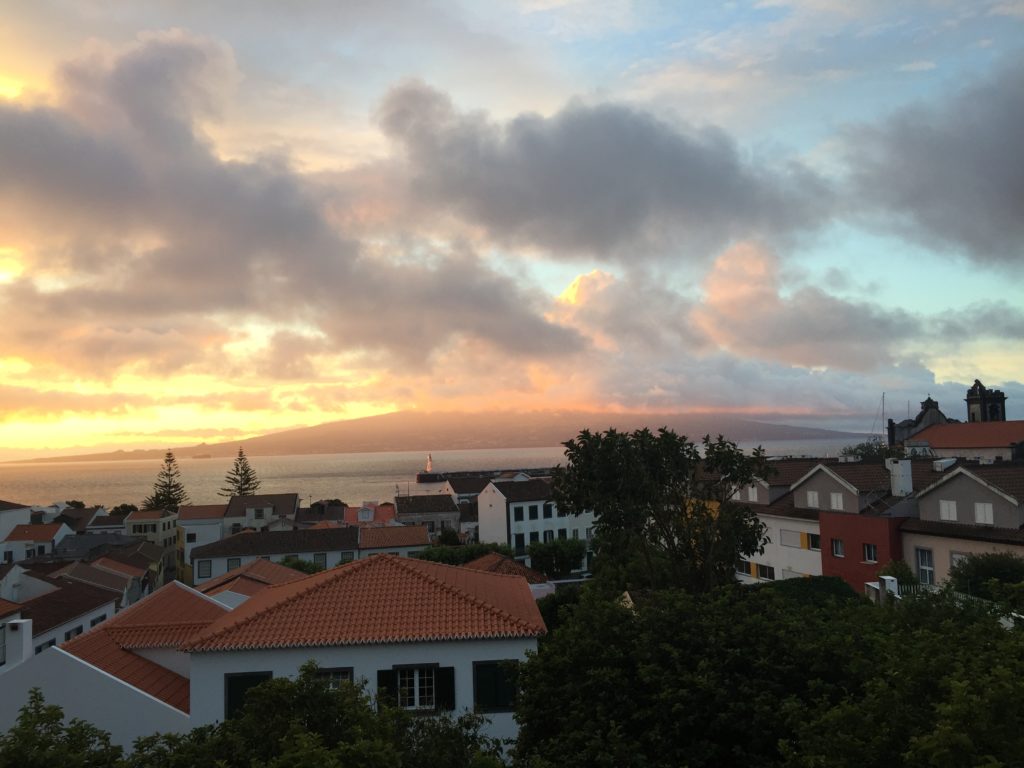 Martin: Don't hesitate to start living the digital nomad lifestyle. You won't regret it. Start by looking for a company that offers a fully remote job and the rest you will figure out along the way.
digital nomad lifestyle
digital nomad tips