Q&A with Kent Sanchez, Customer Experience Manager at BikeFlights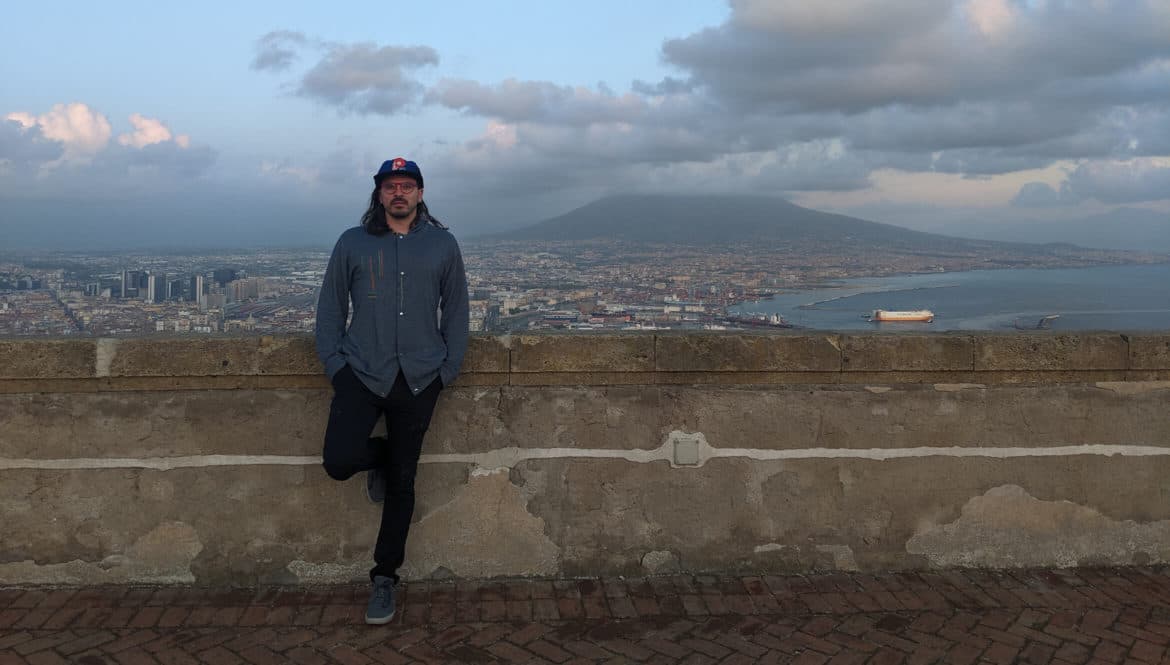 Many people dream of a job that will allow them to work remotely. For Kent Sanchez, it all started as a happy accident.
Kent is a customer experience manager at BikeFlights, a bicycle shipping service our team at Anyplace uses and loves. Given the team at BikeFlights works fully-remotely, Kent's been able to work across the U.S., Canada, Switzerland, and more.
As a veteran remote worker, Kent shared with us what he's learned about being a digital nomad, the benefits and challenges that are part of the lifestyle, and his tips for those who aspire to do the same.
Q: Where are you from, and how did you become a digital nomad?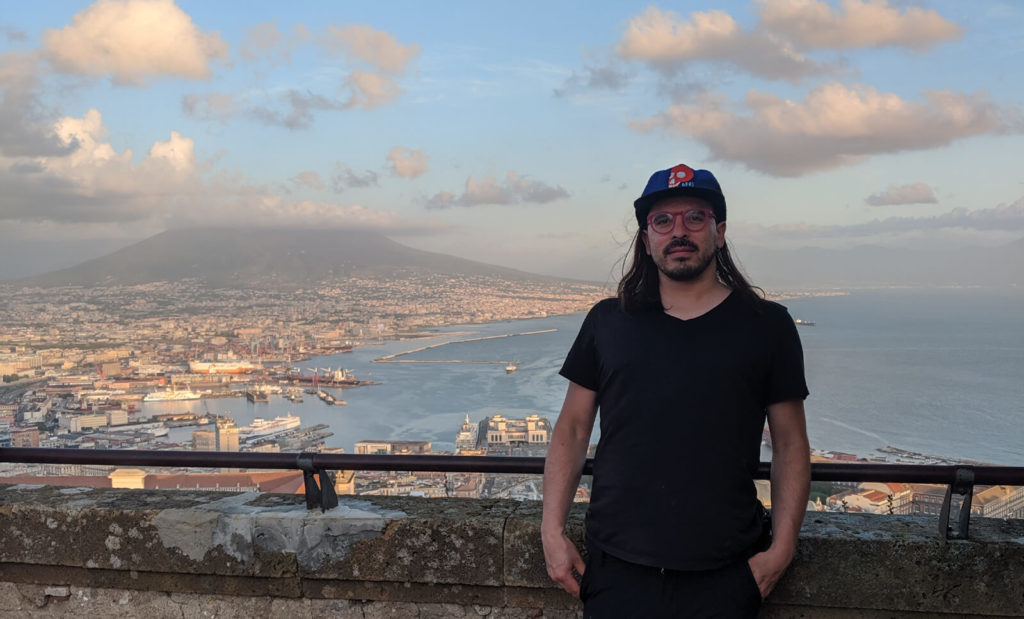 Kent: I was born in the border town of El Paso, TX, and currently live in a mountainous city in Northern Utah. I started a position at BikeFlights, and one of the benefits was fully remote work. That actually wasn't one of my priorities at the time, but I began enjoying the benefits of remote work and what it means to live and work from anywhere! It started as a happy accident and evolved into much more.
Q: What do you do at BikeFlights?
Kent: I am one of the managers on our team that oversees customer support and operations for bicycle shipping.
Q: Who can use BikeFlights?
Kent: Anyone who needs to get a bicycle to another location! We ship bikes, wheels, and gears around the world for travelers, manufacturers, online sellers, and anyone who needs to get a bike to wherever it needs to go.
Q: Where have you worked as a digital nomad?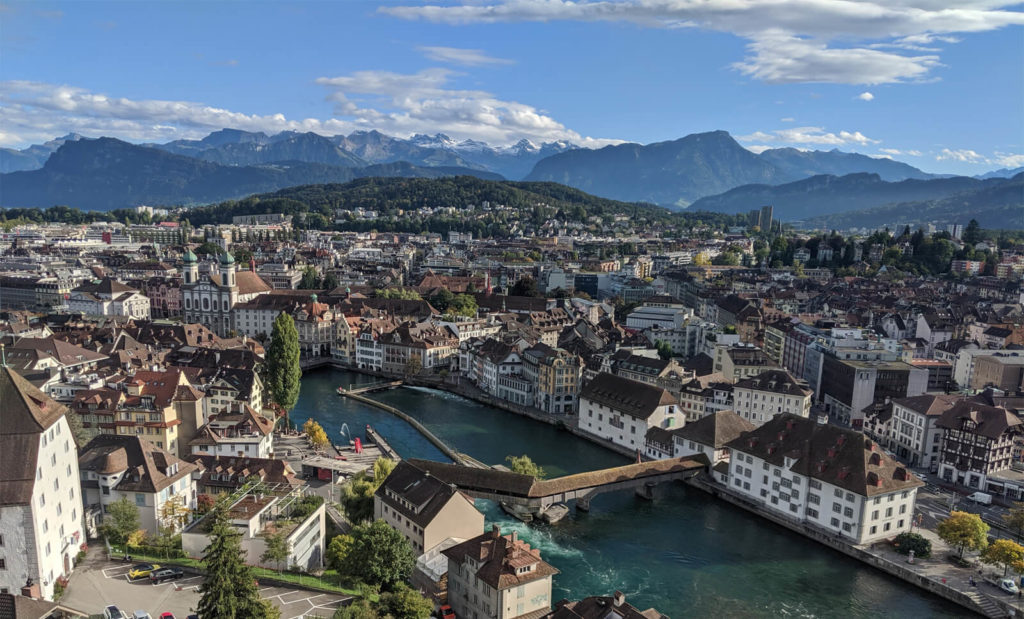 Kent: I have worked full-time in Canada, Switzerland, and Mexico. I worked in shorter stints on a part-time basis while in the U.K., Czech Republic, Hungary, Italy, and France. However, my primary residence is in the USA.
Q: What are some lessons you've learned from being a full-time employee while living in different places?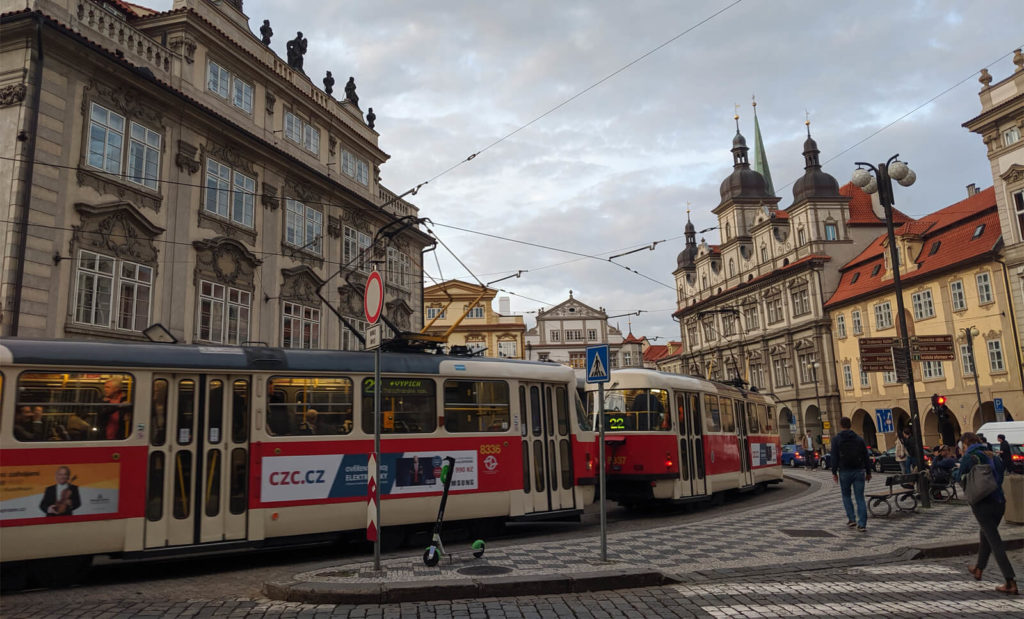 Kent: I have learned that trying to juggle too many tasks like travel, work, meals, and exploration all on the same day is never productive. I will take a day specifically to travel, relax and enjoy the train, bus or plane to my new destination. I never found that attempting to work while in-transit being productive.
Q: What are the challenges and benefits of working while traveling?
Kent: Challenges include not being stringent on your itineraries as last-minute changes can really cause unnecessary stress, ensuring your internet connection is good enough to support video and phone conferencing, and finding an environment in which you can be productive even in foreign and unknown places.
The biggest benefit of traveling and working is the unpredictability of what can happen next — something I enjoy. I can discover new food, culture, dance, art, expression and radically challenge my views just by existing in a place unknown to me.
Q: What are your hobbies and interests outside of work?
Kent: I love art, cycling, climbing, disc golf, chess, cooking, and more. I never turn down an opportunity to learn and enjoy something new!
Q: What are your future plans as a digital nomad?
Kent: There are so many places (like Asia, Eastern Europe, and Russia) that I would love to live and explore; my focus is making travel and work lifestyle sustainable so I can appreciate it and be immersed in the cultural experience.
Q: Do you have any tips for someone who wants to work while traveling?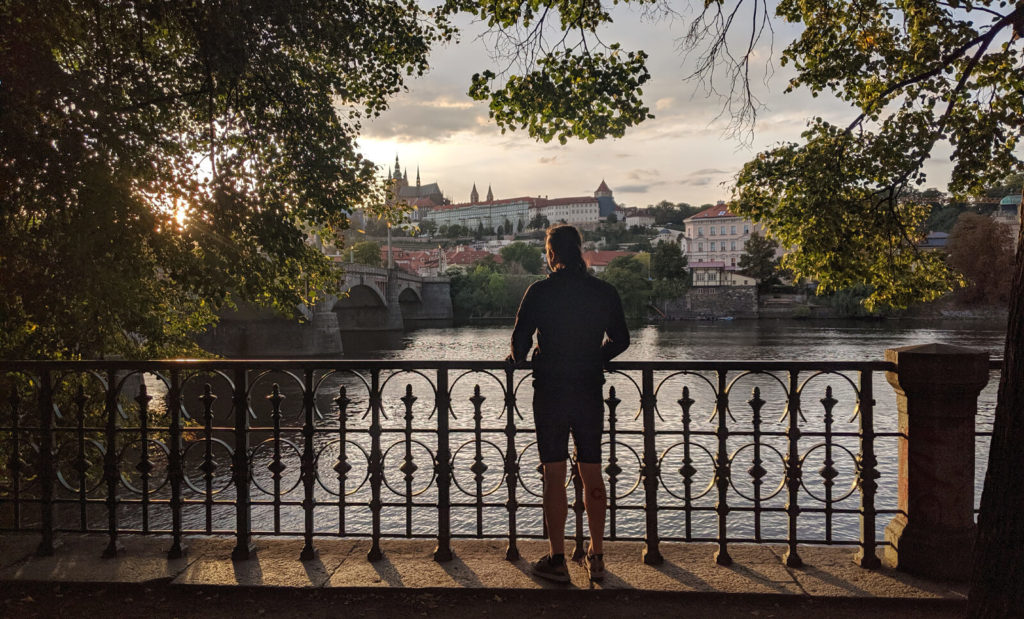 Kent: Every day can feel like a vacation, and it's easy to fall into vacation mode while traveling or being somewhere new. It's important to carry daily routines with time, food, and exercise to maintain and keep balance in your physical and emotional state of being. I certainly recommend when planning a trip to leave some parts of your itinerary intentionally empty so that you can explore "in-the-moment" situations for which you could never have planned.

---
Where to next? Find flexible month-to-month rentals across the globe on Anyplace.