Q&A with Jorge Reyes, Partnerships Coordinator at Anyplace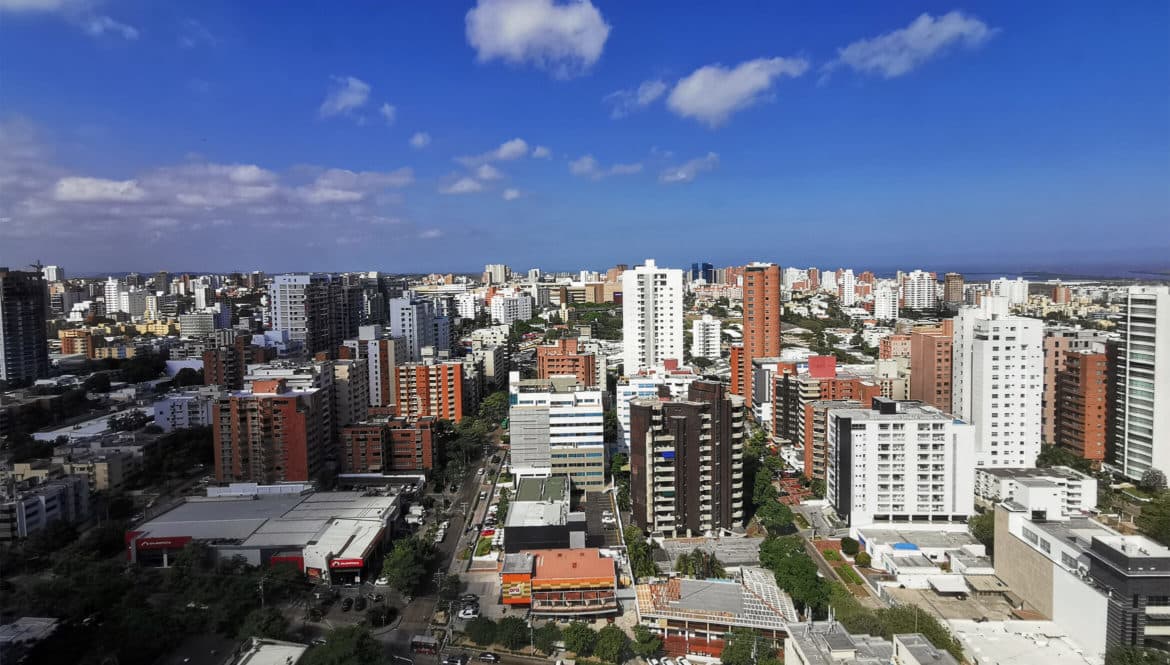 Born in the bustling city of Barranquilla, our Partnerships Coordinator, Jorge Reyes, was surrounded by some of Colombia's most important cultural festivals. So it's no wonder why he grew an interest in learning more about history, politics, and culture around the world.
Learn from his tips on working remotely, his insider tips on his favorite places to visit in Colombia, and where he has his sights set to travel next.
Q: Where are you from and what do you do at Anyplace?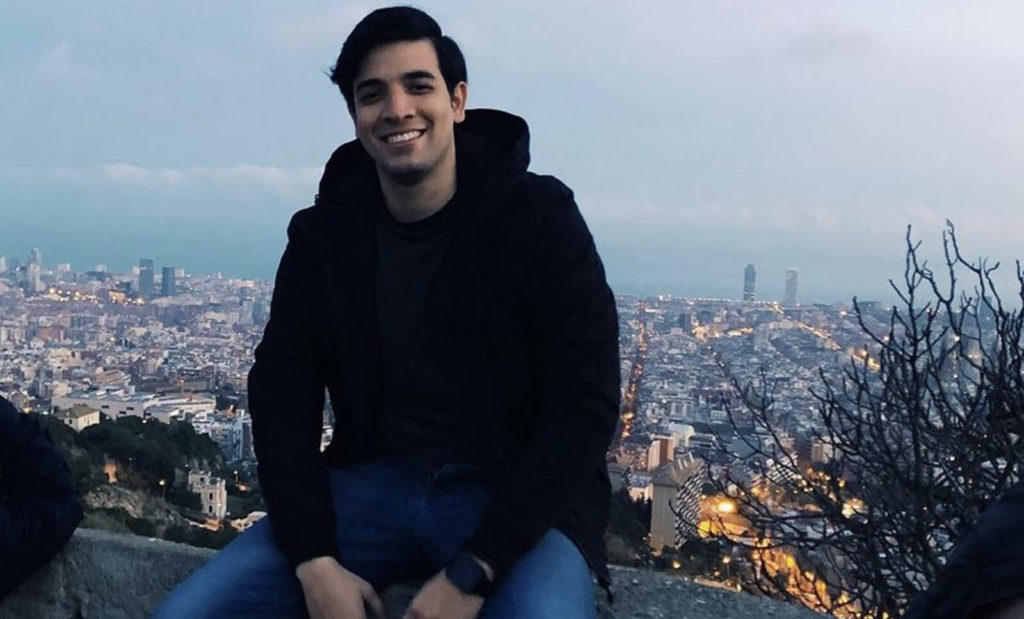 Jorge: I was born and raised in Barranquilla, a city located in the Caribbean region of Colombia. I first started onboarding and training new partners at Anyplace, and now I help optimize Anyplace's accommodations in order to always have availability and the best rates for our customers.
Q: Where have you worked remotely from?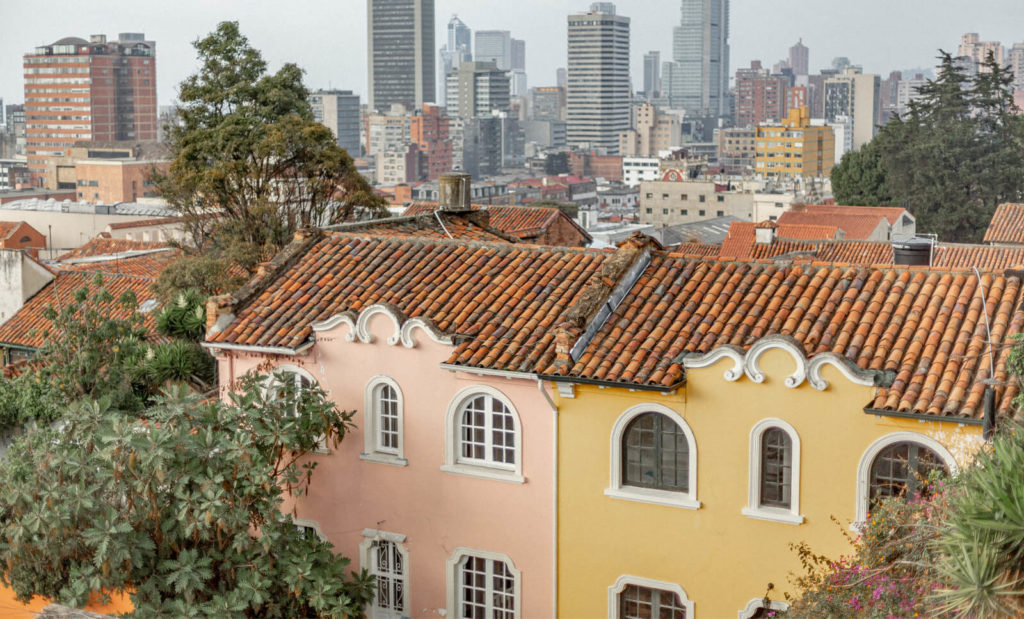 Jorge: I've worked remotely from Bogotá and Barcelona.
Q: How do you stay disciplined while working remotely?
Jorge: I set a daily routine to follow strictly most of the time. I organize my calendar and assign a time for everything throughout the day: work, lunch, meditation, workout and studies.
Weekends are flexible but during weekdays I do try to stick to the previously defined schedule as much as possible. Having an organized workspace is also very helpful, as I feel that one must enjoy working at home, and order is super important to me, so I try to keep my desk as clean and organized as possible.
Q: What are some lessons you've learned as a partnerships coordinator?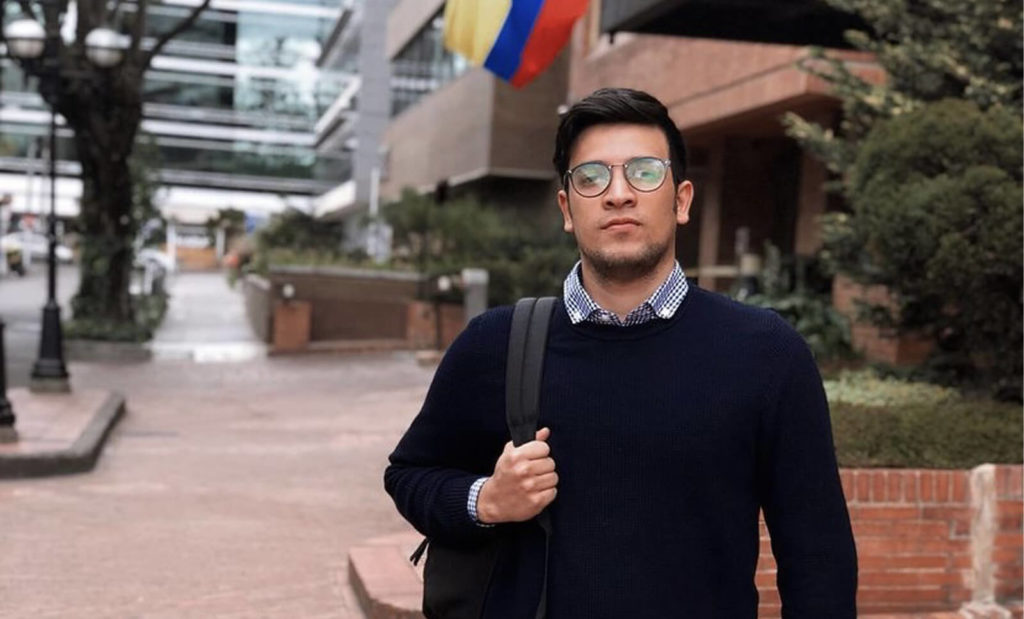 Jorge: I've learned a lot about travel trends and geography. As a partnership coordinator I'm constantly seeing new accommodations from all over the world so I've read about points of interests, history, politics and culture of the destinations that we offer at Anyplace.
Q: Where are some of your favorite places you've ever been?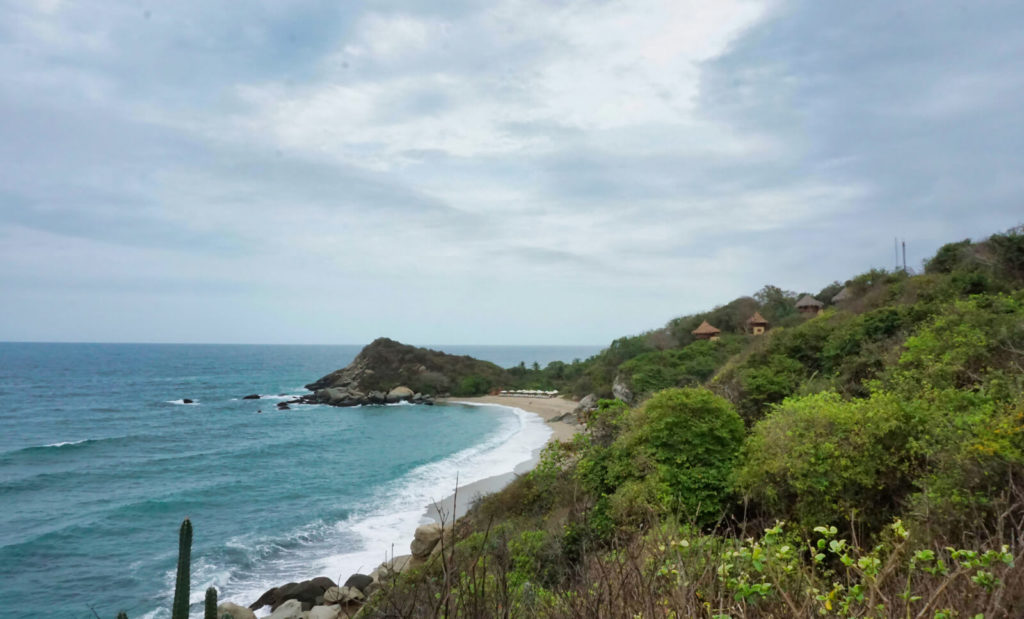 Jorge: I never get tired of going to Tayrona Park. Tayrona Park is a national natural park in the north of Colombia, where there's no phone signal or comfort, you'll find yourself literally in the middle of paradise. Incredible beaches right next to the Sierra Nevada de Santa Marta, where you'll be able to visit pre-Colombian towns right after swimming in clear waters.
Q: What are your future travel plans?
Jorge: I'm clear about where I want to go next: Israel. I want to visit Jerusalem and all of its historic places, and also enjoy the amazing Tel Aviv and its beautiful beaches.
Q: Do you have any tips for someone who wants to work full-time while traveling?
Jorge: I would say: do your research before traveling! Google it all, what are the best means of transportation within the city, what are good local restaurants and make sure your accommodation has a high speed WIFI connection!