Q&A with Joe Frabotta, Director of Marketing at Anyplace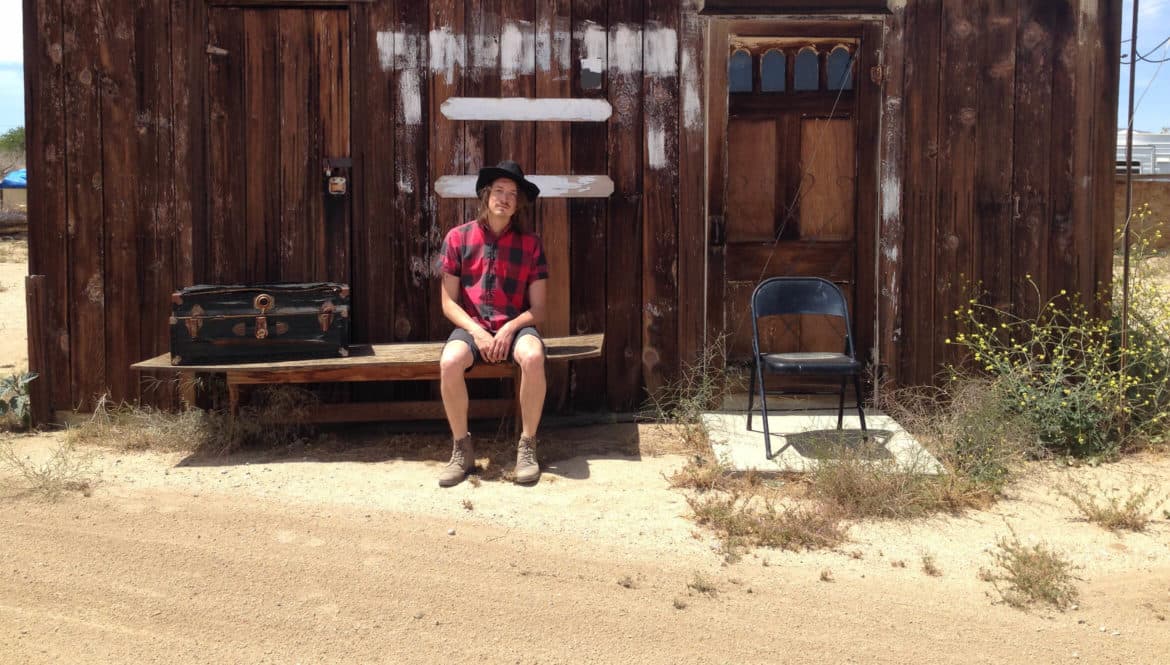 Like many aspiring digital nomads, spending a short stint of annual PTO on a big trip doesn't seem to satisfy the travel itch. Joe Frabotta, Director of Marketing at Anyplace, knows that feeling all too well.
After years in San Francisco, he left the city to begin his nomad journey, which has brought him to destinations like Bangkok, Bali, around the U.S., and more.
Learn how Joe manages to spearhead marketing at Anyplace as a part-time digital nomad, and his tips for those who are ready to embrace the digital nomad lifestyle themselves.
Q: Where are you from and how did you become a digital nomad?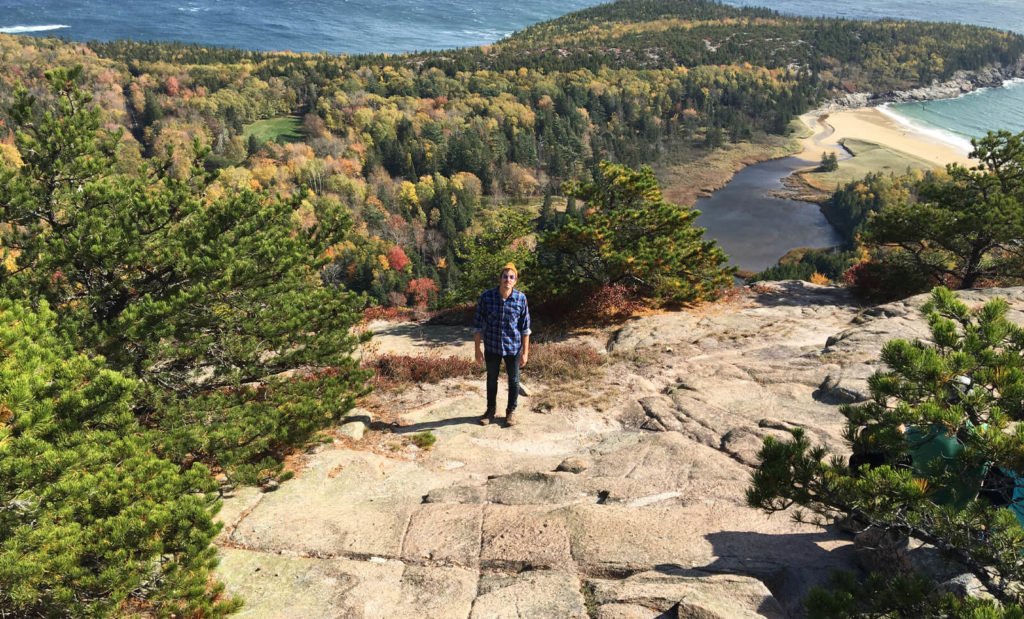 Joe: I'm originally from northeast Ohio, from a small town called Chardon with less than 5,000 people. I lived in Nashville during my college years and then moved to San Francisco. While there, I definitely embraced the weekend warrior lifestyle. I packed in a lot of road trips, backpacking adventures, and short flights to places like Seattle, Portland, LA, and San Diego.
Each year I planned at least one big trip with my PTO. After a while, I decided that I really wanted to put more emphasis on travel. I left the city without the next destination in mind, and thus, the nomad journey began.
Q: What do you do at Anyplace?
Joe: I'm the Director of Marketing – I head up the team and help shape and develop our overall marketing strategy.
Q: What are some lessons you've learned about leading marketing at Anyplace?
Joe: Collaboration yields the greatest results, and ask for help when you need it! I was the first and sole marketer at Anyplace for a year, so I wore a lot of different hats. I really enjoyed coming in on the ground floor and crafting the marketing strategy from a blank slate, and then executing on it.
But within the plan, there was much we wanted to do. Sometimes it was tough to juggle all of the facets of marketing while trying to maintain processes or move new initiatives forward. Admittedly, I'm not good at asking for help, but I certainly needed it. Being able to assemble a team and spread out the responsibilities has been huge – it steadied the ship, allowed us to expand the breadth of areas we could concentrate on, and has been crucial in accelerating our growth.
Trust is essential with remote work, and it's been fantastic to have a rocksteady team that is super driven and doesn't ever need to be micromanaged 😄
Q: Where have you traveled as a digital nomad?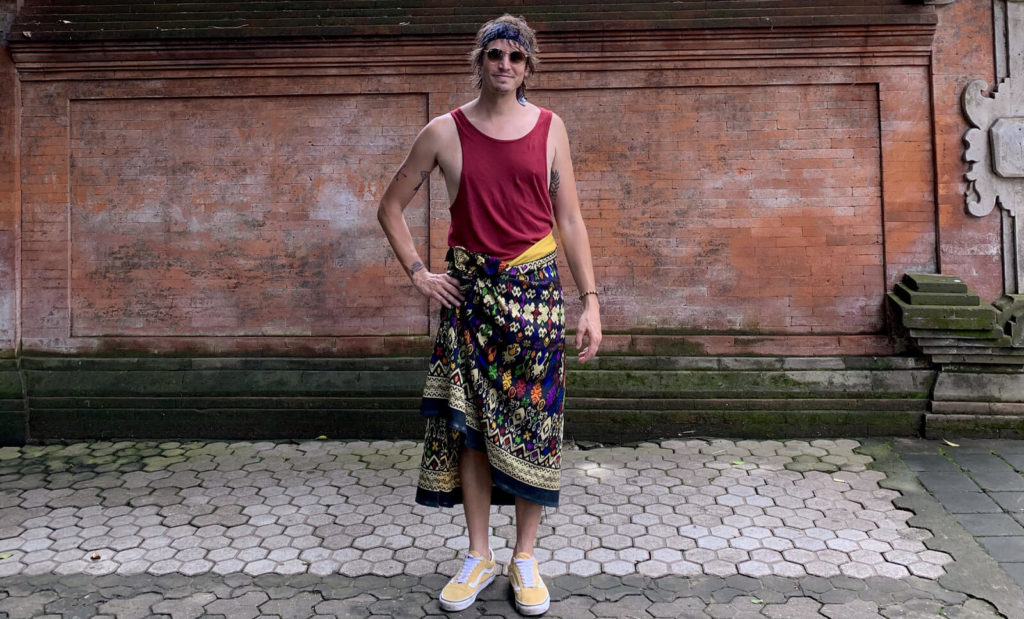 Joe: I'd consider myself a part-time nomad – I have a home base in Asheville, NC, but travel often with a mix of short and mid-term trips.
Last year I spent time in Bangkok and Bali, and fortunately was able to get back before lockdown. One of my favorite nomad excursions so far was a month-long road trip up the Atlantic coast to the easternmost point of the USA – Lubec, Maine. Along the way, I worked at a ton of unique coffee shops and lived and slept in my Subaru.
Q: Where did you stay and work from during your travels?
Joe: I usually opt for co-living spaces or apartments.
Q: What's your favorite place to work remotely?
Joe: I had a poolside room in a co-living space in Ubud that also had a great coworking area. I was able to explore a large chunk of the island via scooter, too, which was pretty amazing.
Otherwise, I love working at cafes while traveling. Find me a cozy or quirky spot with good WiFi and solid coffee – like White Electric Coffee in Providence, RI – and I'm in.
Q: What are the challenges and benefits of working full-time while being a part-time digital nomad?
Joe: This is the first globally distributed team I've worked for, so managing schedules and meetings with nomads around the world was a new experience. Sometimes you have to bend your usual office hours or take a late-night meeting. When I was in Bali, one of our weekly sessions happened to be at midnight for me. This comes along with the lifestyle, but I would say be keenly aware of how a location's time zone would affect your working hours and meeting schedules before traveling there.
The benefits are endless. As cliché as it may sound, I love being able to work anywhere – even if that's just at my home. And honestly, not being tied to an actual office. Going on a run in the middle of the day to clear your mind or brainstorm. It's all about freedom and flexibility.
Q: What are your future plans as a digital nomad?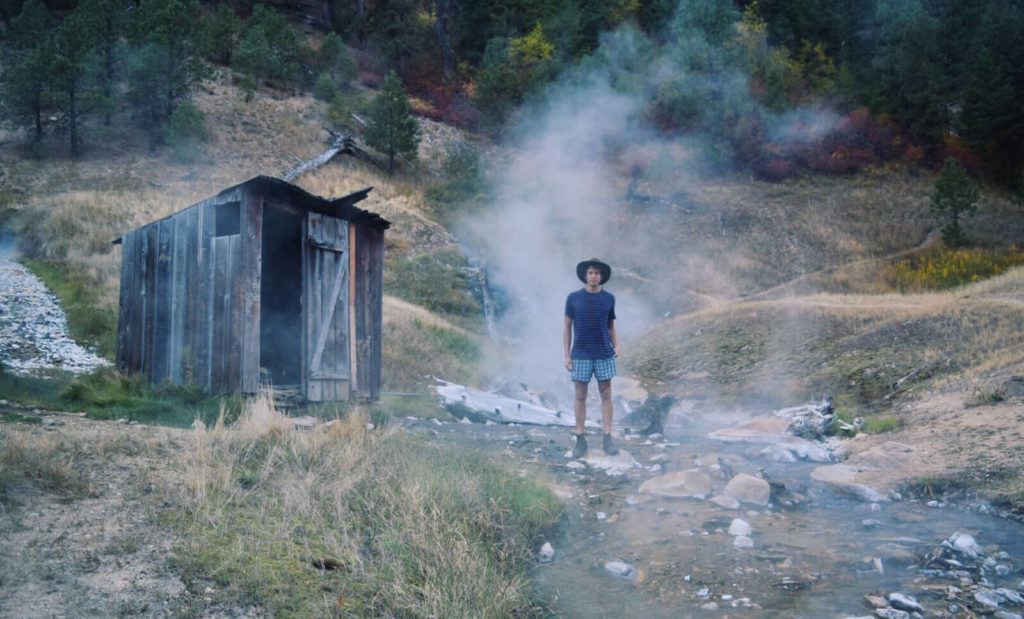 Joe: I want to buy a cargo van this spring and build it out for extended road trips. Hopefully, the maiden voyage will be this summer. I'd also like to rent a place in some rural areas where I haven't been yet in the USA – Wyoming, Montana, and Alaska are all high on the shortlist. After that, it's South America. I'd like to get to Colombia, Peru, Argentina, and Chile.
Q: Do you have any tips for someone who wants to be a digital nomad?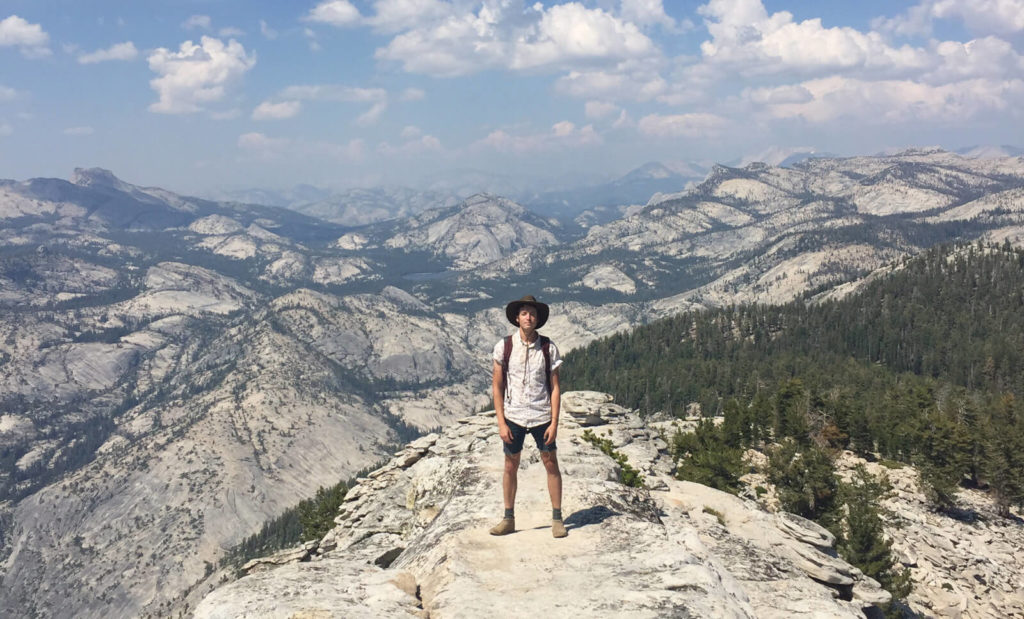 Joe: The most important thing is to be a self-starter and have confidence in your skills. You won't have someone coming by your desk to check in on you, so accountability is key.
For those who aspire to be a nomad but don't currently work remotely, build trust with your employer so it won't be a daunting task to convince them to let you work outside of the office. If you already work remotely but haven't combined it with travel yet, do a small trip first. You don't have to go all-in right at the beginning.
---
Where to next? Find flexible month-to-month rentals across the globe on Anyplace.