Partner Spotlight: PlaceMe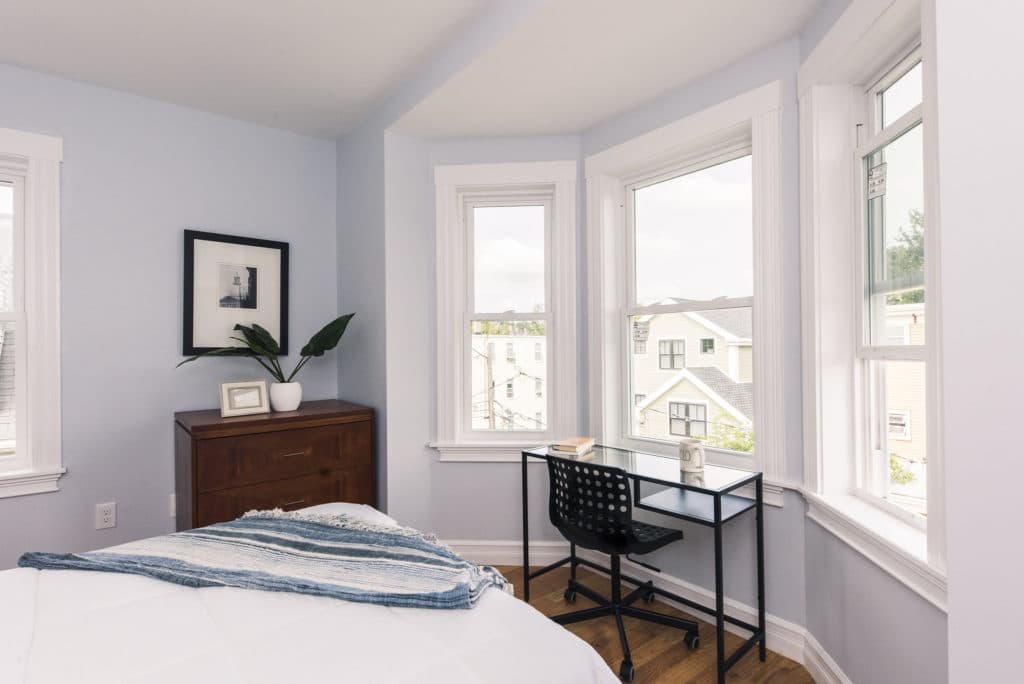 Our mission is to make a world in which people can live anyplace, and simply put, we wouldn't be able to do that without our terrific partners. They help us expand our flexible-term housing options across the globe, in turn, giving you more places to explore and live. That said, we feel they should get some love!
So, we're going to aim the spotlight back on our partners from time to time; to share a bit about their company, the destinations where their properties are located, and some photos of the co-living spaces, furnished apartments, and extended-stay hotels they've added to Anyplace.
Today, that's PlaceMe, a partner that has provided Anyplace with 100+ furnished rooms in co-living spaces all over the city of Boston!

PlaceMe is Boston's leading co-living company. The company provides a convenient and affordable housing solution for students and young professionals looking for a flexible term stay.
PlaceMe in Boston
Boston is a happening city. Whether you're looking to experience a vibrant college atmosphere, entertaining professional sports, world-class museums, live music, local farmer's markets, or just take in the picturesque waterfront, you'll find it here.
As well as "Beantown", it's also earned the nickname "America's Walking City" thanks to its fantastic walking routes. And speaking of getting around, all of the PlaceMe properties in Boston are in safe, pedestrian-friendly neighborhoods, with all amenities within a short distance (walking score of 90+), and close to public transportation for easy commuting to the city's main locations.
You'll find plenty of options in popular and desirable neighborhoods including Allston, Egleston Square, Bridgeport, Cambridge, and many more. Check out a selection of their co-living spaces below, and hit the link at the bottom to view all of the Boston properties.
---
Where to next? Find flexible month-to-month rentals across the globe on Anyplace.