Partner Spotlight: Hmlet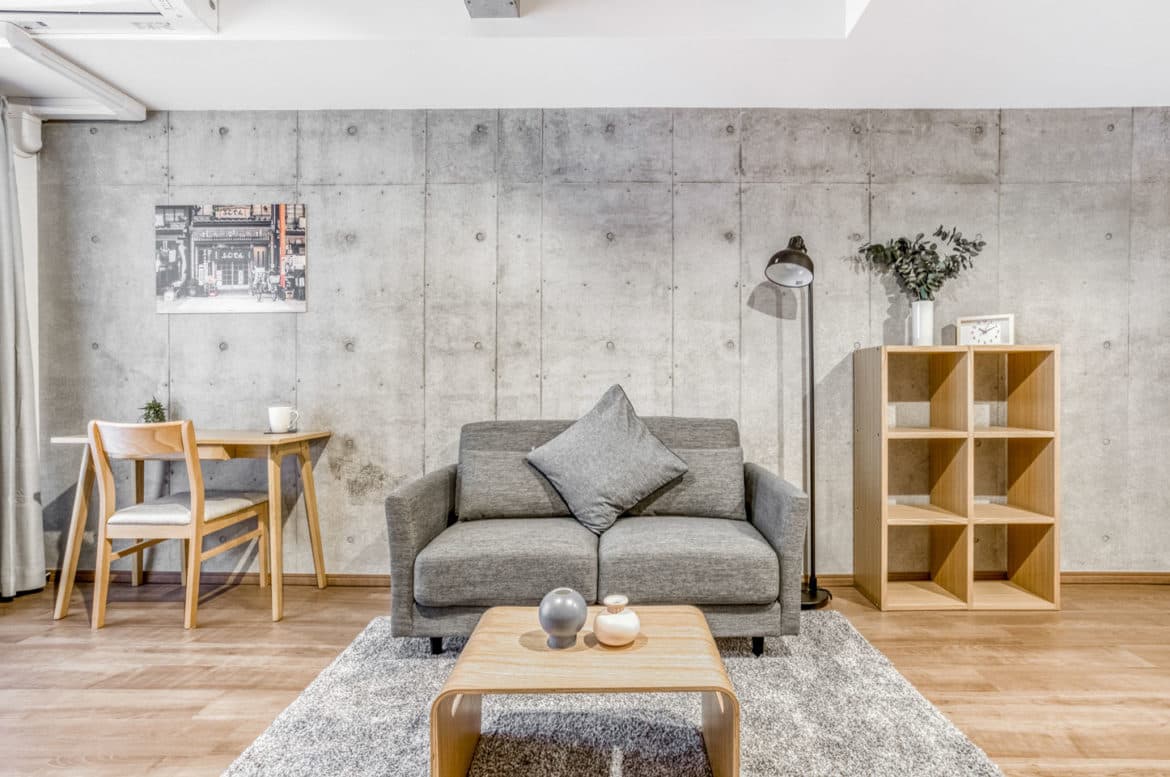 Our mission is to make a world in which people can live anyplace, and simply put, we wouldn't be able to do that without our terrific partners. They help us expand our flexible-term housing options across the globe, in turn, giving you more places to explore and live. That said, we feel they should get some love!
So, we're going to aim the spotlight back on our partners from time to time; to share a bit about their company, the destinations where their properties are located, and some photos of the co-living spaces, furnished apartments, and extended-stay hotels they've added to Anyplace.
This time around, we're giving it up for Hmlet, a partner in Japan that has provided us with modern and chic co-living spaces with furnished rooms all across the city of Tokyo.
Hmlet is a co-living company that offers rooms and full apartments for young working professionals. It caters to international talent, helping them balance their lifestyles, finances, and natural desire to connect. The startup enables individuals to come together as a community to actively collaborate and contribute to a more purposeful life.
Hmlet in Tokyo
There is no place in the world quite like Tokyo. As the capital of Japan, it's one of the most famous cities in the world. Millions of people call this futuristic place home, and even more commute in every day for work. It's a hub of technology, finance, Fortune Global 500 companies, and thousands of other growing businesses. Their advancements in tech alone have earned Tokyo the third-ranking in the Global Economic Power Index in 2019.
It's easy to stay busy and entertained here, too. You'll find loads of museums, national parks and gardens, historic temples, and palaces to explore. Food, fashion, music, arts and so many more cultural traditions are highly celebrated in this metropolis; tea ceremonies and sumo wrestling can be found just a few blocks away from wildly costumed teens in the Harajuku district that live and breathe Japanese pop culture.
Hmlet has supplied Anyplace with co-living spaces in happening neighborhoods all around Tokyo—like Shibuya, Takadanobaba, Harajuku, Shinjuku, and more. Browse through a selection of properties available now, and hit the link at the bottom to view the rest.
---
Where to next? Find flexible month-to-month rentals across the globe on Anyplace.