Partner Spotlight: Haven Coliving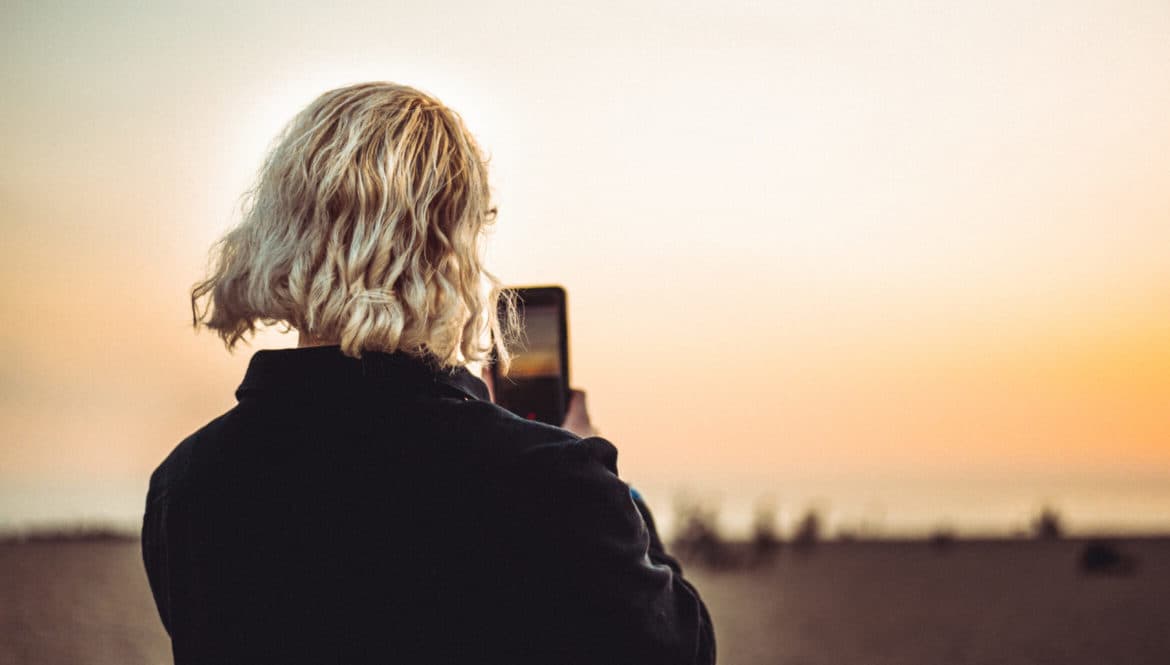 Our mission is to make a world in which people can live anyplace, and simply put, we wouldn't be able to do that without our terrific partners. They help us expand our flexible-term housing options across the globe, in turn, giving you more places to explore and live. That said, we feel they should get some love!
So, we're going to aim the spotlight back on our partners from time to time; to share a bit about their company, the destinations where their properties are located, and some photos of the co-living spaces, furnished apartments, and extended-stay hotels they've added to Anyplace.
Today, that's Haven Coliving, a partner that has provided Anyplace with a co-living space in Venice, California!

Haven Coliving is a co-living space on Abbot Kinney Boulevard in Los Angeles. Haven's mission is to make great cities accessible, inviting, and empowering through community. They offer a world-class home gym, member workstations, a chef's kitchen, and full-time cleaning service.
Haven on Abbot Kinney Boulevard
Venice is known for its bohemian vibe, street performers, picturesque canals, and paved bike trail along the beach. Venice is home to socialites and celebrities due to the pricey housing market, but there are also plenty of rentals for those who want to experience the laid back atmosphere without the financial commitment.
Venice is an ideal spot to work remotely for its fast internet speed, endless healthy cafes and lunch spots, and close proximity to the beach to unwind after a long day. There are also many fitness options with yoga studios, gyms, workout clubs, and more in walking distance from each other.
Nestled in the heart of Venice Beach is Haven Coliving — a home for digital nomads, remote workers, and creatives alike. Haven's commitment to health and wellness living and bringing a community of like-minded people together makes it a popular housing option in Los Angeles. Their members pledge to live a carbon-free life as best as possible, which includes carless living, ride-sharing, biking, e-scooters, and dancing. Who doesn't love getting their groove on?
Haven Coliving is also opening spaces in West Hollywood and Echo Park, so stay tuned for the opening.
---
Where to next? Find flexible month-to-month rentals across the globe on Anyplace.