Get $100 Off Your First Month's Rent (We're Serious)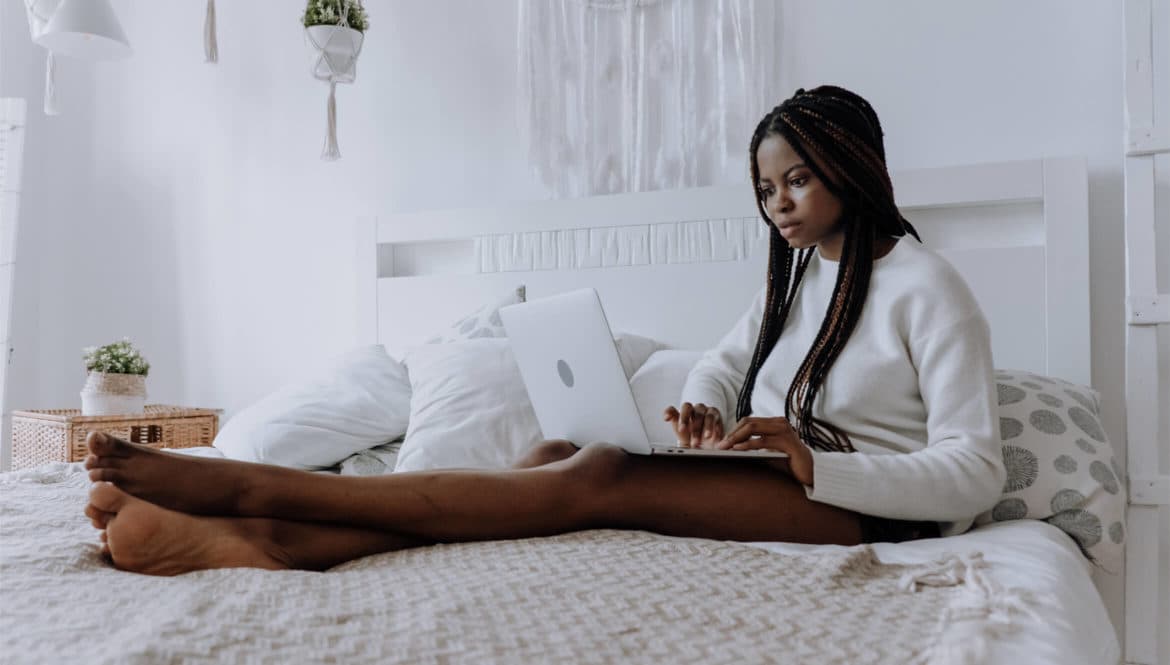 We couldn't wait! Holiday discounts are starting early this year. 
As a team of digital nomads spread across seven timezones, we know a little something about spending your hard-earned cash on flights and gifts as you approach the holidays. So we're doing something different this year to lessen the burden of rent costs on you.
We're offering $100 off of a month of rent at any of our properties, in any city. 
Discount code: NOV100
Anyplace offers all types of spaces—from furnished apartments and extended-stay hotels to co-living spaces—all over the world. And truth be told, it's the best way to discover a new city for a month at a time without signing a year-long lease (we know because some of us live in 'em).
If you're new to Anyplace, you can create an account and claim your discount by December 1, 2020.
The hardest part? Deciding where to go first. 
As always, if you have any questions or concerns, please don't hesitate to reach out to us. We're a call, text, or chat away, and we'd be happy to assist however we can.