How to Negotiate Remote Work With Your Employer
If 2020 taught us anything, it's that fixed office spaces aren't entirely necessary. Many modern jobs today can be performed from anywhere and anytime, depending on meetings with teams or co-workers (time zones matter a lot here!).
Yet, maybe you're ready to join that remote work community full-time. You can't imagine going back to the office. You have a vision of a life of working in coffee shops or at coworking spaces while spending time after work surfing waves or exploring new places (not going to lie, it's pretty awesome).
So, what can you do to start negotiating remote work with your current employer? How can you begin living the dream?
Show Proof of Your Productivity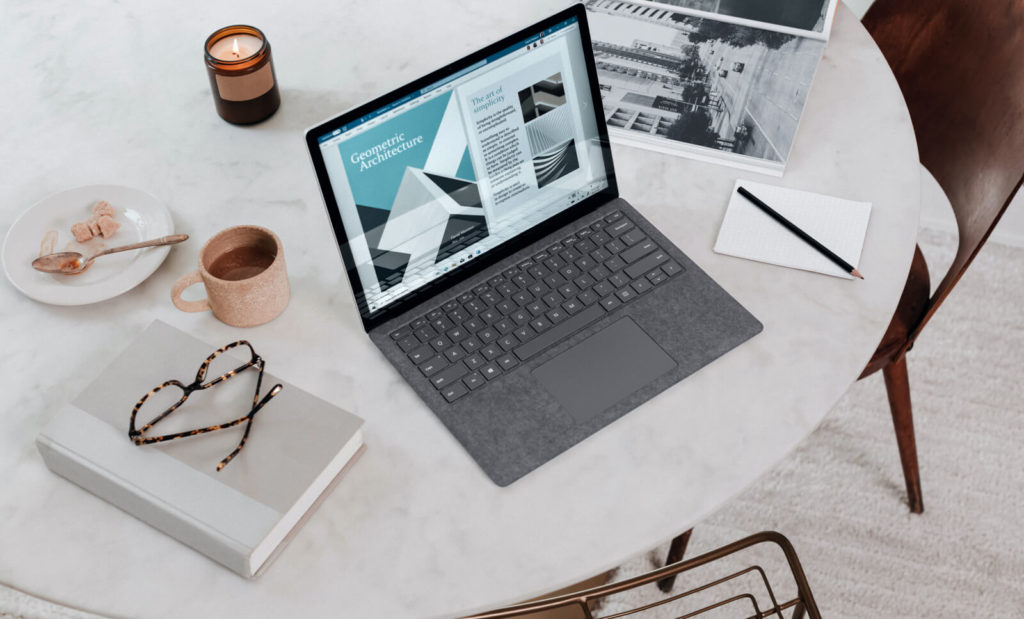 If you're not productive out of the office, chances are that your boss probably won't be down for negotiation. You need to demonstrate that you can be just as productive outside the office as you are in it (bonus points if you're more productive!).
You can easily assess this yourself and make adjustments if necessary. Look at your performance and output. Are you just as productive at home? How many projects are you completing? Have you come up with viable solutions to problems? Are you in the know while working outside of the office? These are good questions to ask yourself and qualify, as well as quantify.
Your managers or boss need to know you can be trusted to do your job just as efficiently at home or working remotely. You'll want to gather this proof before approaching your boss.
Create a Plan
Maybe you feel you've been working your butt off and getting more done. But… maybe your boss doesn't share the same perspective. If this is the case, consider negotiating a plan for proof first and before negotiating remote work.
For example, you could suggest a trial period of three months (or one quarter). You and your boss should agree on a date and time to check in and re-evaluate. From there, negotiations can truly begin!
Address Your Employer's Concerns
Your employer may have objections to remote work. Before your check-in or meeting, consider thinking of the objections and addressing them before they do. If they bring up other objections, ensure you truly listen to them and understand them. You want to show you're flexible which prevents the situation from becoming black-and-white.
Perhaps your remote work position involves working out of the office most of the time while coming into the office twice a month. This could still work. You can still travel and have a home base. Once trust builds up, maybe you can revisit this and discuss going remote full-time.
Explain the Benefits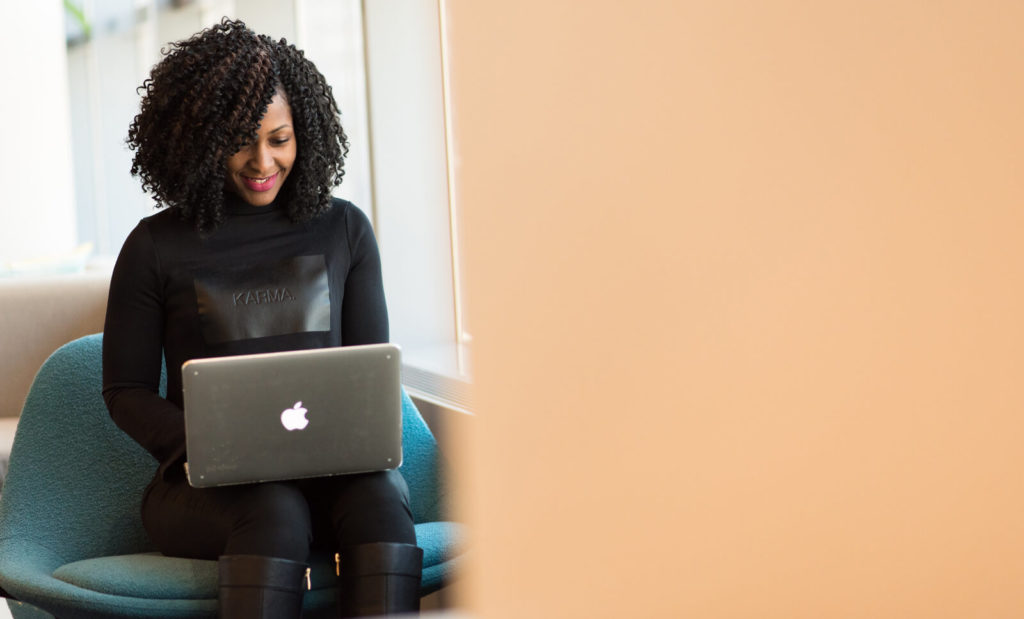 During this discussion, you'll also want to emphasize the benefits. These benefits shouldn't just be about the company (but you'll definitely want to go there too). You'll want to mention the benefits to your own mental health and well-being.
One of the best ways to do this is to present it as a problem with a solution (the solution being remote work). You might do this by pointing out a lengthy commute or noting any time you tend to waste in the office. Really do your research here!
Pull Up Evidence
While if your boss takes this whole thing and puts a firm 'no' on it, you may want to step back. However, if your boss is open to it, you can also pull up recent evidence from the past year that remote work is highly beneficial. Since March 2020, there is tons of proof.
At the same time, you want to make sure you emphasize that you will still be accountable and reliable. You'll answer emails within a set timeframe. You won't let projects or communication slide. This is what your employer really cares about – getting the job done!
Consider Your Team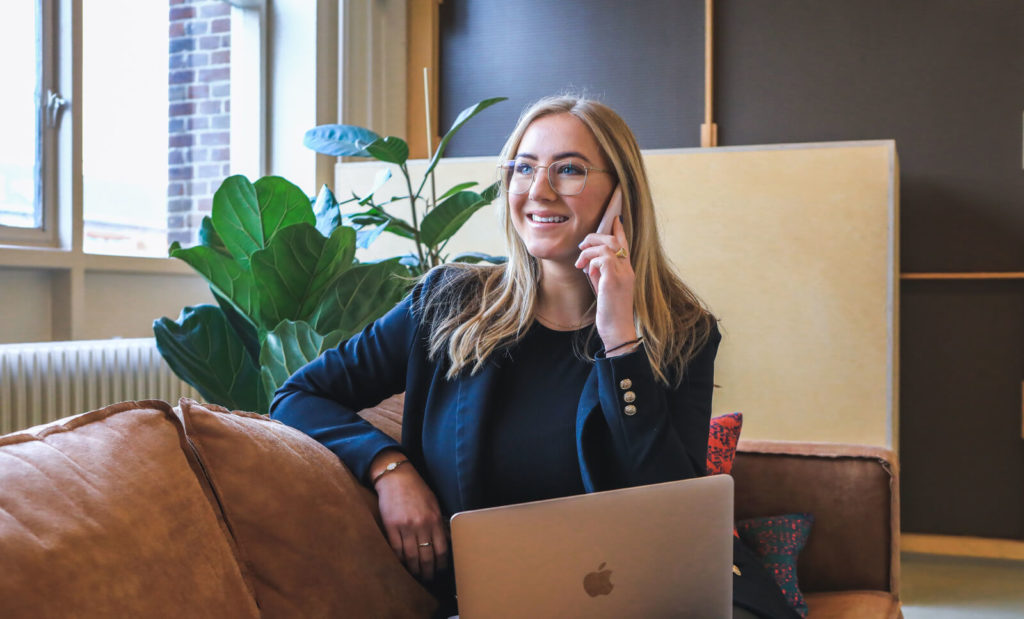 If you work with people every day, you'll want to make sure to objectively look at this. How will remote impact your team's direction or communication? Is it easier to work together face-to-face? Or is it a non-issue and you can easily communicate via Facetime and email?
You can use statements such as, "I'm willing to make this work for the team and everyone involved. We will figure this out together."
If You Get a 'No'…
This is okay! We don't recommend pushing it from the get-go. At this stage, you definitely want to respect your boss's opinion. However, you can use this discussion as a possible gateway for future discussions about it. It doesn't mean it's closed. It just means no right now.
If you really want to figure it out, ask your boss what their biggest concerns are so that you might find solutions to address them – or at the very least, understand them. This way remote work might not be fully closed off to you in the future.
If You Get a 'Yes'…
Negotiating remote work can prove challenging. You'll want to ensure you stay on top of your game! Sure, you want to enjoy life but that shouldn't come at the expense of your livelihood. After all, not being able to pay your bills or diving deeper into debt isn't exactly fun or stress-free.
Remote work can be wonderful. It offers the perfect balance of work and play, allowing you to go after your business and personal goals – all in one go as opposed to only working for the weekend or that two-week vacation. It can also help you take back a ton of time spent on commuting or distractions in the office.
So, go ahead… plan and ask for what you want! The worst that can happen is your boss says no. At the end of the day, you won't know unless you try.
---
Where to next? Find flexible month-to-month rentals across the globe on Anyplace.

remote work
remote work tips