How to Travel and Work Together as a Couple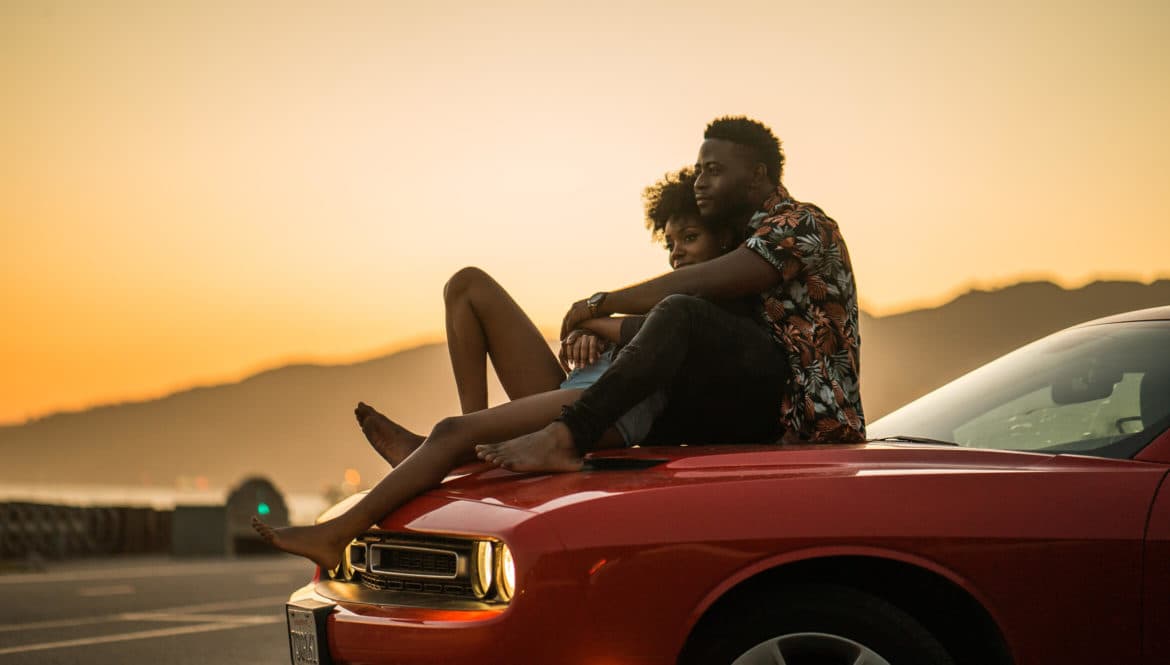 It sounds romantic, doesn't it — the opportunity to travel and work as a couple? You get to know your partner inside and out, while also being able to work on your shared goals or business simultaneously. 
At the same time, though, there are disadvantages. Not everything is all champagne and red roses after all when you set about traveling, working, and living with a partner 24/7 — 365 days a year.
Based on personal experience traveling with a partner, we discuss tips on how to do so effectively.
If You're Planning a Long Trip, Take a Short Trip First
If you're planning a long trip for the first time with your partner, you should test the waters. And by that, the few hours a day that you see each other after work won't suffice. Even if you click as a couple in your routine, traveling together as digital nomads is a different ball game altogether. Taking a short trip will confirm that you're compatible as a couple when around each other at all hours of the day before making any long-term commitments.
Set Goals That Interest The Both of You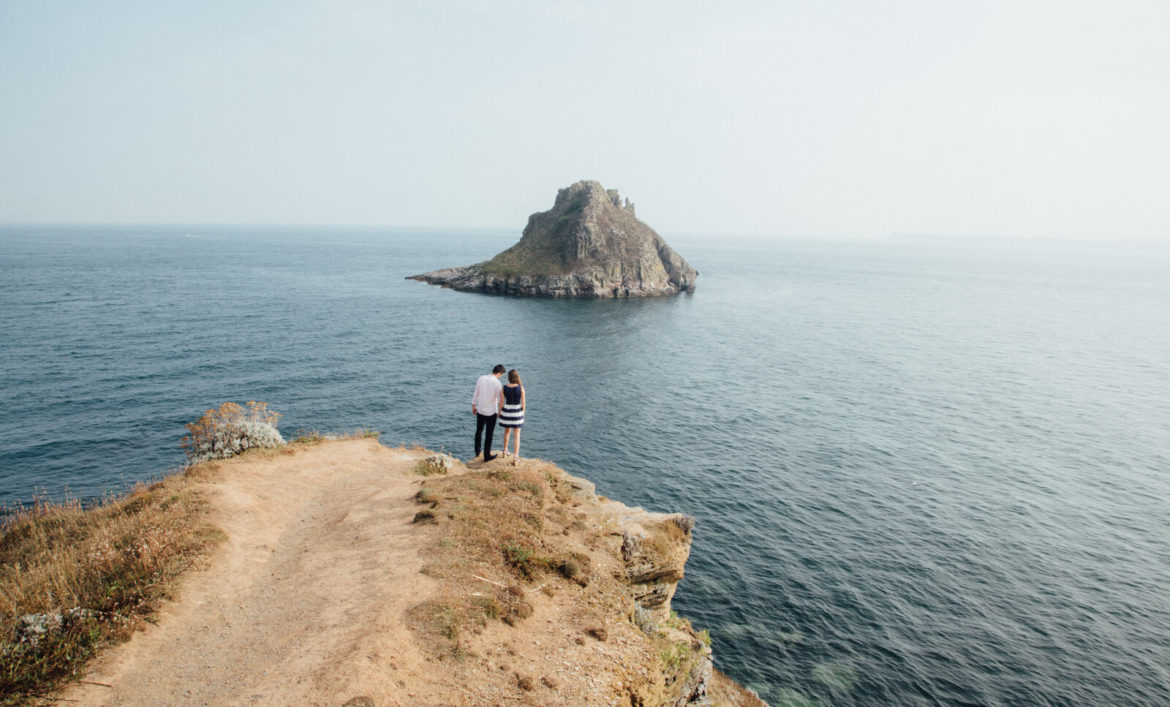 It's likely that you both have a wish list of countries that you want to visit. If you don't have a bucket list yet, then spend some time putting one together separately. Then, compare and see which countries overlap. 
Sounds simple? It is, but many couples approach their vacation planning without making compromises.
Different digital nomads have a varying pace of travel — some prefer to hop in and out of countries every month while others stay in the same location for a few years. Some people want to take in as many experiences as they can while others immerse themselves in learning more about the culture, language, and locals. And at the even more basic level, some are drawn towards the mountains while others to the beaches. If you have such different views about how you're going to travel, you have to find common ground.
For example, if you love high-altitude hiking and your partner prefers diving, Austria may not be the best choice. Look to countries like New Zealand, which offers the mountains and oceans. You can go hiking in Queenstown, and swim and dive near the Abel Tasman National Park.
Avoid Misunderstandings Through Planning
Even if you want your journey to be spontaneous without much booked in advance, you should agree on some aspects of your trip, like: What activities do you want to do? Do you want to fly or take a bus? Do you want to stay in a hotel or hostel? Do you want to do everything as a couple, or do you want to get to know people?
Always have space for a plan B or even a plan C. It's possible that you end up with an awful accommodation or your time management didn't work out as you hoped. Keep your nerve and avoid blaming your partner. Find a constructive solution together.
Set a Budget and Define Financial Responsibilities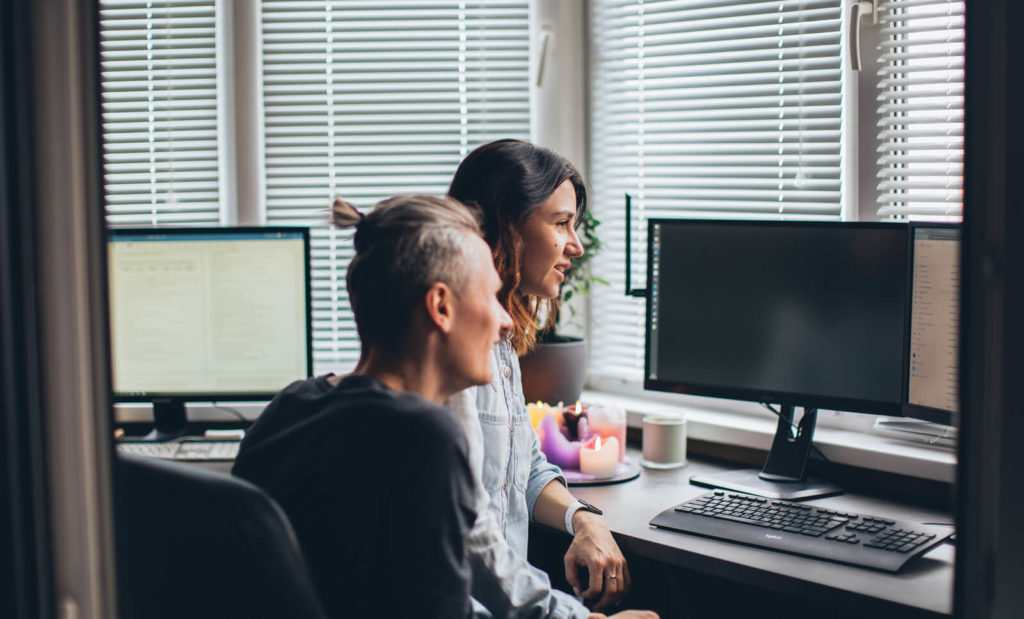 Some couples set out to live the "digital nomad" dream without a consistent income source. If you don't have a remote job, considerable passive income, or a relatively successful business, and you are relying on your savings, your trip will end when your savings run out. 
Money can easily lead to conflicts in a relationship. It is, therefore, important to start your journey as a couple with a predetermined budget and financial responsibilities. It can be frustrating when one partner considers every penny spent while the other indulges in one luxury after another. Regardless if one partner makes a higher income than the other, each person should know what financial obligation they have.
Schedule Alone Time or Socialize With a Group
"To love oneself is the beginning of a lifelong romance" — Oscar Wilde.
Self-love weighs heavily on the success of a relationship. When you are positive, you can instill positivity in your relationship. So spend time with yourself. Studies show that relationships work better when couples create space for "me-time" separately. 
As a traveling couple, it can be even tougher to find your tribe. It's likely that you'll be addressed as a unit instead of as an individual. But it's important to make the extra effort and mingle with other folks — because interacting with and knowing people with varying backgrounds is what will make your relationship stronger, and a huge benefit to traveling in the first place. 
Have a Positive Mindset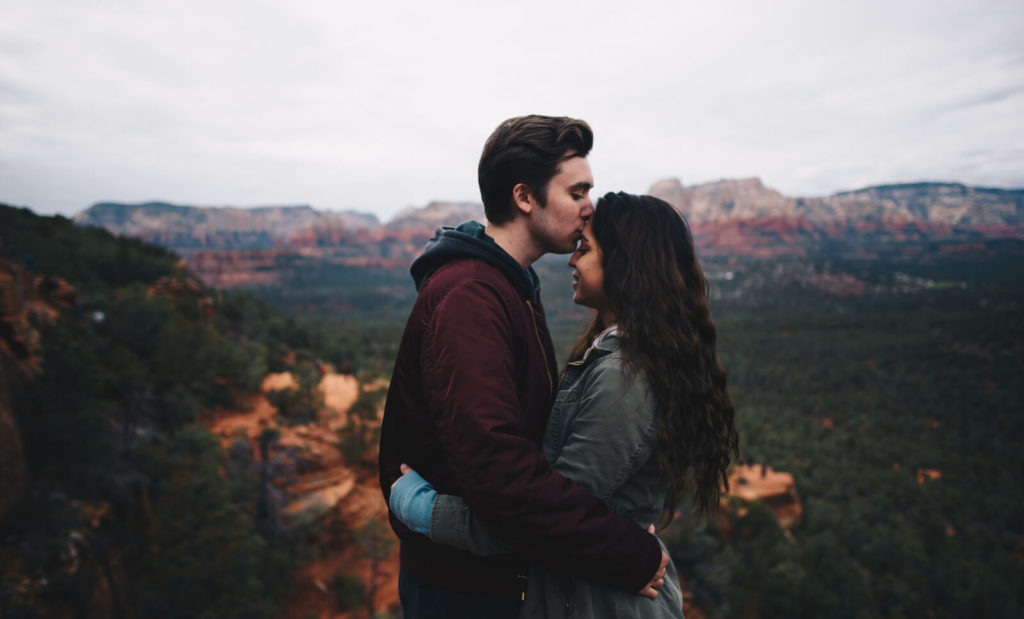 In addition to all the beautiful experiences, you will share the stressful moments while traveling as a couple. Sitting tired and irritable at the airport, riding the stuffy bus, sleeping in a noisy hostel, losing internet connection in a critical moment, and experiencing visa issues are just a handful of problems that you might face. We know it's easier said than done, but be patient and positive and try not to take the bad mood out on your partner. Learn how you both react to stress and help each other gain perspective when things go wrong. 
Lean on the Strengths of Your Partner
One of the best things about working and traveling as a couple is that you can utilize each other's strengths to benefit both of you. Each of us has strengths and weaknesses. One may speak the language well, while the other can organize things better. Perhaps one person has a better sense of direction, and the other is a better driver. 
Try to agree on your strengths and weaknesses so that it is always clear who can take the lead. The one who speaks the language better is mainly responsible for communicating with locals, and the one who is a better driver can rent the car. 
And, don't forget to compliment each other — saying something nice to the other person will make them feel valued, ultimately strengthening your relationship. 
Making relationships work demands substantial compromises, trust, and time. This effort amplifies when you travel, live, and work with your significant other. At the end of the day, you'll never regret stepping outside of your comfort zone to travel the world together. 
Written by Aman Mehta
---
Where to next? Find flexible month-to-month rentals across the globe on Anyplace.
digital nomad lifestyle
remote work travel
travel as a couple
travel ideas